MGI pledges to provide secure and healthier living standards that can redefine your lifestyle through a cloud-based access control system.
World-class solutions delivering satisfying user experience across multiple touchpoints.
Protect and grow your business with best-in-class security solutions.
Your one-stop cloud-based access control system to secure spaces awaits you. Simply, click on the search icon below, fill in your requirements and the nearest dealer will get in touch with you.
Success Stories of our Access Control System
Explore our success stories to see how our access control systems help across the wide range of industries and services, ensuring your everyday security needs are taken care of.
"I have been using MGI for over 25 years now. Millennium is one of the easiest products to use out there. It's fairly simple to understand, easy to install and maintain"
"Our partnership with Millennium Access Control System has been the ideal combination of amazing technology, brilliant tech support, and the certified technicians at Babb Security." 
M. Zion Security Systems.
"Millennium is open to dealer feedback and they constantly work to improve dealer satisfaction. This relationship model gives me the confidence that they will promptly respond to the needs and concerns of my clients."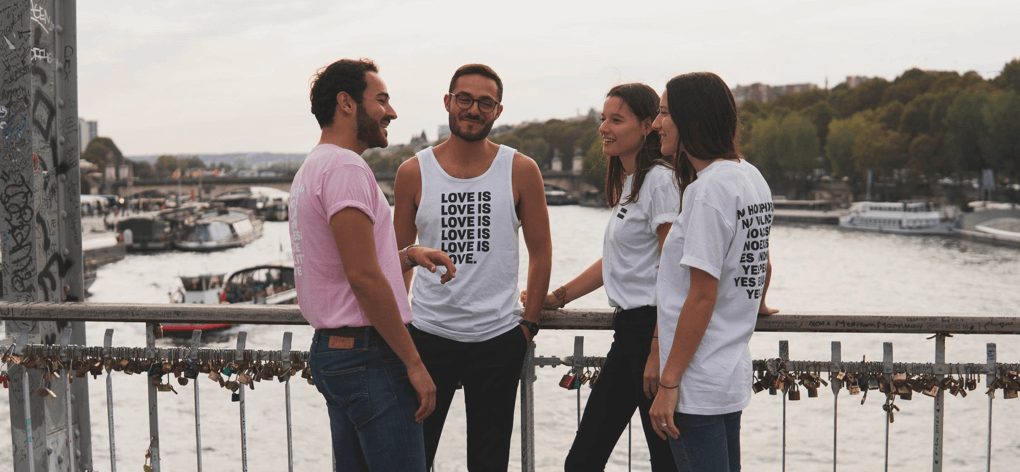 Stay up-to-date with all the new and upcoming highlights in the access control world.
For more information, just fill up the details below with your requirements and we'll get in touch with you.