Premier Banking Access Control
A top priority for banks and other financial institutions is limiting building access to authorized bank cardholders. We provide the latest generation of vestibule access control for financial institutions systems and anti-skimming technology to minimize the risk of skimming and other identity theft methods. Our card reader security systems detect and prevent skimming attempts so cardholders' personally identifiable information is never compromised. Our Synergistics line of Premiere Vestibule Access Control readers also come with cutting-edge NFC technology. Now you can open the bank vestibules with your NFC enabled authorized phones and bank cards.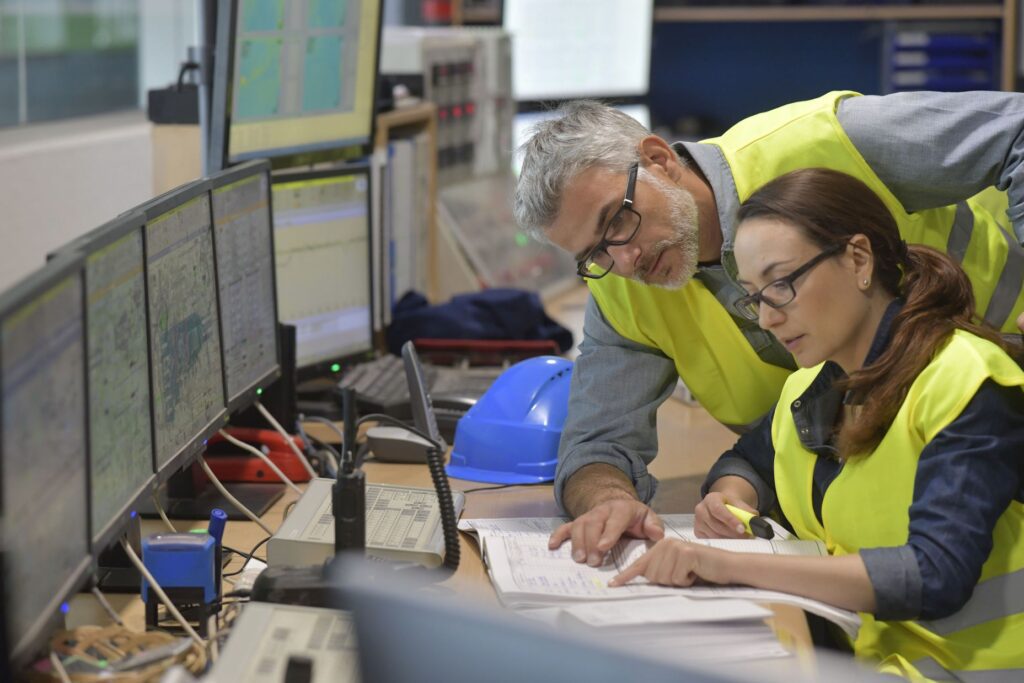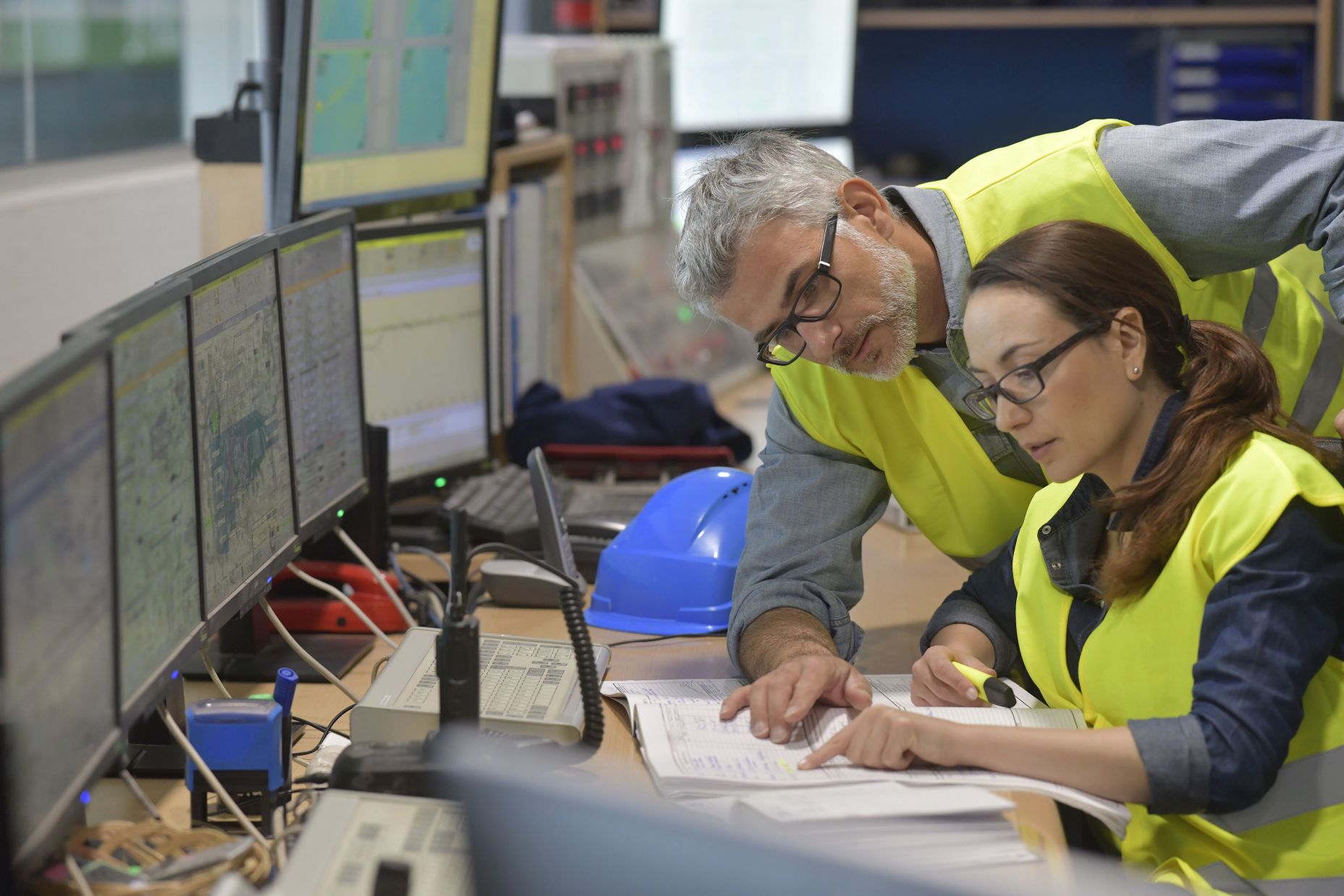 Our highly advanced, network access (ATMA) software allows us to deliver reliable, round-the-clock security that's simple to use, affordable, and tremendously powerful. This creates a safe vestibule that customers will return to again and again.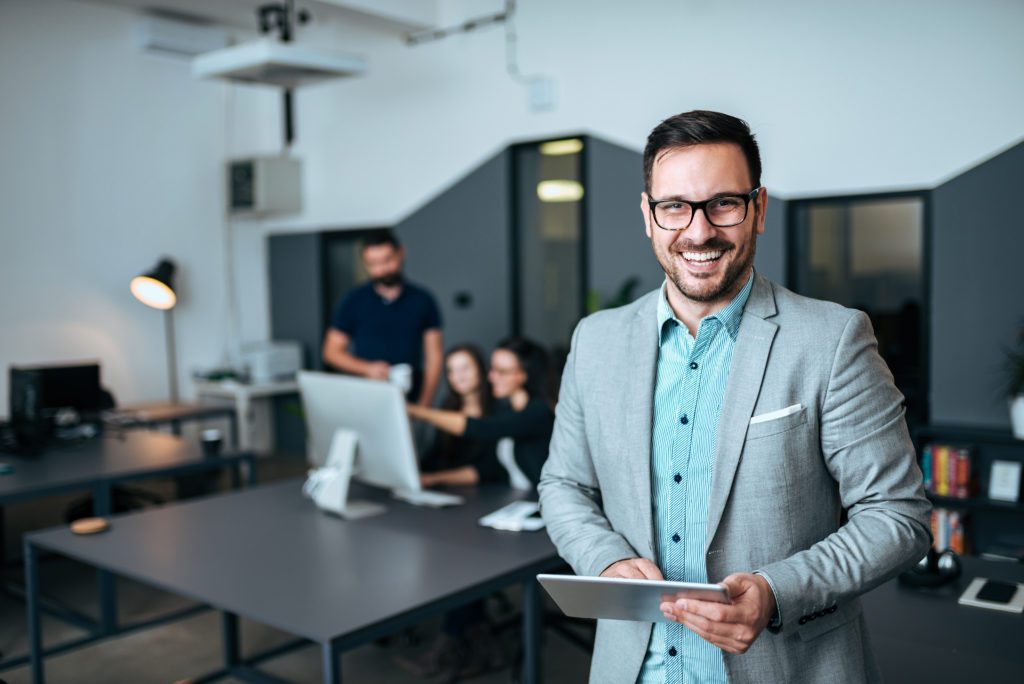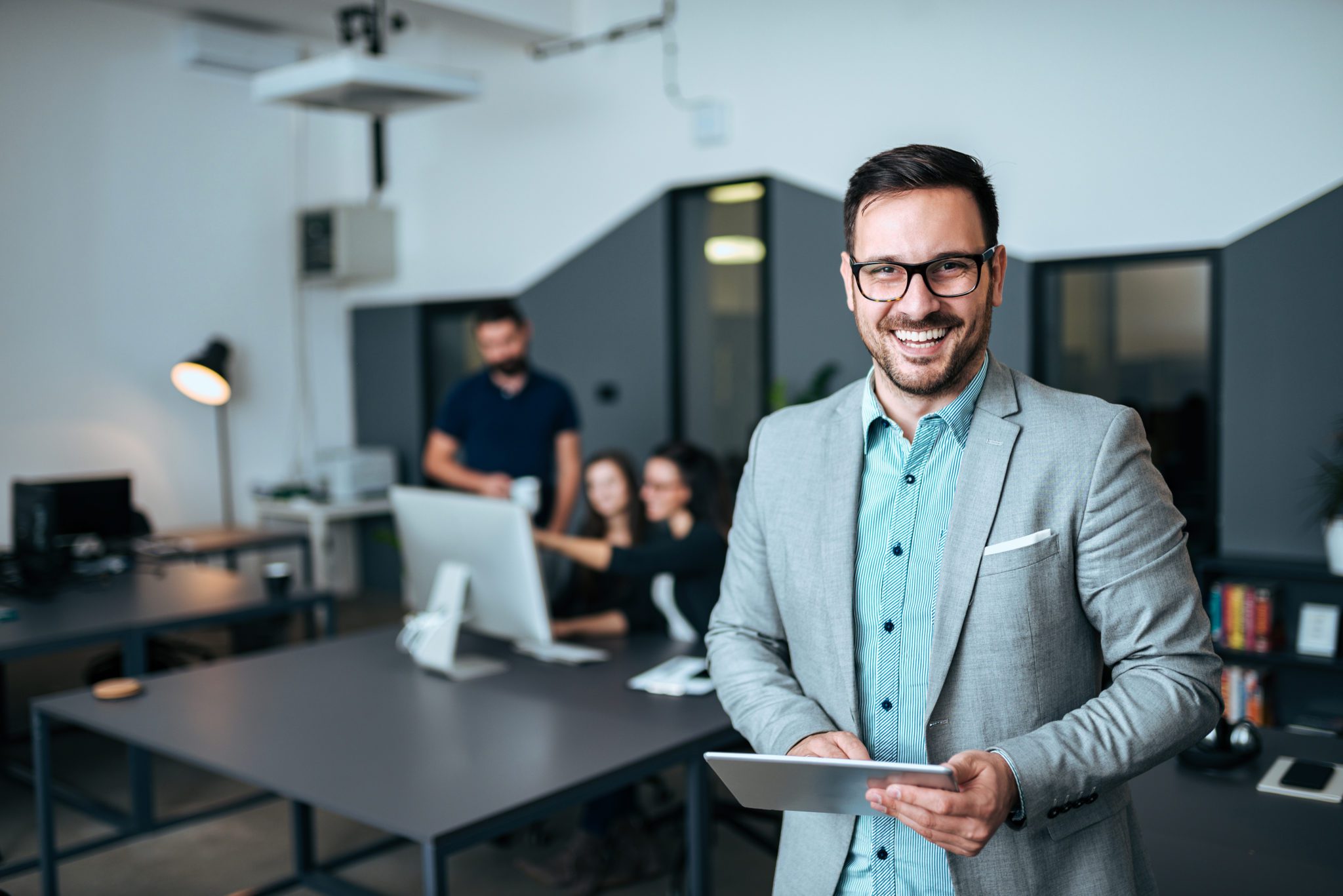 In the ever-changing climate of technology, the needs of our clients continue to expand. That's why our solutions address every aspect of ATM security, whether it's door access, data protection, or ease of installation. Synergistics Premier Banking has a proven system, establishing us as a leader in the industry.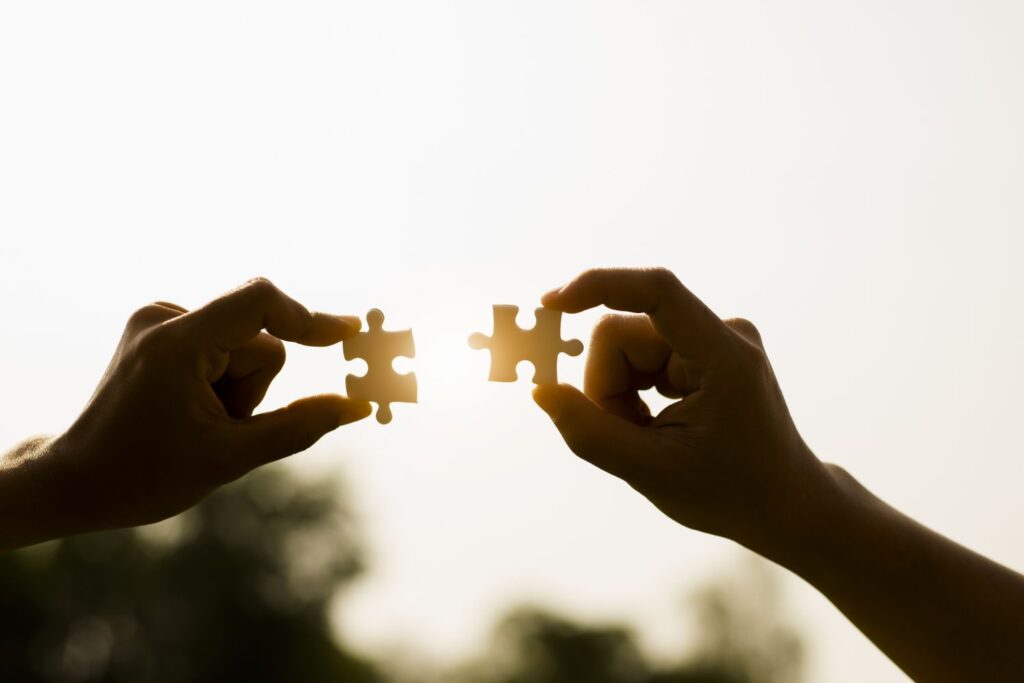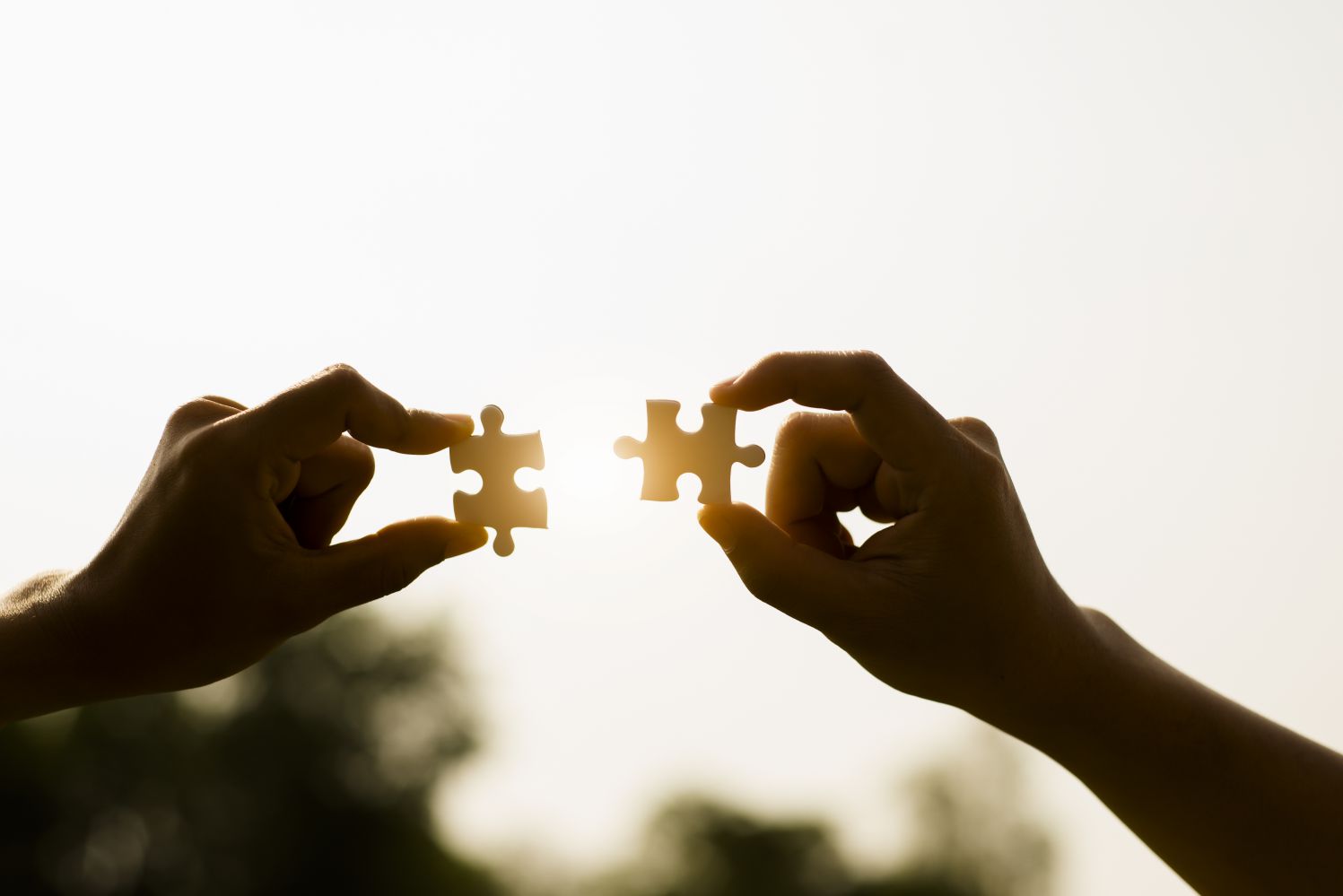 As a preferred partner in the access control industry, we listen to our customers' feedback and make a point to prioritize their growing needs. Perhaps that's why we're considered the best solution for leading financial institutions.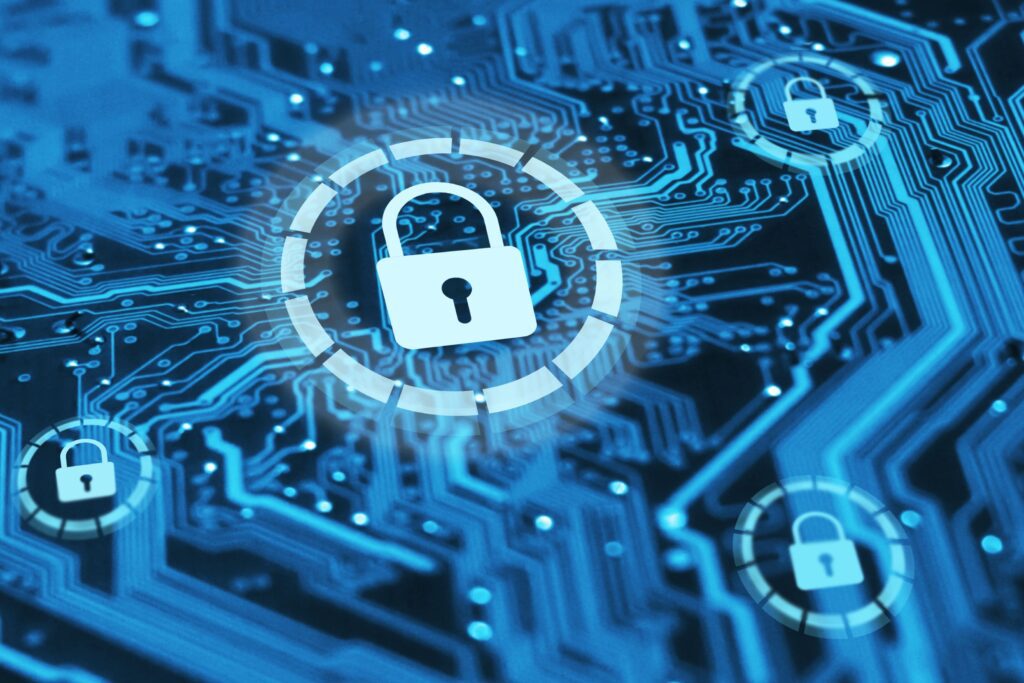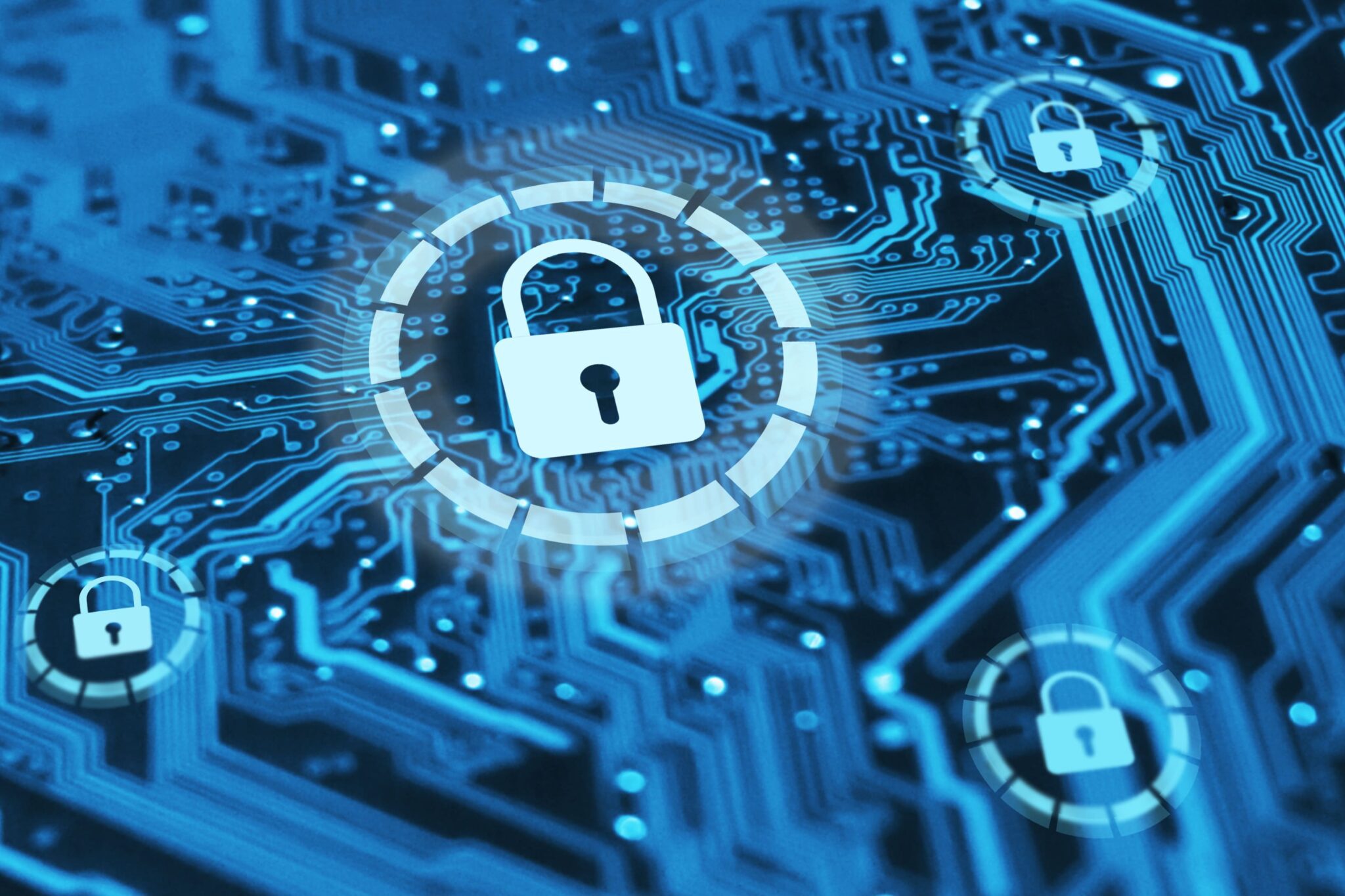 Centrally Managed Software
Flexible software
Monitor multiple sites at once
Set and reset features remotely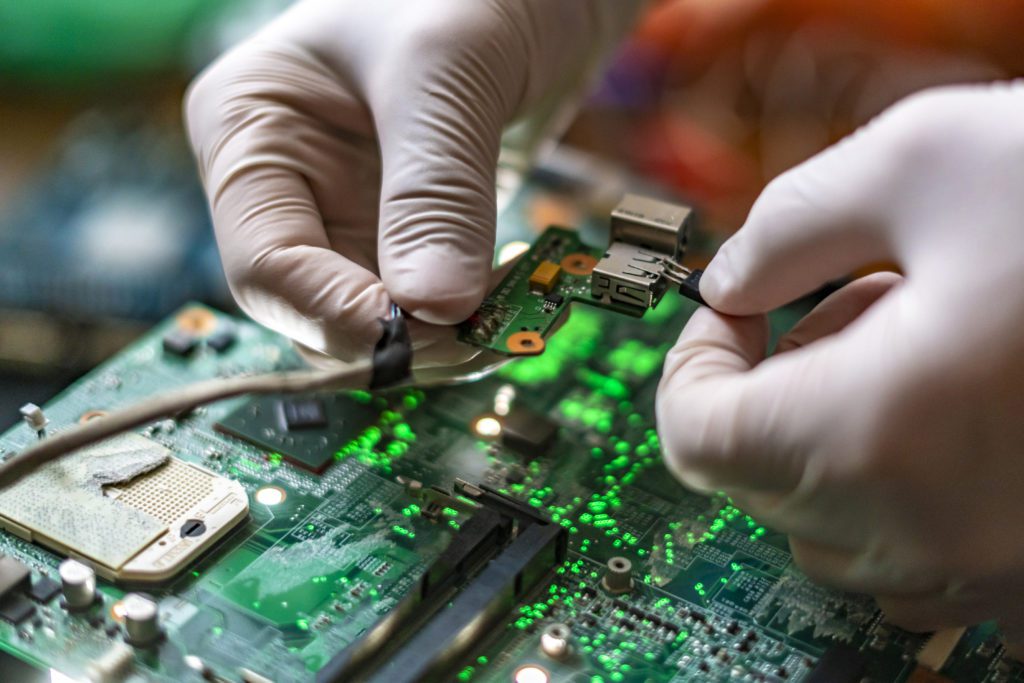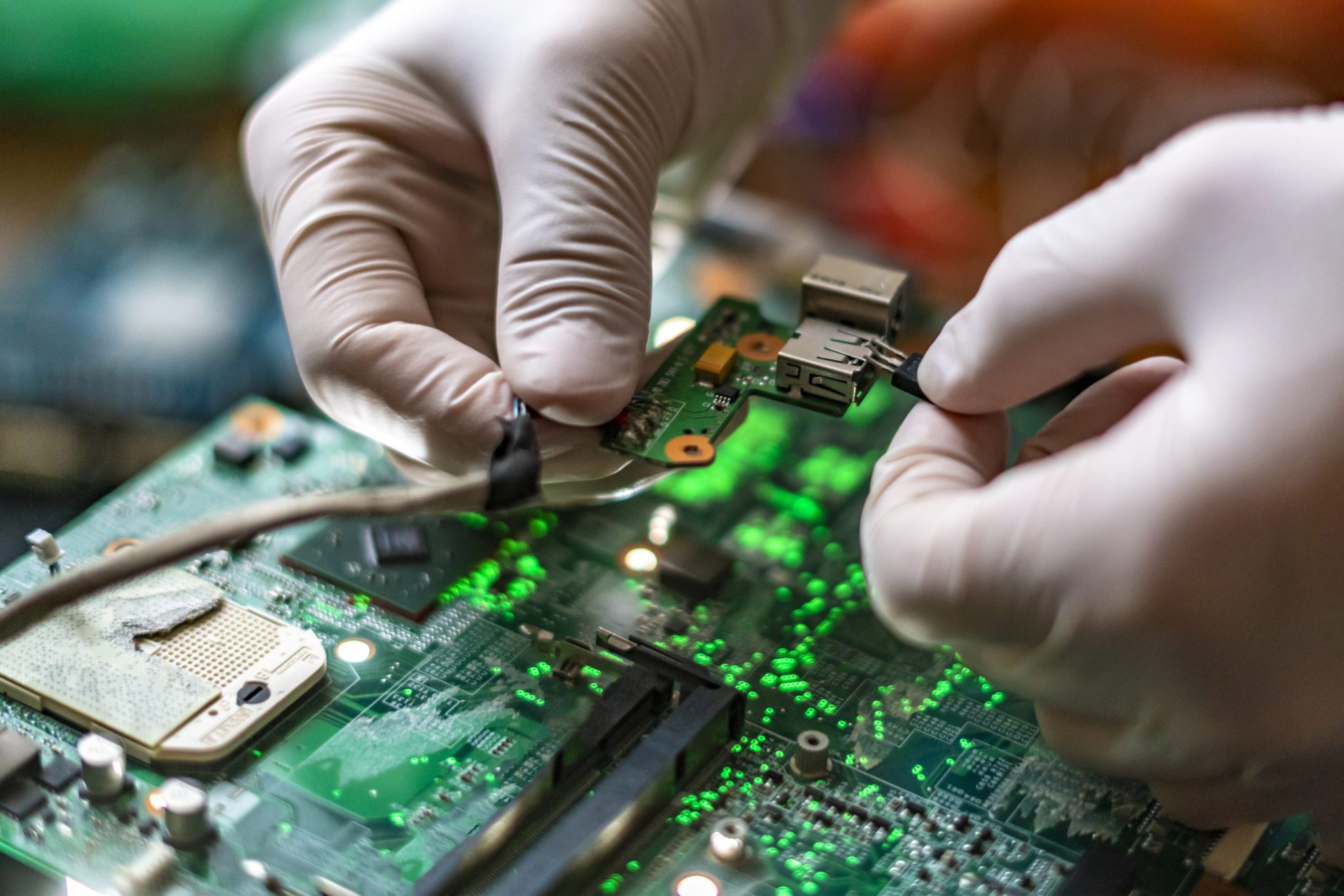 Anti-Skimming & Mag Stripe
Anti-Skimming w/ NFC (Near Field Communication)
Mag Stripe Only
High-Speed Network On-Board
UL294 Listed
PCI-Compliant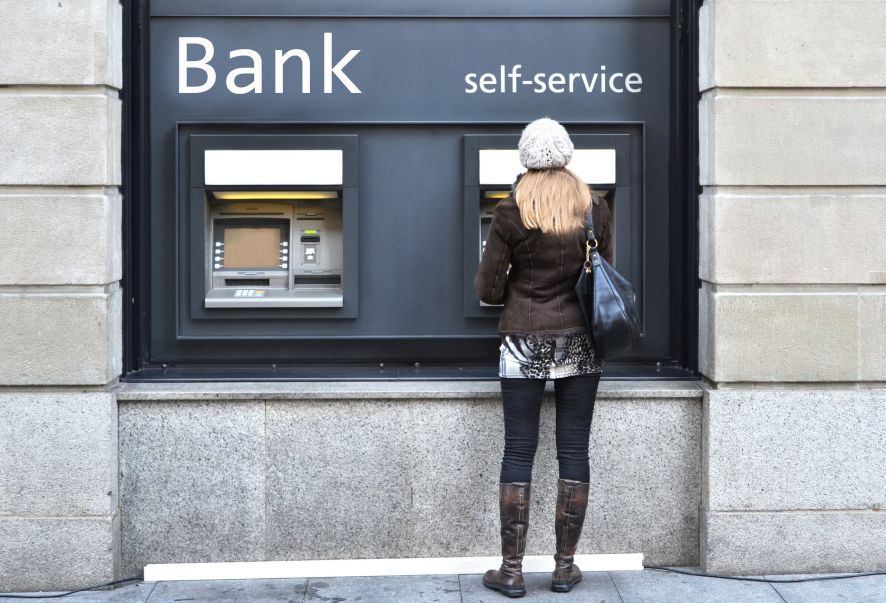 Scalable software
Proven track record for hardware and software
Online tech support
This is why our partners choose us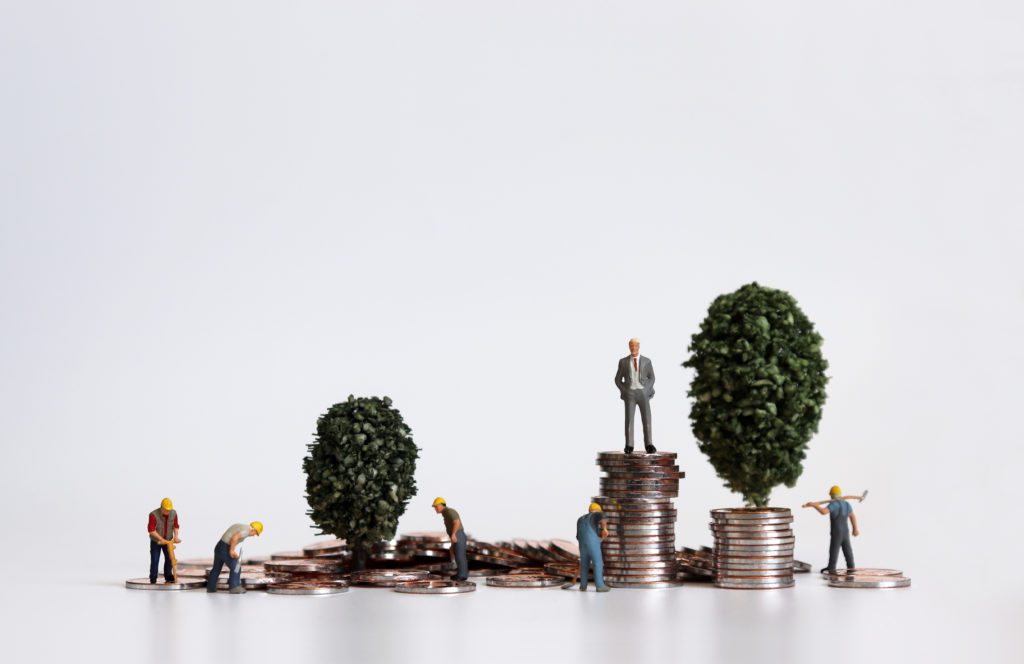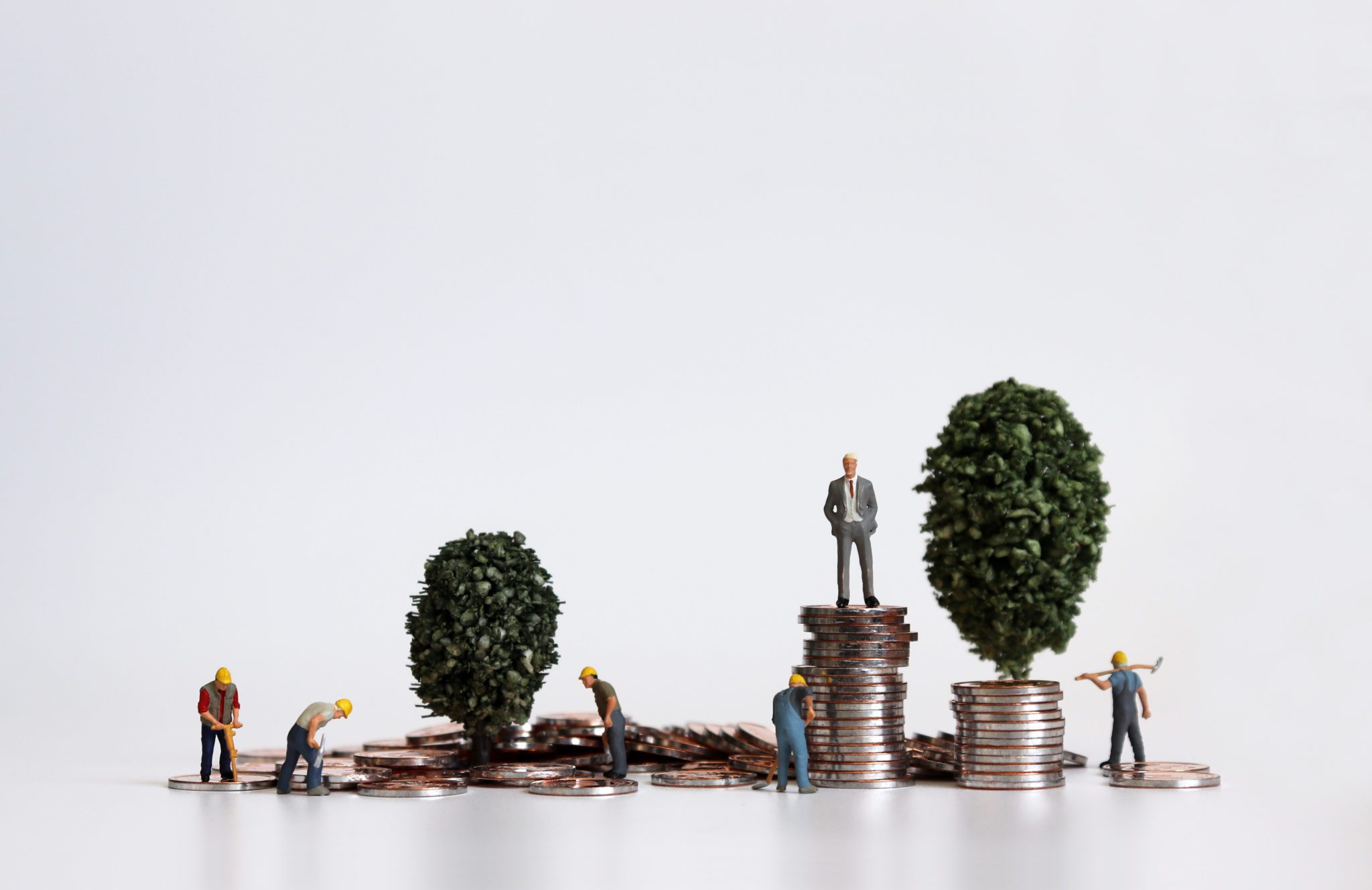 Service many sites from one location
Remote system configuration and software management to reduce service calls and wasted drive time means fewer truck rolls.
Remote software updates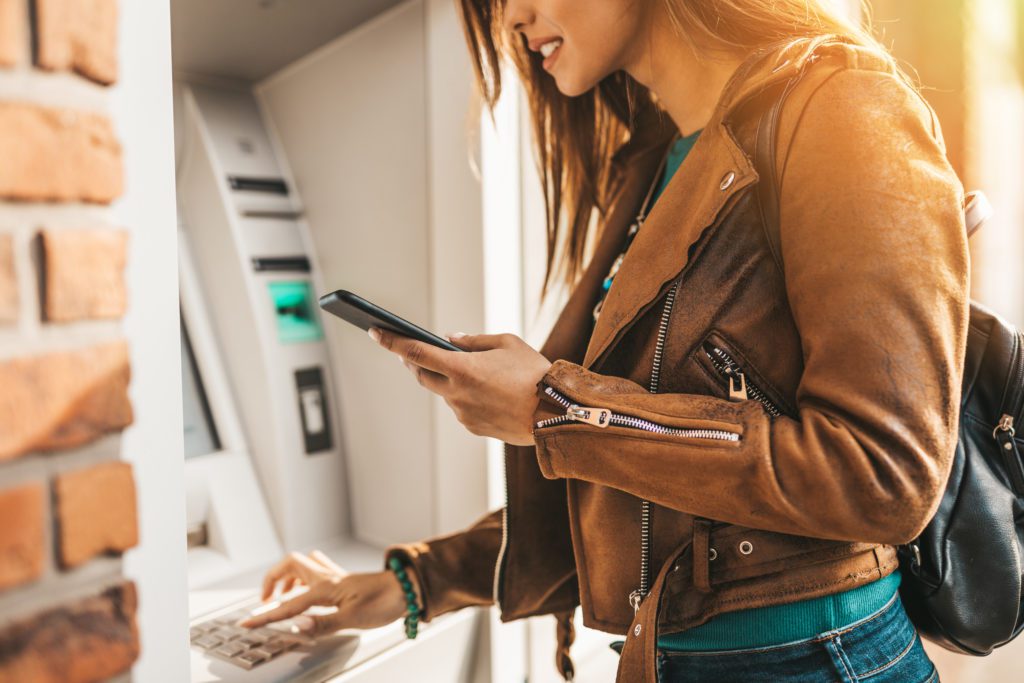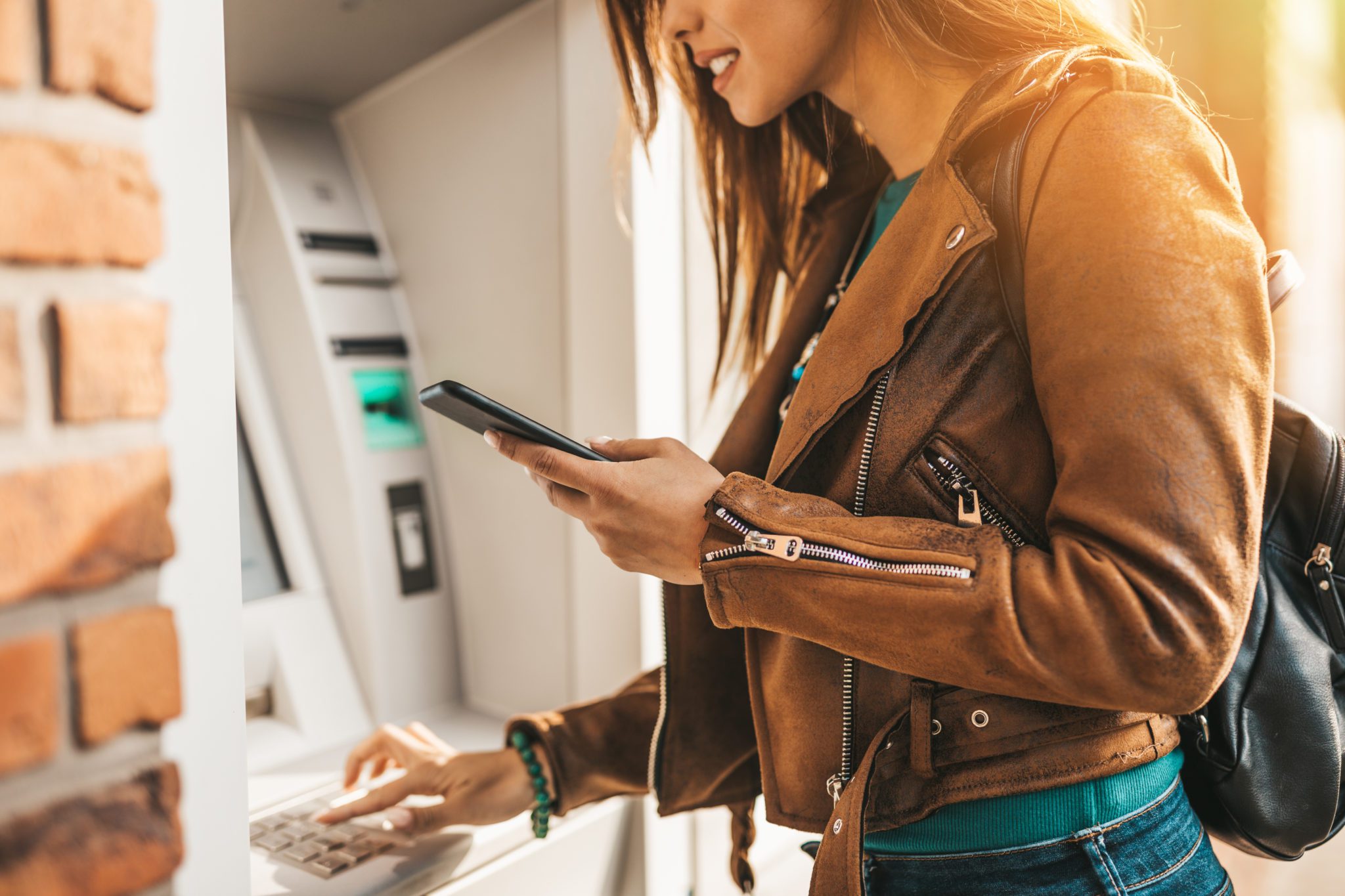 Quick Installations for New & retrofitted Sites
4-wire hardware connections for easy installations
Technicians can easily perform new installations & retrofitted replacements
Synergistics has designed hardware to use existing wiring. We have included removable connector blocks to aid in fast installation.
The software can all be pre-configured to allow for quick connections and startups.