60+ Years of Access Control Excellence
Our mission and promise to you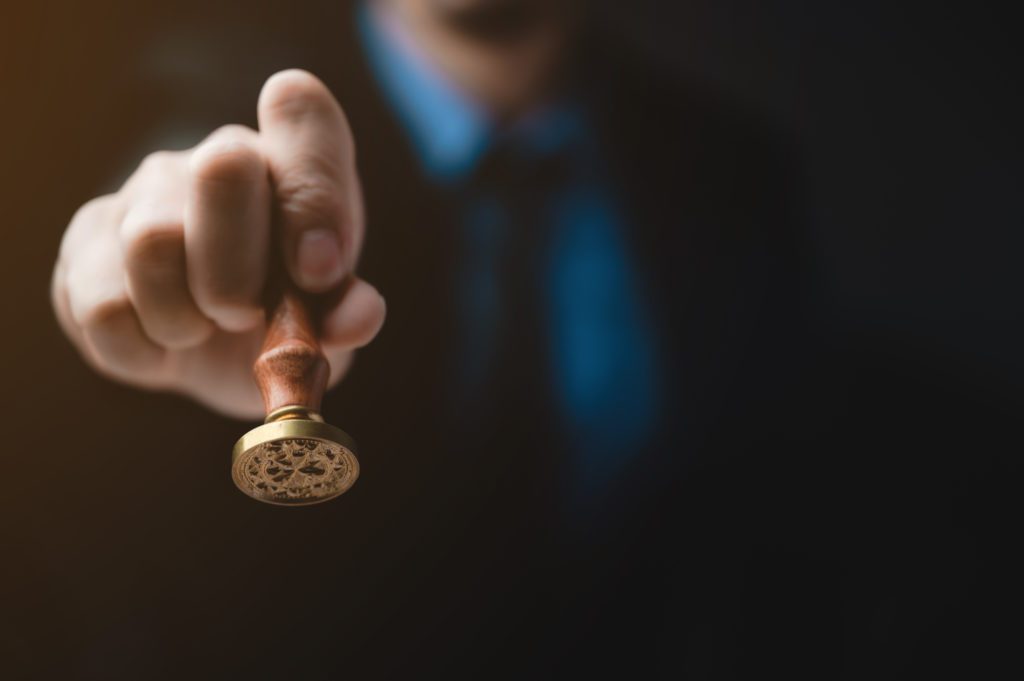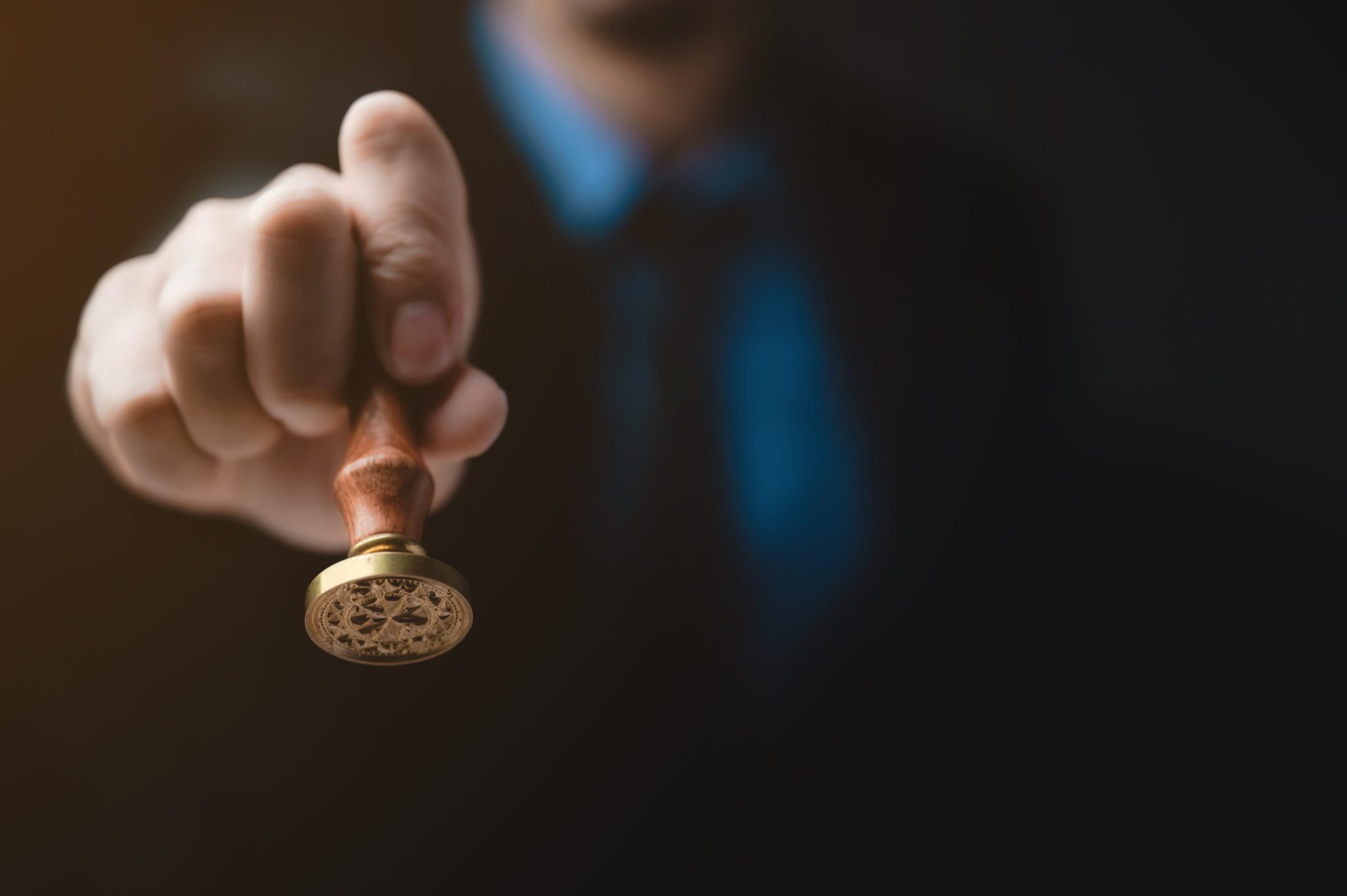 Committed to quality from the point of design through the manufacturing process, Premier Banking's ATM systems assure customers of an extremely reliable security checkpoint. Compatible with more than 40 combinations of Premier Banking's manufactured card readers, existing systems can be easily upgraded or replaced at minimal cost and disruption..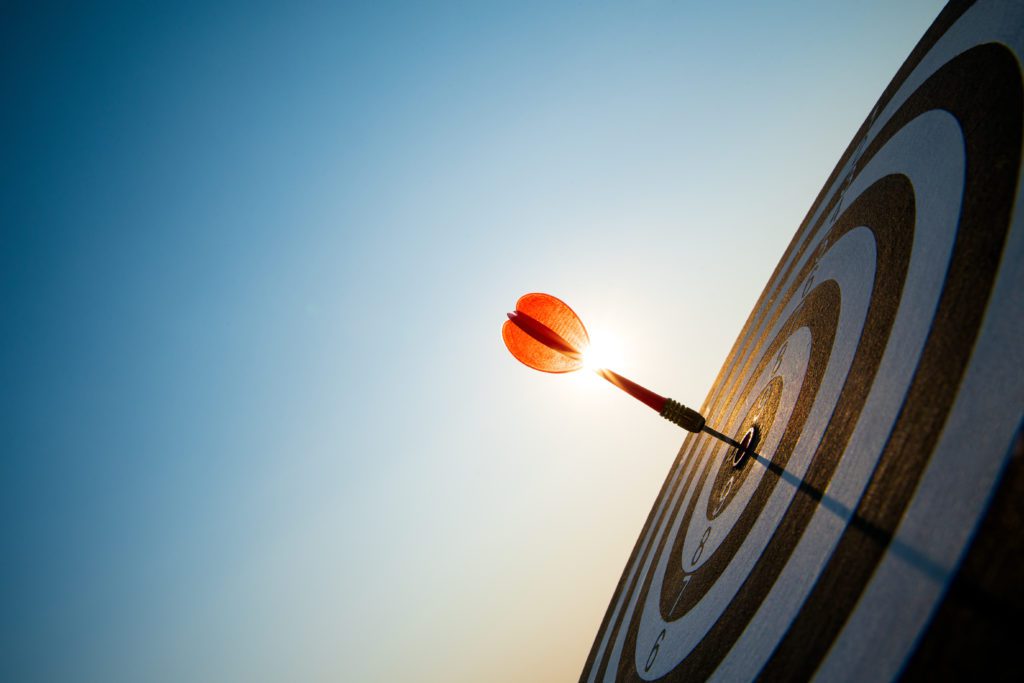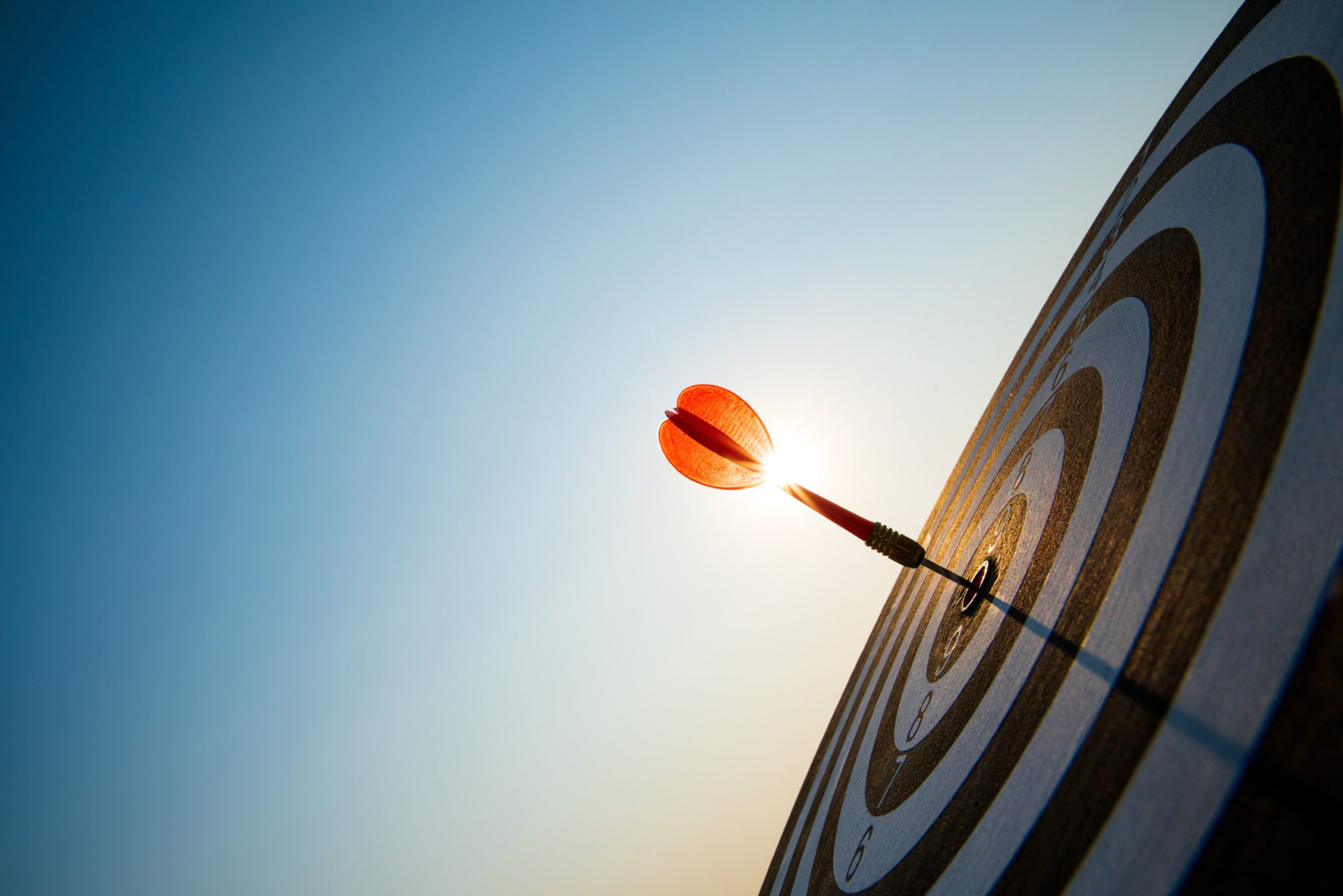 Equip Financial Institutions with first-rate security solutions, allowing their customers to feel safe while banking.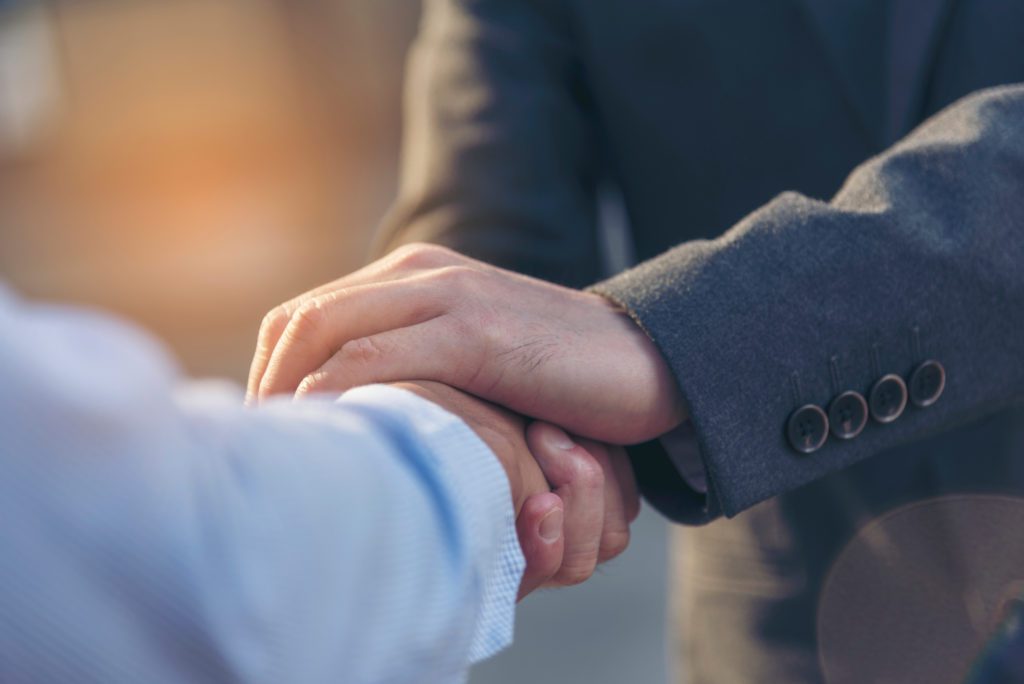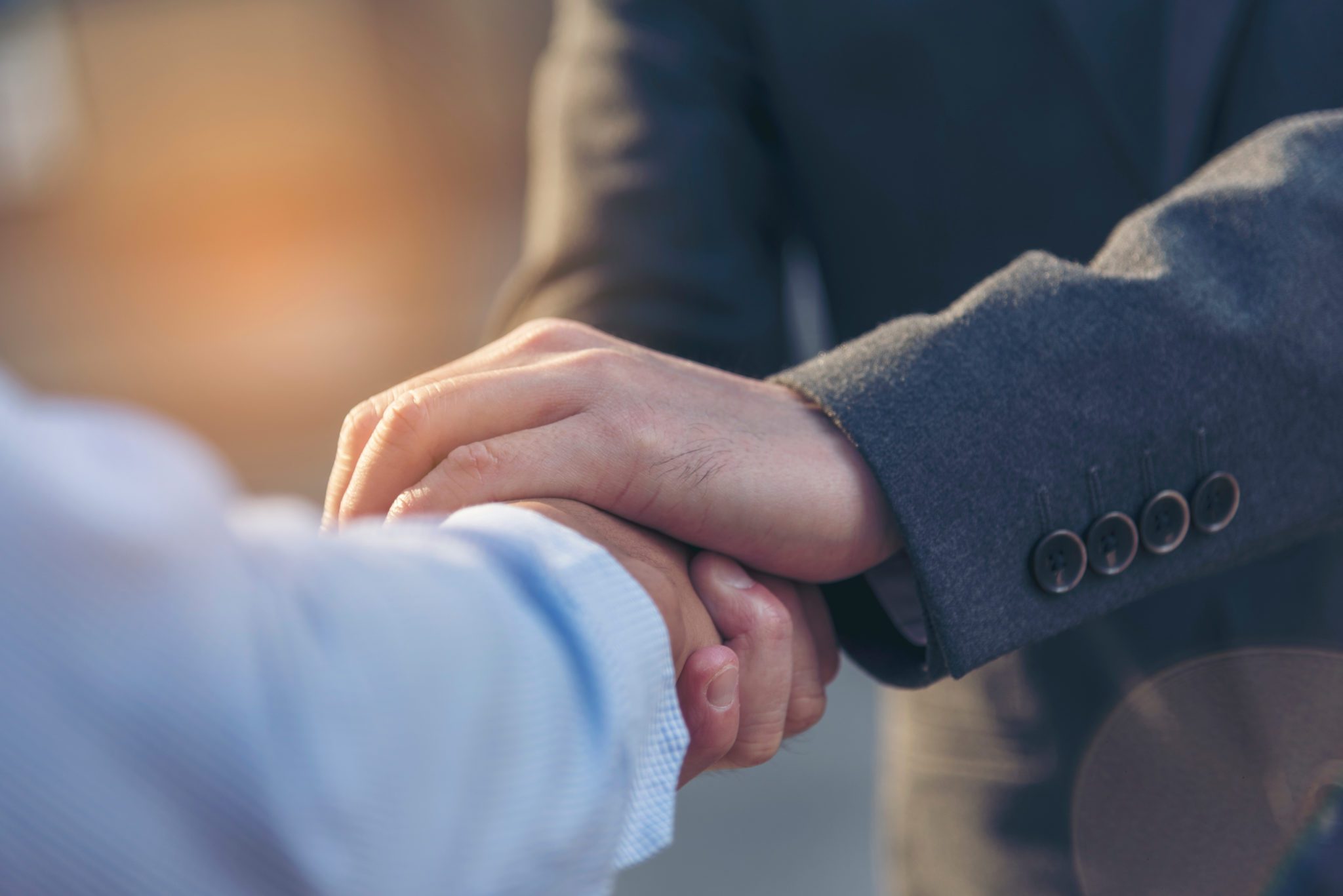 Synergistics Premier Banking is large enough to meet all of your banking access control needs, but small enough to offer customized solutions and service.
For the past 60+ years, our focus has been to create reliable products that cater to the needs of banking industry. We're constantly garnering feedback from our customers, our customers' customers, and anyone else who interacts with our products to inspire our system updates. This allows us to provide a superior consumer experience day after day, year after year.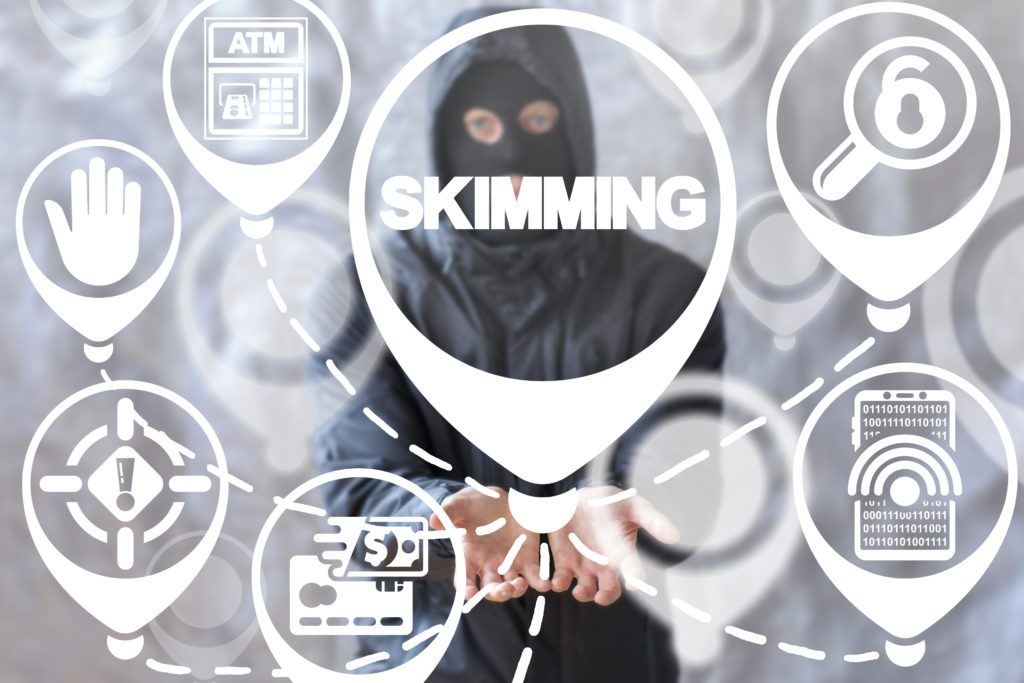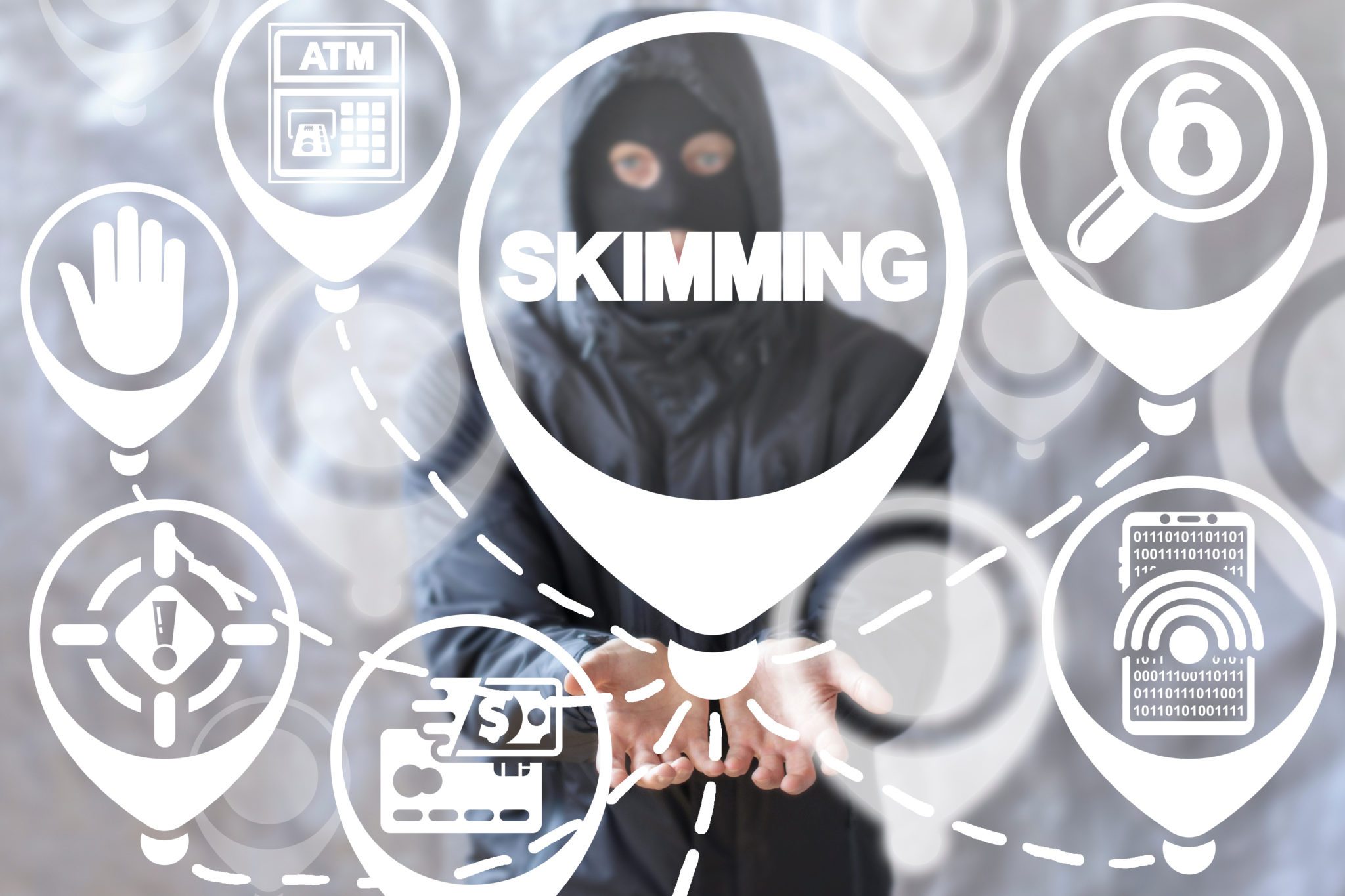 Innovation is the second factor behind the Synergistics Banking products success. It's the collaborations between our customers, users, development team and suppliers that has allowed us to be market leaders for 60 years and it will be this collaboration that will make us the leader in the future.