Explore Our All-In-One Video Surveillance Solution
Millennium's cloud-hosted CCTV video surveillance is fully integratable with our Access Control System. Our CCTV solution combines video security, utilizing a fully hosted infrastructure with 24/7 system recording, intelligent reporting, and real-time information access. Empowering your team to make informed security decisions when it matters most.
Our advanced video surveillance software called UltraCloud is designed to provide you with a comprehensive surveillance solution that delivers the highest level of security and control. With advanced features and cutting-edge technology, you can trust that our software will exceed your expectations.
Discover the power of UltraCloud integration with our access control system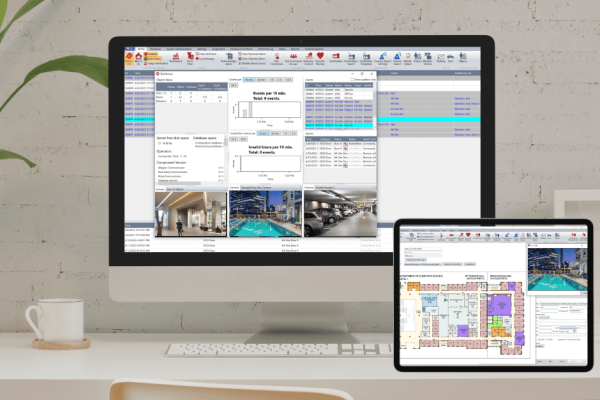 Integrate With Our Access Control
Easily manage all CCTV features and functions from anywhere, through our Ultra software.
– Access control events can trigger alarms, or notifications.
– Record footage whenever access is granted or denied.
– Easily manage your sites using cloud technology.
– View and listen to live or recorded video.
– Receive push alarm notifications.
Advanced Bandwidth Management With All Camera Support
Optimizes network performance by efficiently transmitting video data at any resolution and frame rate, with all camera support.
– Customizable to meet specific security needs and preferences.
– Provide the best possible security coverage for your premises.
– Choose the camera models that work best for you.
– Ensures flexibility and versatility.
(Proxy Server Available)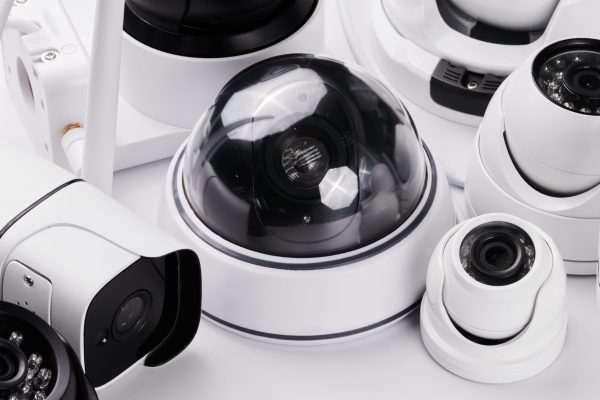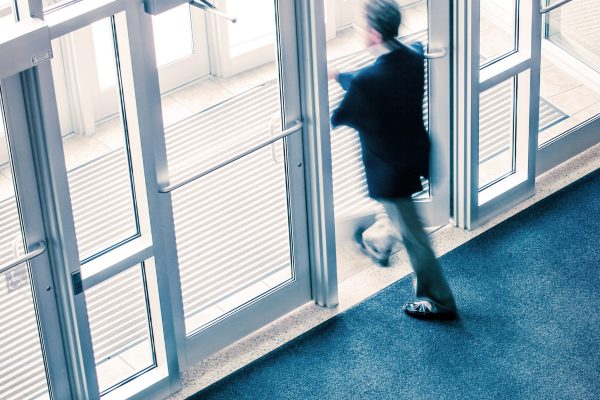 View Recorded Clips Using Web Client
Automatically capture and save video footage of specific events or incidents based on predefined criteria.
– Automatically capture and save a clip of the relevant footage.
– Improve overall situational awareness and response times.
– Set up triggers or alerts based on motion detection. 
– Quickly locate and analyze important video footage.
– Fully integrated with Ultra Access Control Software
Secure And Flexible Storage
Safely store all your camera footage and data in the cloud with reliable backup that won't be affected by fires, floods, or forgetfulness.
– Protect the privacy and security of your video footage.
    – All off-premises network protocols are TLS encrypted.
– Store video footage and data with MGI cloud storage.
– Software updates automatically applied to accounts.
– Ensure easy accessibility when needed.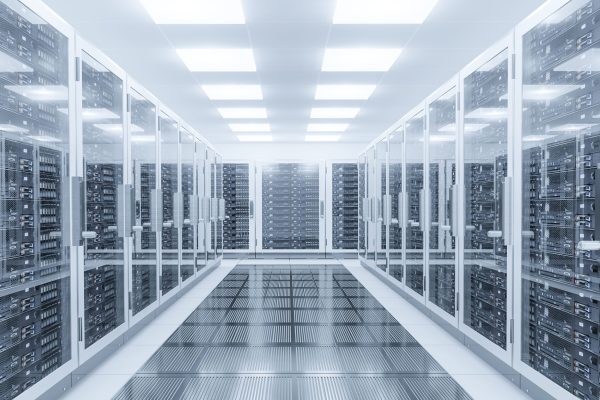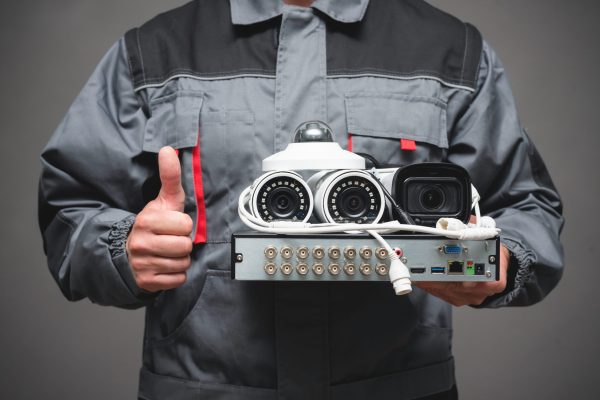 Easy to set up with no network or internet changes.
Cloud-Hosted video surveillance suitable for all cameras and security applications
Pan/Tilt/Zoom Support
Allows the camera to be remotely controlled and adjusted to capture images from different angles and distances. Cameras can be moved horizontally (pan), vertically (tilt), and can also zoom in and out on specific areas of interest.
24/7 Video Monitoring
Capture 24/7 high definition continuous recording, around the clock, without interruption.
High-Speed Scrubbing
Able to quickly and easily navigate through recorded video footage to locate specific events or incidents.
Motion Detection
Allows the system to detect motion or movement in the field of view of a camera, and trigger an alert or recording based on that movement, whether it be a person, animal, object, etc.
Video Search
Helps to quickly and efficiently locate relevant recorded video footage in response to incidents or investigations.
Panic Button
Able to quickly and easily trigger an alarm or emergency response through the surveillance system. Designed to provide an immediate and reliable means of alerting security personnel or emergency services to potential threats or incidents.
Cross Browsers Compatible
Displays and functions consistently across different web browsers and devices like tablet, laptop, computers and phones to provide a consistent user experience and reduce the likelihood of errors or issues.
Multiple Clients Support
Improve the effectiveness and efficiency of CCTV monitoring and surveillance by enabling multiple users to collaborate, share information, and respond to incidents
Video Export
Allows users to extract video footage from a surveillance system and save it in a compatible format that can be viewed and analyzed on other devices or software.
Live Video
Enables users to access live video feeds from one or more cameras in the system. The video feeds may be viewed on a local monitor or display, or remotely through a web-based interface or mobile app.
Site Maps
Graphical representations of the physical layout of the premises or location where the cameras are installed. Helps to quickly locate specific cameras or areas of interest during an incident or emergency. 
Explore the boundless possibilities of UltraCloud: All-In-One
For more information, just fill up the details below and we'll get in touch with you.