Flexible mobile credentials to open doors from anywhere
Access to secured buildings, rooms and common areas with one click from your smartphone with the help of MGI's Mobile Connect is quick, seamless and flexible.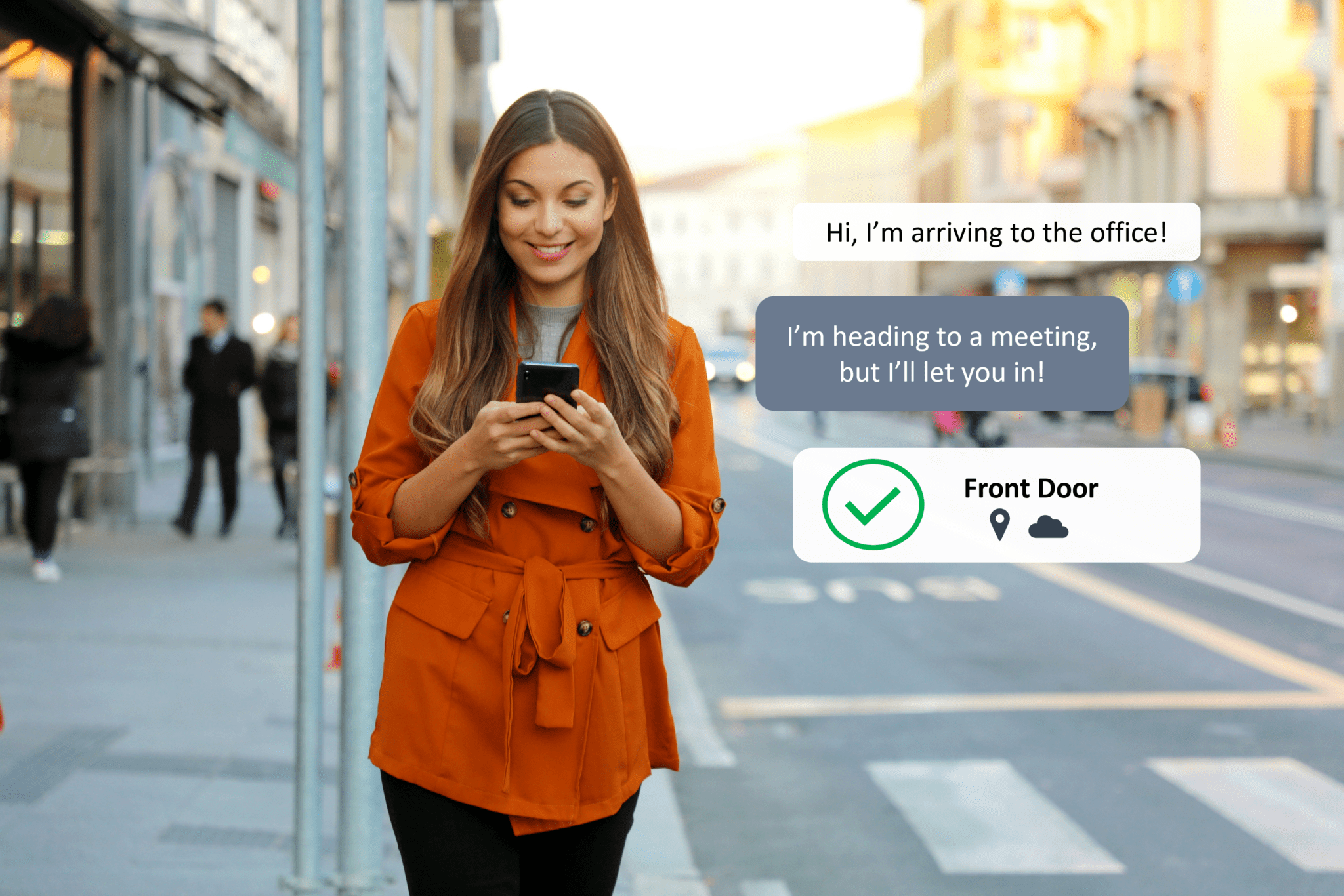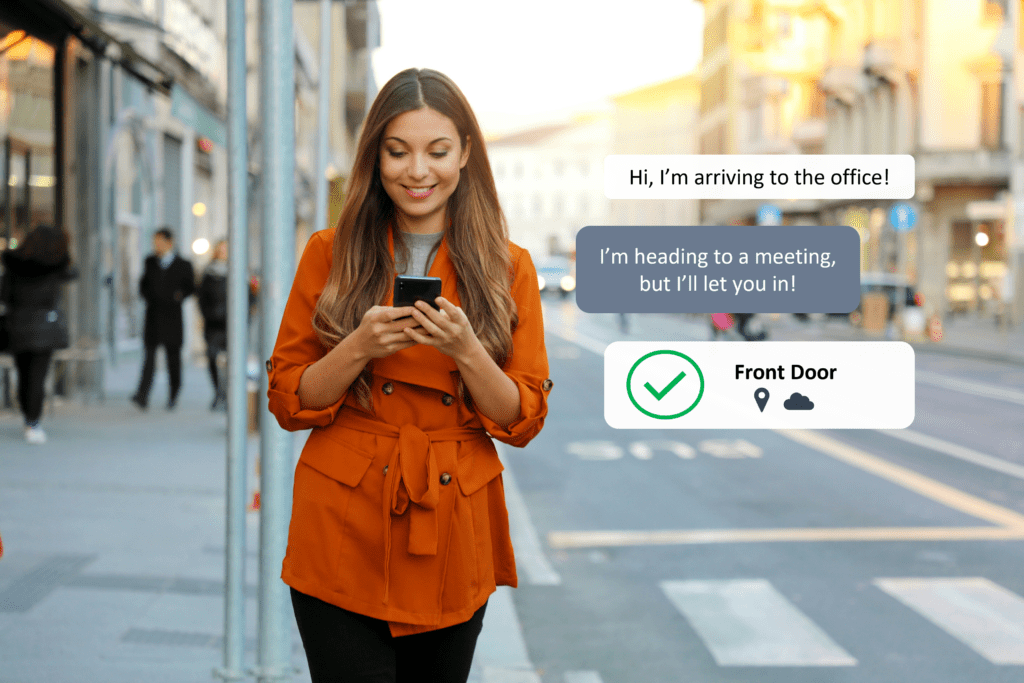 Benefits of Millennium Mobile Connect
MGI mobile credential can perform touch-free locking and unlocking of door remotely

Works with all readers, so there is no need to replace existing hardware

System operators can generate reports or review real-time dashboards on any device 

MGI mobile credentials can be reused, transferred, and deactivated

MGI mobile credential is great for administrators because it gives them complete control over issuing and revoking credentials
The NEW Geo-Fencing tag offers an extra layer of security, convenience of operation, and the ability for authorized users to access doors when the NFC tag is close to the reader. All NFC tags are controlled securely through the Millennium software platform and are readily assigned to all mobile-enabled workers, students or other staff by the administrator. 
Millennium NEW Geo-Fencing Benefits
Employees can now use their smartphones as key cards and fobs to open all doors
Works with all readers, is simple to install, and connects with current hardware system
Administrators can lock down, control doors and manage credentials remotely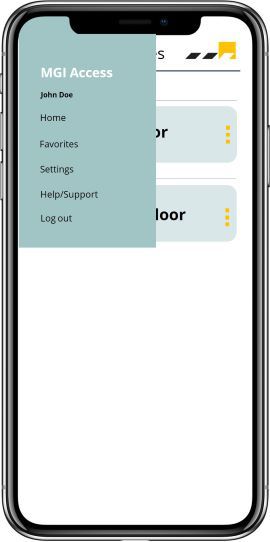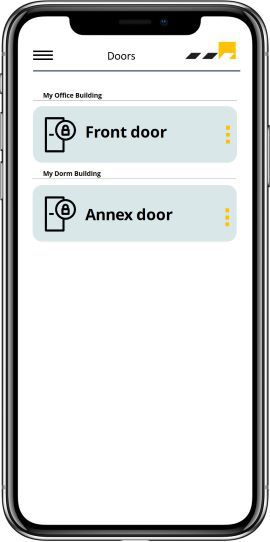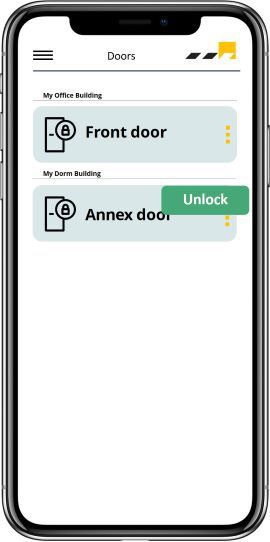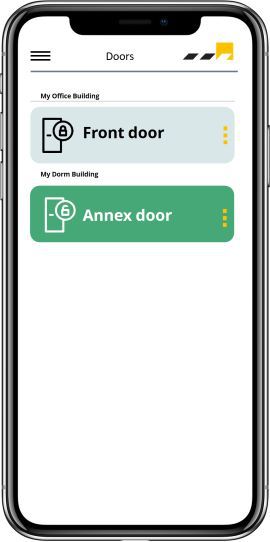 Why MGI's Mobile Connect ?
MGI's suite of access control solution provides the technology for heightened security without feeling intrusive.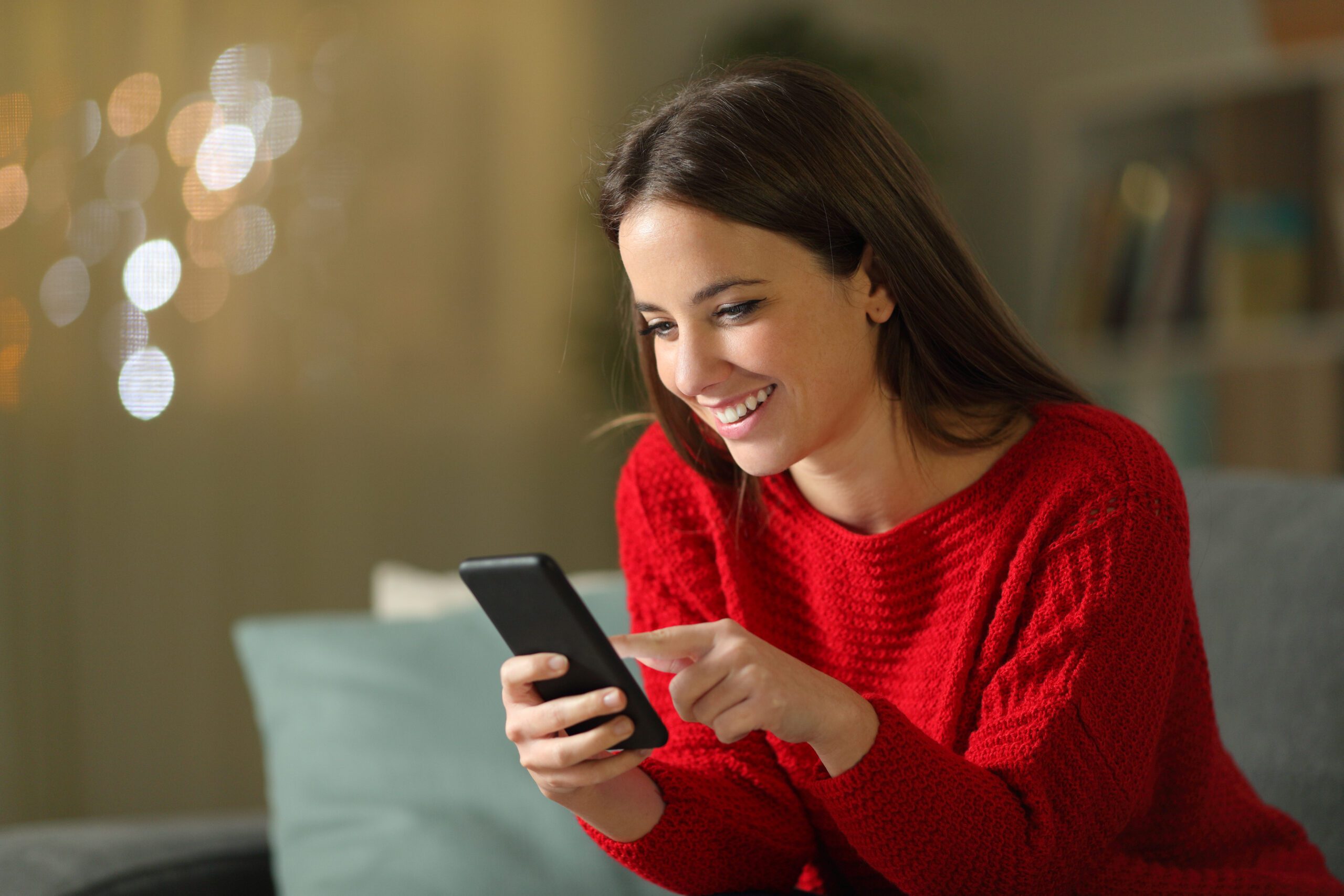 Added Convenience
Use your smartphone to unlock doors from anywhere
Always have access to your building and never worry about forgetting your office or house key card again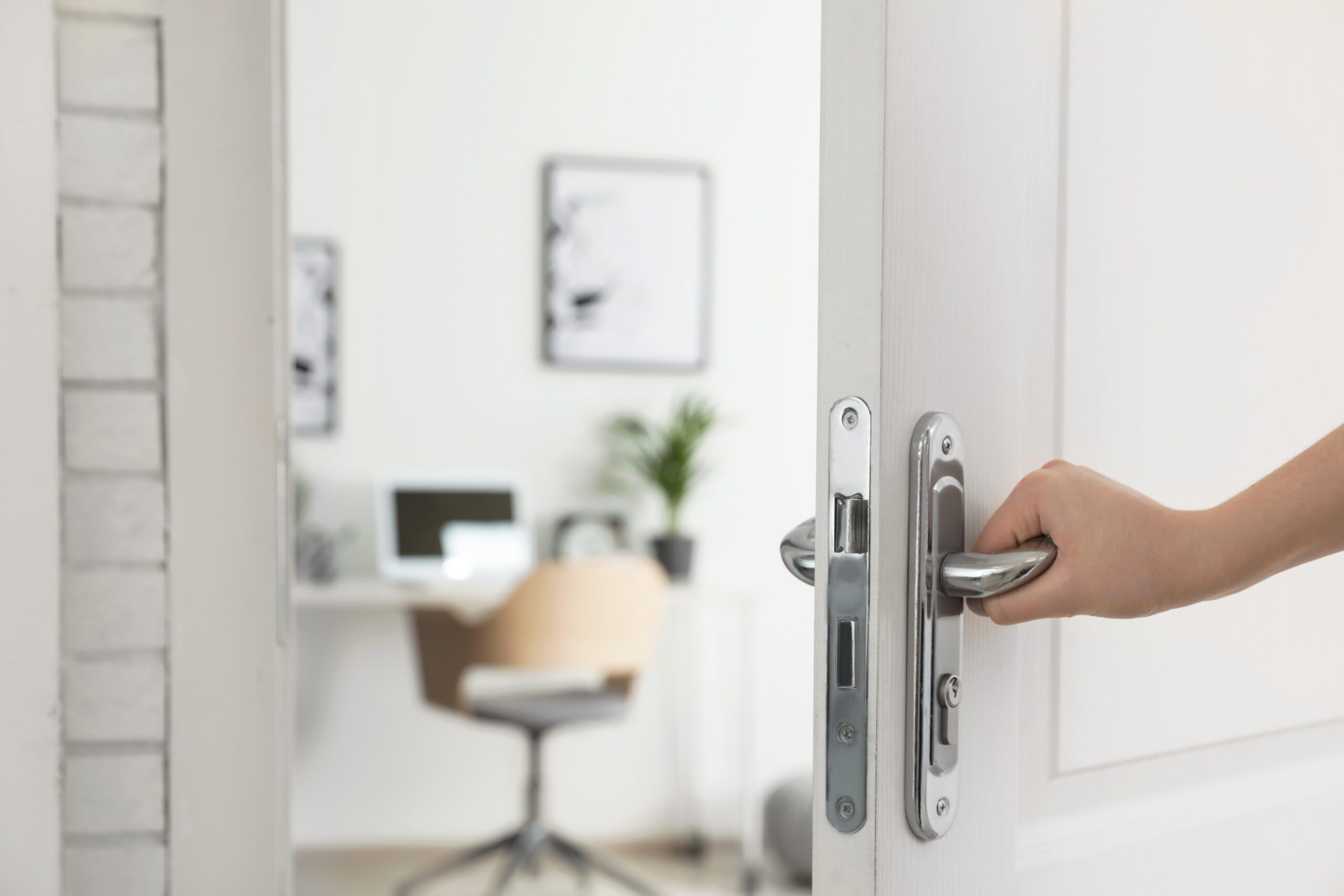 Touchless Unlock
With Geo-Fencing, eliminate the ongoing cost of creating and managing new keyfobs and cards
Increase convenience for users to just use their smartphones for door entry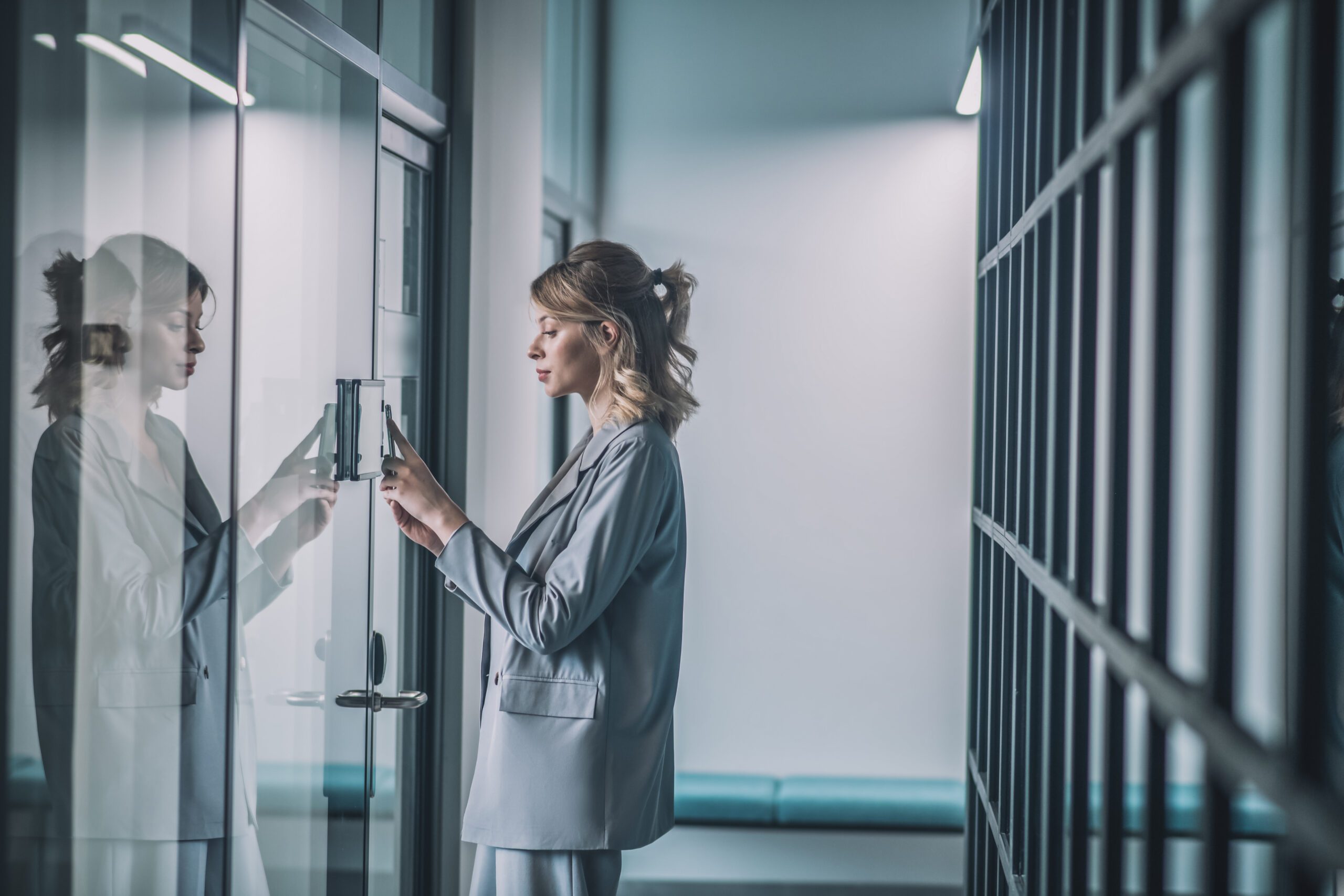 Flexible and reliable
Works with ALL readers, no need to replace existing hardware
Save money on replacement cards with easy credential assignment
For more information, just fill up the details below with your requirements and we'll get in touch with you.