Advanced cloud software solution for better access control security
Millennium Ultra Access Control Software
A highly adaptable and reliable access control system that can handle the most demanding requirements in any business setting. It is easy to set up and use, and also simplifies the management and monitoring of your access control system.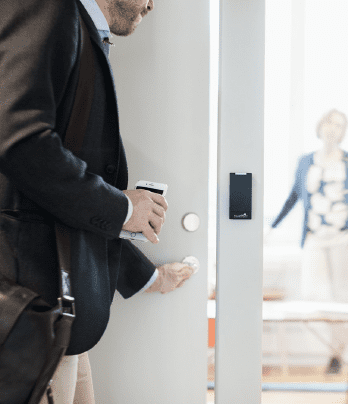 Millennium Hosted Access Control
Overview
Manage the system remotely, no expensive servers are needed 

The ultra-personnel management system provides more flexibility, scalability, and durability

Reliable proven software with modularity for flexible solutions 

Enterprise-class software that supports thousands of doors

Full software features available with Millennium Plexus wireless controllers
All-in-one Solution
Elevator management
Active Map
Lock-down
Active directory – dual authentication
Flexible reporting
Any CCTV and other integrations
Auto import
Analytics dashboard
Dealer portal
Client management software
Visual audit log for access events
Hardware status indicators
Mobile management
Industries Served

Education
Health and wellness
Enterprises
Multifamily
Manufacturing
Vacation rentals
Commercial
Religious
High-rise
For more information, just fill up the details below with your requirements and we'll get in touch with you.