Securing your Learning Environment
Educational Institutions Access Control Systems
Universities, schools, colleges, child care centers, and other educational facilities are like a second home to our kids. MGI restricts access from the people who shouldn't have it and increases educational security for the most vulnerable once.

Providing adequate security is important for every educational institution for its students, faculty, and staff. These institutions often have special integration requirements such as student IDs, control of entry and exit, the ability to track movements, or add an extra layer of security. Millennium recognizes these needs and offers customized access control solutions for campuses.

We work hard to accommodate your unique range of access control requirements and can implement systems based on the different types of users and their status. In case of security breaches, access control provides the ability to immediately lock down facilities to protect precious lives and prevent further loss.
Our Customization Access Control Solutions are for every Educational Institute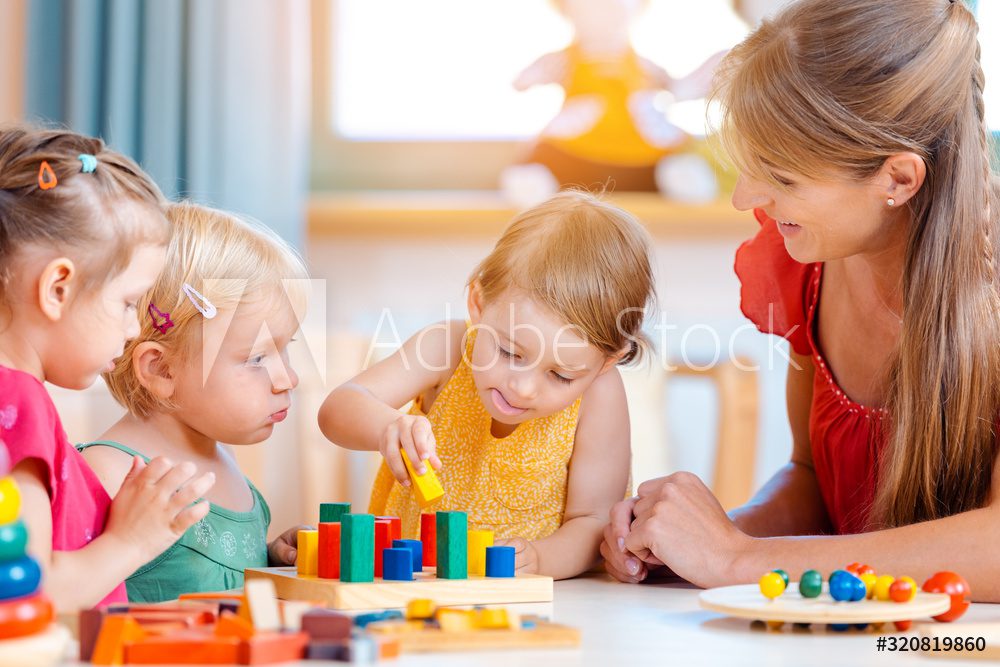 When parents drop their children off at daycare, they expect that their kids will be safe and cared for. This is only possible with the proper security measures in place for the child. Some of the key features include secure child-free zones and safety for outside spaces.
Providing a secure environment is the responsibility of every elementary school. Government regulations on student and personnel entry are worthwhile, but adequate security is only achievable with top-notch security for controlled spaces, and reliable access control that grows with your needs.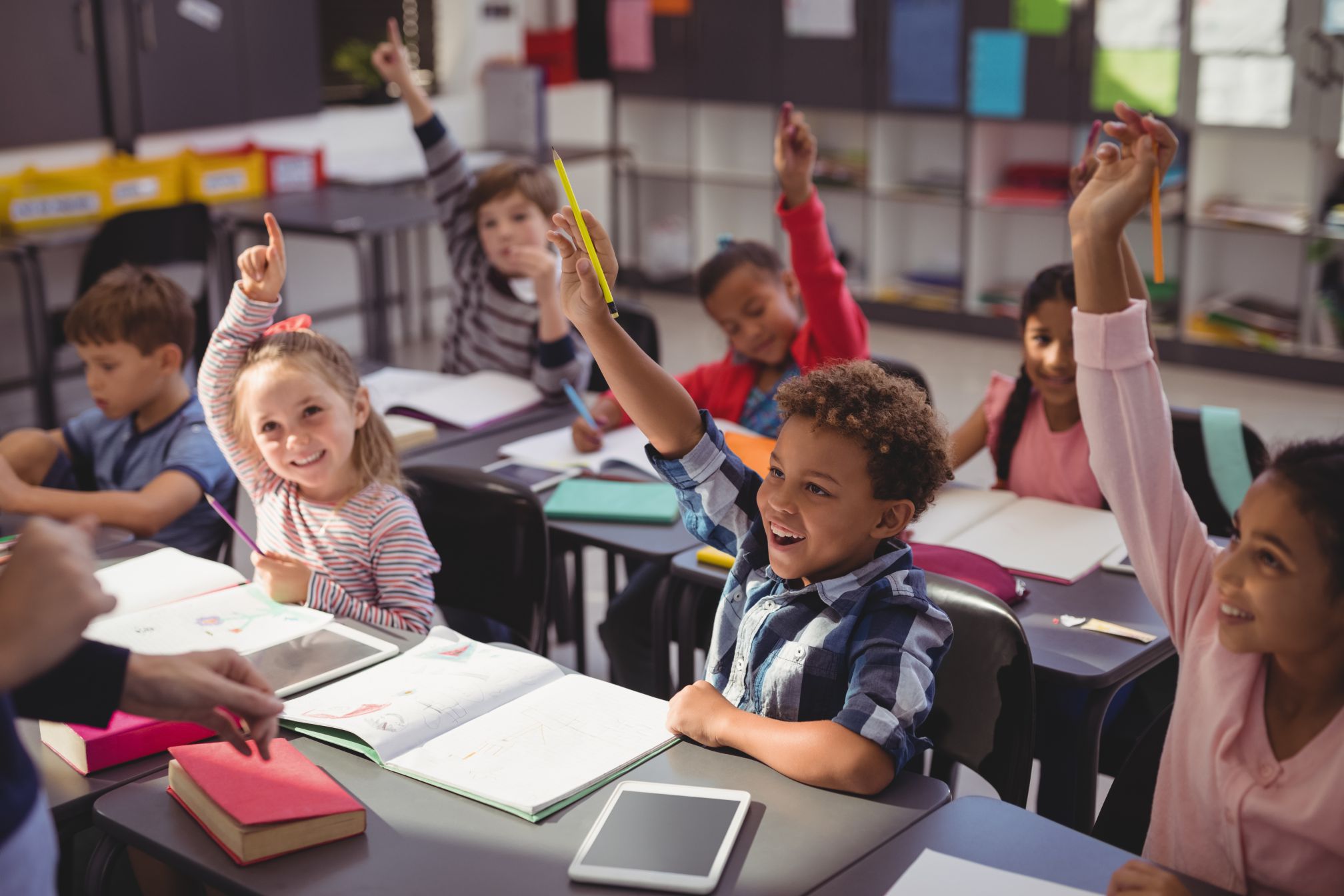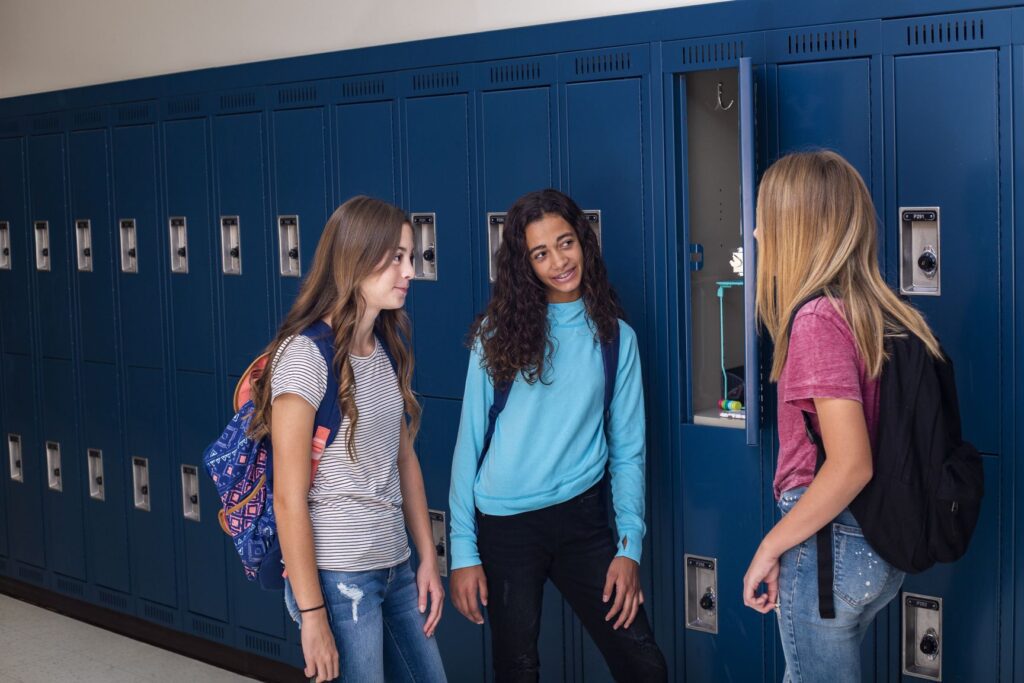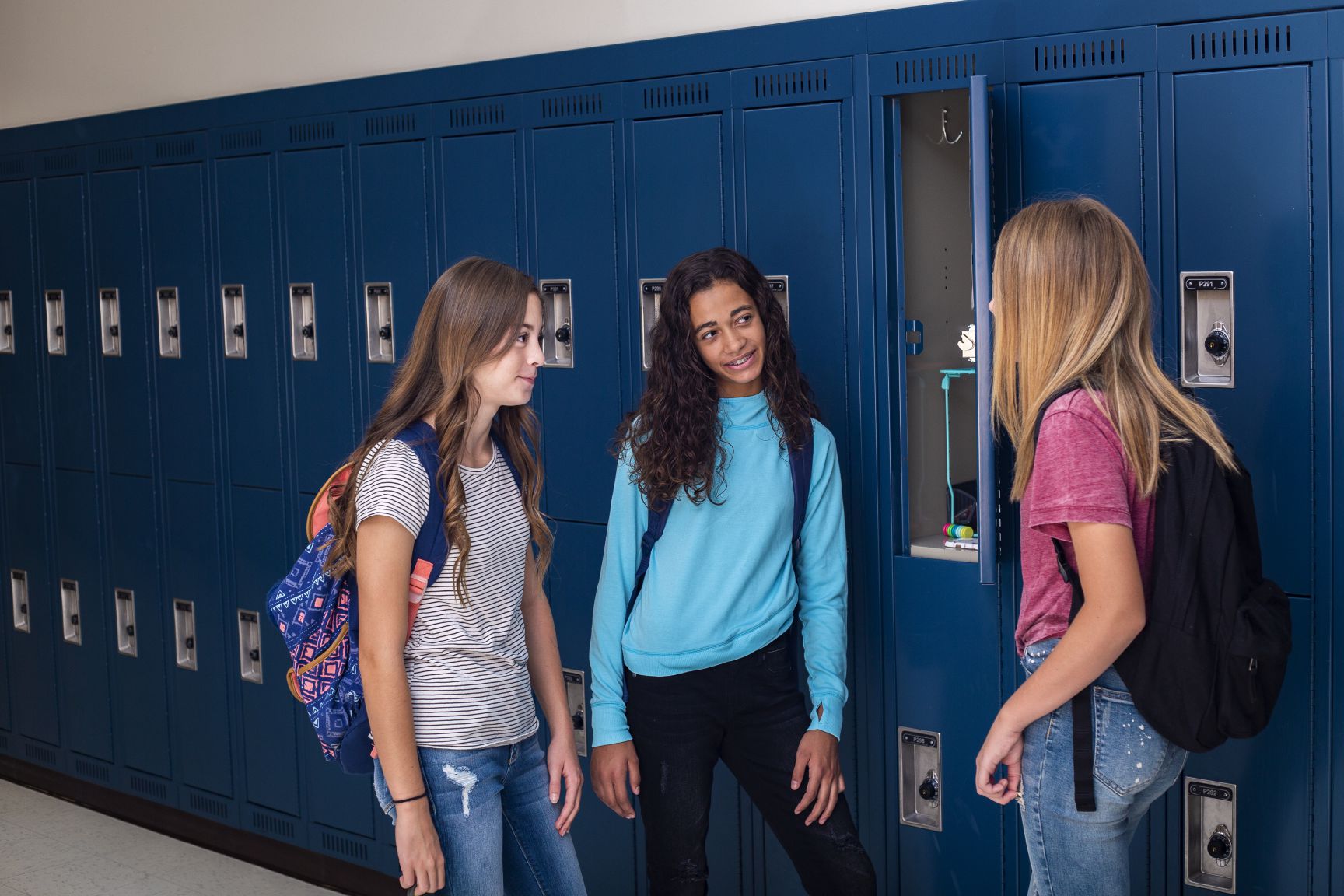 Access control in any Middle School should allow for the control of entry and exit, provide the ability to track movements, and adds an extra layer of security. In addition, in case of any security breach, access control provides the ability to immediately lockdown facilities to protect vulnerable lives and prevent loss.
Security of schools more important and It's the duty of every institution to provide a safe environment for the students, faculty, and staff. High School is also one of the places where security is important with an Integrated ID system to ensure that only approved persons can gain entry and access associated benefits.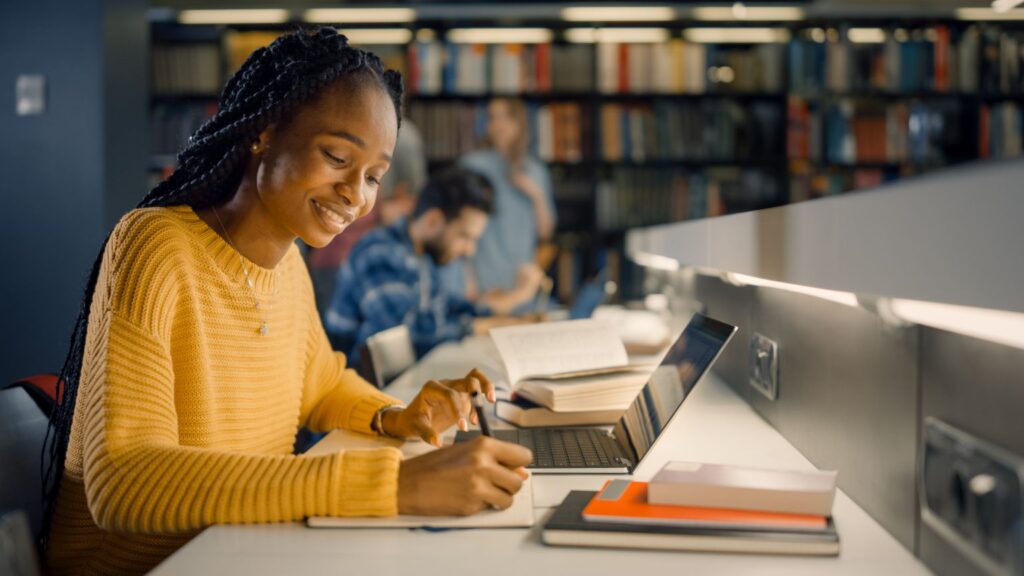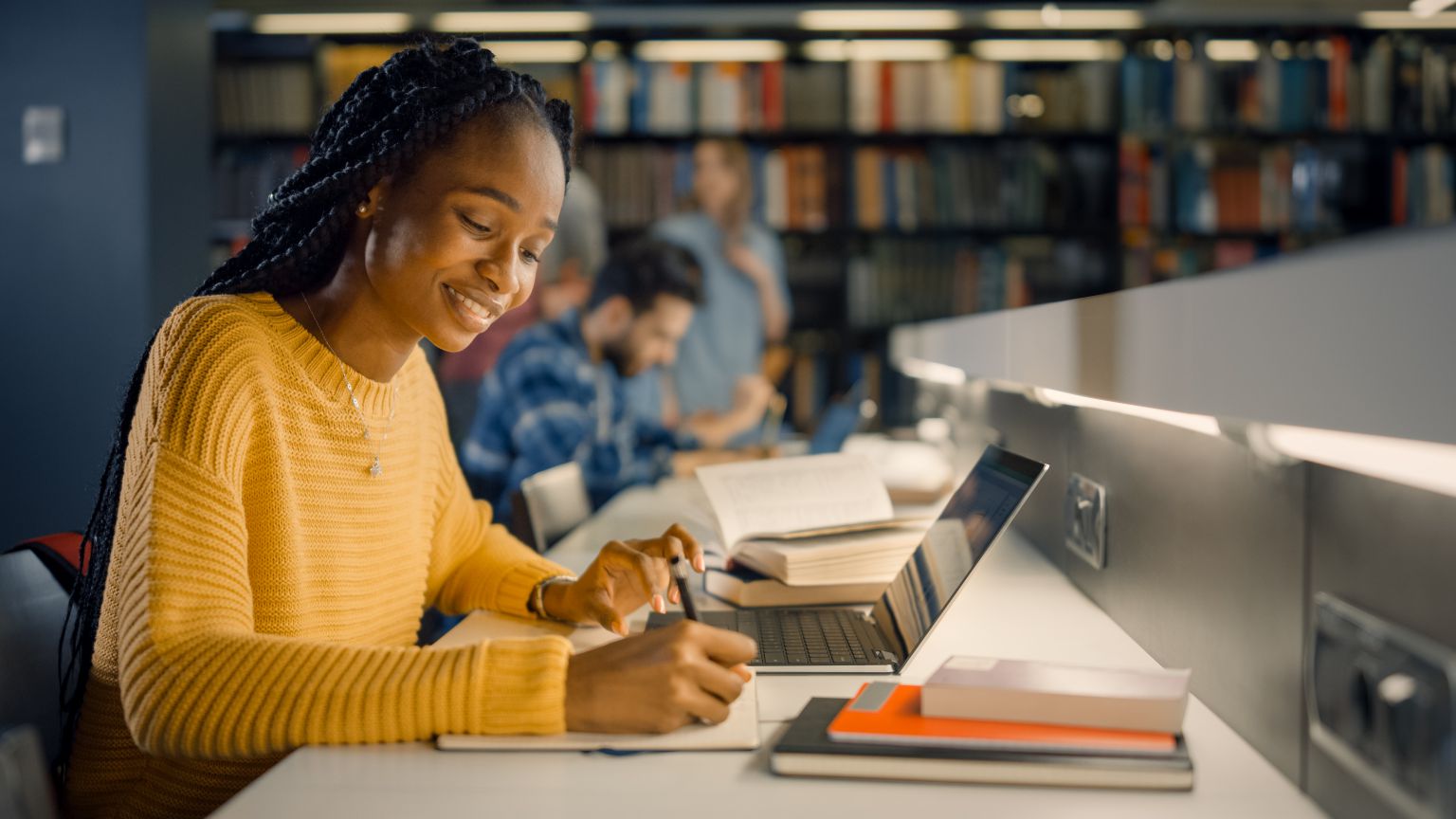 Security of colleges and universities is important in order to make sure that educational learning carries out without interruption. MGI works on taking on scalable access control features for multiple units and buildings as well as managing one security system for both access control and video surveillance.
Benefits of MGI for child care centers, schools, and campus security
Millennium's suite of access control solutions is designed to comply with all your safety regulations and allows you to provide reliable security with physical access control and video surveillance.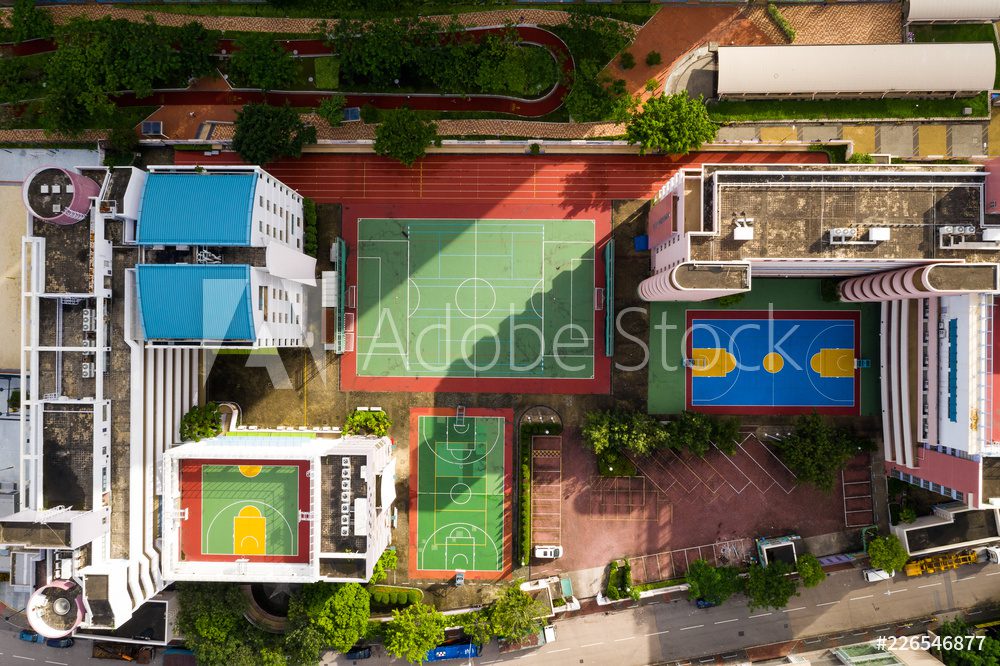 ONE-CARD ACCESS FOR MULTIPLE LOCATIONS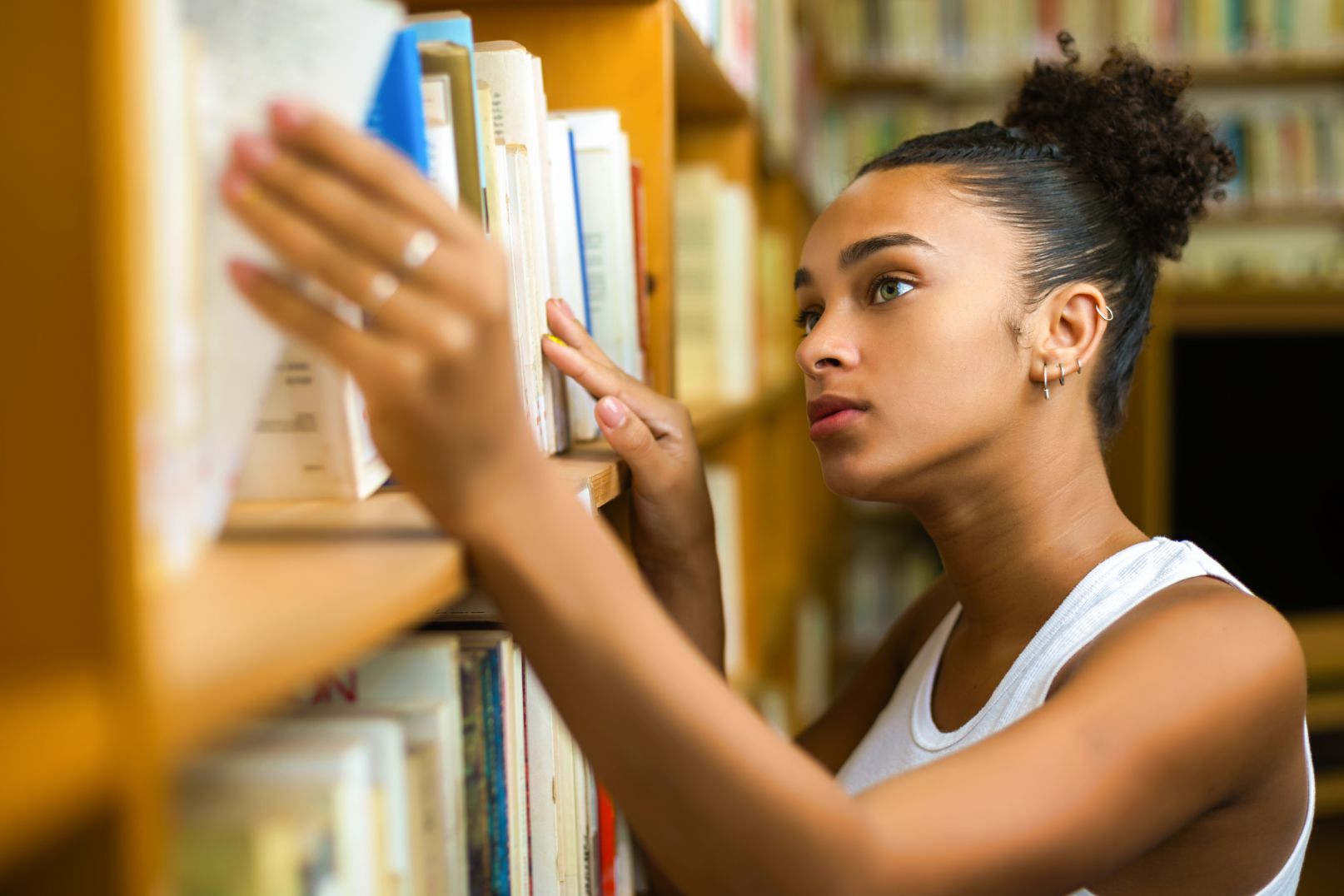 CONTROLLED ACCESS AND TRACKING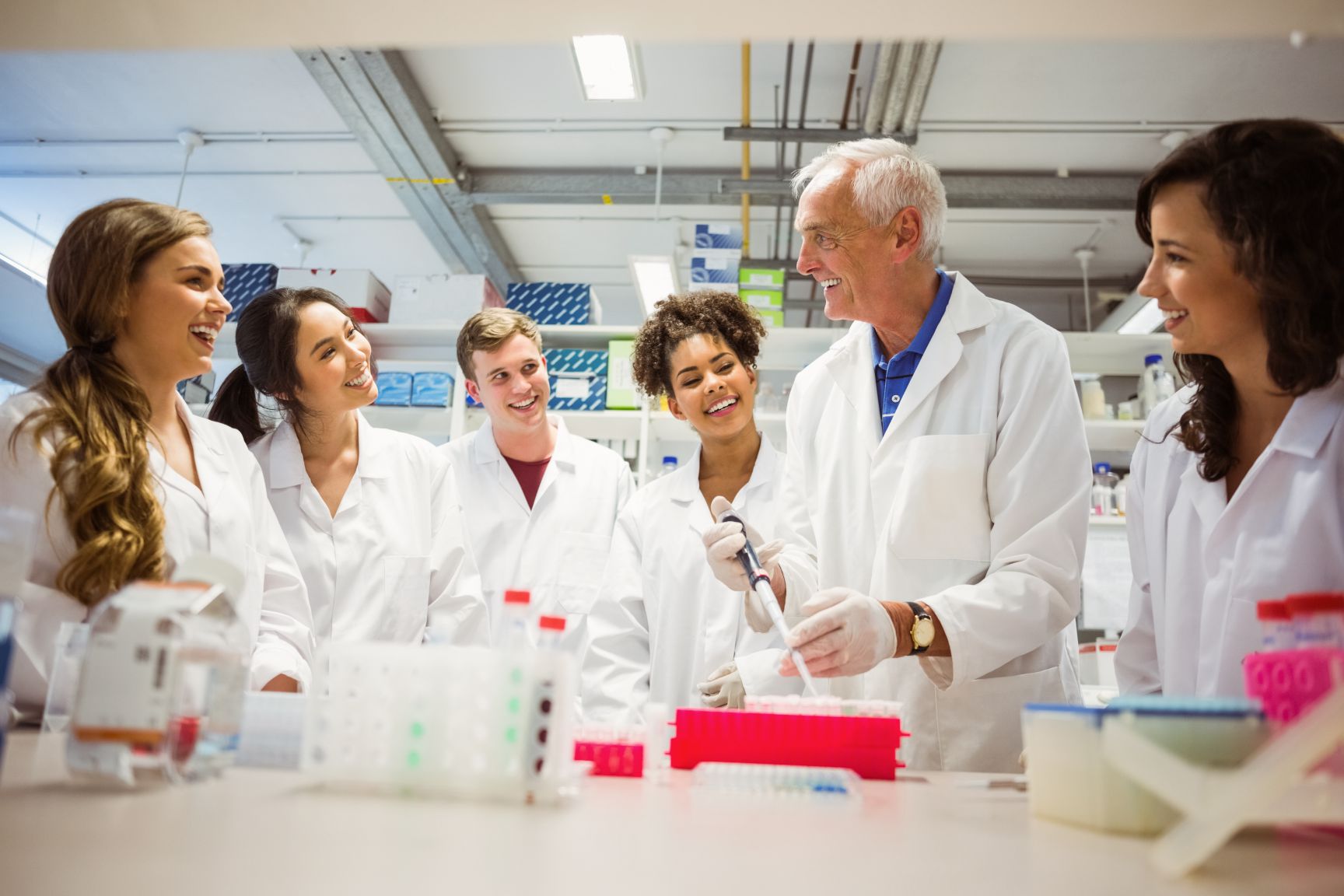 PROTECT IMPORTANT ROOMS AND EQUIPMENT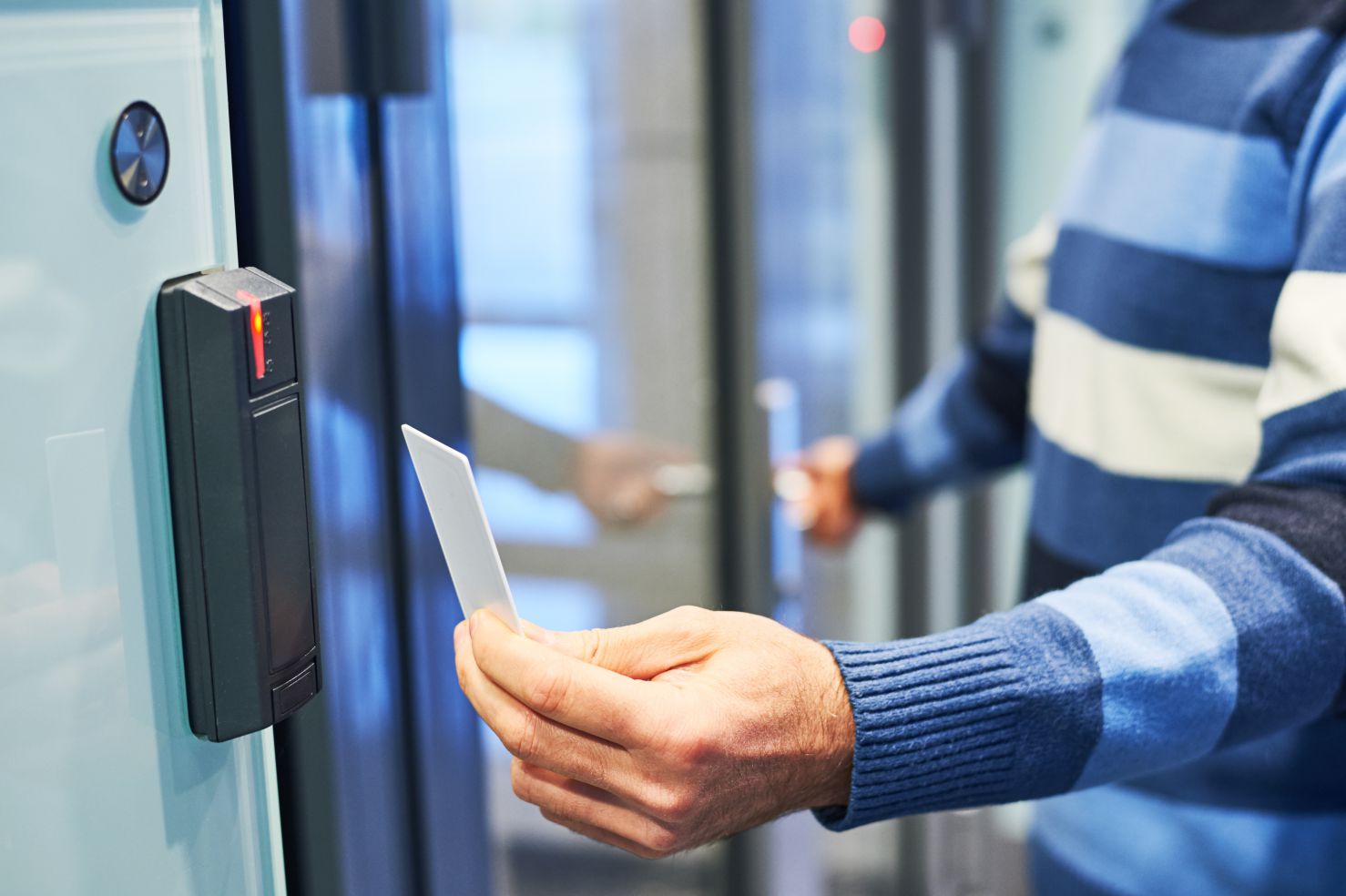 ACCESS CONTROL SECURITY THAT SAVES LIVES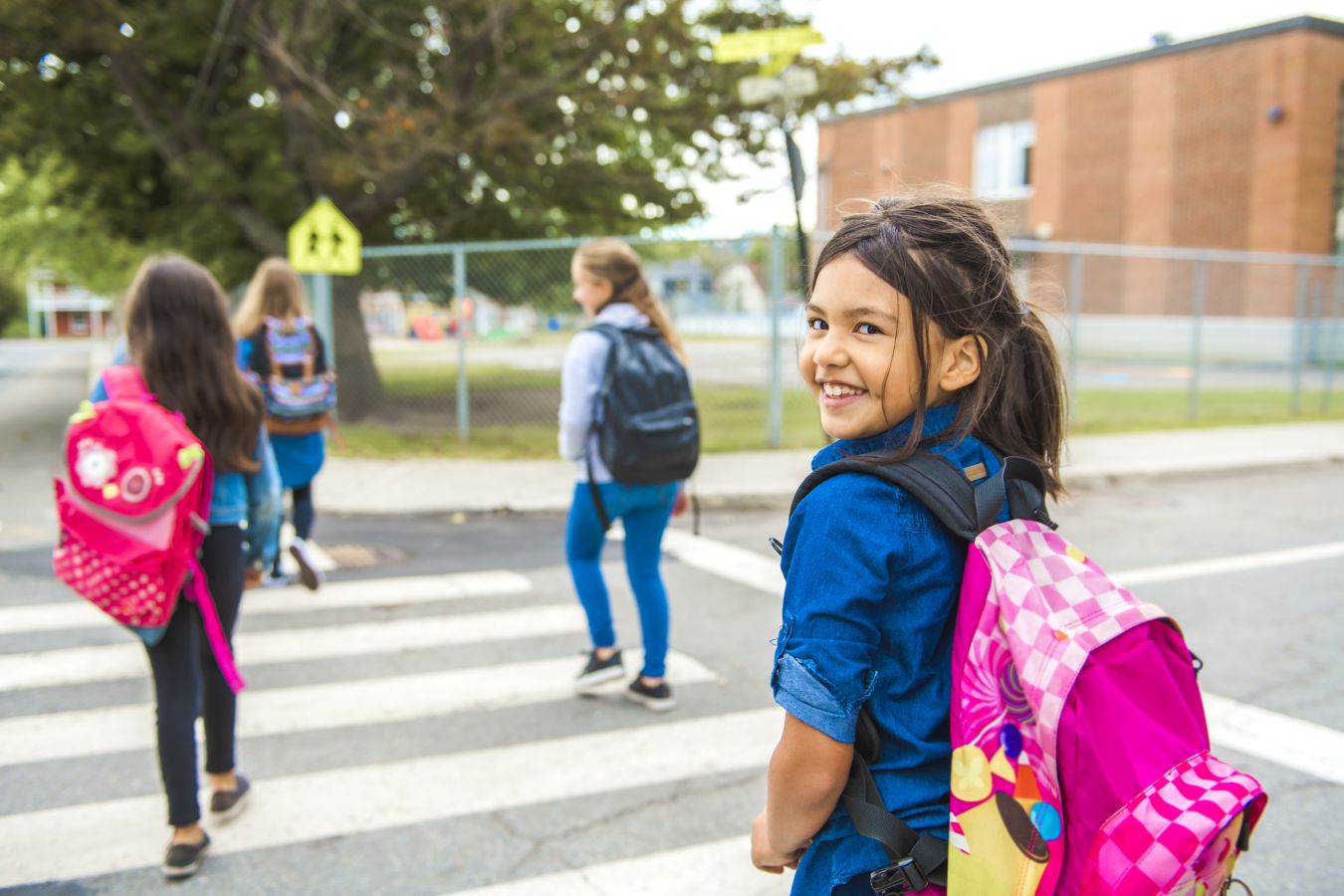 SAFETY FOR OUTDOOR SPACES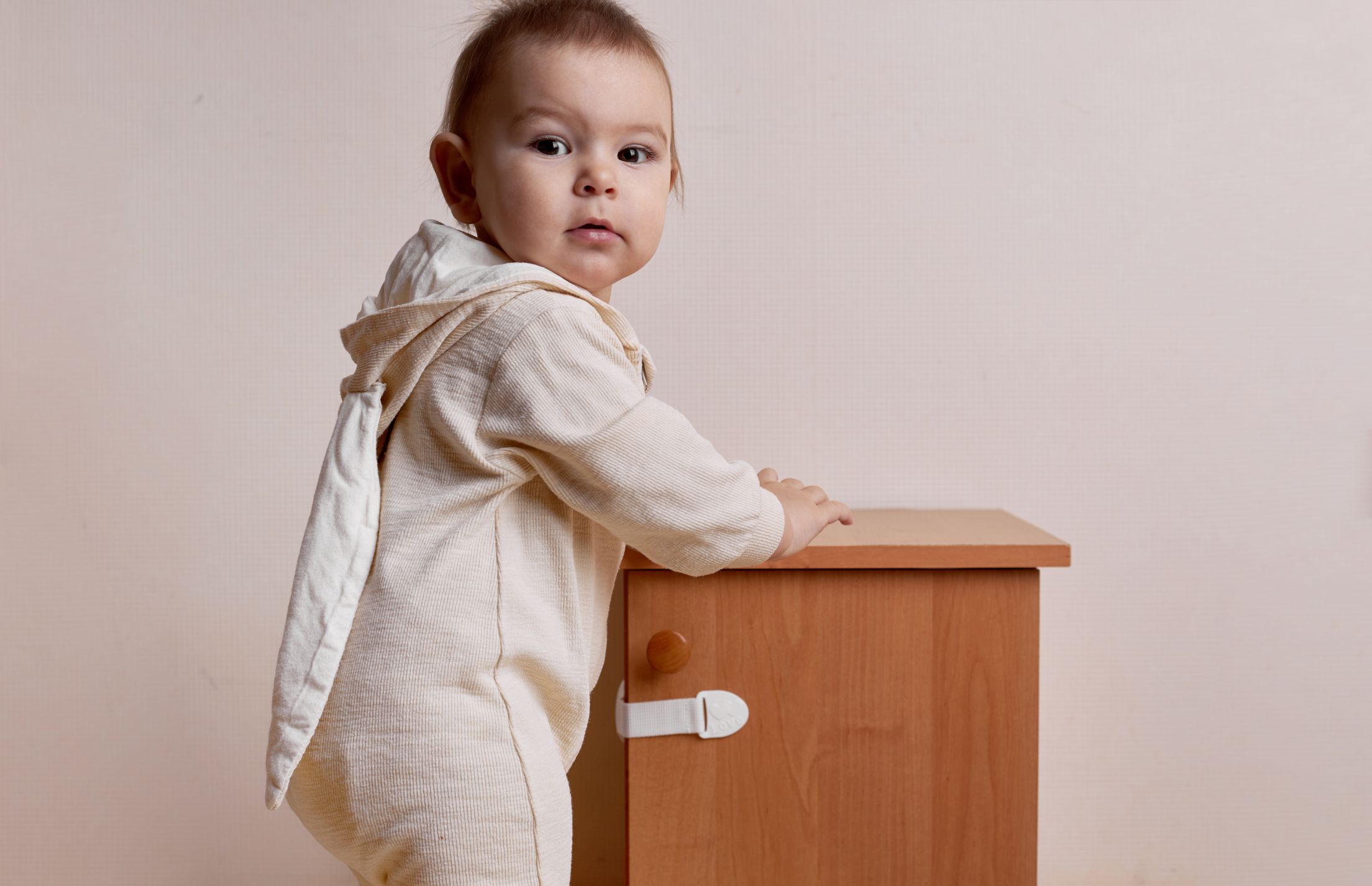 SECURE CHILD-FREE ZONES
"Installing the Millennium Access Control Cloud solution was a great choice for our customer's private New England school. The school wanted the ability to access its system from anywhere. They have insight into everyone who comes and is able to control all their doors easily. Since the system has been installed they have called and said how happy they are with the features and thanked me for installing the Millennium software. They love the Mobile Connect."
Northeast Security Technologies
For more information, just fill up the details below with your requirements and we'll get in touch with you.