Explore Our Bluetooth Reader and Tokens
A Touchless, Secure, and Convenient Access Solution for Every Door.
Revolutionize Access Control with Cutting-Edge Bluetooth Readers: Enhance Security and Simplify Entry Management
Millennium's Bluetooth readers and credentials offer a seamless solution to access doors and elevator floors using your smartphone, eliminating the need for physical cards or keyfobs. By managing your credential on your mobile device, you can enjoy a touchless interface, avoiding the use of fingerprint or other touch-based biometrics.
When compared to leading brands, Millennium's Bluetooth readers and credentials stand out in terms of both features and pricing, offering a competitive alternative. Moreover, our Bluetooth tokens are designed to be "forever" tokens, allowing for multiple reuses within the same annual subscription, ensuring long-term value and convenience.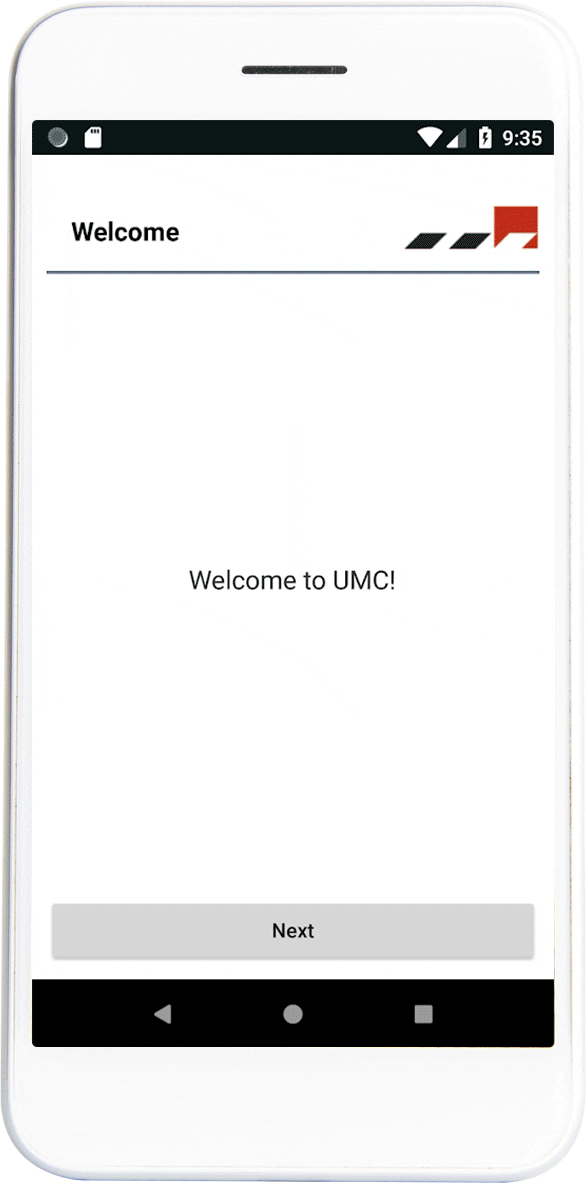 Experience the power of the Millennium Bluetooth Reader
Embrace the freedom of mobile access control at your fingertips
From cloud provisioning to smartphone app installation, all aspects of the process keep staff and end users safe with touchless operations.
Millennium combines a high-frequency, encrypted (13.56 MHz) reader with Bluetooth (BLE) wireless credentials for your smartphone, providing multi-factor authentication, including image verification.
Open Doors and Elevator Floors with any mobile device with a simple gesture or set your credential for passive, automatic access.
Pay for tokens once a year and keep the same quantity available.
Tokens can be used with any other readers, so there's no need to replace and add new readers.
Register multiple devices with the same token, and the last one will always be updated to work.
Can be setup to open with or without Geo fencing.
Use tokens to manage visitors on short term rentals for Airbnb.
Quickly and easily add users and visitors to the system.
Pay for tokens once a year and keep the same quantity available.
Can be used on any other manufacture access control system.
Easily reassign tokens to any different and new individuals.
Dealers can access ColBlu Portal to manage their sites using Bluetooth readers. Each dealer has their own proprietary encoding for all sites.
Use free token reloads so that you always have the same amount of tokens.
Reload token to your new phone and your older token will automatically be cancelled without any assistance needed.