BEST-IN-CLASS TECHNOLOGY THAT IS EASY TO DEPLOY AND EVEN EASIER TO USE
User-friendly Access Control
Our pre-engineered access control solution is designed for quick and easy installation without compromising on features, capabilities, or reliability. Tellus is designed for any-sized access control installation where cost-effectiveness and installation efficiency are critical. This reduces on-site labor and installation requirements while eliminating the need for software installation.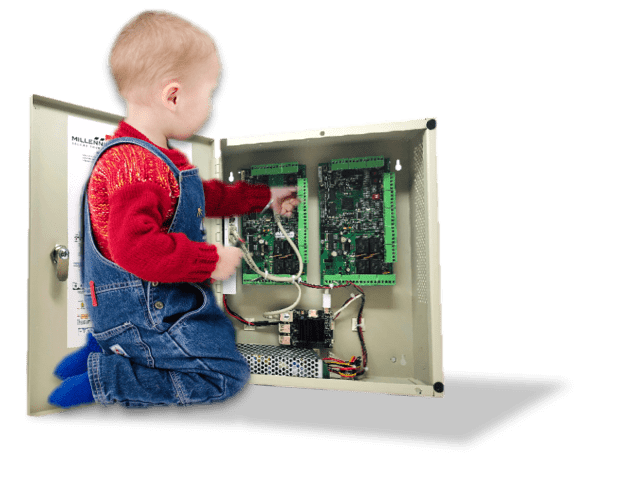 Tellus advanced access control that's simple to use
Access Control should not be difficult or time-consuming to install and use. Tellus hardware connects to our Ultra cloud-hosted software, installs quickly, and is more straightforward to set up than traditional door controller units. Tellus removes the complexity from access control and allows you to get more done, more easily and in less time.  
Find the best configuration for your Access Control system based on your own project specifications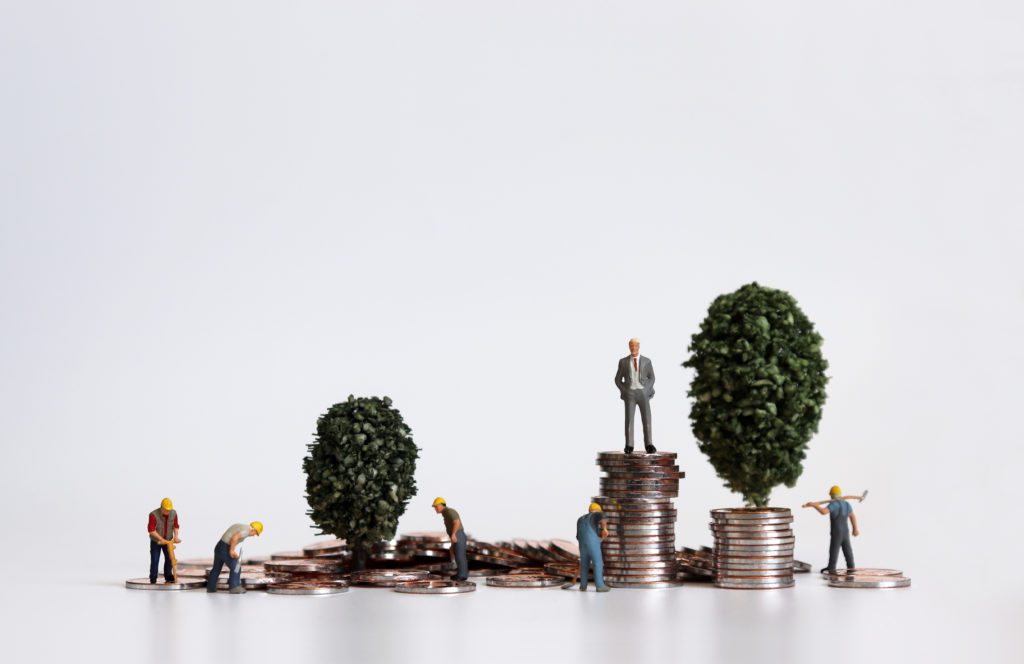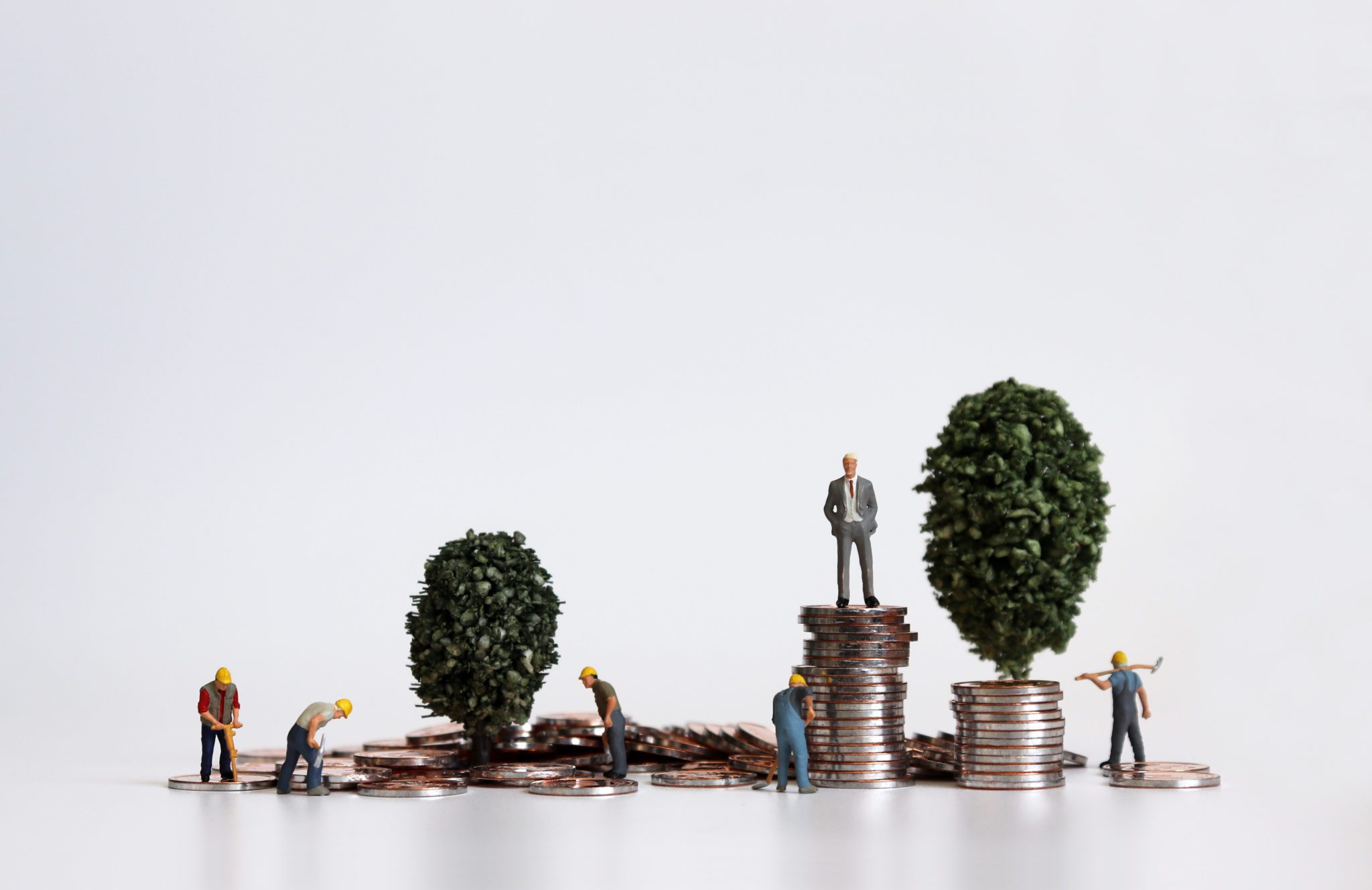 Cost Control
Reduce labor expenses by up to 25%. Millennium Tellus is delivered with pre-installed hardware and pre-wired with a power supply.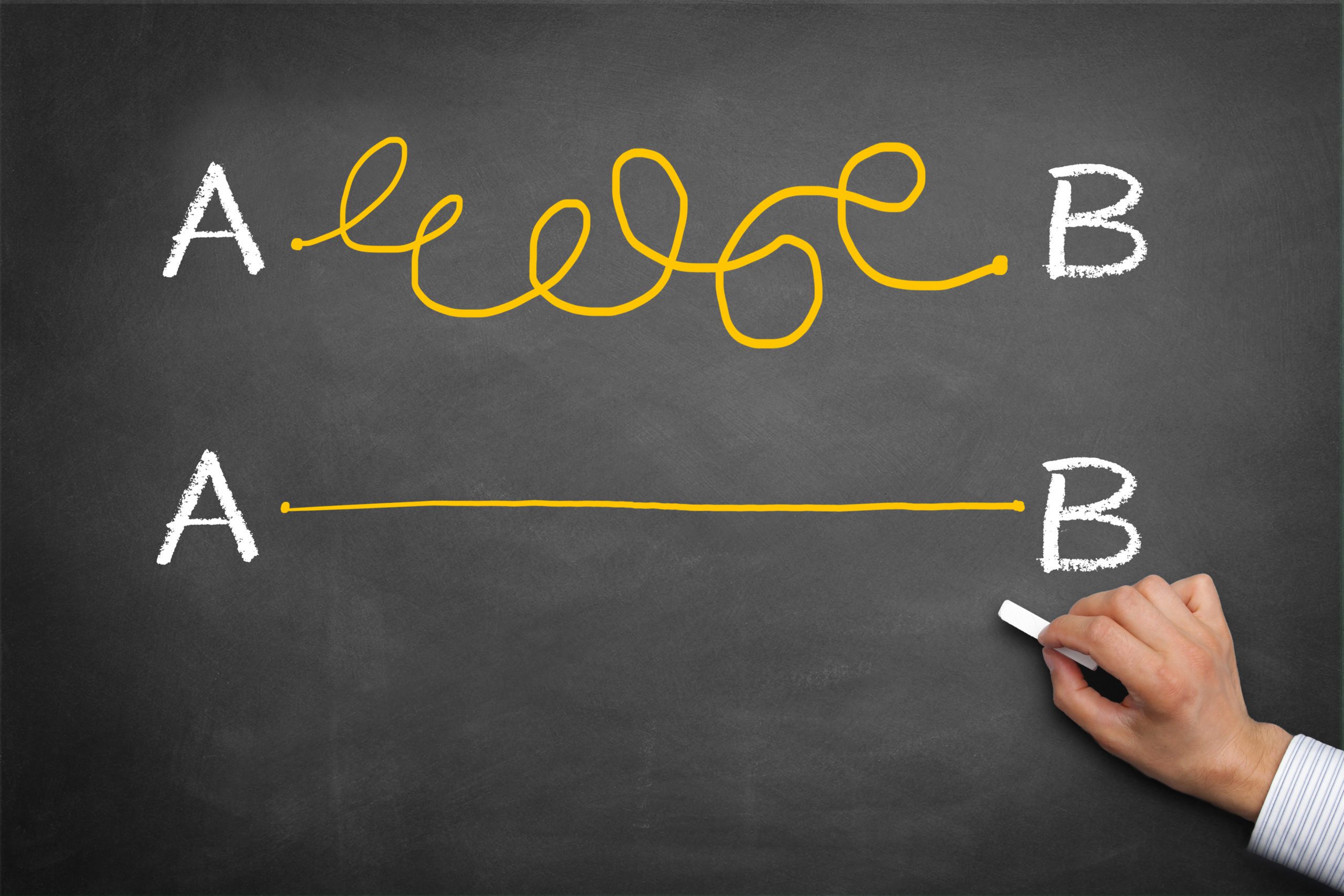 We make it easy
Our pre-engineered products take the guesswork out learning to use our product, even for beginners with no prior technical knowledge!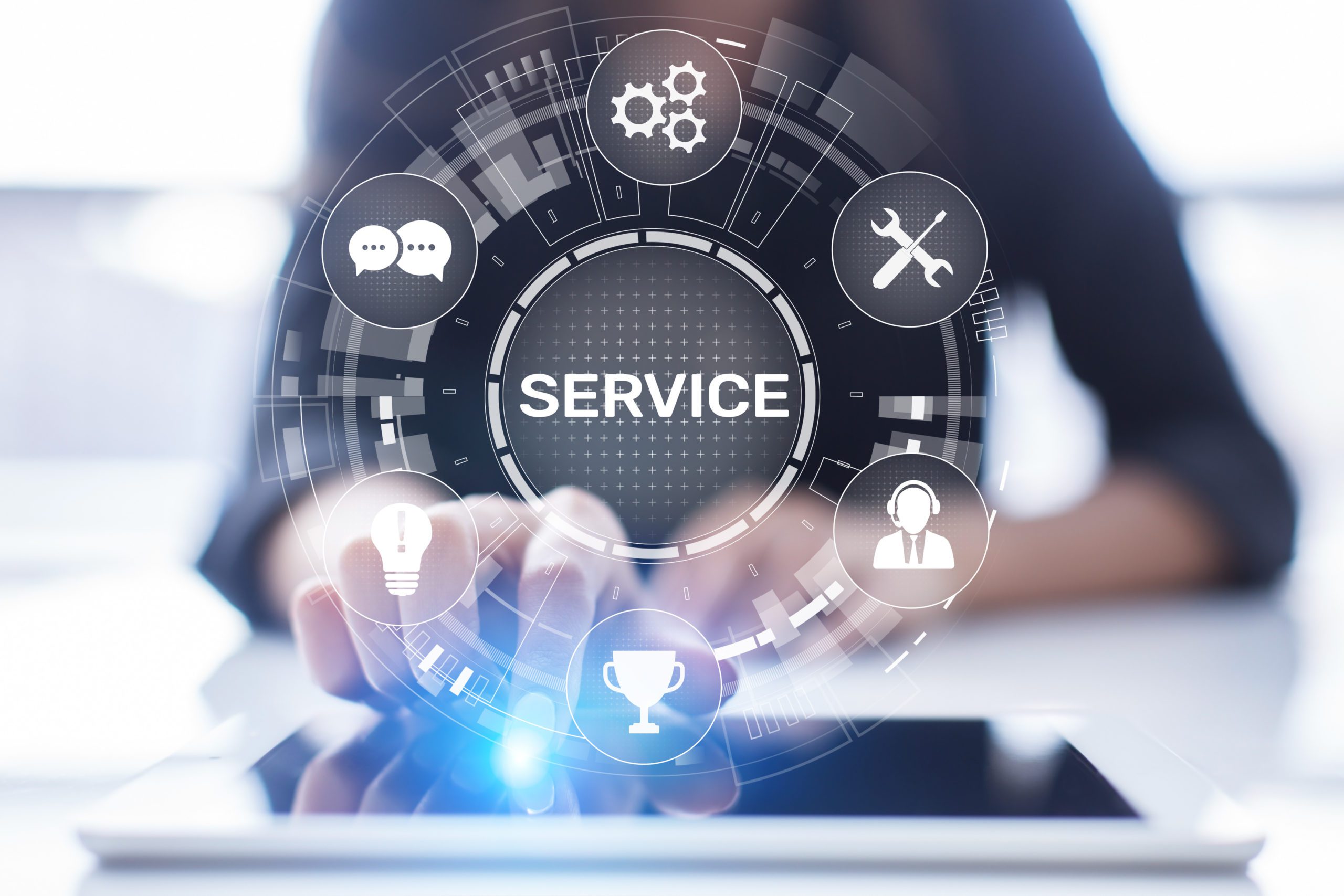 Technical support
Get the Millennium Gateway installed let Millennium configure your system to your specific needs. Call our Tech support team and learn how to program your software to set up doors, time periods and holidays, access levels and credentials.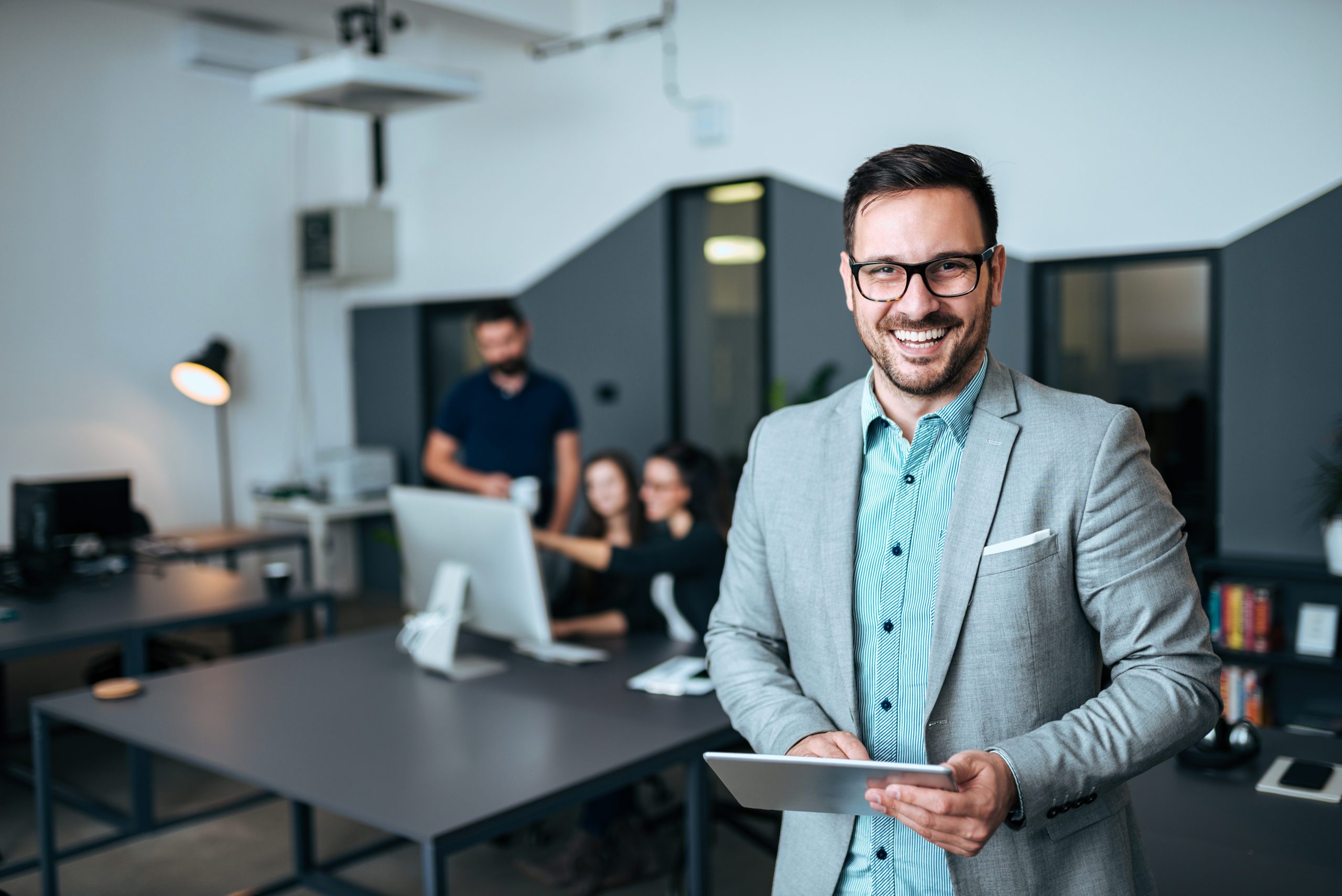 Sell more
Sell service agreements with the assurance that the system will remain operational for an extended period of time. These pre-engineered systems work with our cloud-hosted solution and are designed to increase user satisfaction
For more information, fill up the details below along with any questions, requests for demonstration, or ordering information.