INNOVATIVE & EFFECTIVE BADGING MODULE
Millennium Badging and Identification
Millennium's Badging ID Module which is an essential part of Ultra Software has reimagined the ideal physical and digital badge for today's modern workforce and workplace. It controls and ensures the accurate and secure identification of individuals entering a facility be it a supervised environment or sensitive area, based on the validity of their credentials. From a corporate office to a hospital, this access control module has all the features necessary to keep your people and workplace safe.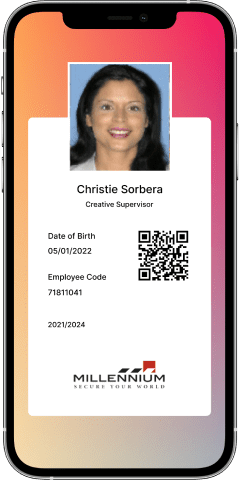 Digital ID - Mobile Identification
Millennium presents a Digital ID that allows the cardholder to carry a digital card on his mobile phone. It can be issued in the form of PDF, JPEG, PNG, etc. Cardholders can easily use it to enter/exit a facility experiencing a frictionless user experience. On the other hand, the mobile badge module offers system administrators new ways to address their company's security procedures and guidelines.
Book a Personalized Demo of Millennium Badging and Identification Module
Millennium Badging and Identification Features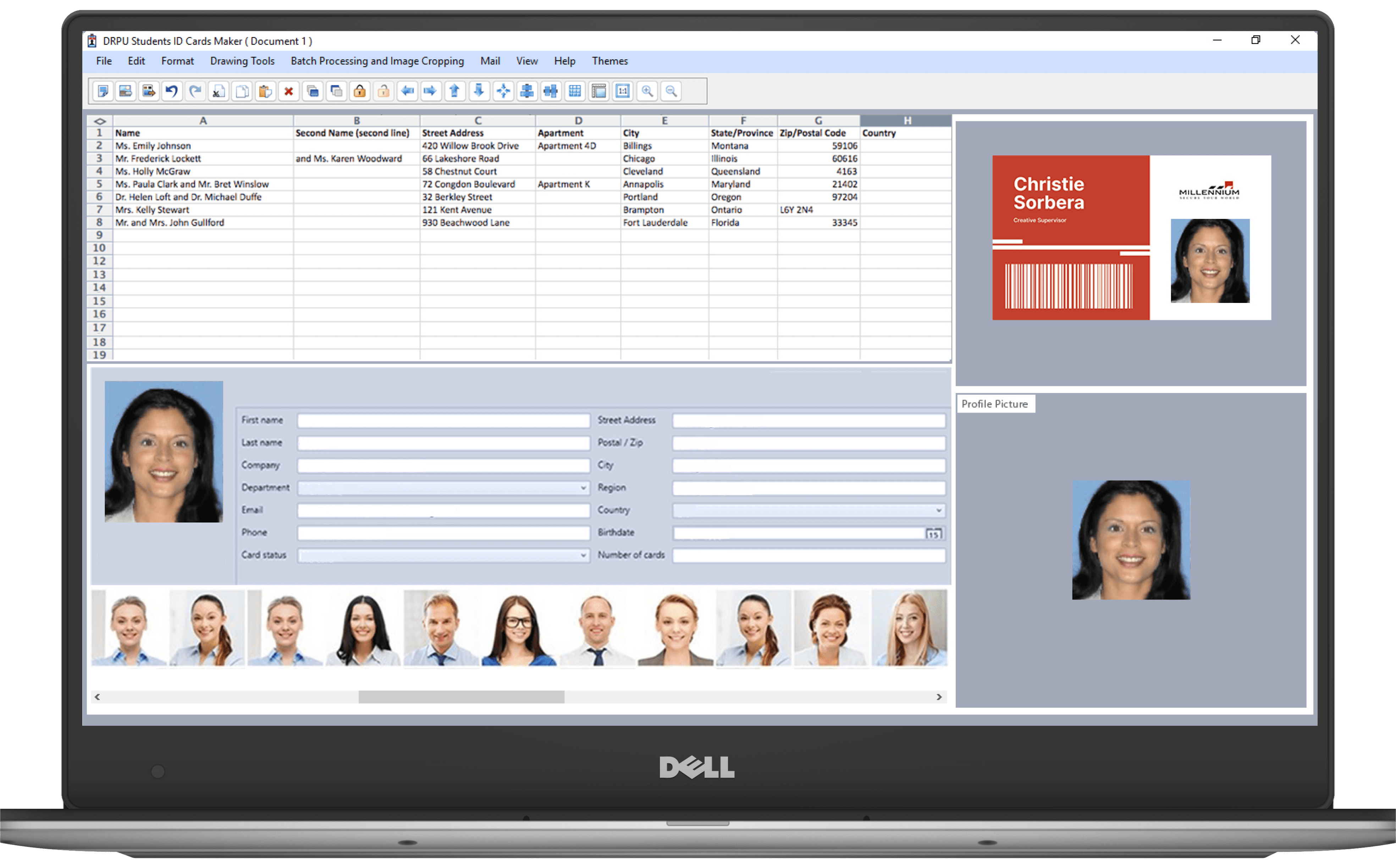 Default/Custom ID Badge Templates
Millennium has by-default many ID badge templates that you can use for your employees, visitors, contractors, or dealers. Custom-made ID badge templates are also available which makes the system very easy to learn.
Badging module makes the whole procss easy and effortless. The administrator or operator can place the photo on the already finalized company template in a matter of a few seconds. Further, entry-related data can be copied from the employee's database.
Supports Multiple System Printers
Badging system supports multiple system printers: Employee ID s can be printed on a card printer, and visitor badges can be printed on self adhesive labels using label printers.
Establish a More Professional Image of your Company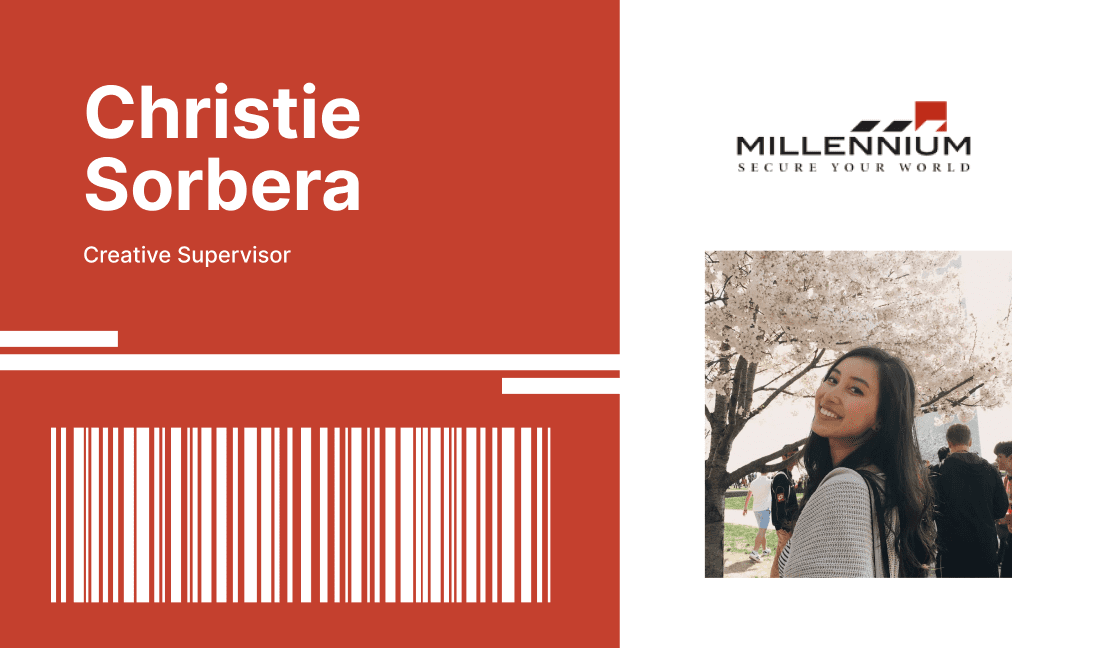 For more information, just fill up the details below with your requirements and we'll get in touch with you.