Securing Manufacturing and Distribution Facilities
Access Control System for Factories, Manufacturing Units, and Staff.
To keep your plant running safe and secure, it is important to protect and take care of the physical security that help keep the threats and thefts at check and also protects proprietary information, financial records, trade secrets, and more. MGI assist in keeping your plant running smoothly and ensure the right people are in the right places at all times, Hence, securing places with the Access control and video surveillance.
Our Customized Scalable Solutions are for every Manufacturer
MGI's suite of access control solution provides the technology for heightened security without feeling intrusive.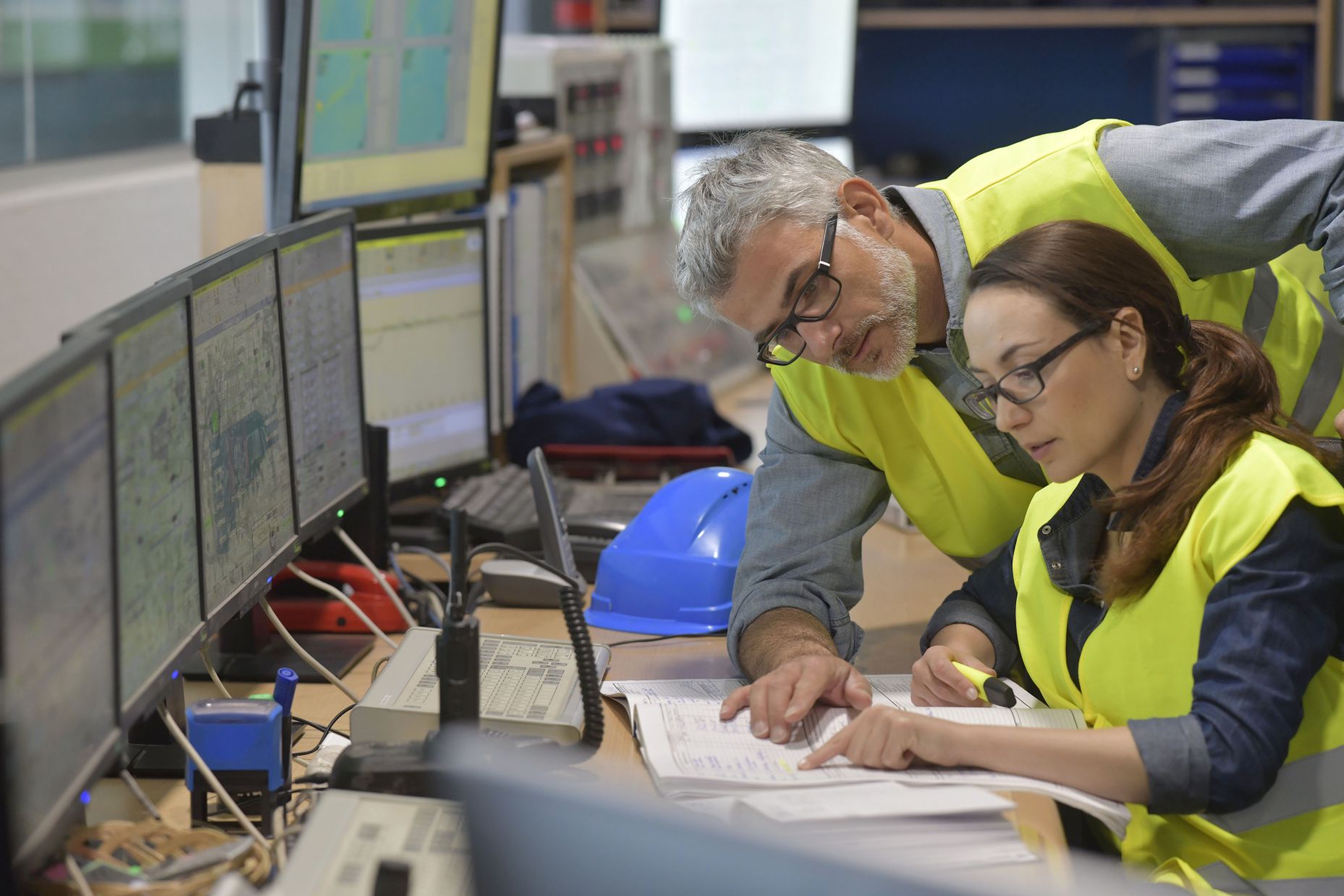 TOP-NOTCH SECURITY FOR ALL DEPARTMENTS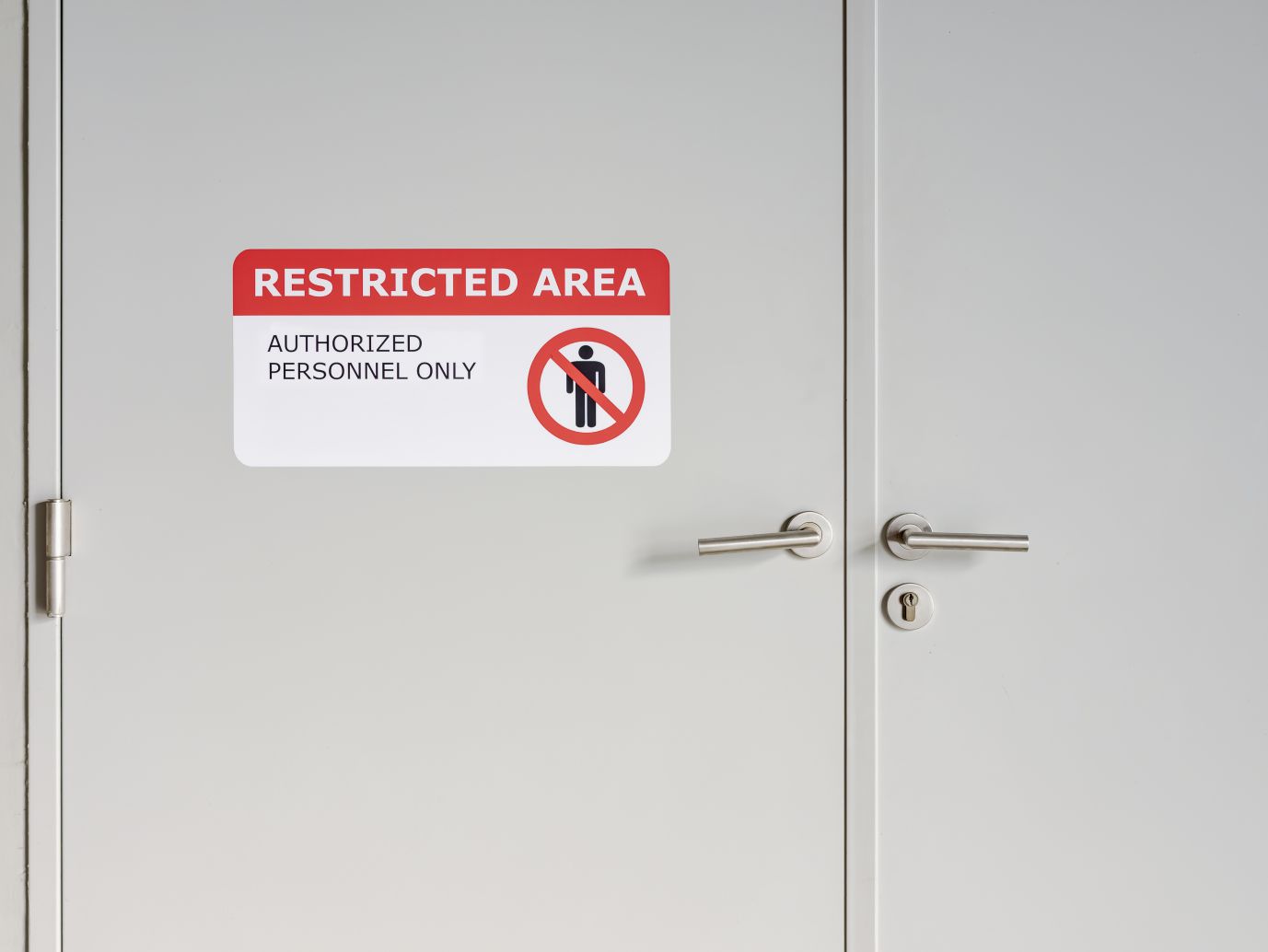 RESTRICTED ACCESS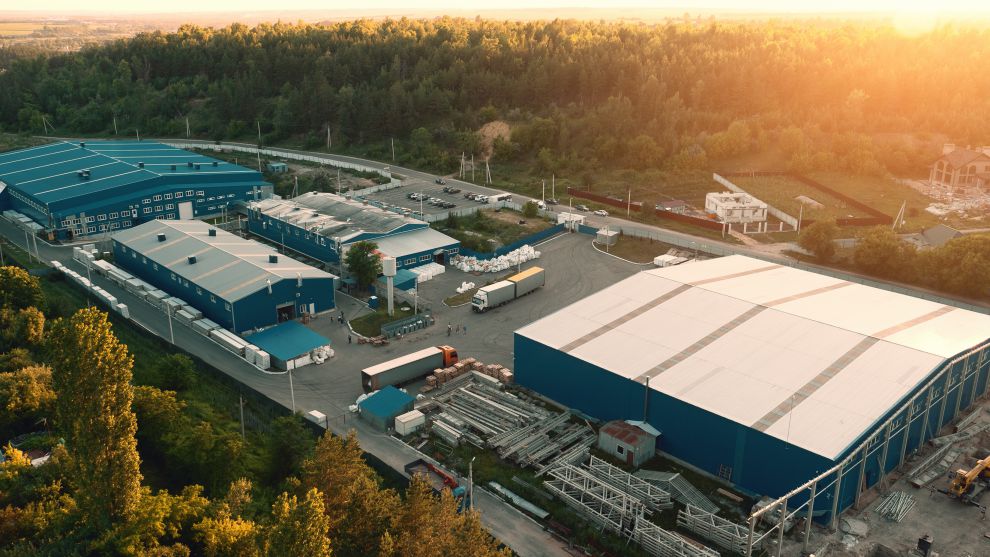 GET PROTECTION FOR MULTIPLE LOCATIONS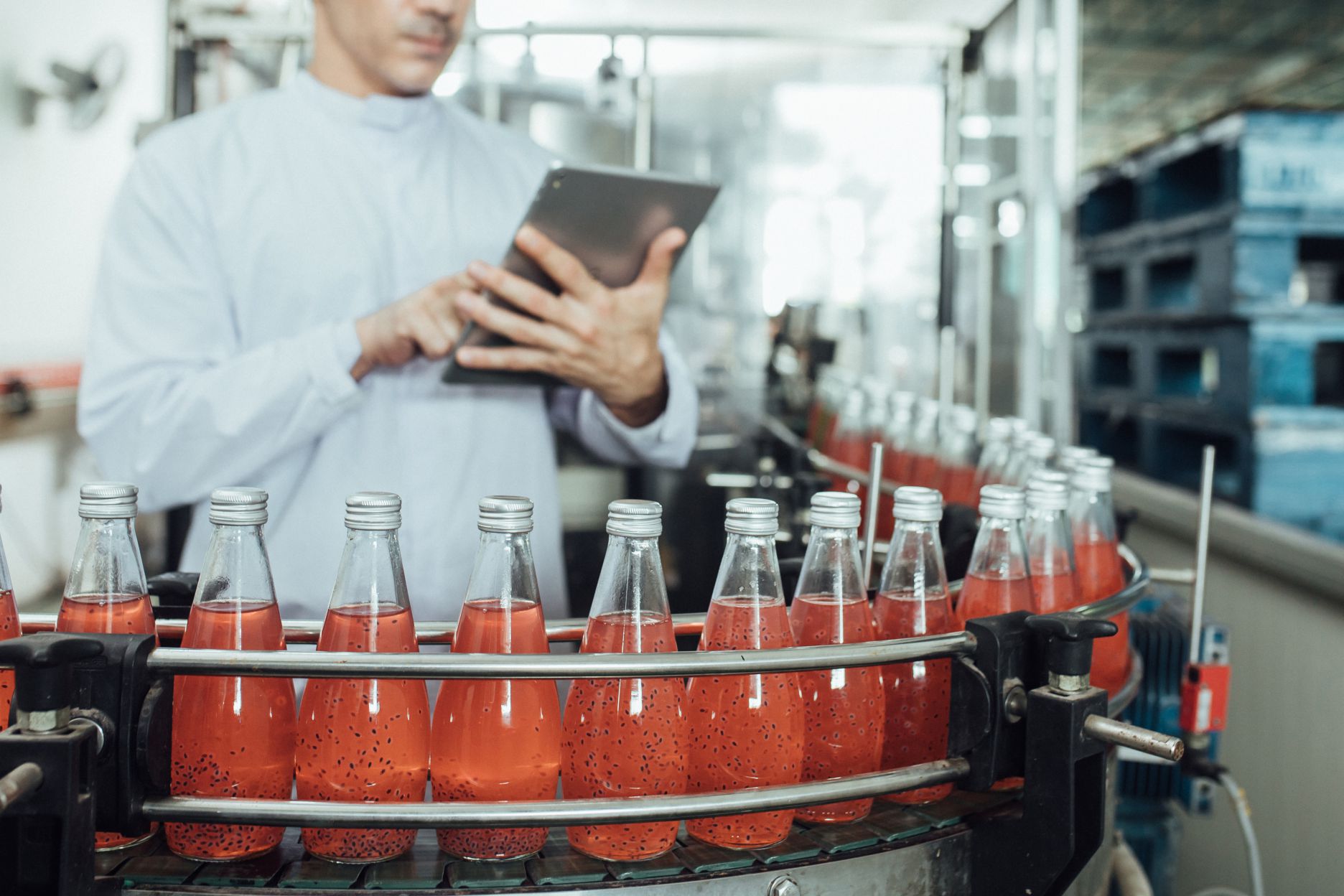 FLEXIBLE AND SIMPLE ACCESS CONTROL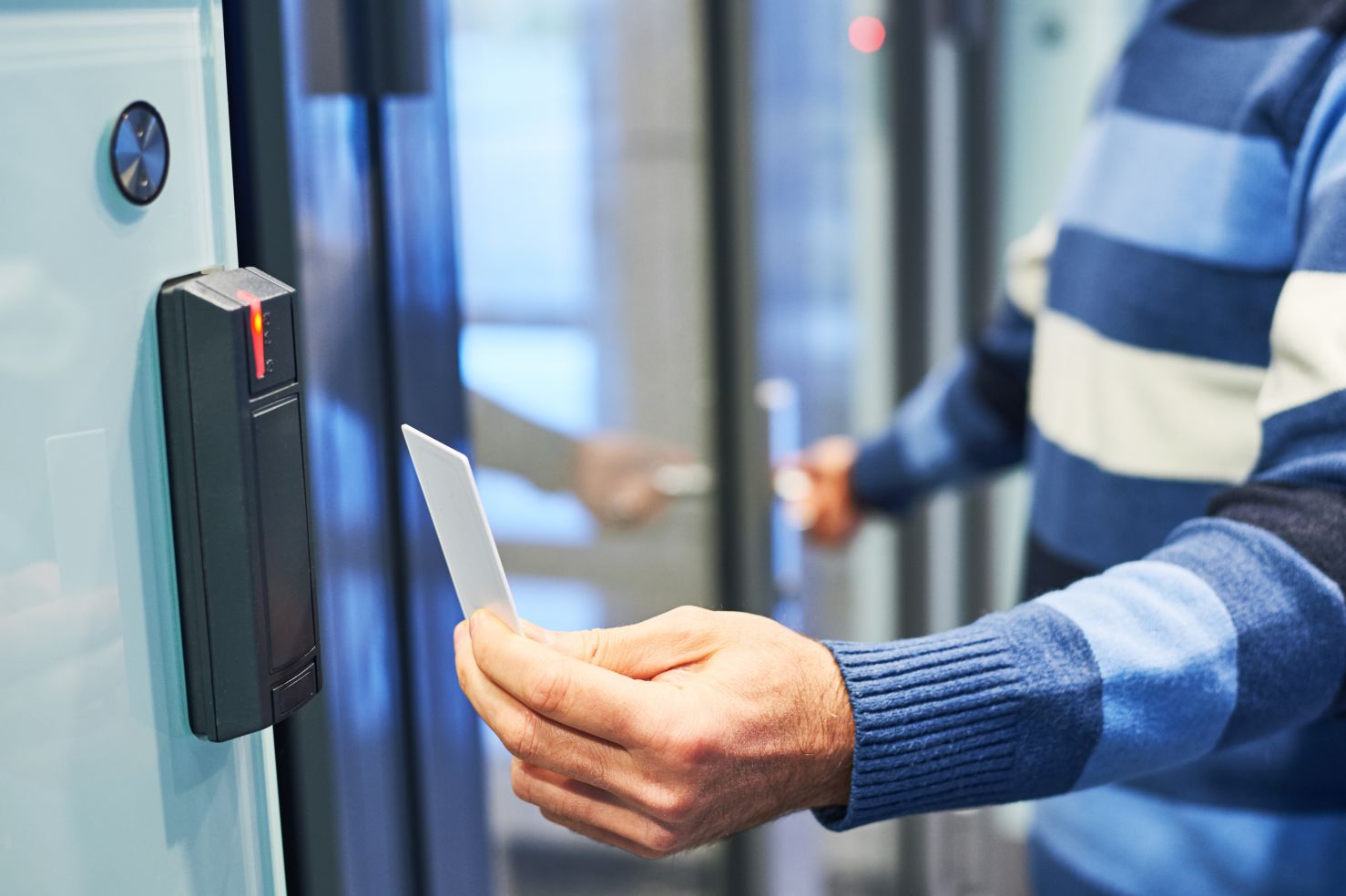 CUSTOMIZE ID BADGES AND ENTRY PERMISSIONS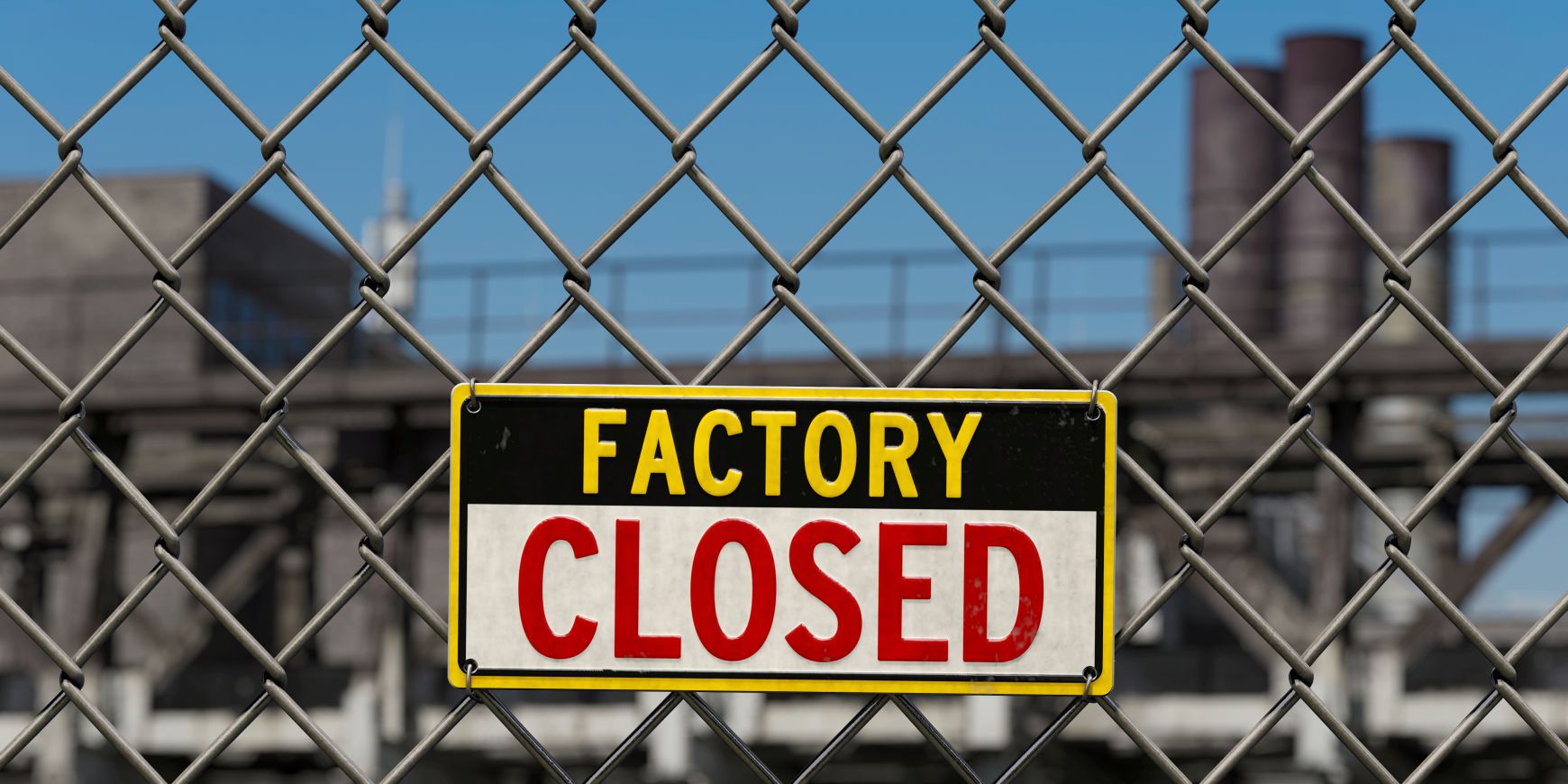 EMERGENCY LOCKDOWN
Features and Benefits of MGI
For more information, just fill up the details below with your requirements and we'll get in touch with you.