Cloud-Based Access Control Software
A robust and feature-rich cloud-based access control software that prevents unauthorized access to a facility, building, or individual office. Known as an industry leader, Millennium empowers you with control, visibility, and reliability.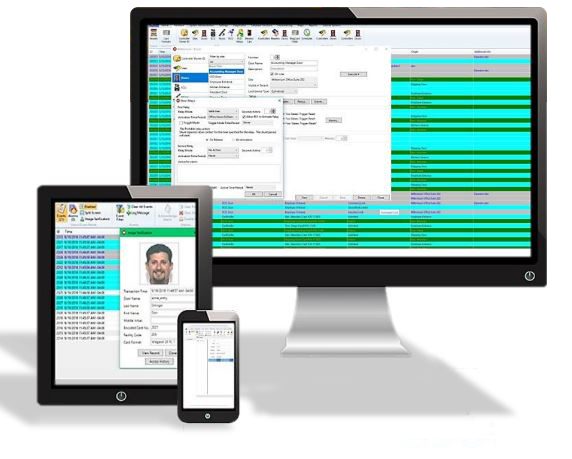 Protecting Premises, People, and Assets within Them.
Millennium cloud-based access control software is designed to maximize flexibility and accessibility while minimizing security risks. Our cloud-based software gives you more control and visibility, allowing you to create a secure and scalable business environment.
Millennium's Ultra software has a robust feature set and an easy-to-use dashboard that provides complete remote management, automatic updates, and seamless integrations for any size and type of business. Get real-time visibility into your operation from anywhere, at any time, and from any connected device.
Designed & Engineered Exceptionally
Millennium's access control software is designed and developed to increase efficiency without increasing any cost, allowing remote management, and customized to your specific business needs.
Fully secure: Automatic software updates are essential to ensure that the access control system is up-to-date and that any potential vulnerabilities are handled. The cloud should be optimally patched. With a cloud-based access control system like Millennium Ultra, updates are carried out quickly resulting in increased security and efficiency.
Quick support: We are just a call or click away to offer support. Whether you are facing an issue with the hardware or just need help adjusting a user's permissions, we are always there for you. With a cloud-based access control system, we can provide quick remote diagnostic action anywhere and at any time.
Cost- and time-effective: Cloud-based access control not only spares you from having to pay for your server, but operators can easily manage employee access by themselves without having to hire a dedicated IT team. Many functions related to cloud-based access control are either faster or completely automated, which also saves you time.
Scalability: Cloud-based access control software like Millennium Ultra lets you scale your business smoothly every time you expand to a new place or your facilities and employees grow in size. The software can process a high number of users while delivering a simplified experience.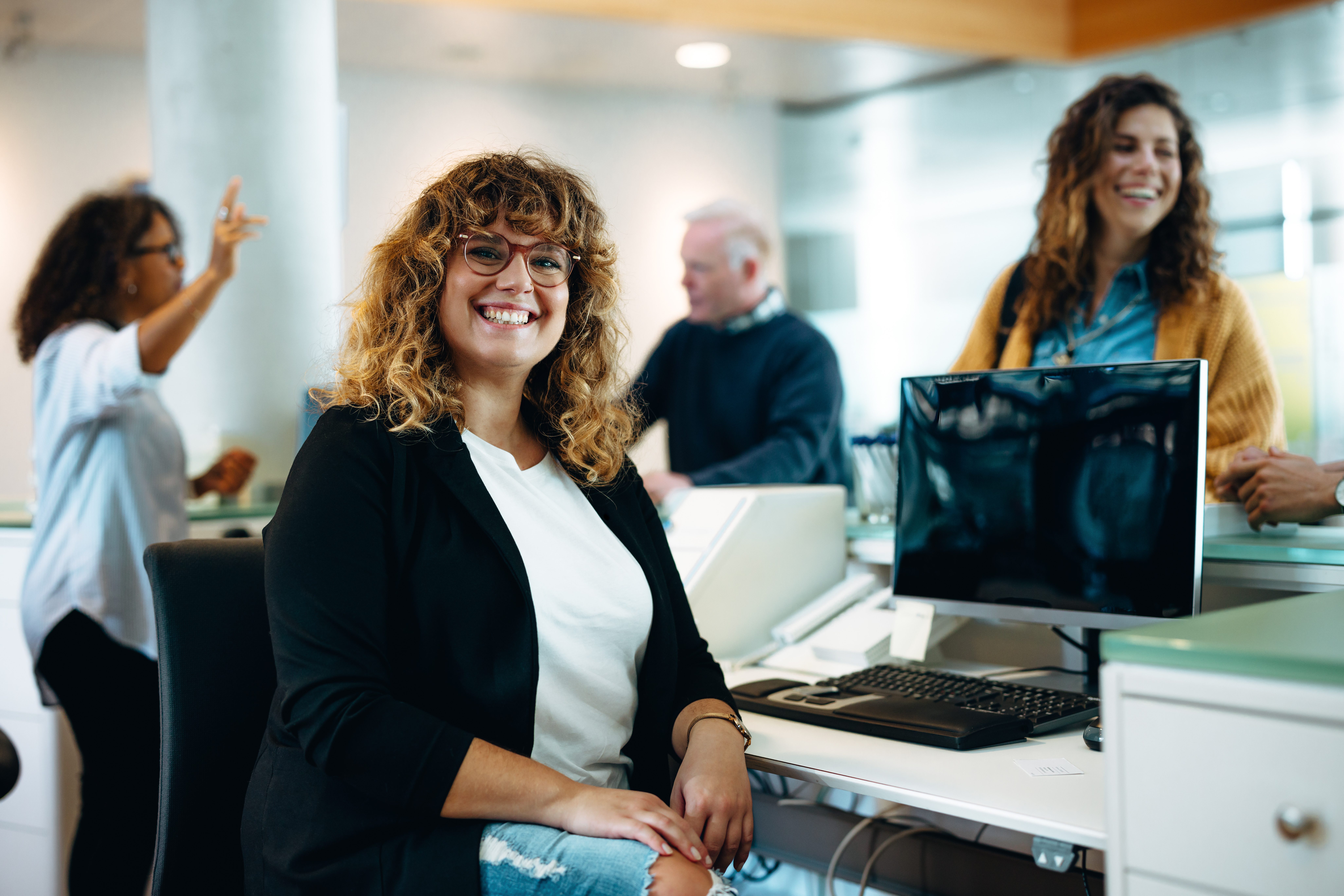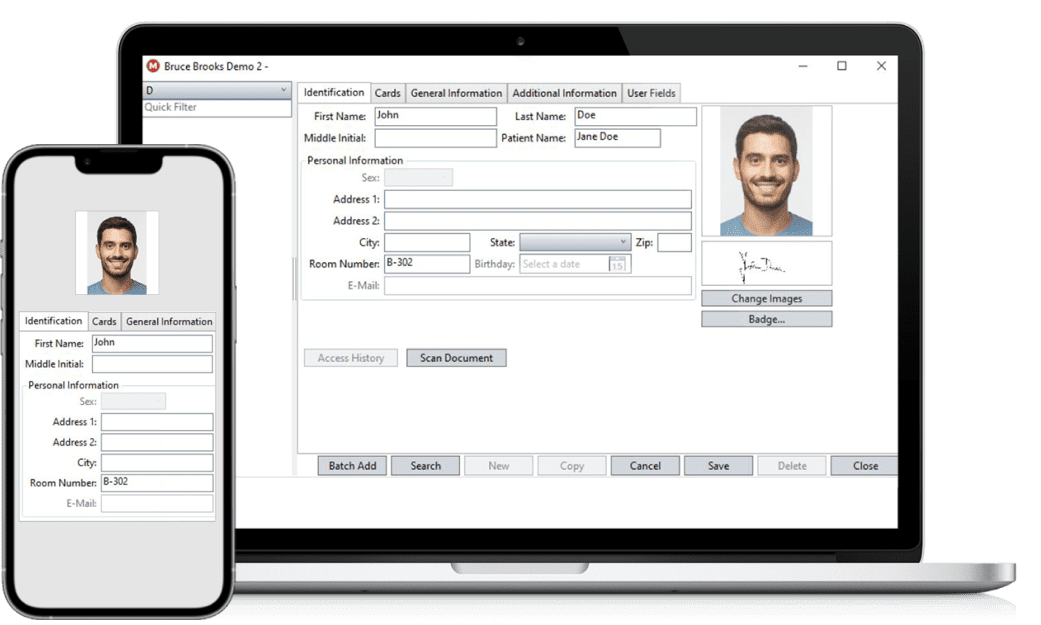 Millennium access control solution - Benefit the Most from the Cloud
Simplified Management:

With cloud-based access control, managing thousands of keys can be quick from any internet-ready device. You can use your smartphone as the credential of choice to simply access management even further because you don't need to handle physical credentials like a key card or fob, stressing about taking care of it or what will happen if you lost them.
Access your system from anywhere:

 The operator can easily access the platform using a secure login from any device (even a smartphone) from virtually anywhere.
Negligible System Downtime: Millennium Ultra

meets the highest industry standards. The chances of system downtime are near to impossible.
Centralized Data Management:

Another great benefit of a cloud-based access control system is centralized data management. Your information is stored in a secure location. You can easily update access credentials, add and delete users, edit/view reports, etc.
The scalability & customizability of Millennium Ultra makes it the flawless security management solution for educational facilities, industries, healthcare facilities, stadiums, retail centers, financial institutions, etc.
Industries Served 
Education
Industrial 
Real-Estate and 
Many more
Unlimited number of locations can be managed by a single dashboard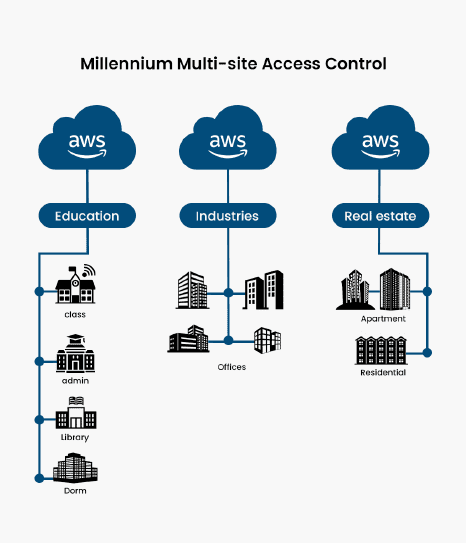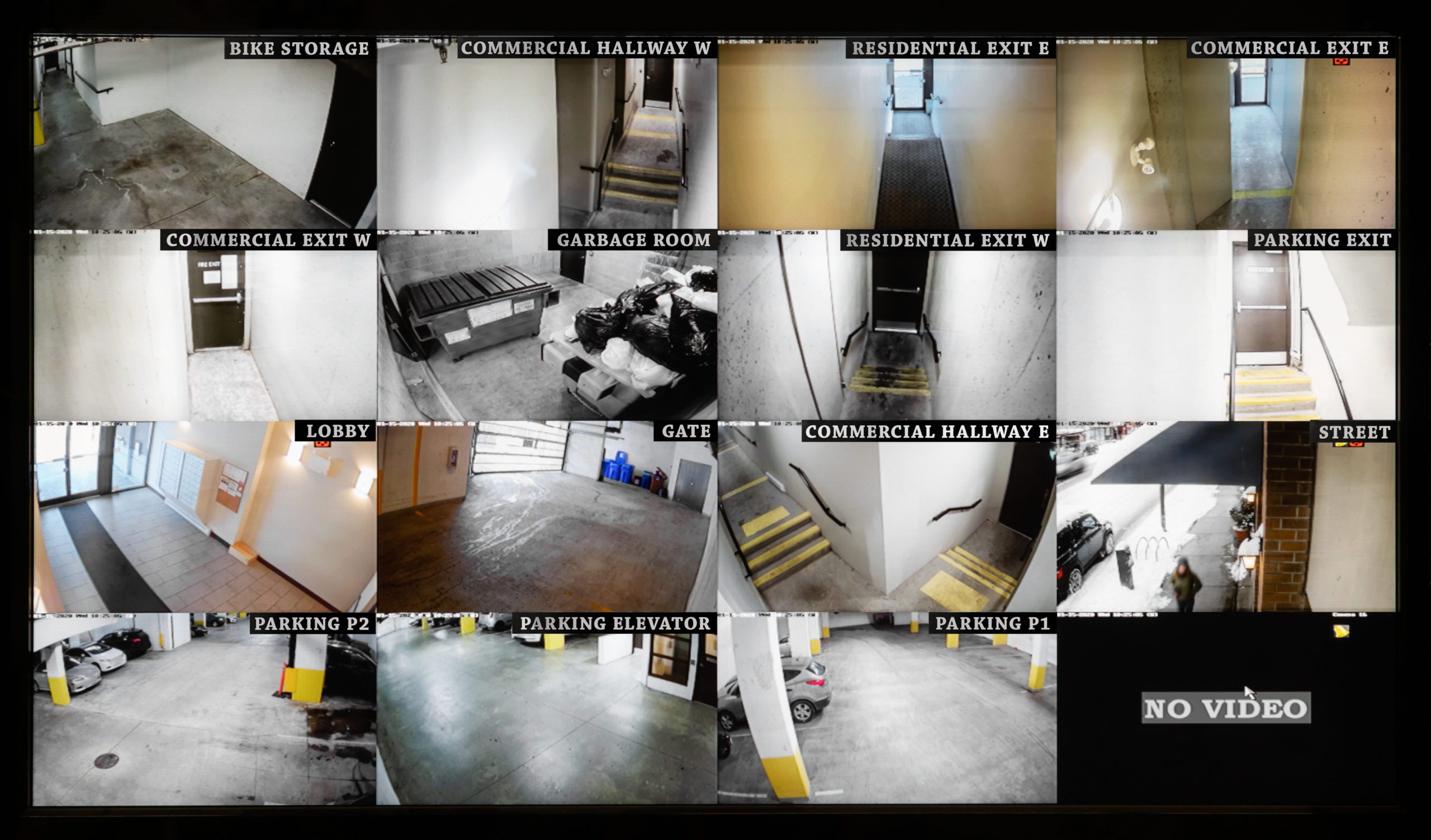 Cloud-Based Video Management
Protect your facility and people with video security on a cloud platform. Get a complete view of what's happening in your building or across sites through cloud-based access control software.
Protect your company and people proactively, analyze events quickly, and access untapped functional insights with video security.
Explore all your camera feeds and checks footage from anywhere and from any device with our competent cloud-based video management software.
Millennium Ultra with 2N® Intercom Integration
Millennium s Elevator Access Control System has a 3rd party integration – 2N intercom that enables a user to enter a building and get access to an elevator to reach the specified floor.

Through a contact list and call button, calling a building resident for authorization is a simple process.

The purpose of this integration is to control and manage building and elevator access to prevent the entry of unauthorized persons.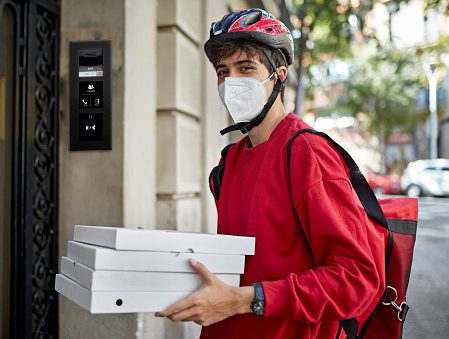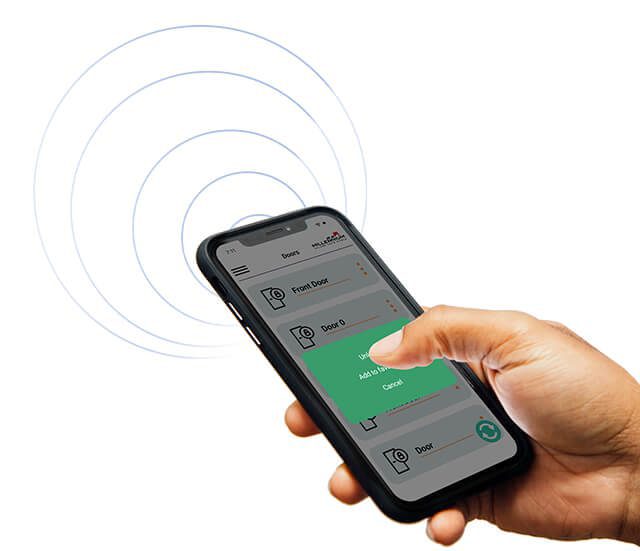 Mobile Optimized Cloud-Based Software
Millennium delivers contactless cloud-based access control through the comfort of your smartphone or tablet for easy premise access. A mobile credential acts as a key to provide you access in/out or across the facility.
Unparalleled convenience:

Convenience and security are two of the major biggest benefits of cloud-based mobile access control systems.
Why Millennium cloud-based solutions?
MGI's suite of access control solution provides the technology for heightened security without feeling intrusive.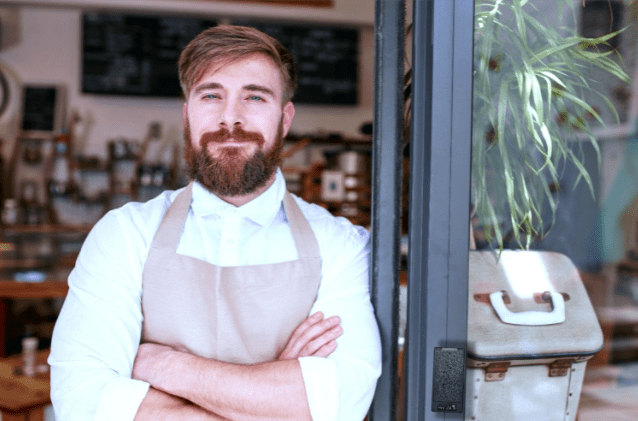 From small business to enterprise, Ultra easily scales to fit the need of any type of business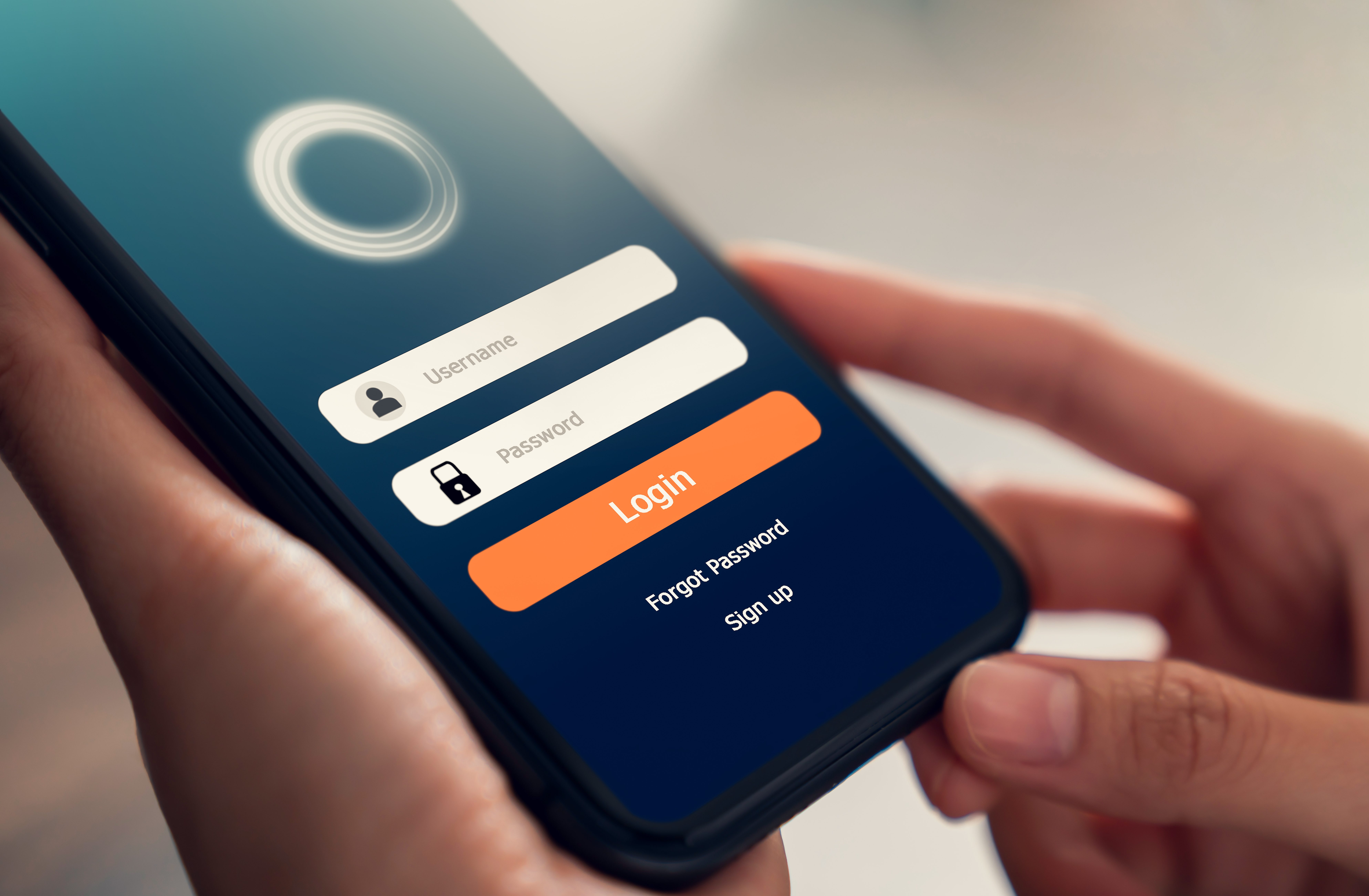 End-use friendly and available for operator settings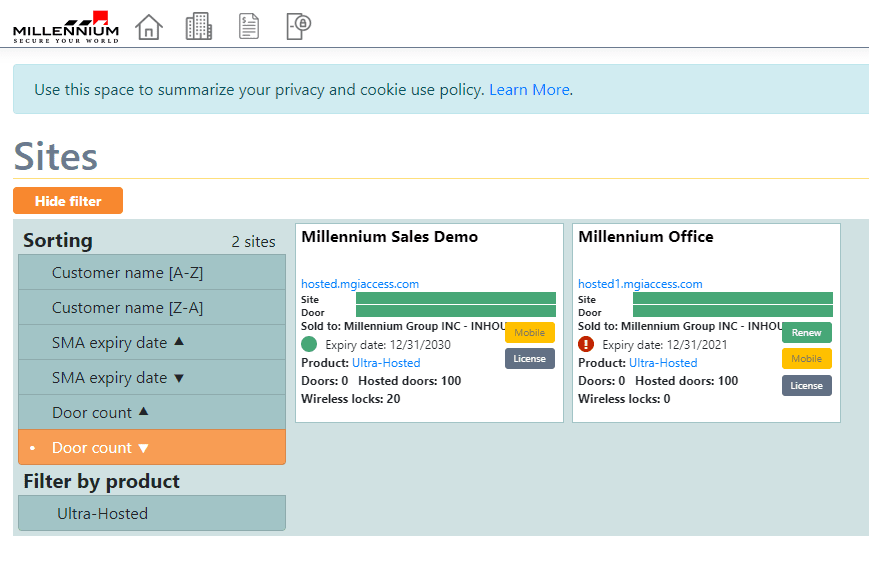 Learn more about the dealer portal and client management software
We provide a best-in-class cloud solution to secure your data with the best of Amazon Web Services (AWS) cloud-hosted service
For more information, just fill up the details below with your requirements and we'll get in touch with you.