Reliable Security for Tenants and Landlords
Access Control for Apartment and Residential Buildings
Housing security is important for both landlords and tenants. With changing time, the need to upgrade has also become imperative. MGI brings a perfect apartment building access control experience exactly as per your needs. Millennium allows you to increase security with physical access control, visitor management, and video surveillance without worrying about an increase in cost or lower quality of service.
Our Customized Solutions are for your Residential Building
MGI's suite of access control solution provides the technology for heightened security without feeling intrusive.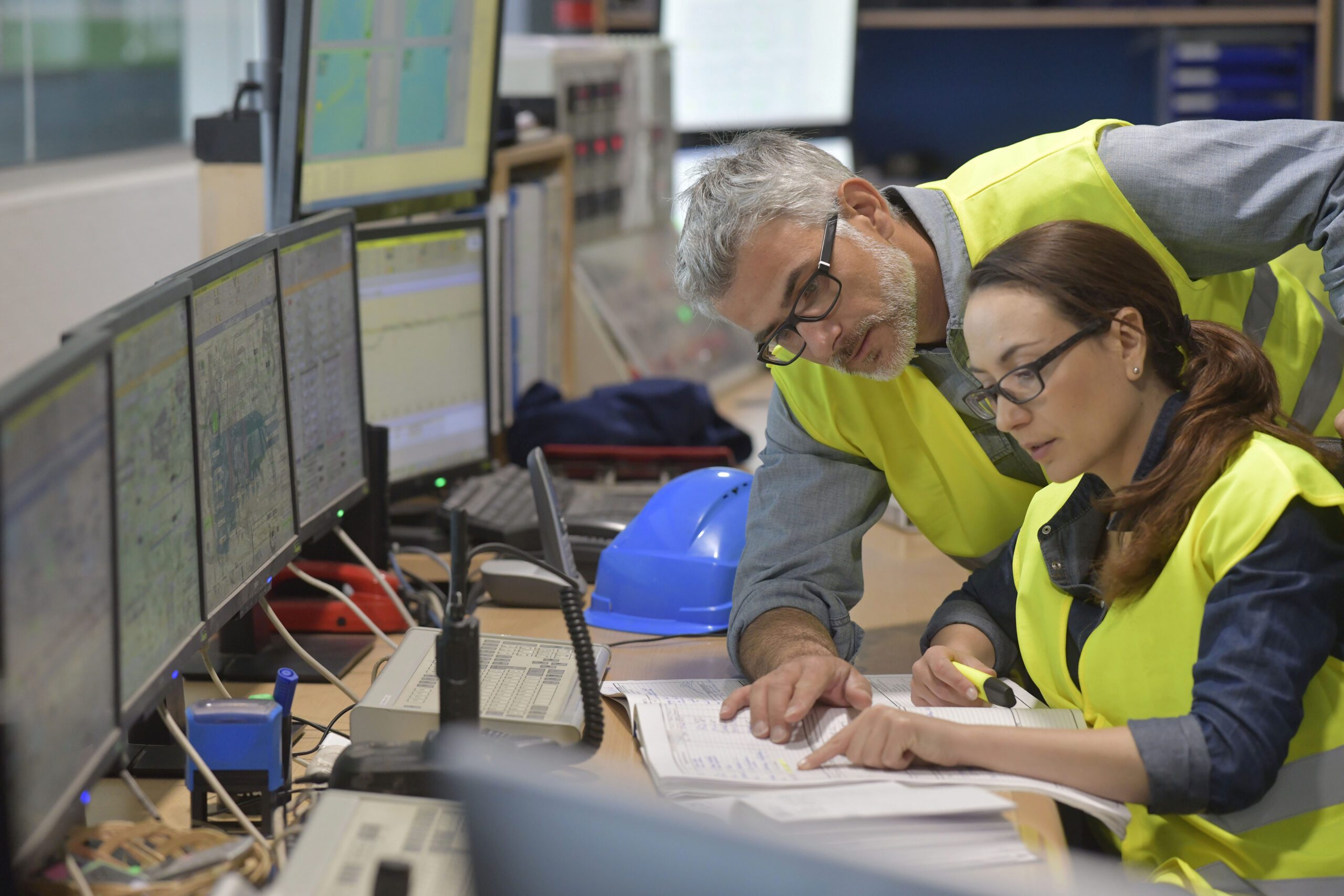 TOP-NOTCH SECURITY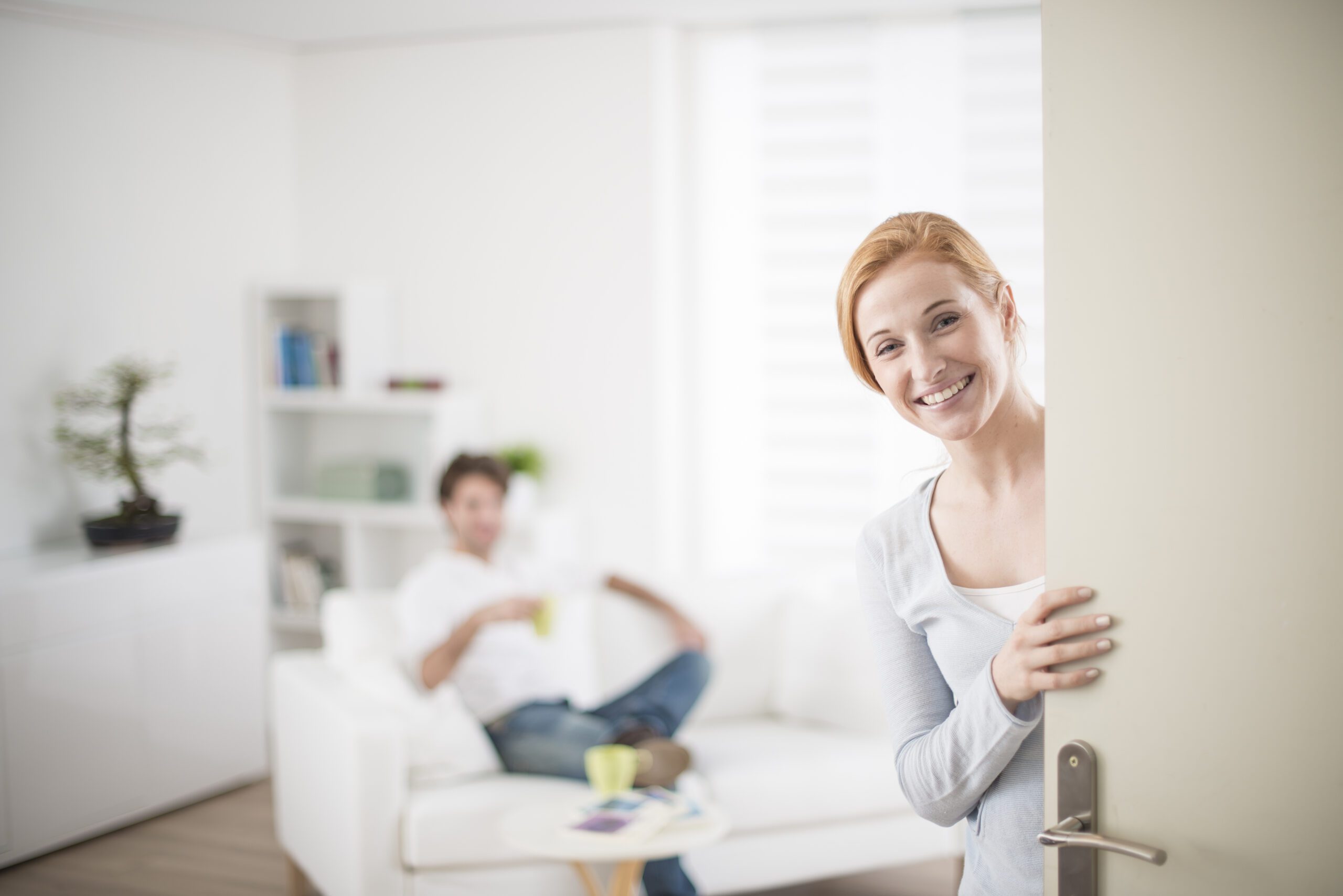 VISITOR MANAGEMENT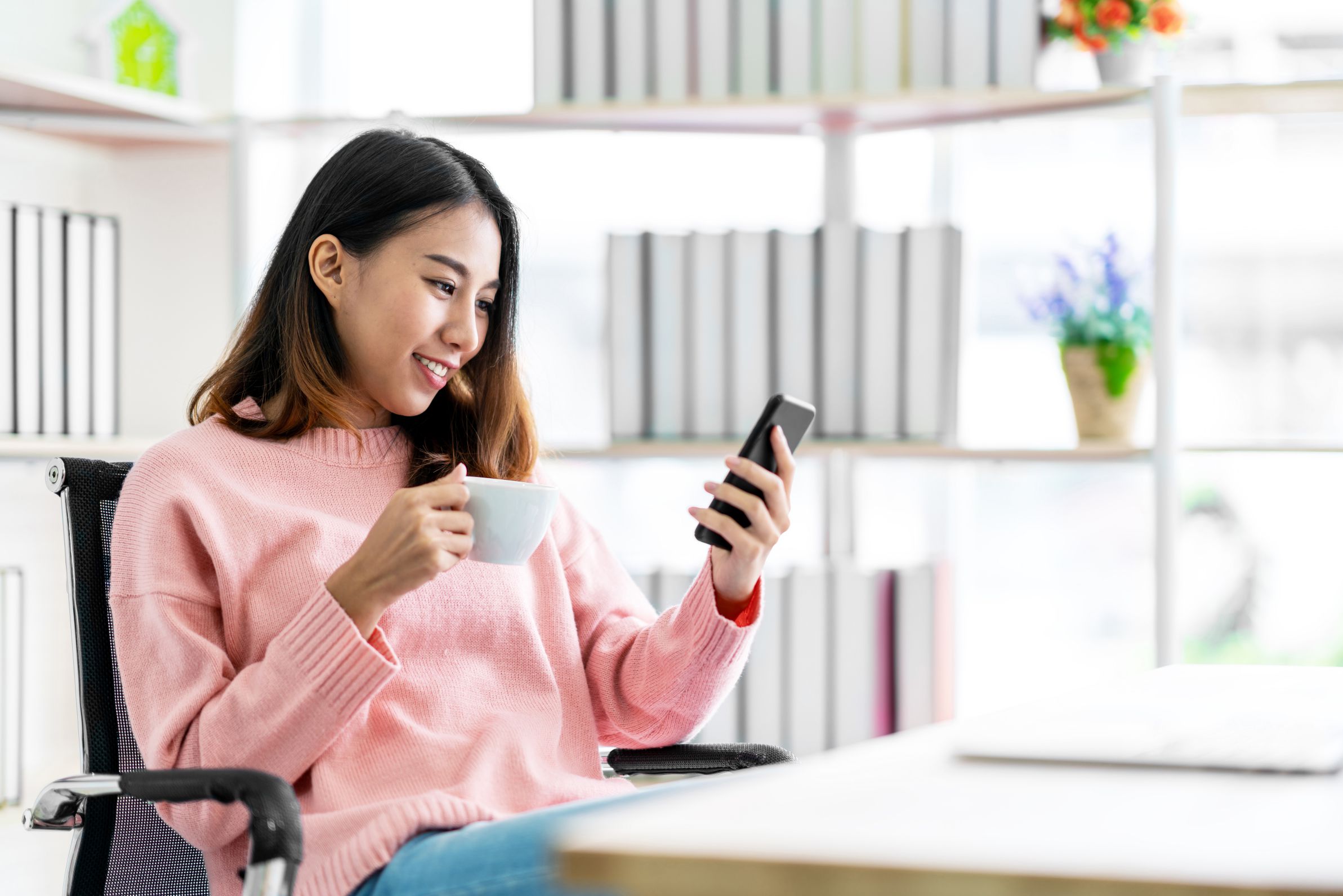 INTEGRATED MOBILE CONNECT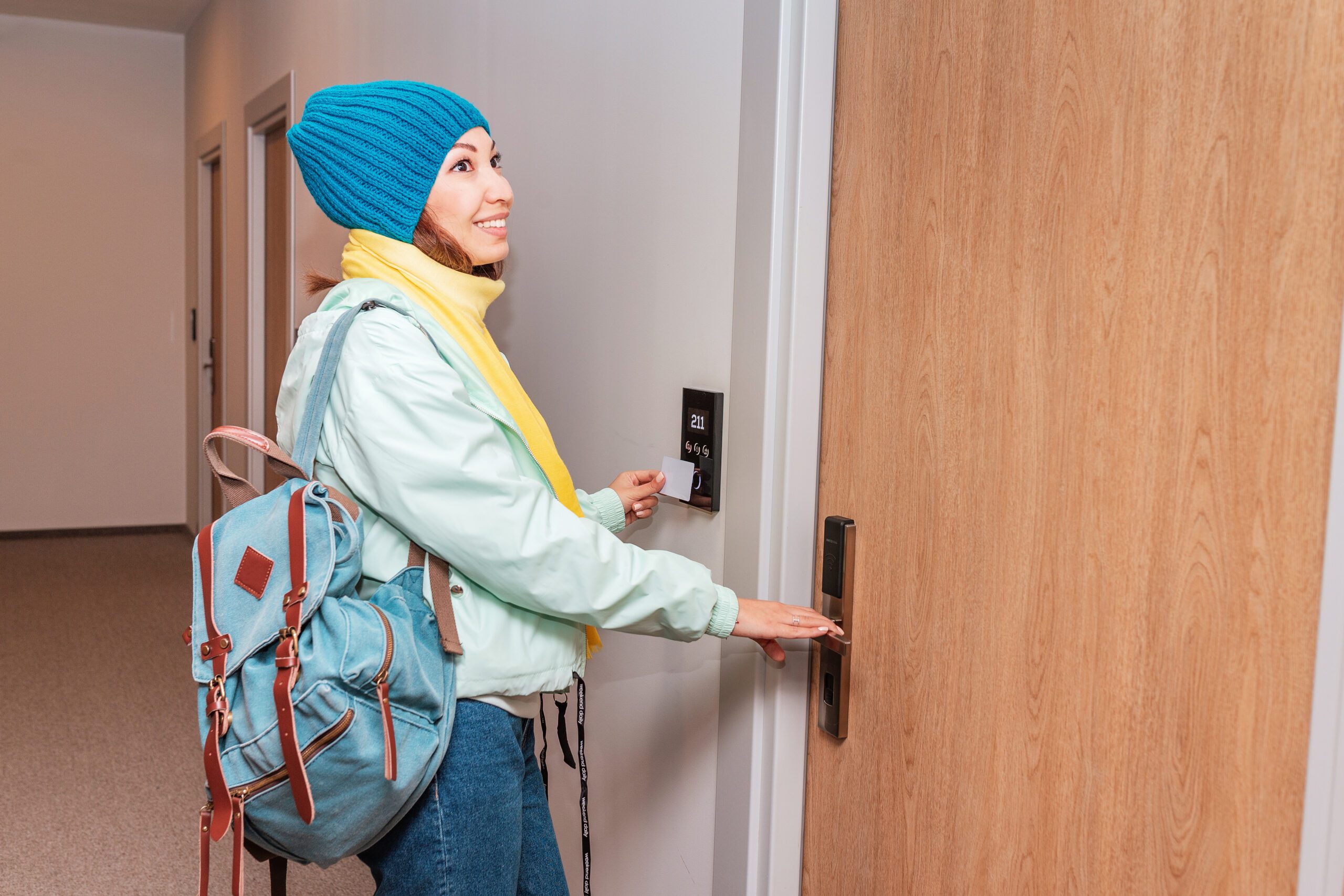 FLEXIBLE AND SIMPLE ACCESS CONTROL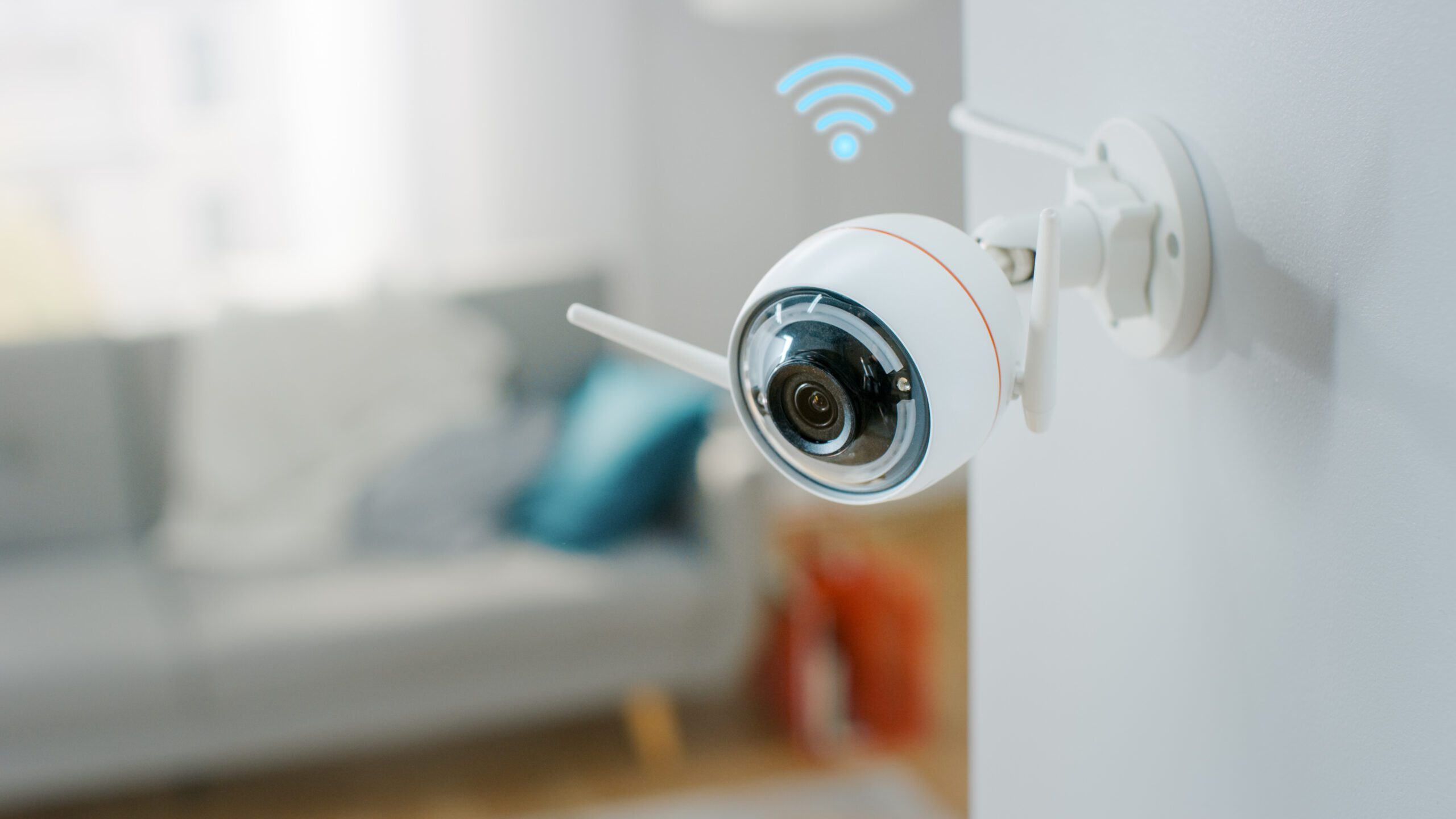 VIDEO SURVELLIANCE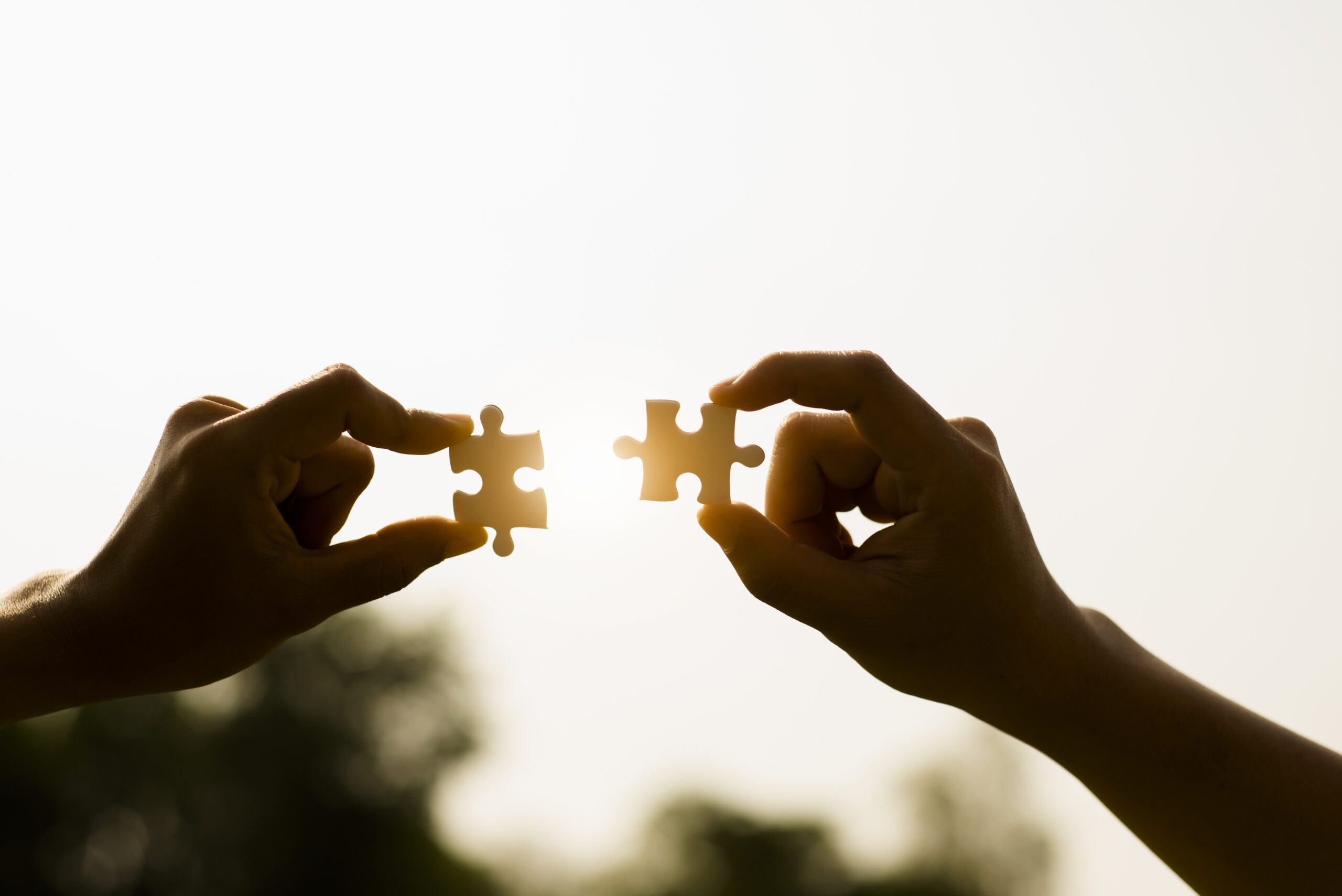 BACKWARD COMPATIBLE
Features and Benefits of MGI
Want to learn more about our residential offerings?
For more information, just fill up the details below with your requirements and we'll get in touch with you.