Apartment Building and Multi-family Residential Security Solution
Reliable Security for Tenants and Landlords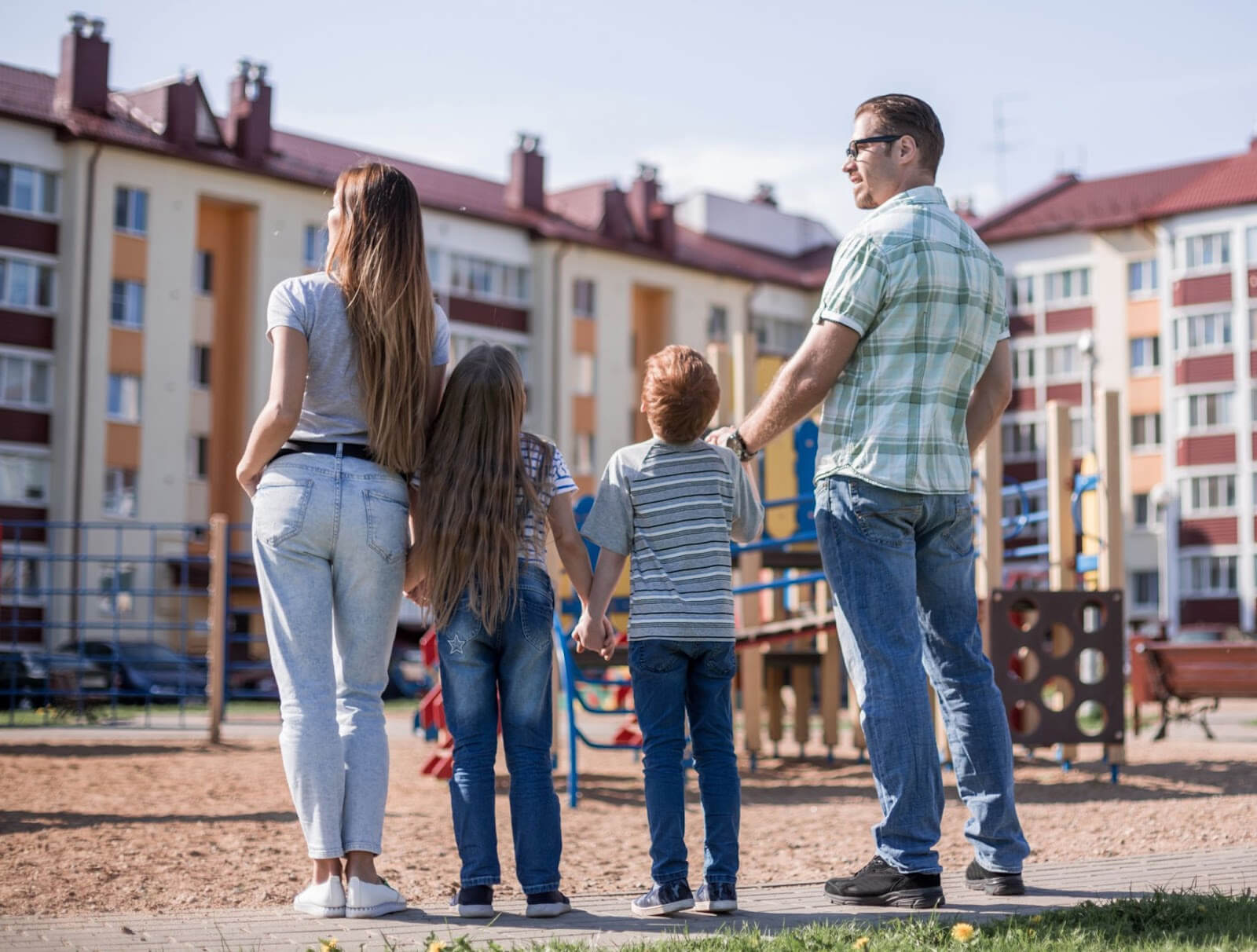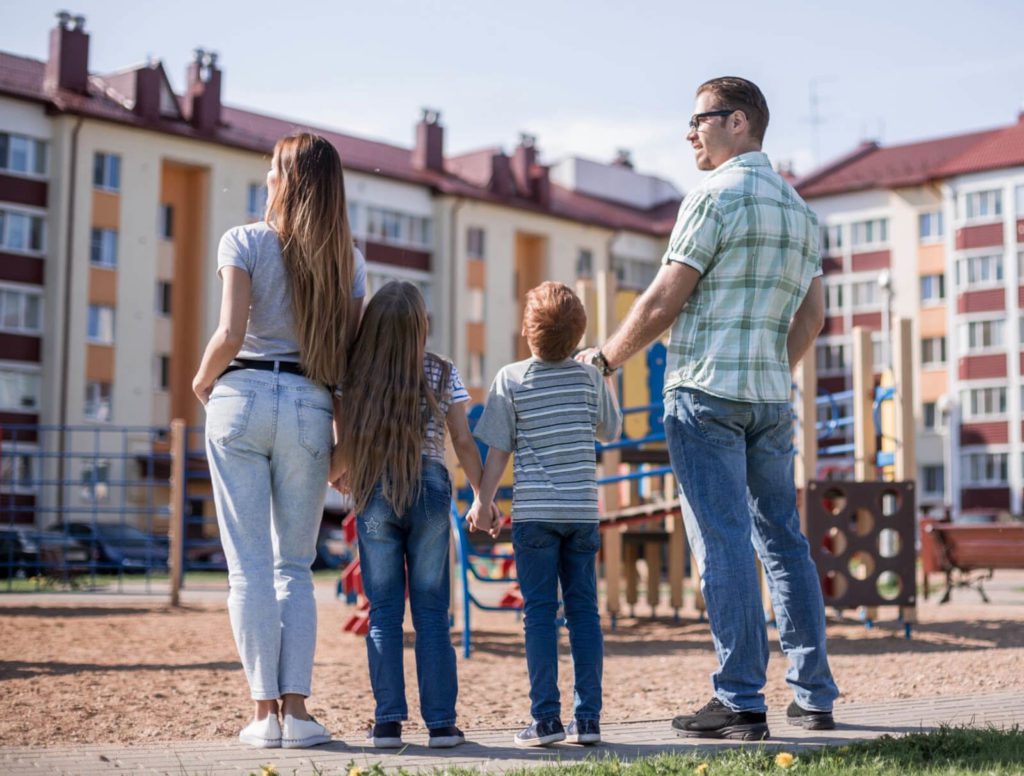 Easily manage dozens or hundreds of tenants
Protect your tenants and property with Millennium Ultra. Our building access control system enables you to easily manage every aspect of your facility whether it is an individual's apartment, common areas, and other points of entry and exit.
Why Millennium for Residents?
As residents increasingly request better security and conveniences, building owners and property managers are required to embrace solutions that prioritize high security and protection. Millennium Ultra is the building access control system that tenants are looking for because it is designed and developed to solve every security and access issue and provide a seamless living experience that enhances their lifestyle.
Easily manage doors, cameras, and alarm sensors from literally anywhere, onsite or from any mobile device. Take the work out of managing credentials or having to rekey doors every time a tenant moves out. Check the status of doors, review cameras live and recorded, and verify that an alarm condition exists without having to travel to the property to clear a false alarm.
Millennium Ultra easily manages all gate systems, from a simple decal transponder on your residents' cars to a 2N intercom designed to allow for quick access for residents, guests, and delivery services. With CCTV integration through one of our integration partners, you can combine preventative and forensic approaches to keep your residents and property safe and secure.
As many properties are becoming mixed-use with open-air retail and common area amenities, low-rise and mid-rise properties have more and more challenges to keep residents and properties secure. Millennium Ultra can be customized to give a sense of situational awareness, even with limited onsite staff. Ultra can control resident, guest, and vendor traffic through your property, using a mix of telephony, optical and sensor-based CCTV, door and elevator control, and biometrics, and send all of these sources to a mobile device or any computer to keep you informed 24/7, but also to respond immediately from wherever you are.
Whether your high-rise is a condominium, apartment, or even Airbnb, Millennium Ultra is ready to manage resident access to their units, common area doors, amenities, and other building services, such as Valet, Maintenance, Visitor, Spa, whatever your property has to offer. Even more powerful, though, is Millennium Ultra's robust API module that integrates with many popular property management systems in use today.
One Mobile App Opens Everything
The Millennium Connect app is like one "digital master key" when it comes to building security solutions. From unlocking your apartment door to getting on an elevator or parking area, gym, and any other access points- everything is just one touch away.
Millennium Ultra integrates with the 2N® IP Verso intercom system to provide a seamless combination of access control and intercom telephony systems. It provides reliable access control and allows you to easily interface with the Millennium Ultra to achieve higher security for your residents. Features include