Scalable Security for Real Estate
Access Control for Residential Real-Estate
Your home is far more than just simple shelter; providing a safe, peaceful place for your family to thrive is the most
important investment. Millennium Group provides a fully customized solution for unparalleled access control to your
home. Engineered to pass stringent safety standard guideline, Millennium access control ensures inexperienced users,
children and pets are safe with our door access solutions or any other devices.

We provide state of the art access control plans for any type of residence. With Millennium, you are guaranteed to
receive expert product recommendations, safe and secure hardware products to fit your custom requirements, top of
the line modern software for ultimate flexibility and integrations for every available unique access control need.
Our Customized Solutions are for your Residential Building
MGI's suite of access control solution provides the technology for heightened security without feeling intrusive.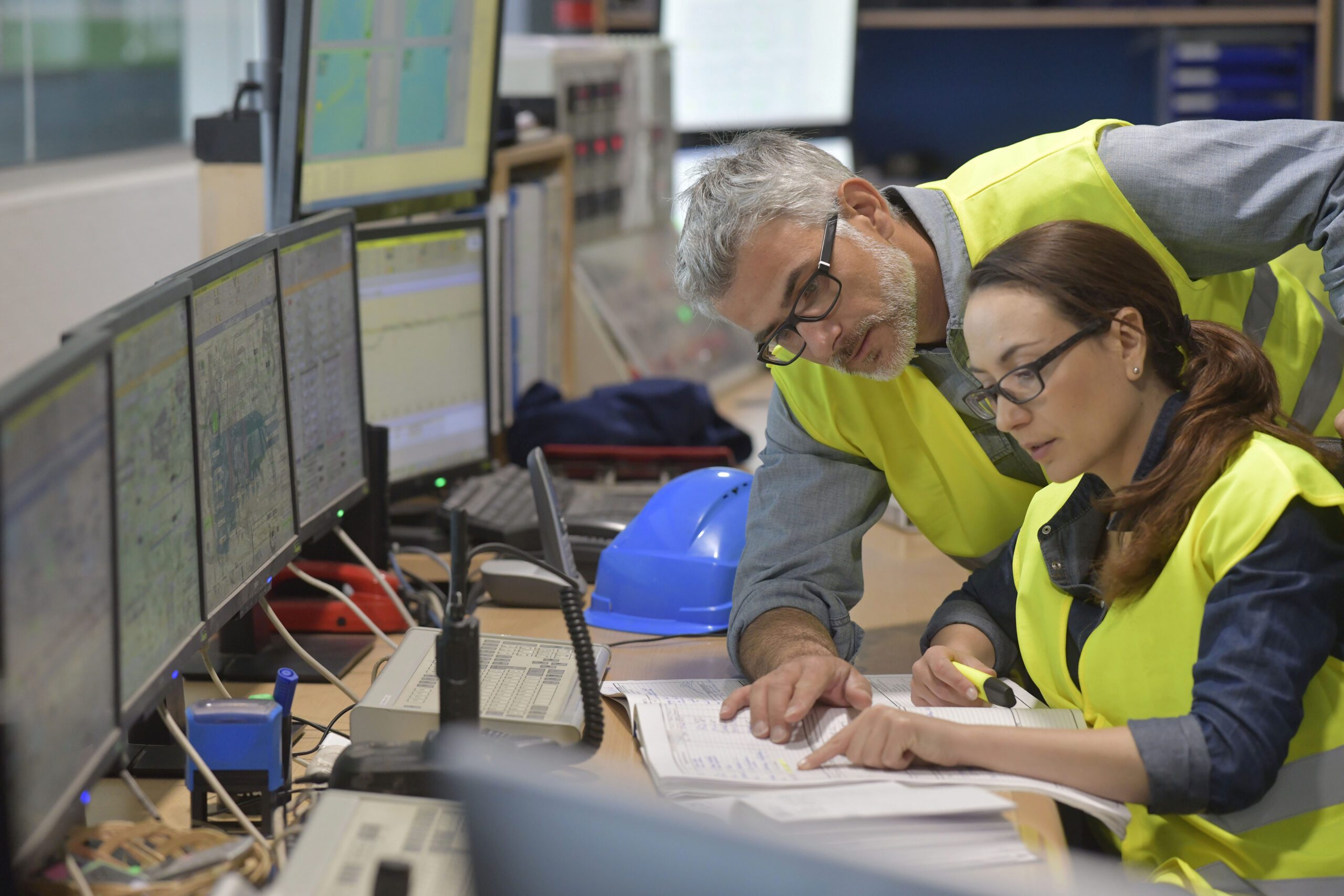 TOP-NOTCH SECURITY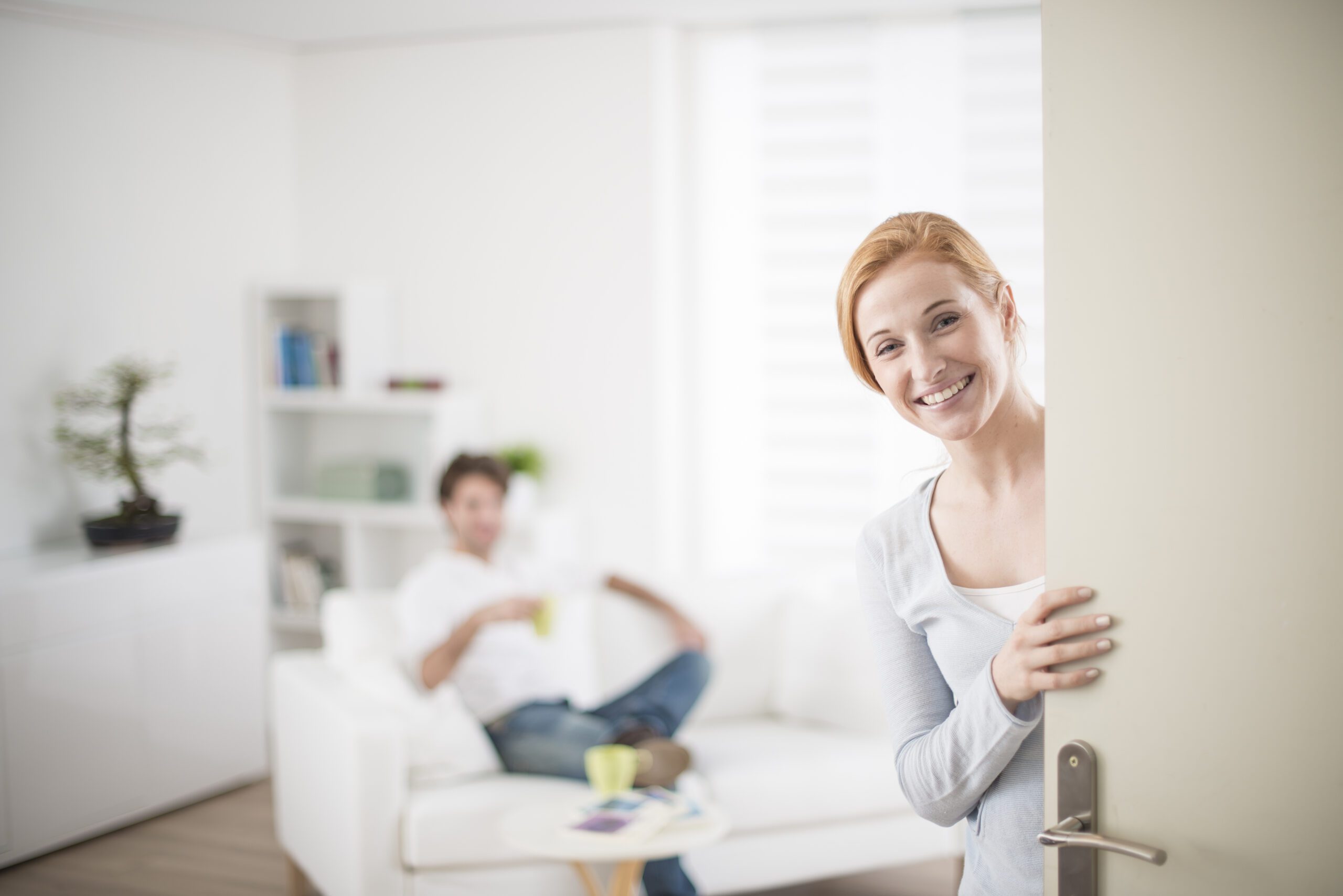 VISITOR MANAGEMENT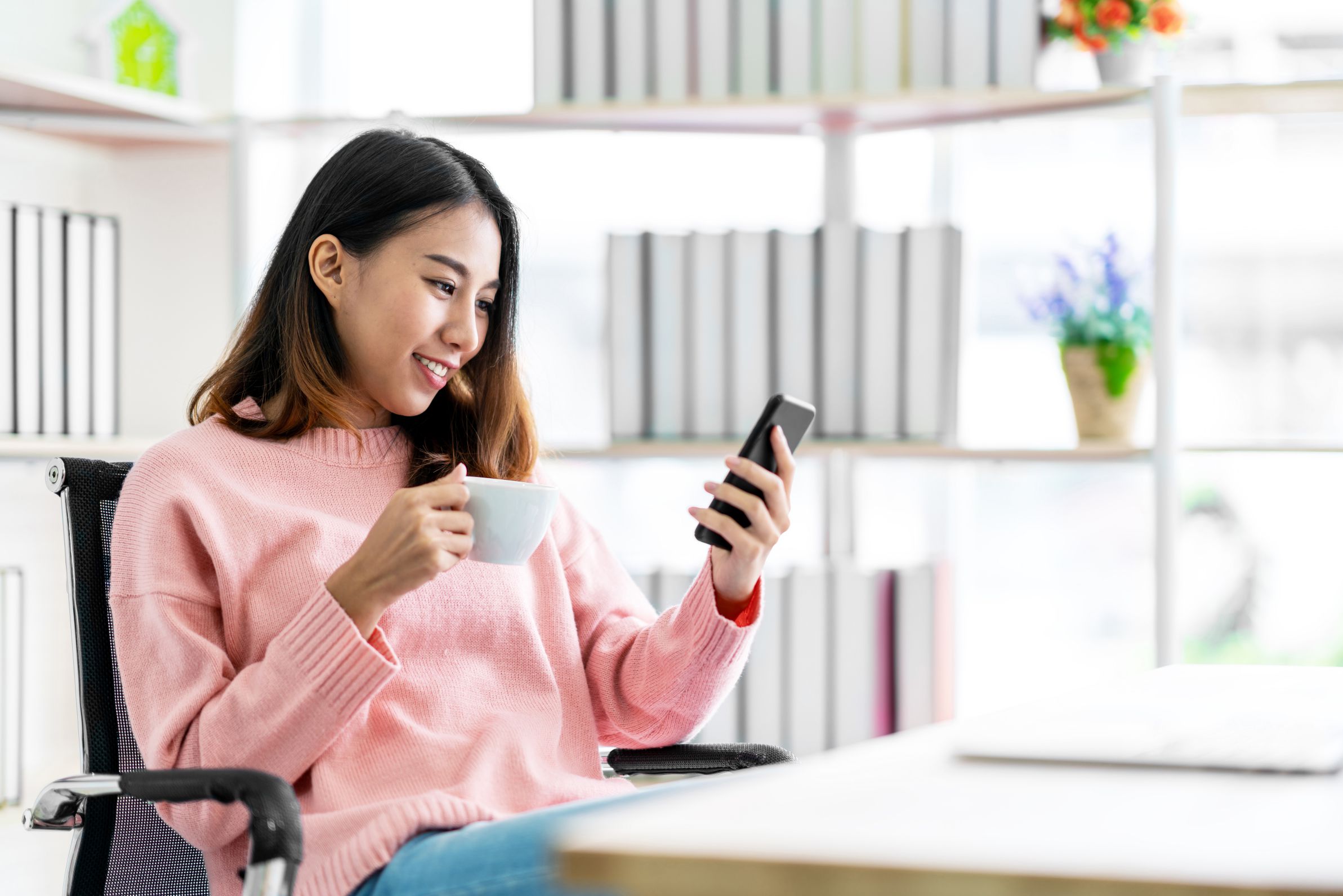 INTEGRATED MOBILE CONNECT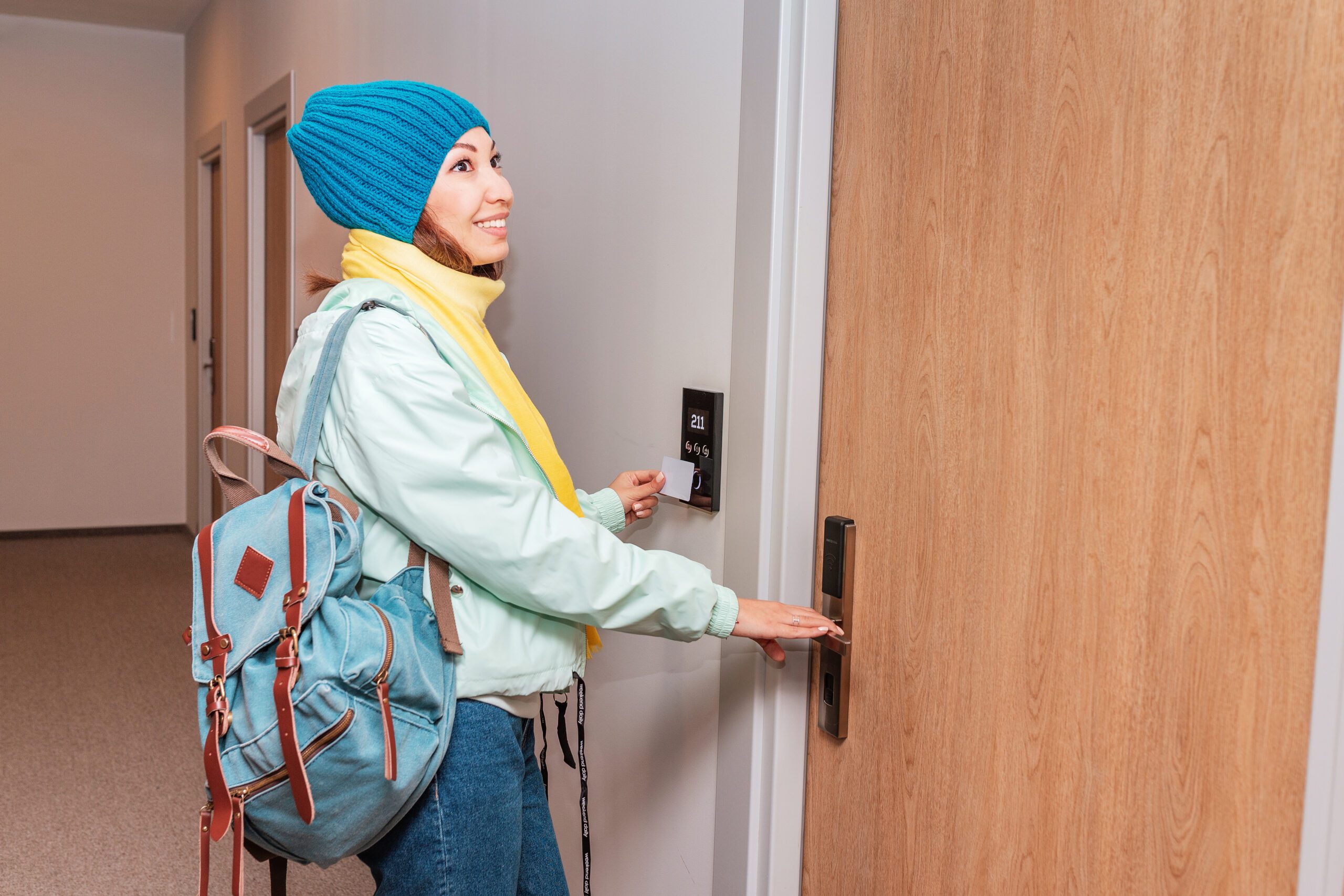 FLEXIBLE AND SIMPLE ACCESS CONTROL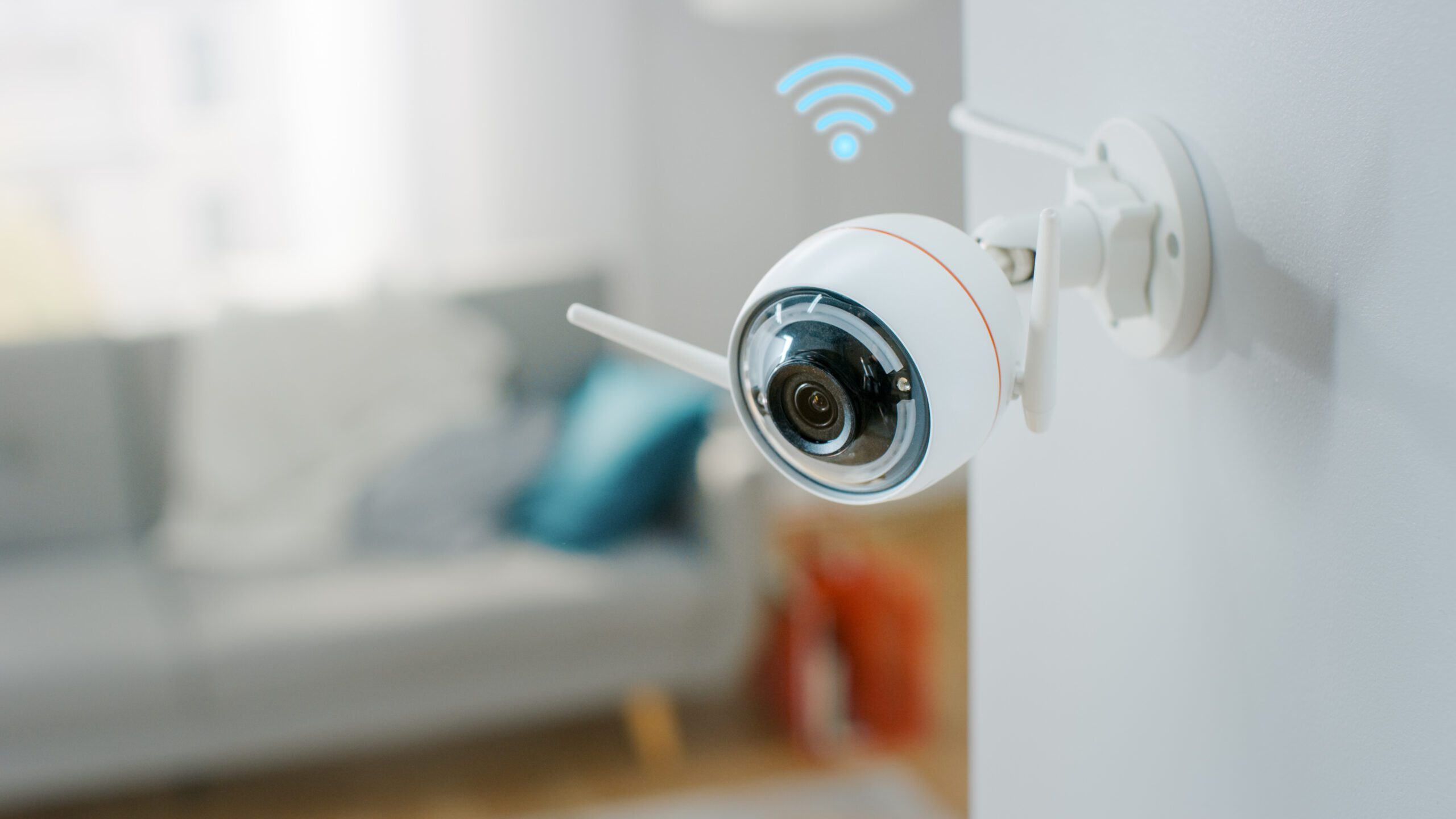 VIDEO SURVELLIANCE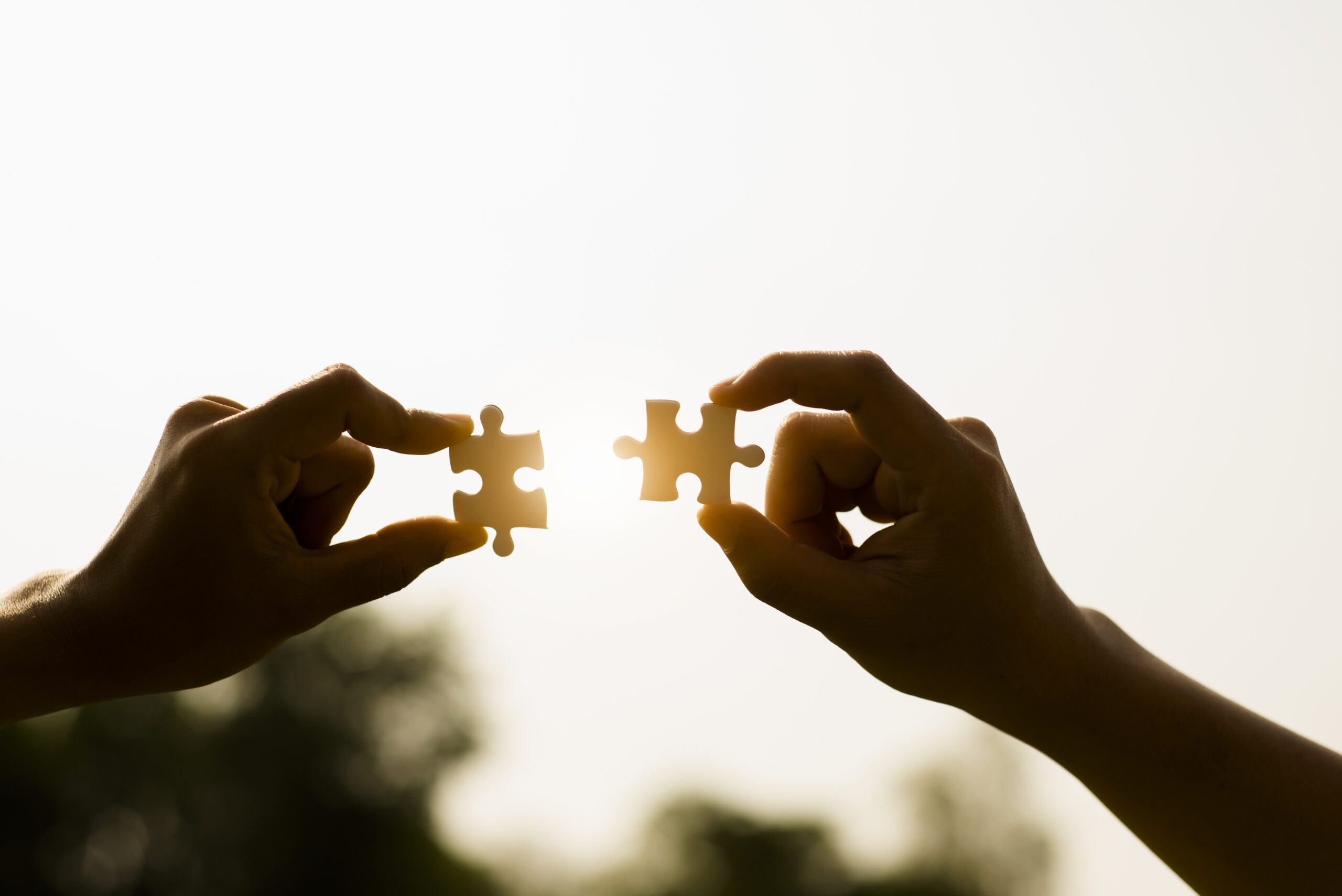 BACKWARD COMPATIBLE
Features and Benefits of MGI
For more information, just fill up the details below with your requirements and we'll get in touch with you.