Access Control for Government Facilities
Securing municipalities with flexible, reliable and scalable access control
From city hall to the police department, all government buildings have two things in common: threats are high and the stakes are higher. Even the smallest security breach can have lasting effects on a government's reputation and the community it serves. While government buildings need to remain open to serve constituents, public access can threaten security.

Access control provides a much needed layer of security to protect workers and the public from ever present threats. In cases of occasional security breaches, access control provides the ability to immediately lockdown facilities to protect precious lives and prevent further loss.
More importantly, specific software and encryption systems are needed to protect against unauthorized access to physical infrastructure or records. Whichever system you require, we can implement easy-to-use, pre-engineered Government access control that can be expanded and upgraded at any time to ensure you're secure even as needs change.
Our Customized Solutions are for every Government Facilities
Millennium's suite of access control solutions is designed to comply with all your safety regulations and allows you to provide reliable security with physical access control and video surveillance.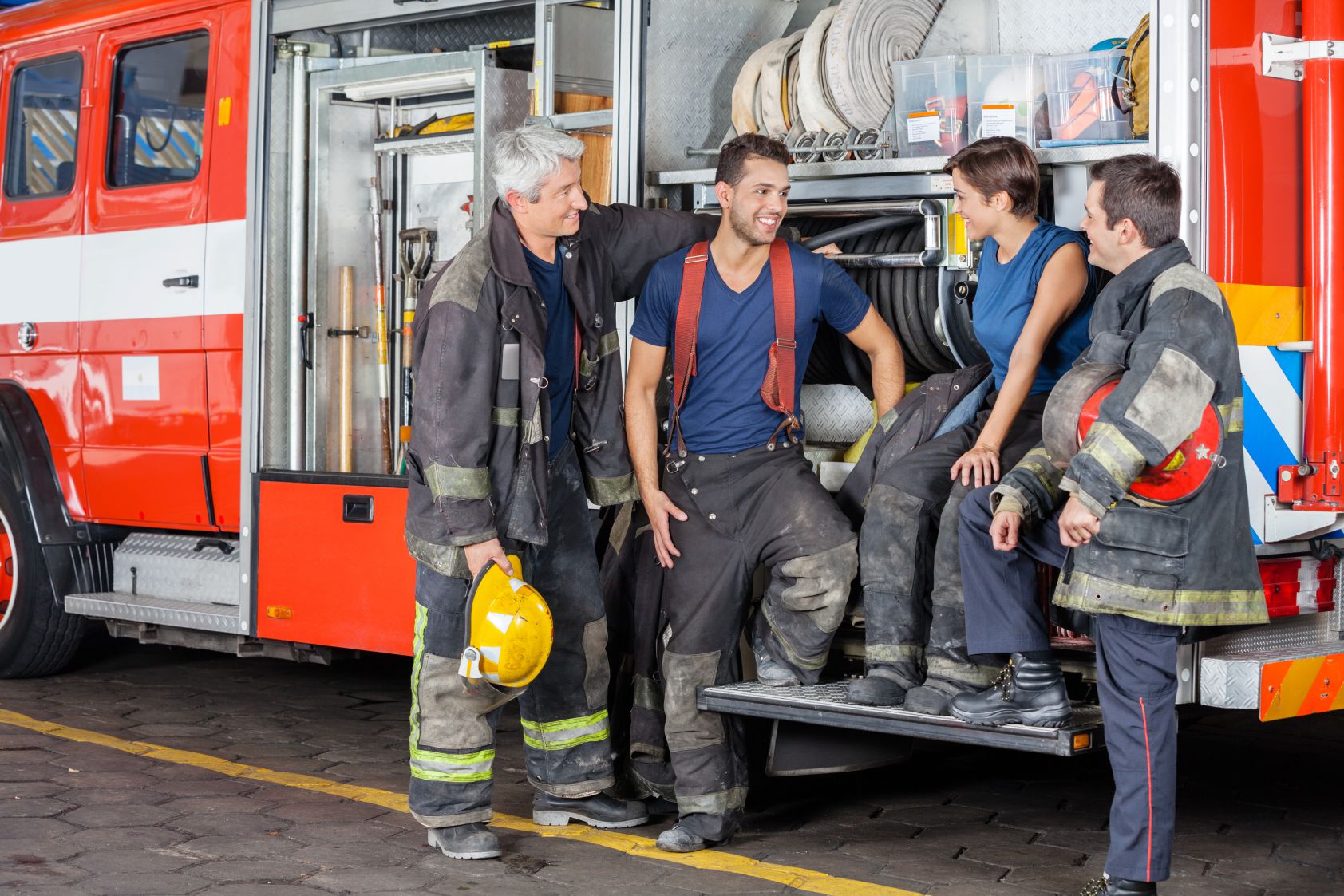 PROTECTION FOR FIRE STATIONS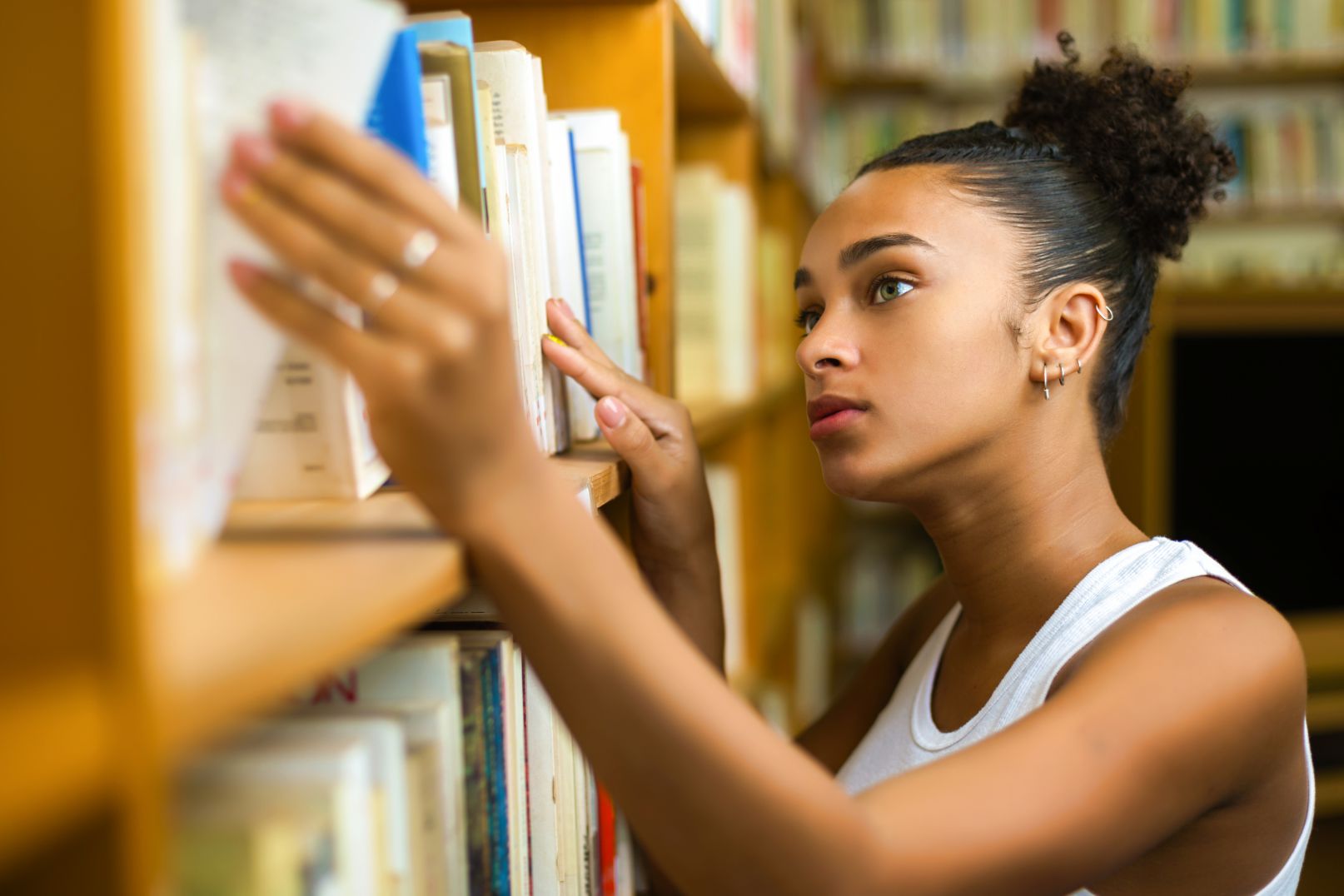 SECURITY FOR LIBRARIES AND LEARNING CENTERS
PROTECT THE PEOPLE WHO PROTECT US
PROTECTION FOR PUBLIC OFFICERS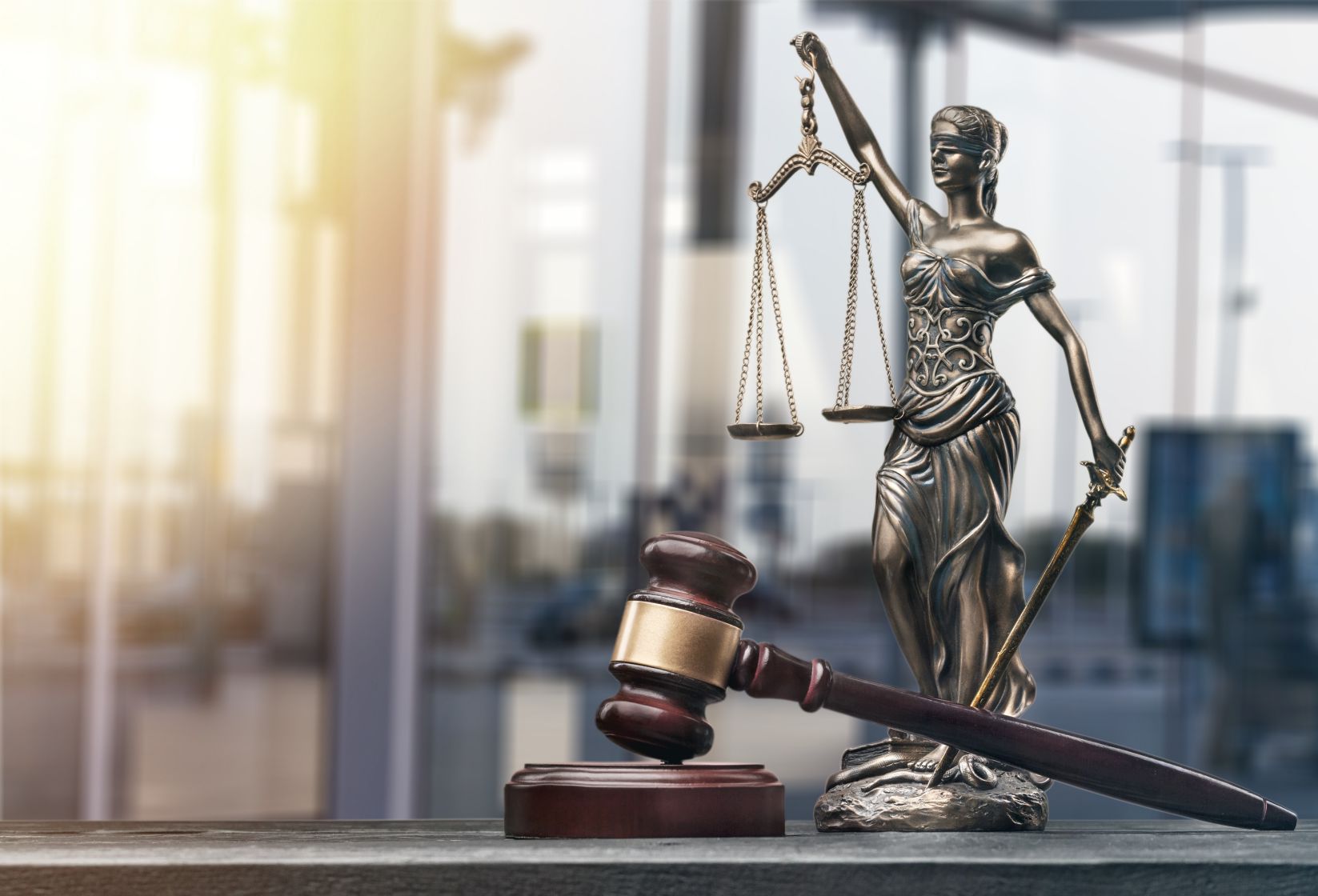 ACCESS CONTROL FOR JUDICIARY BUILDINGS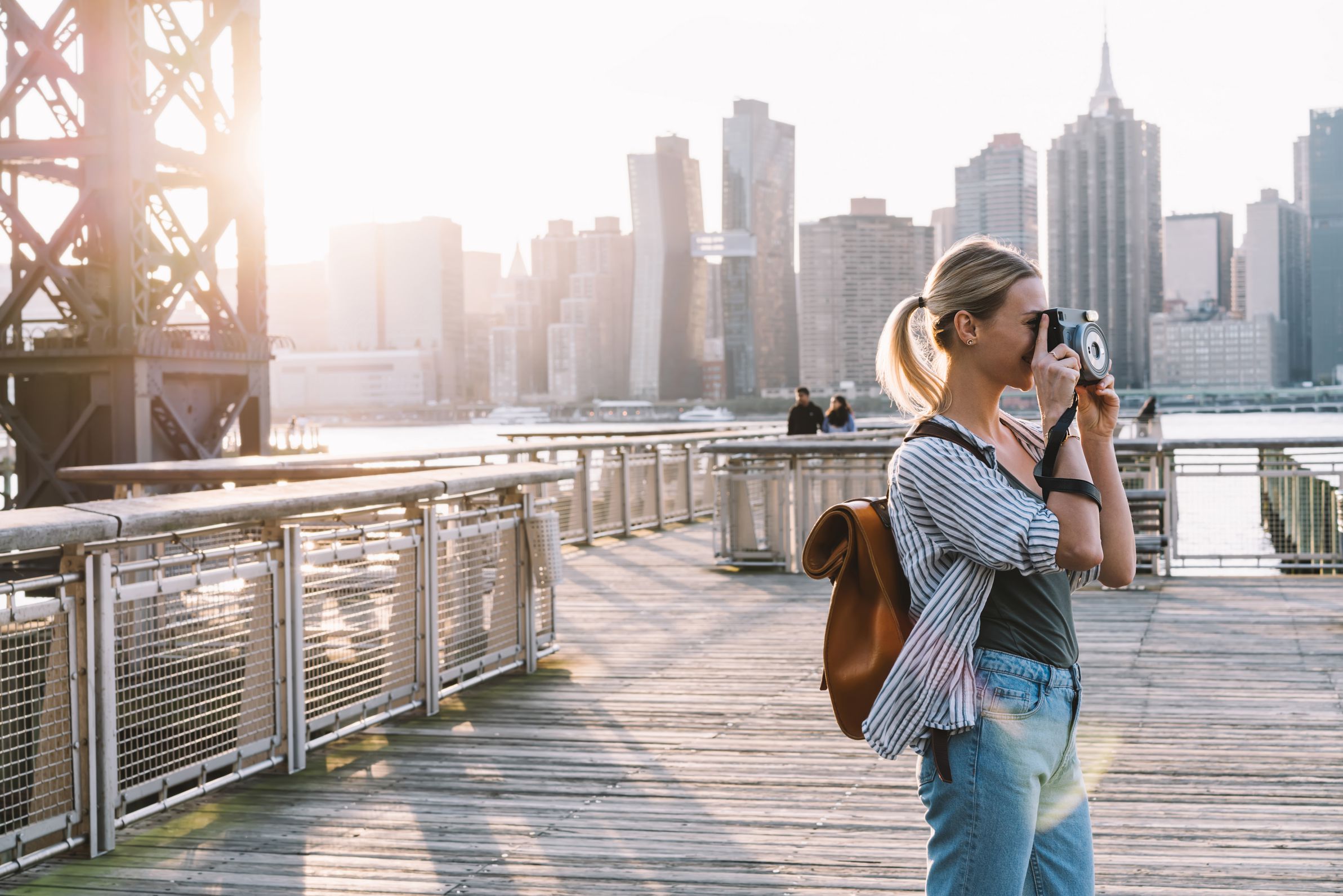 PROTECTION OF PUBLIC PLACES
Benefits of MGI for government and public facilities
I have been with Millennium since the Dos software version, then Windows and now Ultra. The hardware is some of the most reliable hardware in the industry and the software just keeps getting better, constantly introducing new features such as the mobile client and providing the flexibility to operate and open doors remotely. Now with cloud hosted I can give my customers immediate service, and keep them up to date and running
For more information, just fill up the details below with your requirements and we'll get in touch with you.