Securing Religious Institutions
Access Control System for Churches, Synagogues, Mosques, Temples and other Religious Institutions
Securing religious institutions is a necessary part of safety planning. People visit worship centers for comfort, safety, and a sense of belonging. Many places of worship are vulnerable to vandalism, burglary, and violence. Under no circumstances do they expect to feel unsafe or to have their security jeopardized when coming for a prayer or mass. That's why it is important that your security plan combines effectiveness in preventing and containing threats, without changing the experience for your members.
As a worship center manager or administrator, your job means you have to worry about the security issues that no-one else has to think about. Promoting a welcoming worship atmosphere while ensuring top-notch security for sanctuaries, clergy offices, living spaces, and attached event centers such as religious-based childcare facilities is an important function of your job.
Millennium allows you to increase security with a physical cloud-based access control system and video surveillance without worrying about an increase in cost or lower quality of service.
Our Cloud-Based Access Control System are for Every Religious Institutions
MGI's suite of access control solution provides the technology for heightened security without feeling intrusive.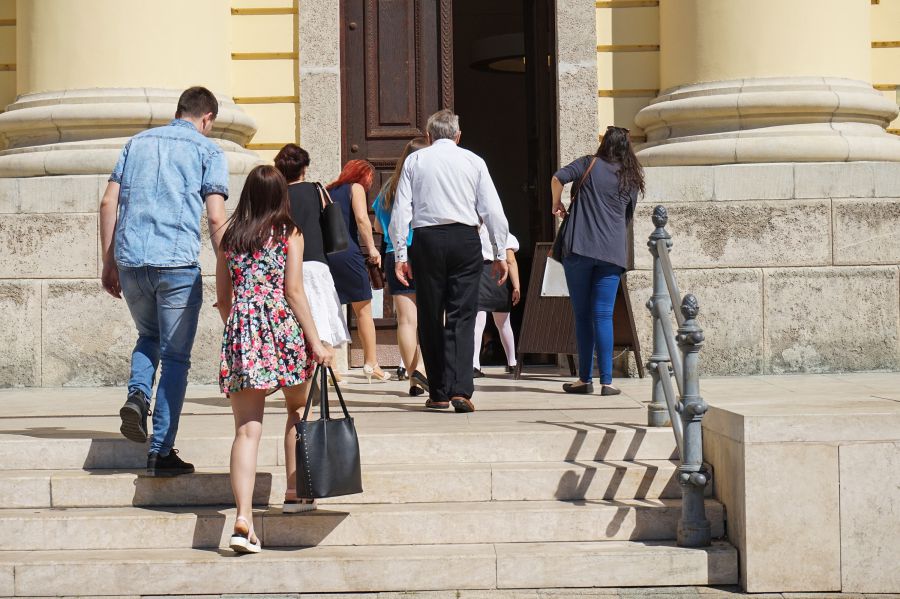 ALWAYS WELCOMING & LOCKED WHEN NEEDED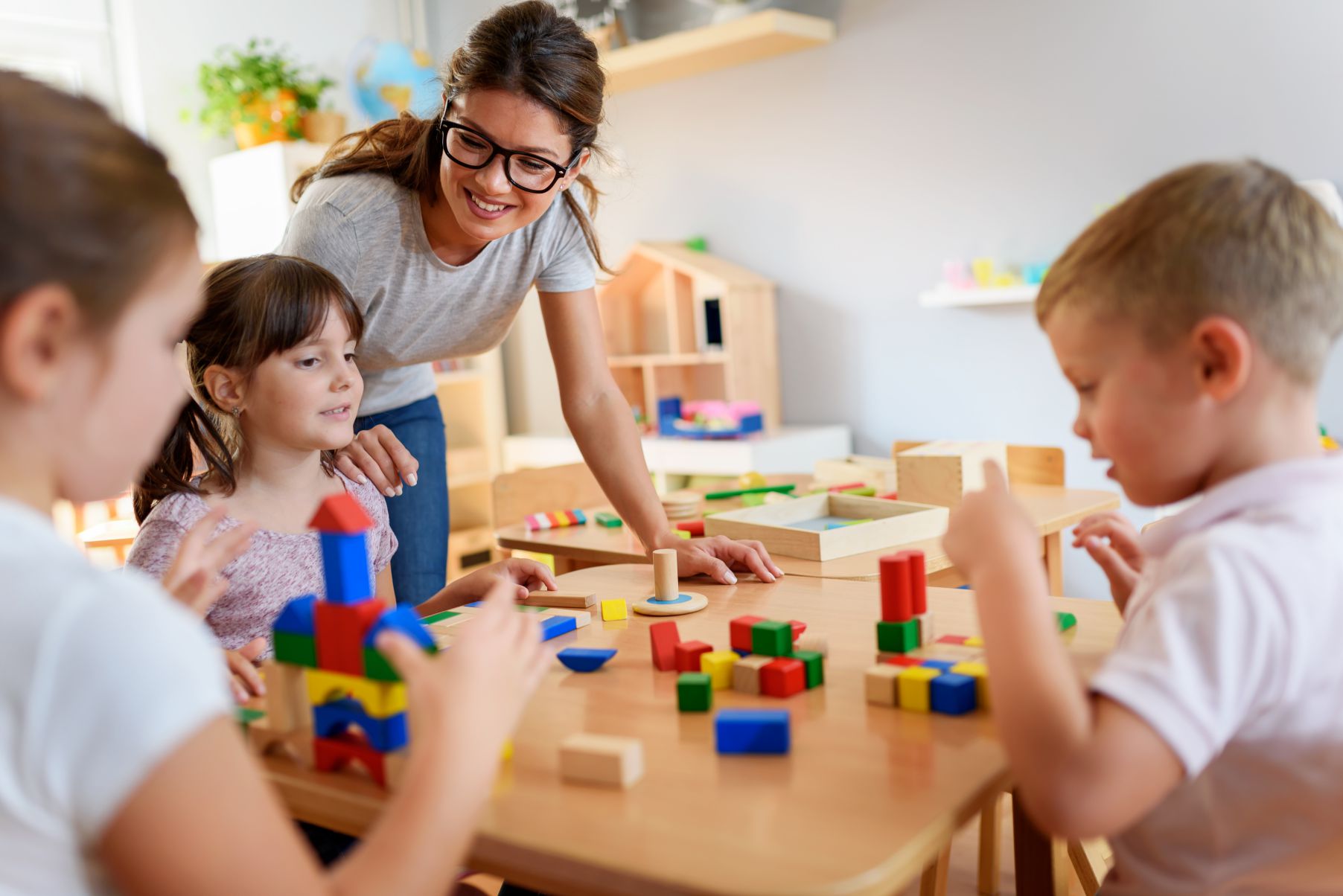 SECURE ATTACHED CHILDCARE FACILITIES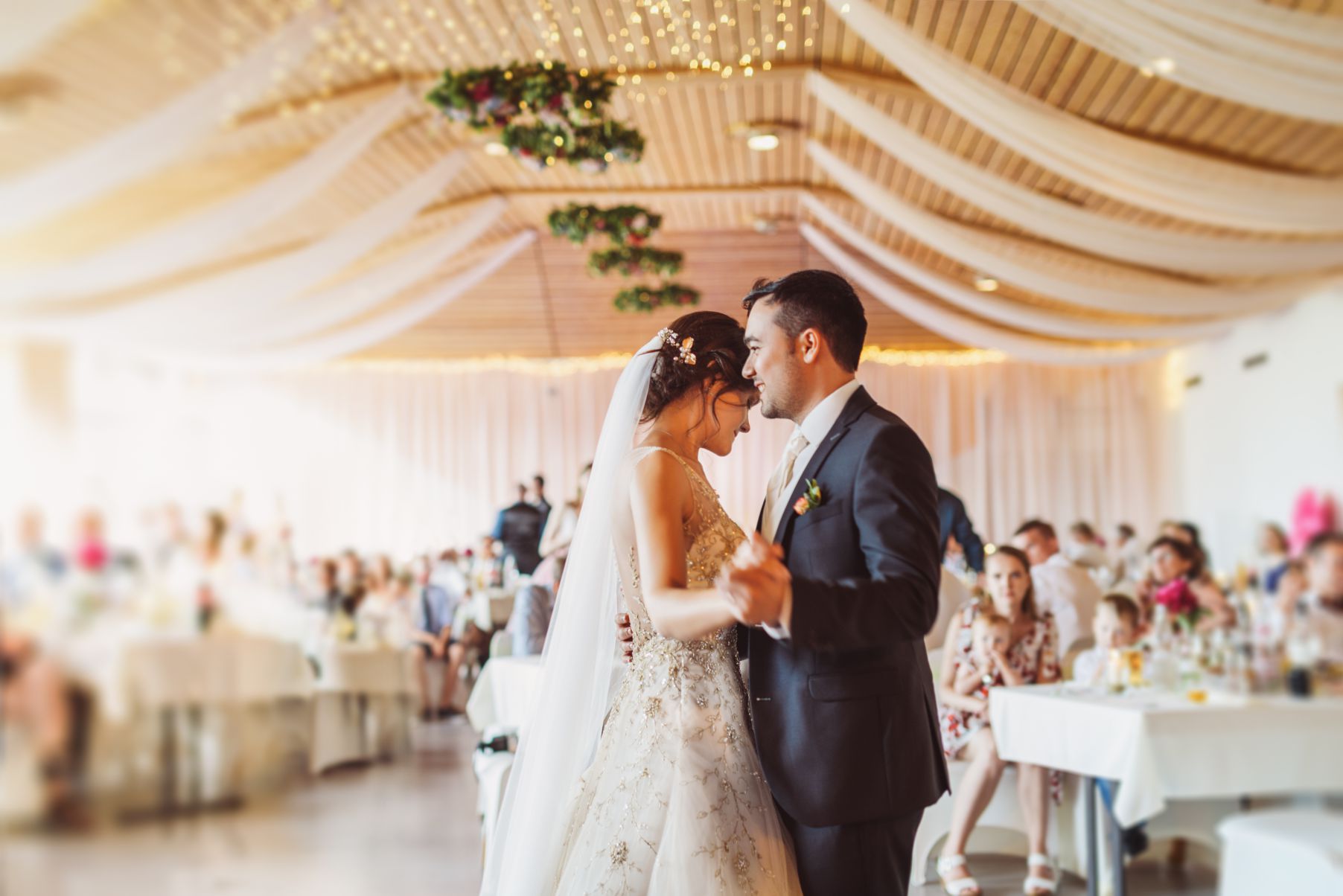 HOST EVENTS AND RENT OUT SPACES SECURELY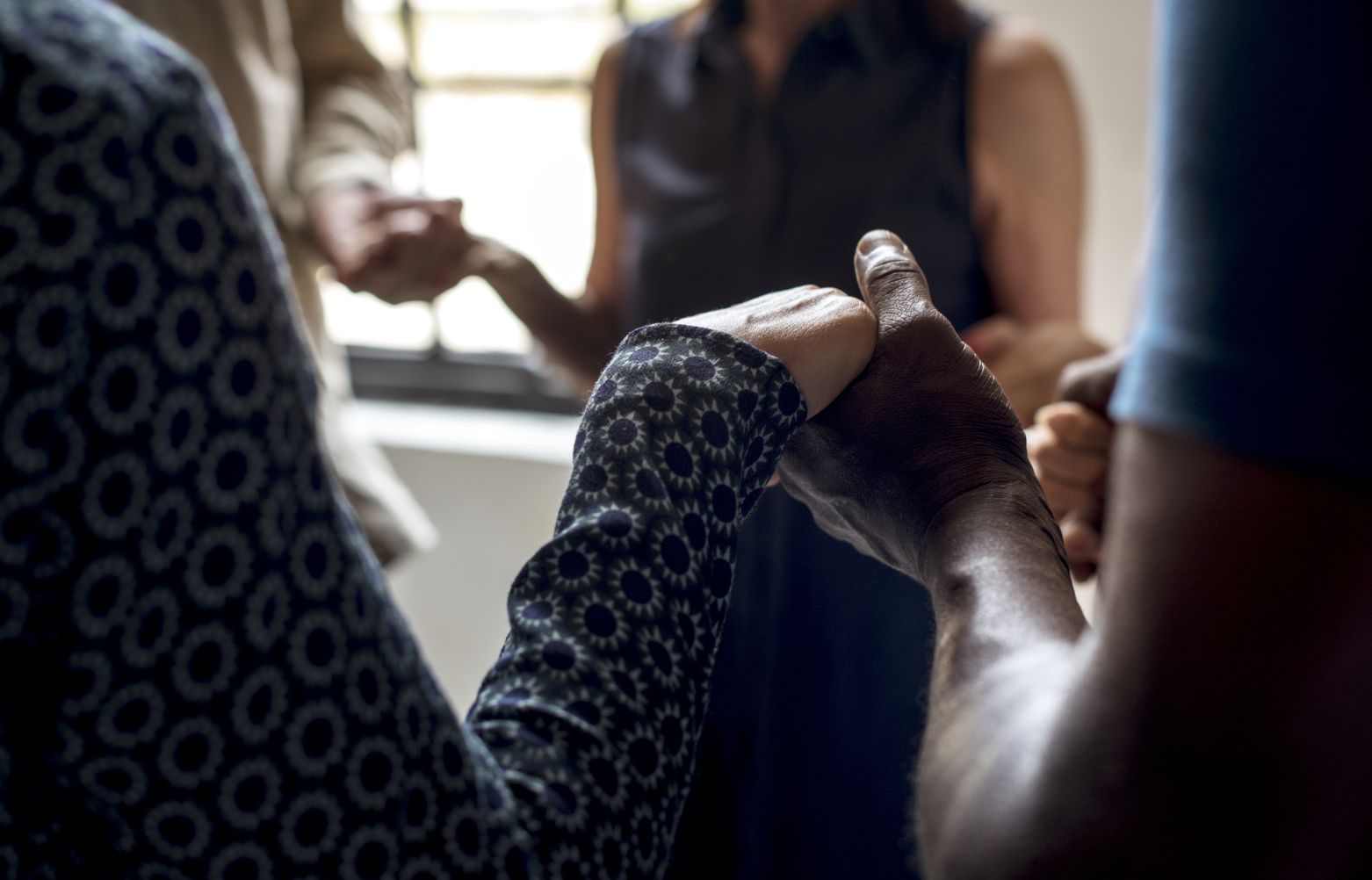 GUARANTEED SECURITY FOR PRIVATE OFFICES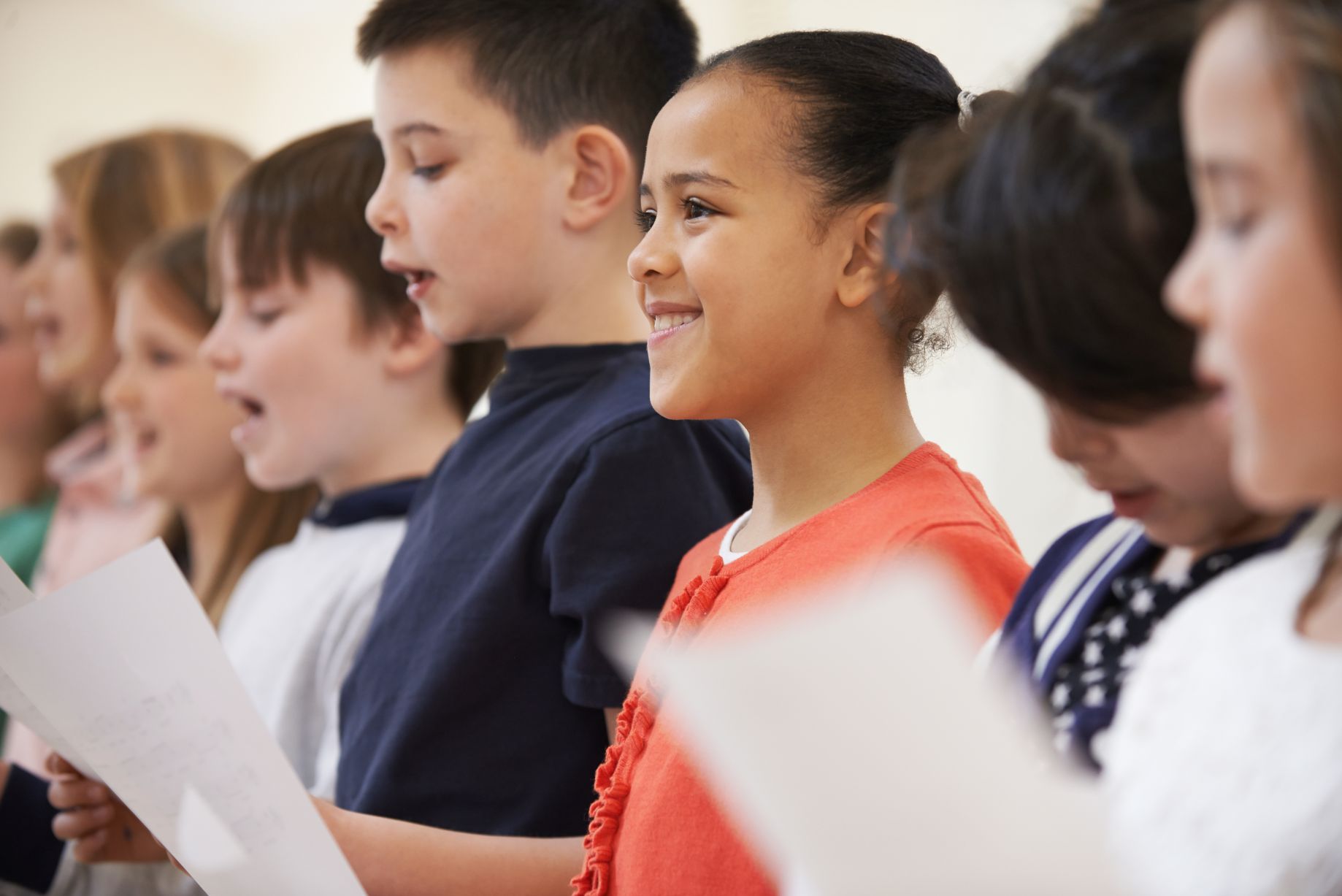 SECURE RELIGIOUS SCHOOLS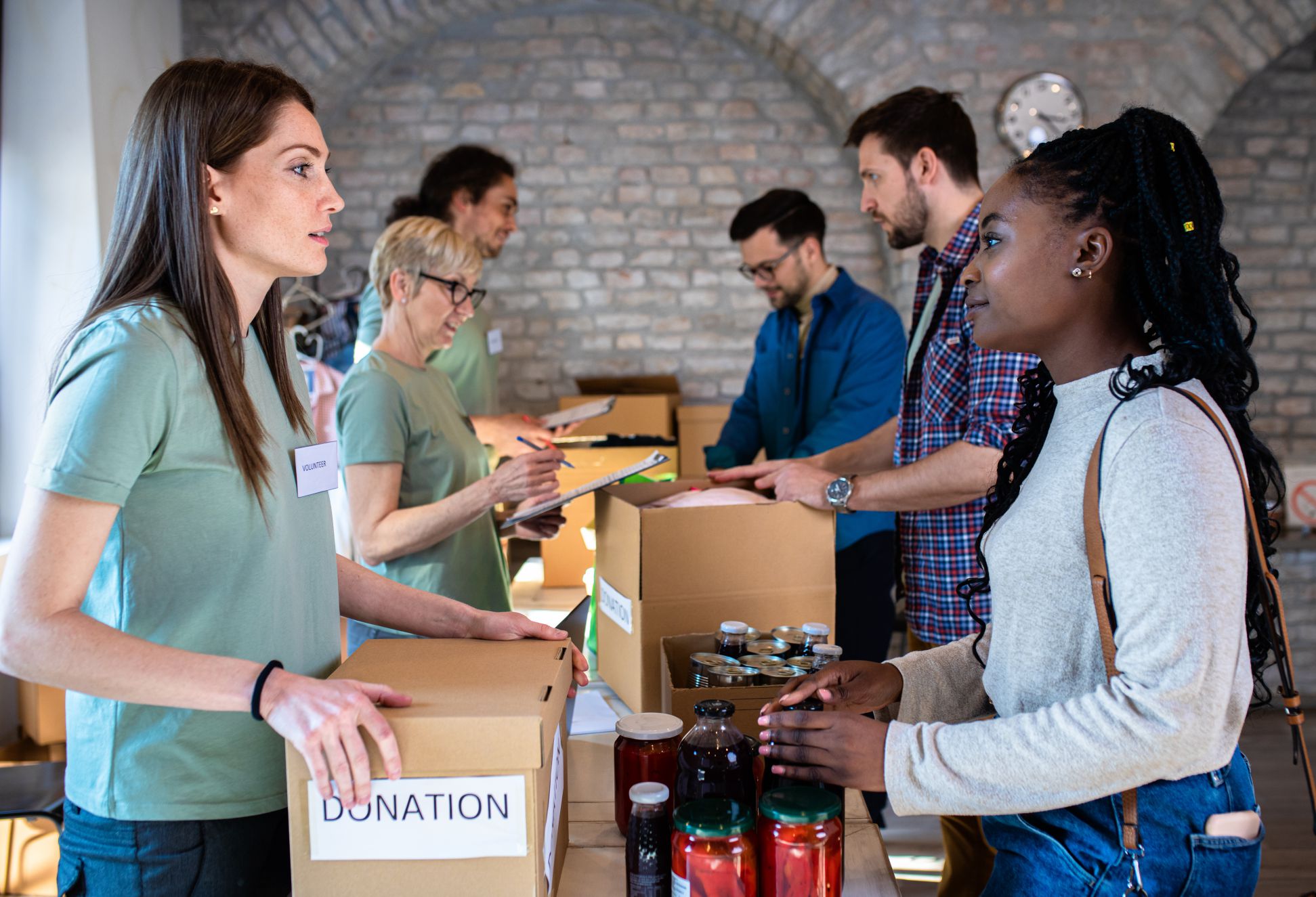 PROTECTION FOR COMMUNITY CENTER
Features and Benefits of MGI
"Millennium access control is perfect for our synagogue. We have cut out trips to the synagogue to unlock doors for meetings, classes and events. The cloud access makes it easy to operate from anywhere and the lockdown feature gives us peace of mind."
For more information, just fill up the details below with your requirements and we'll get in touch with you.