Securing Healthcare Facilities
Access Control for Hospitals, Clinics, Healthcare staff, and Patients
At hospitals, clinics and other medical establishments, frequent employee turnover is part of the business. This means that credentials need to be switched out or replaced at a high rate, factoring in the many different types of access needs for a 24- hour working schedule. Access control for healthcare facilities, from small to large medical properties require complex systems that not only meet these unique operational needs, but can also be integrated with other systems. Our factory-certified installers implement, service and maintain customized hardware and software systems that can be expanded and upgraded at any time. No matter how small or large your operation, we have the solutions to secure your resources. Millennium allows you to increase security with physical access control and video surveillance without worrying about an increase in cost or lower quality of service.
Our Customized Scalable Solutions are for every Healthcare
MGI's suite of access control solution provides the technology for heightened security without feeling intrusive.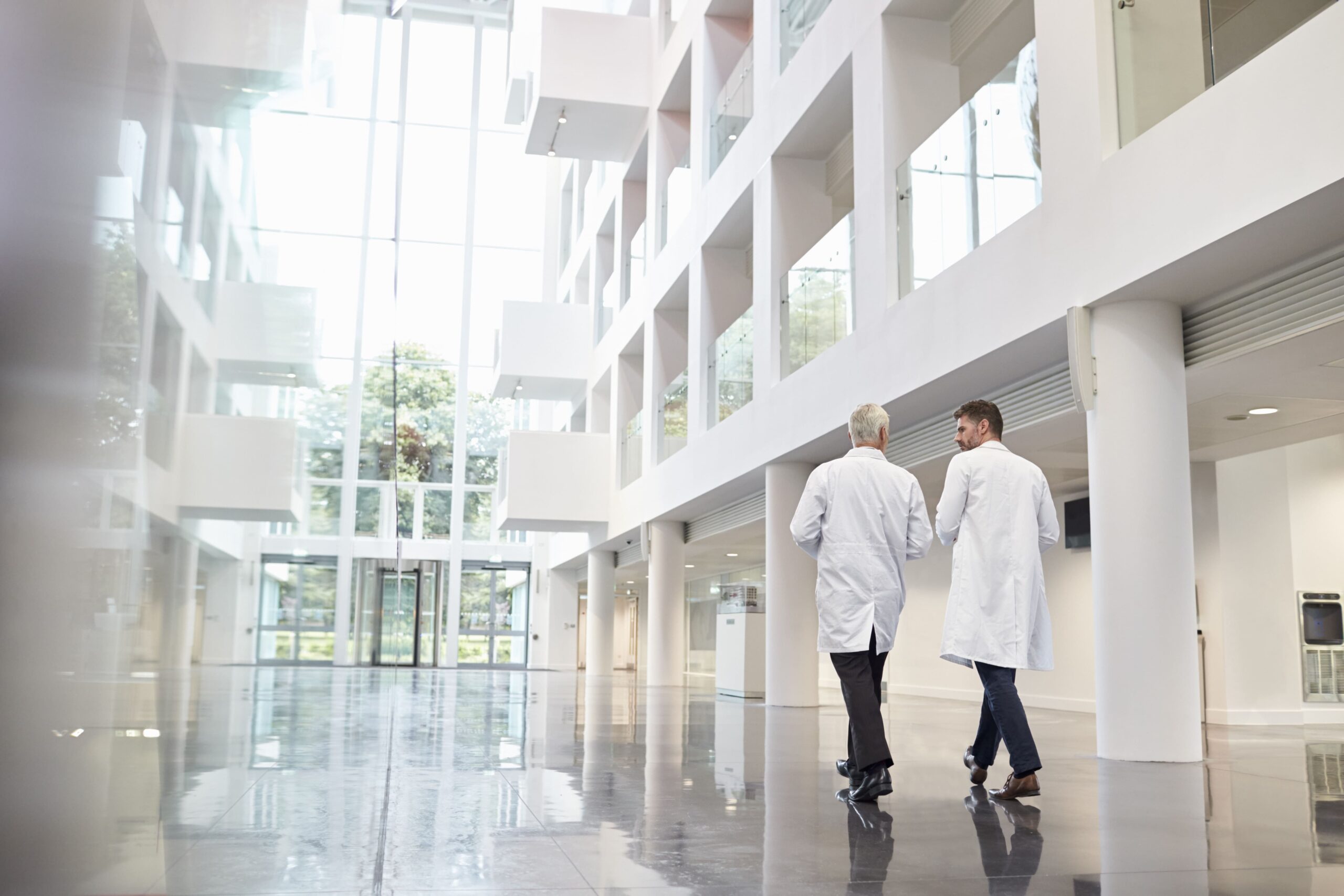 TOP-NOTCH SECURITY FOR MEDICAL OFFICES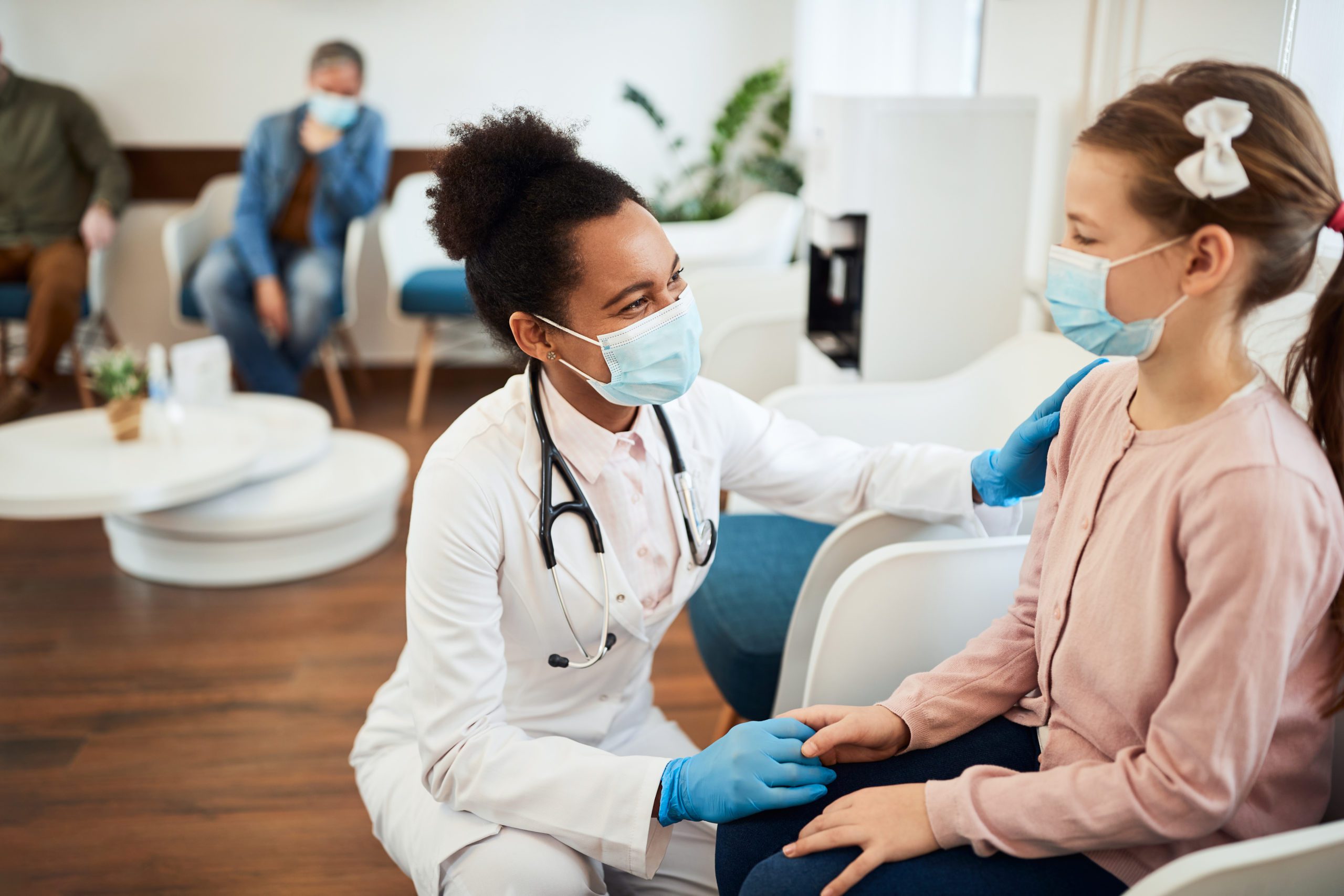 SECURE SMALL CLINICS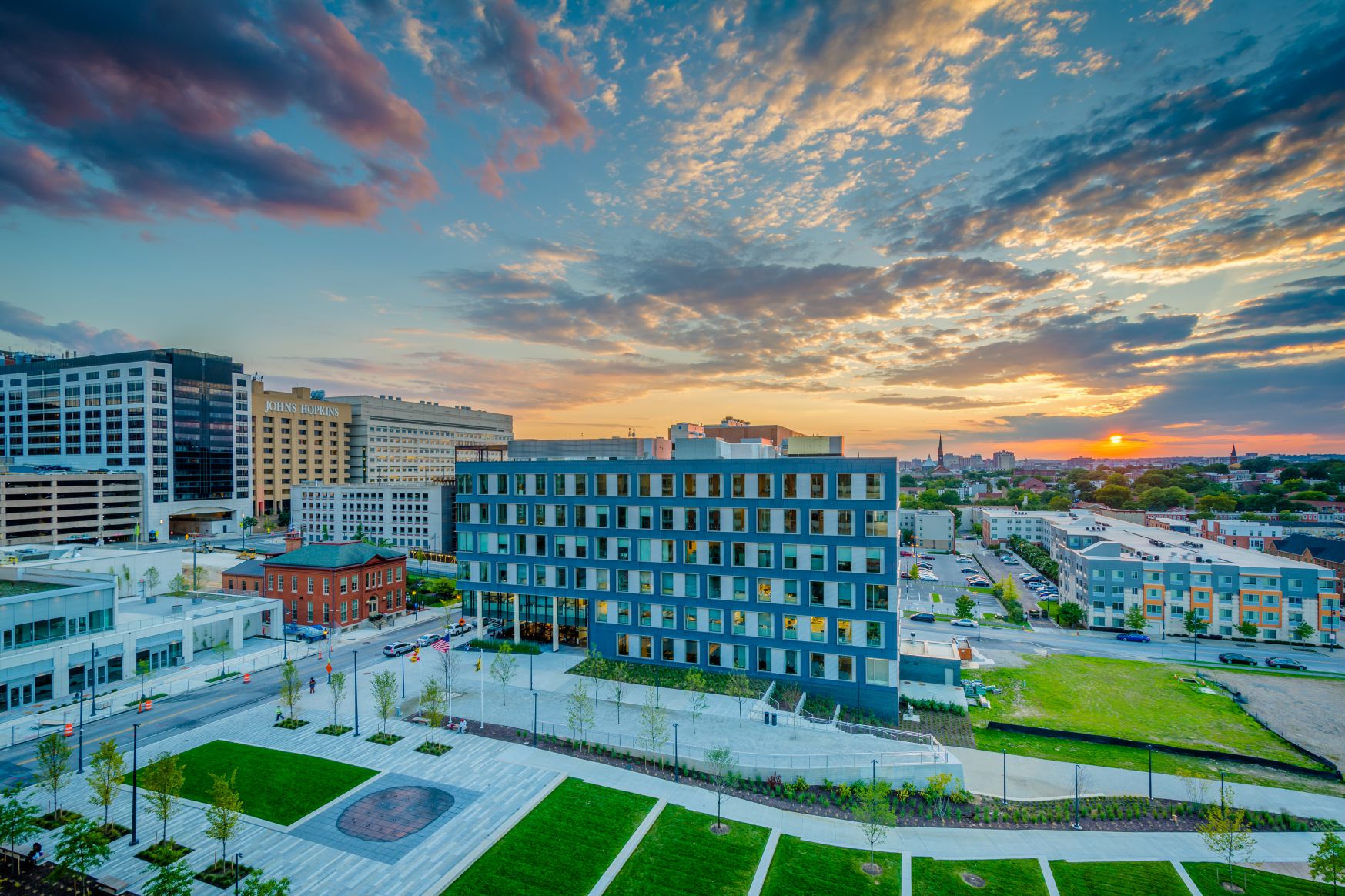 GET PROTECTION FOR OUTLETS IN MULTIPLE LOCATIONS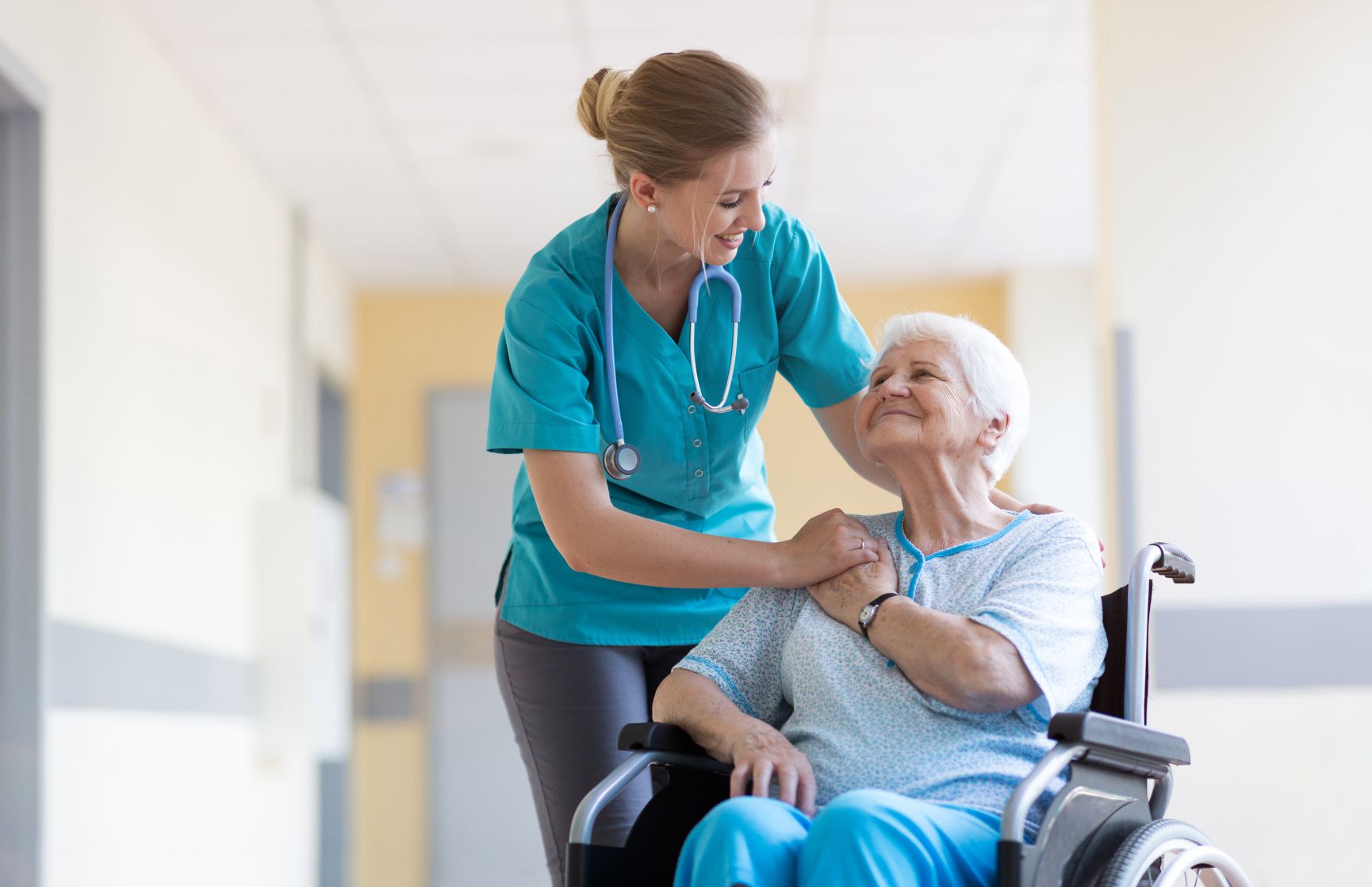 FLEXIBLE AND SIMPLE ACCESS CONTROL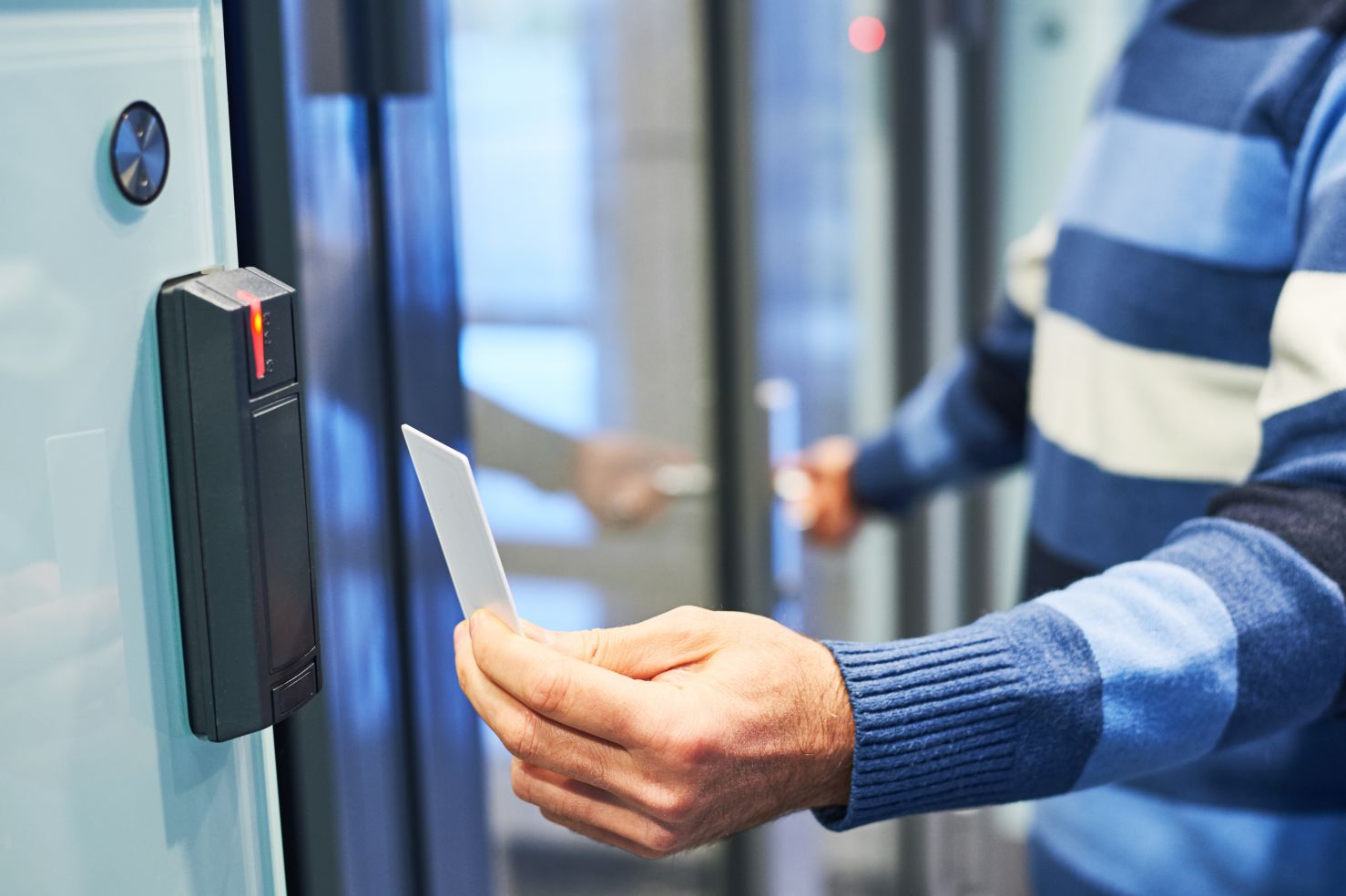 CUSTOMIZE ID BADGES AND ENTRY PERMISSIONS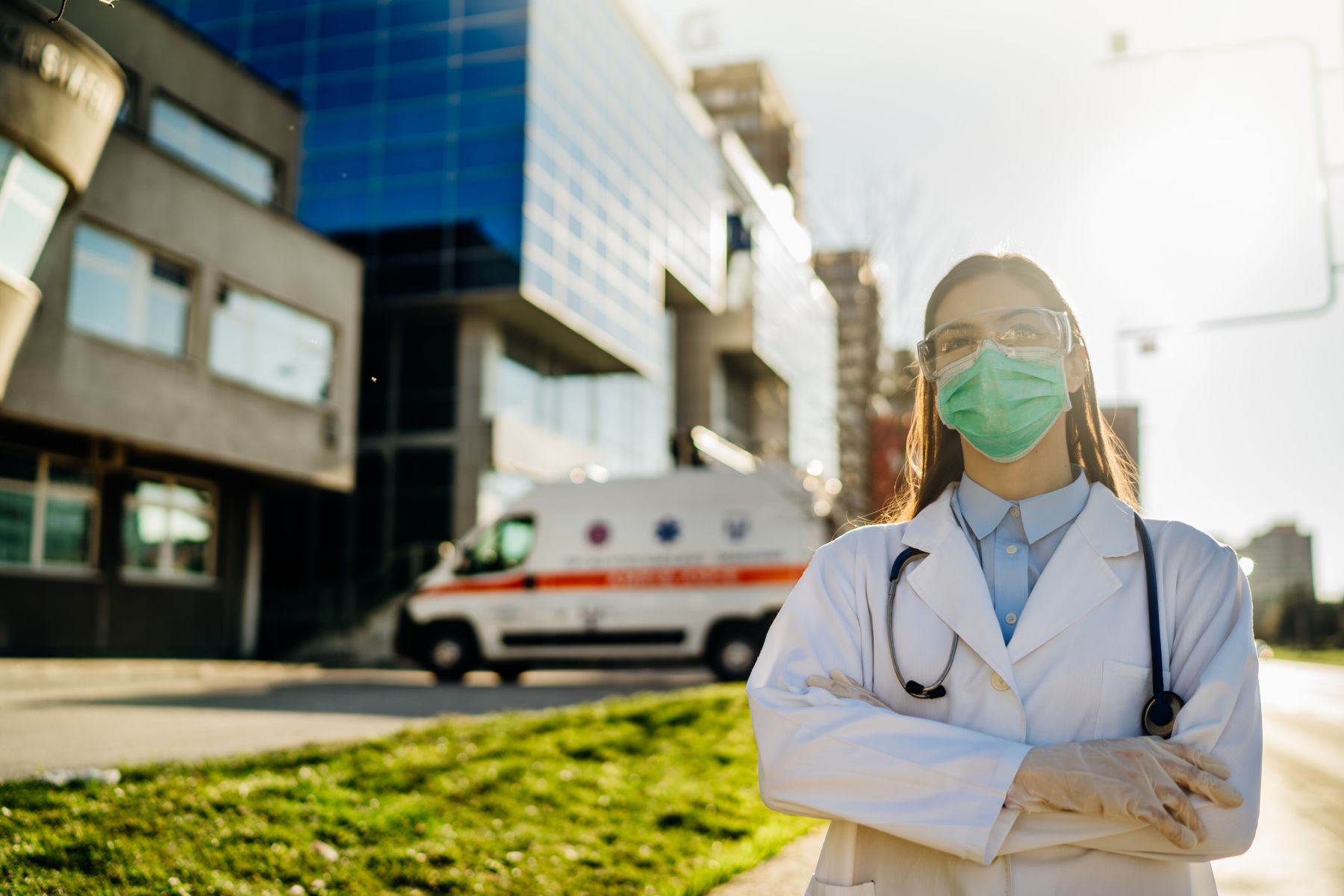 EMERGENCY LOCKDOWN
For more information, just fill up the details below with your requirements and we'll get in touch with you.