Enterprise Access Control Systems for Offices and Corporates
Multi-site and Commercial Offices
Multi-tenant and multi-site offices require a comprehensive, seamless integrated security strategy that does not compromise security, Millennium's enterprise access control system manages unlimited worksite locations to protect and centralize your office security. Our solution is easy to manage, cost-effective and reliable.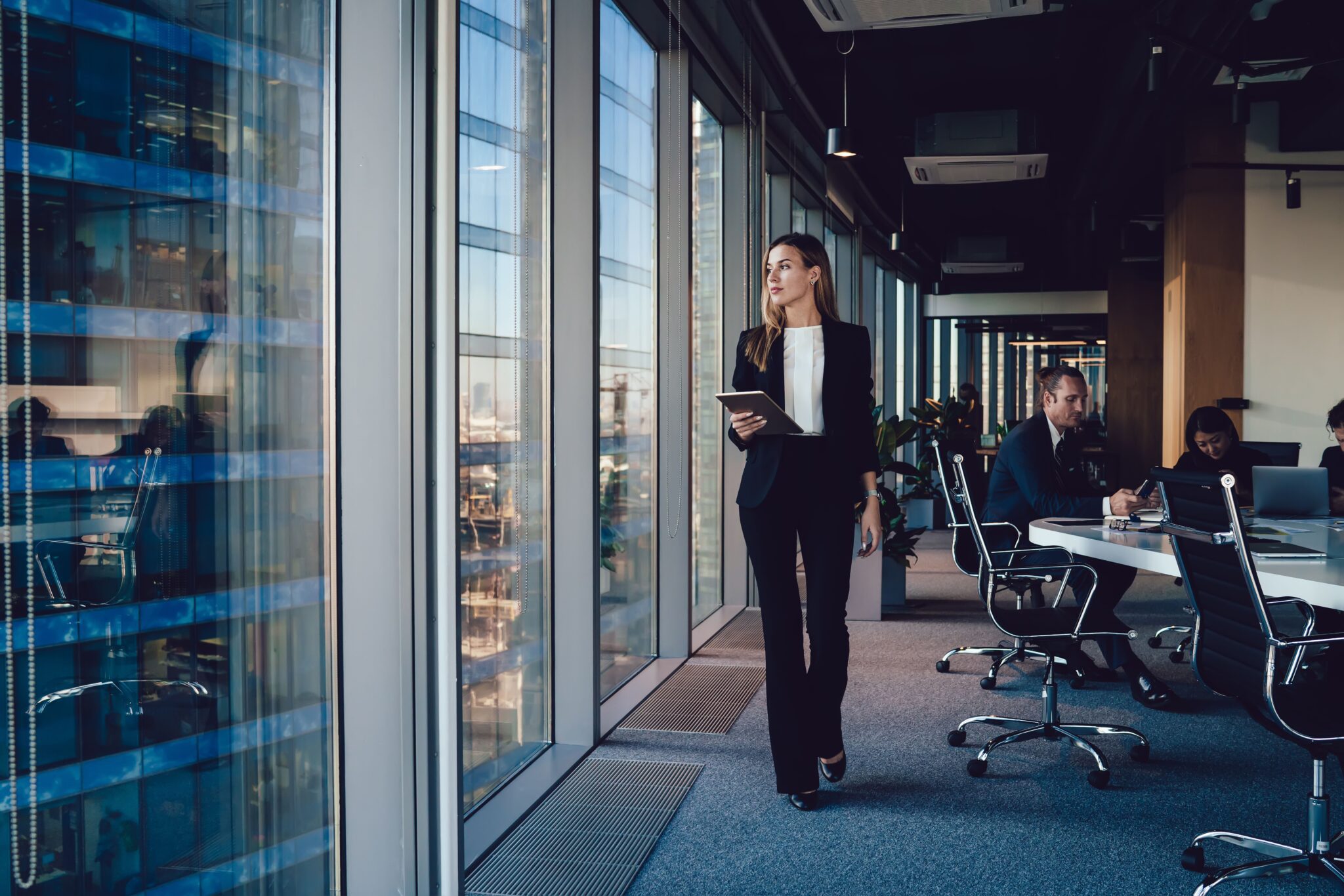 Enterprises Access Control System
Millennium has delivered commercial keyless entry access control systems for hundreds of physical locations, thousands of doors and tens of thousands of cardholders for more than 60 years. In addition, we have a nationwide network of factory trained certified system integrators, so help is never far away.
Contactless entry for visitors and deliveries
Employees can use their phones as key cards to open doors
Emergency Lockdown and minimize the risks with alarm systems 
Seamless option to manage office security from anywhere
Small & Medium Businesses
Millennium offers business security systems that are tailored to your specific requirements. We help you to provide a world-class access control experience to employees and visitors at a low cost, thanks to simple installation and management. 
Protect your offices against robbery with monitoring services
Reliable security solution with lower total cost of ownership 
Access from anywhere, never worrying about forgetting your office key card again 
A visitor management system to protect your work place and customers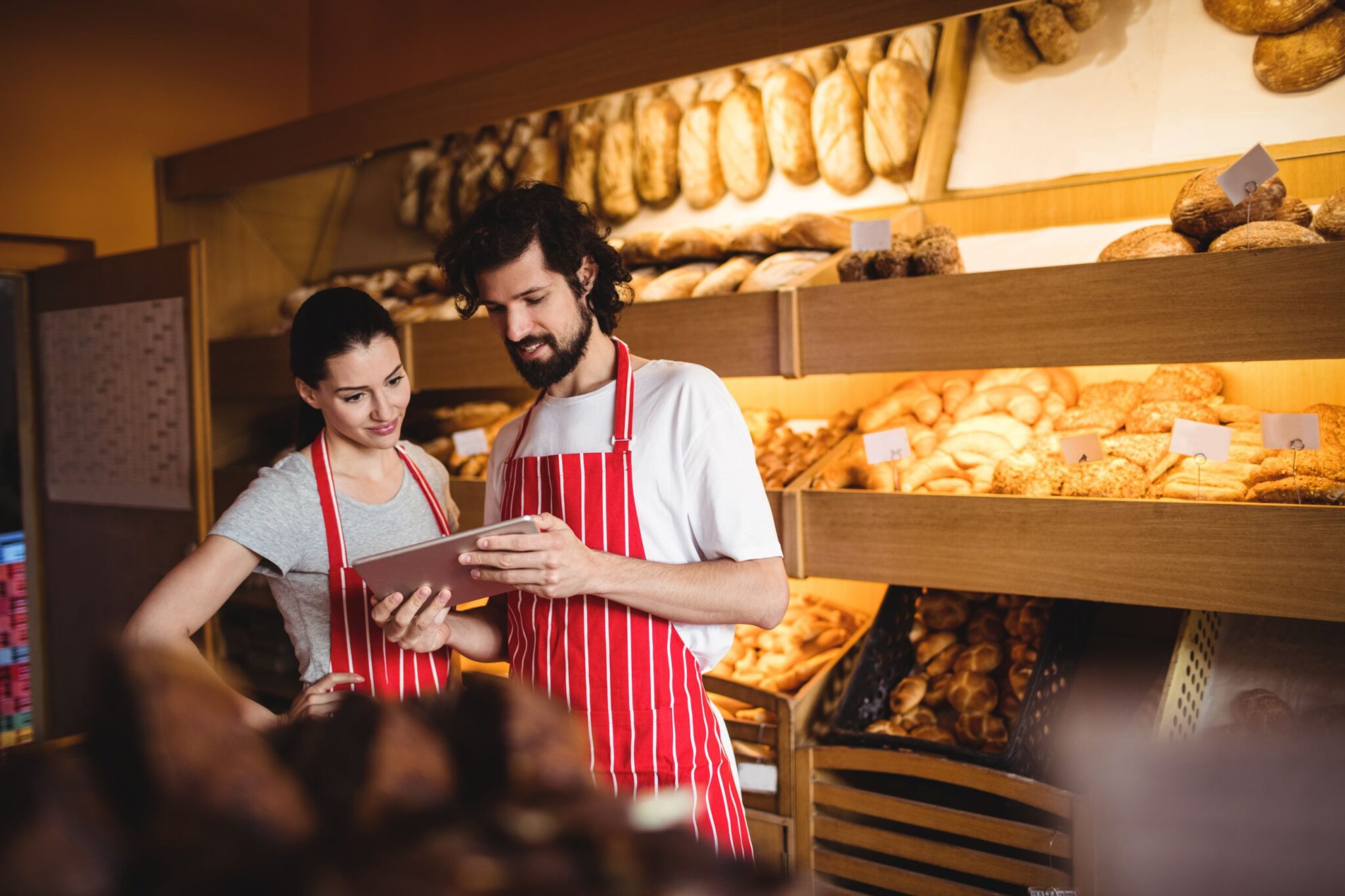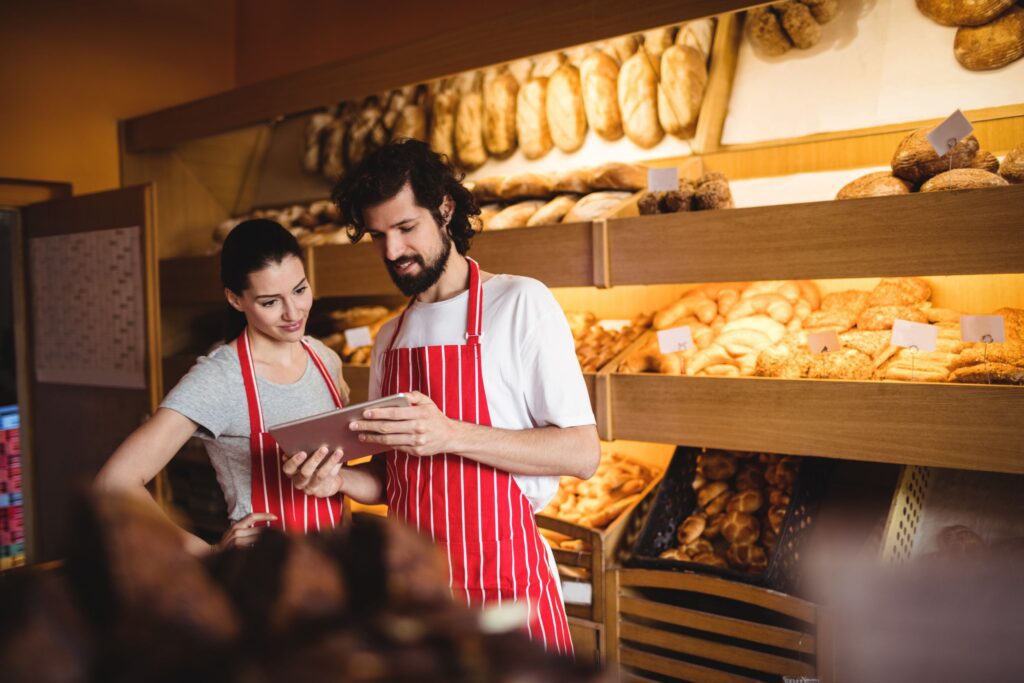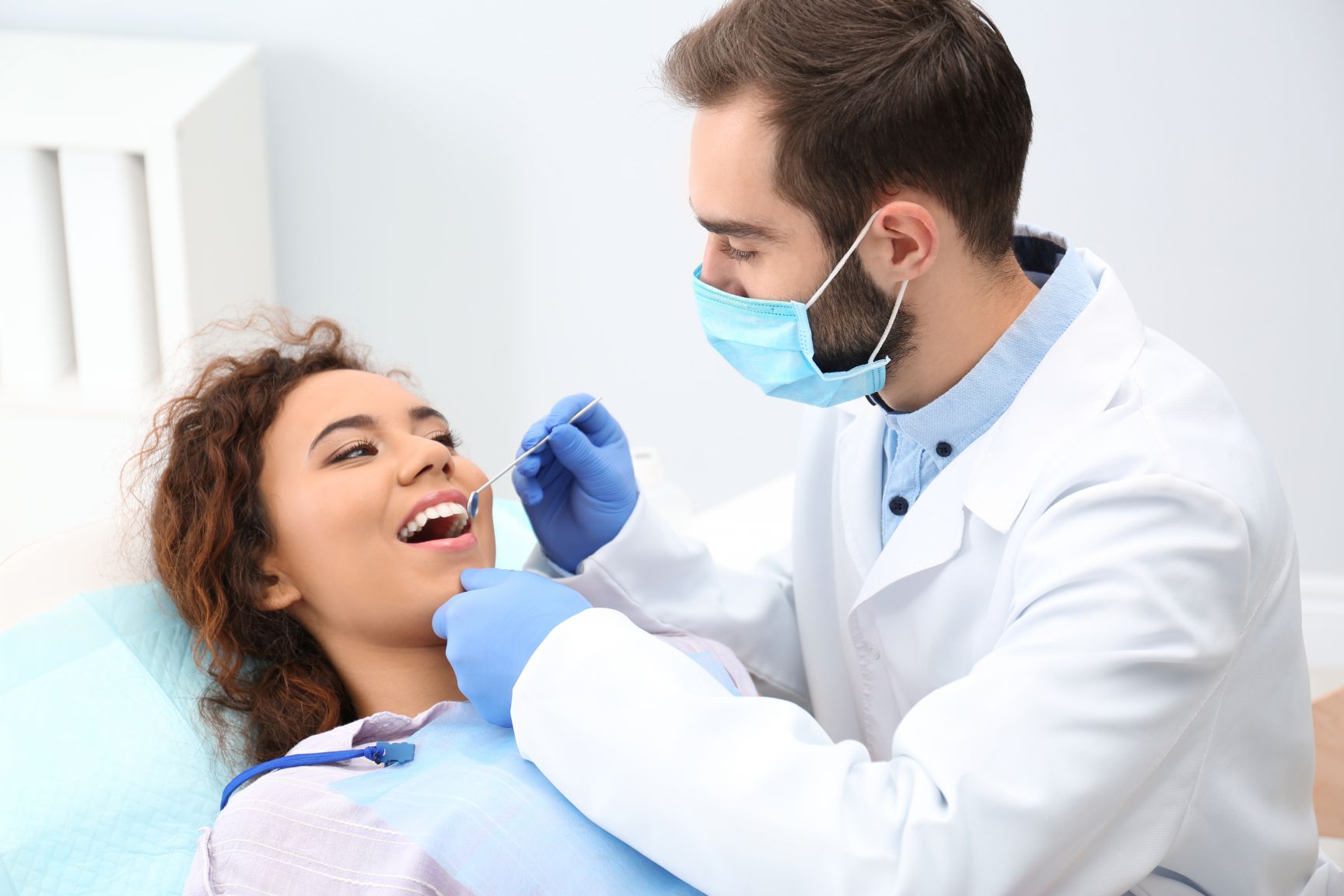 TOP-NOTCH SECURITY FOR MEDICAL OFFICES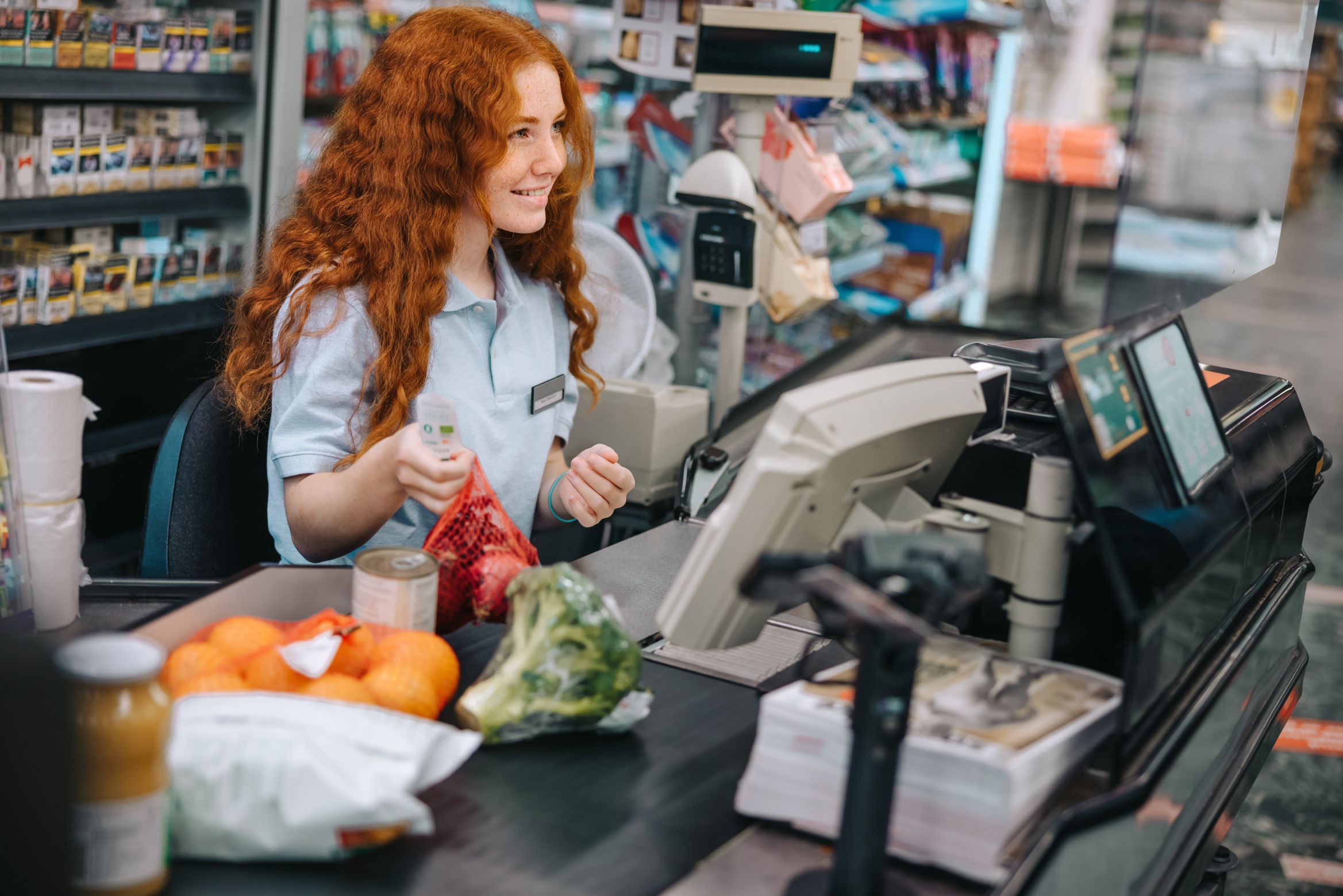 SECURE SHOPS AND SMALL OFFICES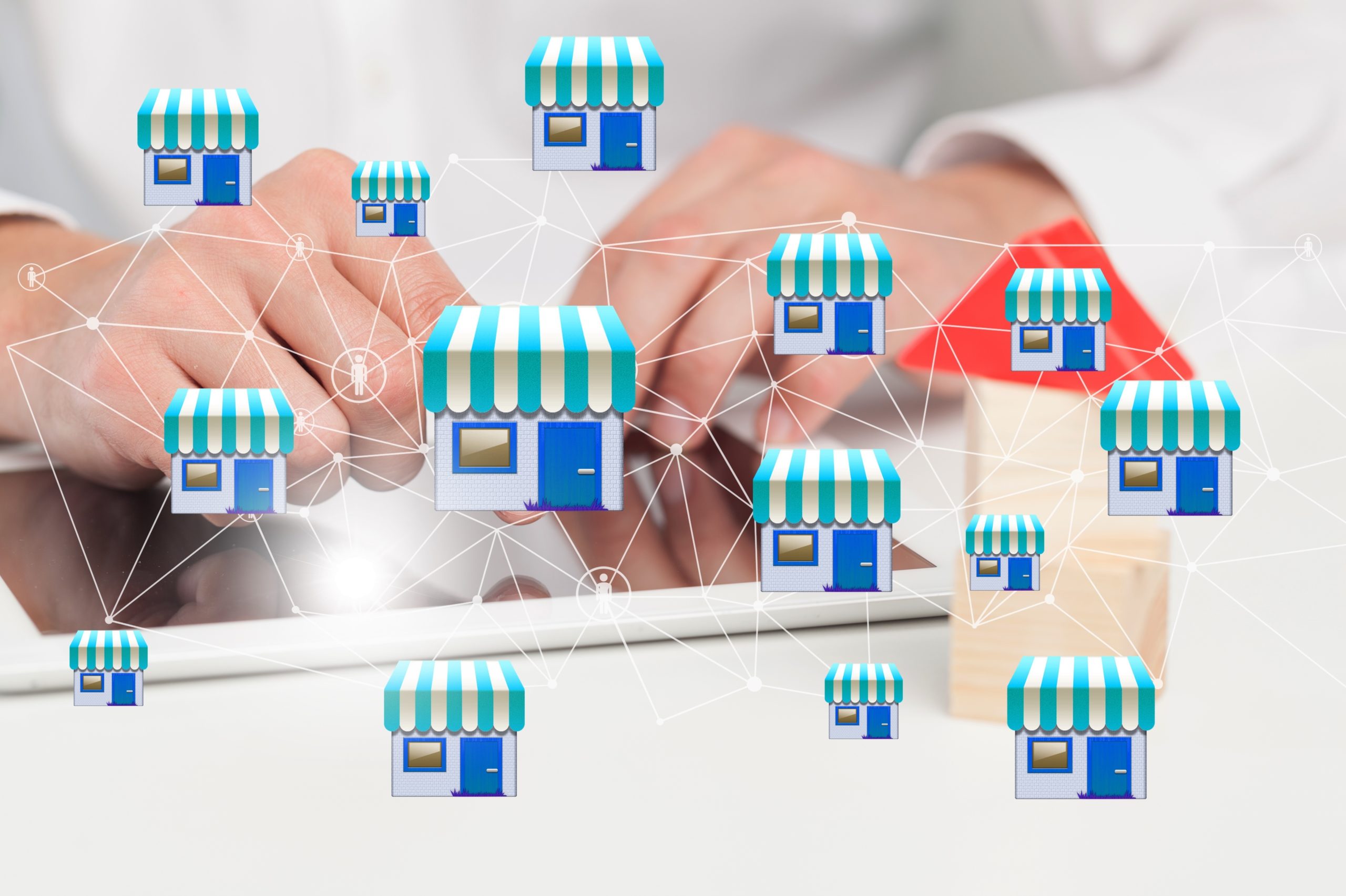 GET PROTECTION FOR OUTLETS IN MULTIPLE LOCATIONS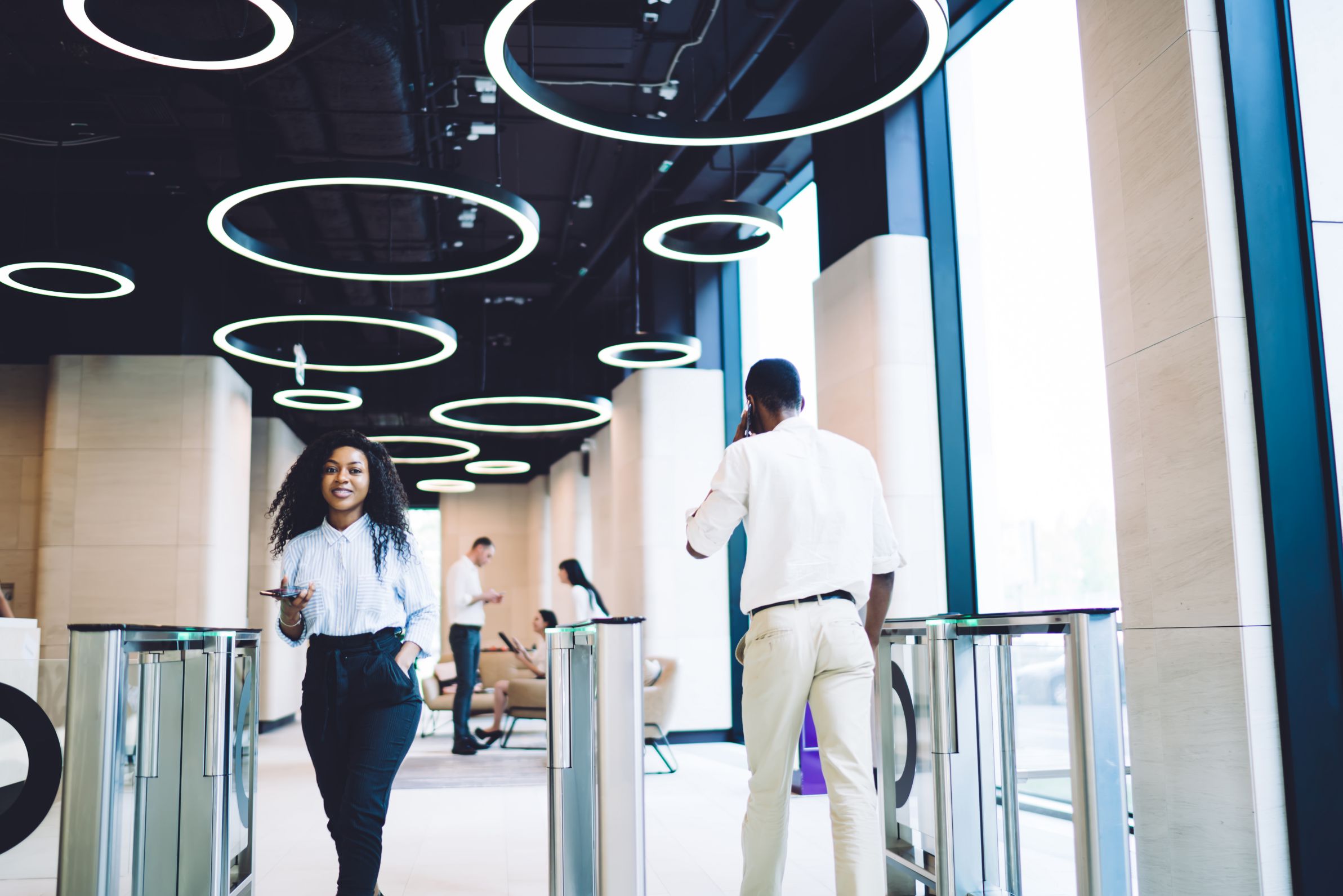 FLEXIBLE AND SIMPLE ACCESS CONTROL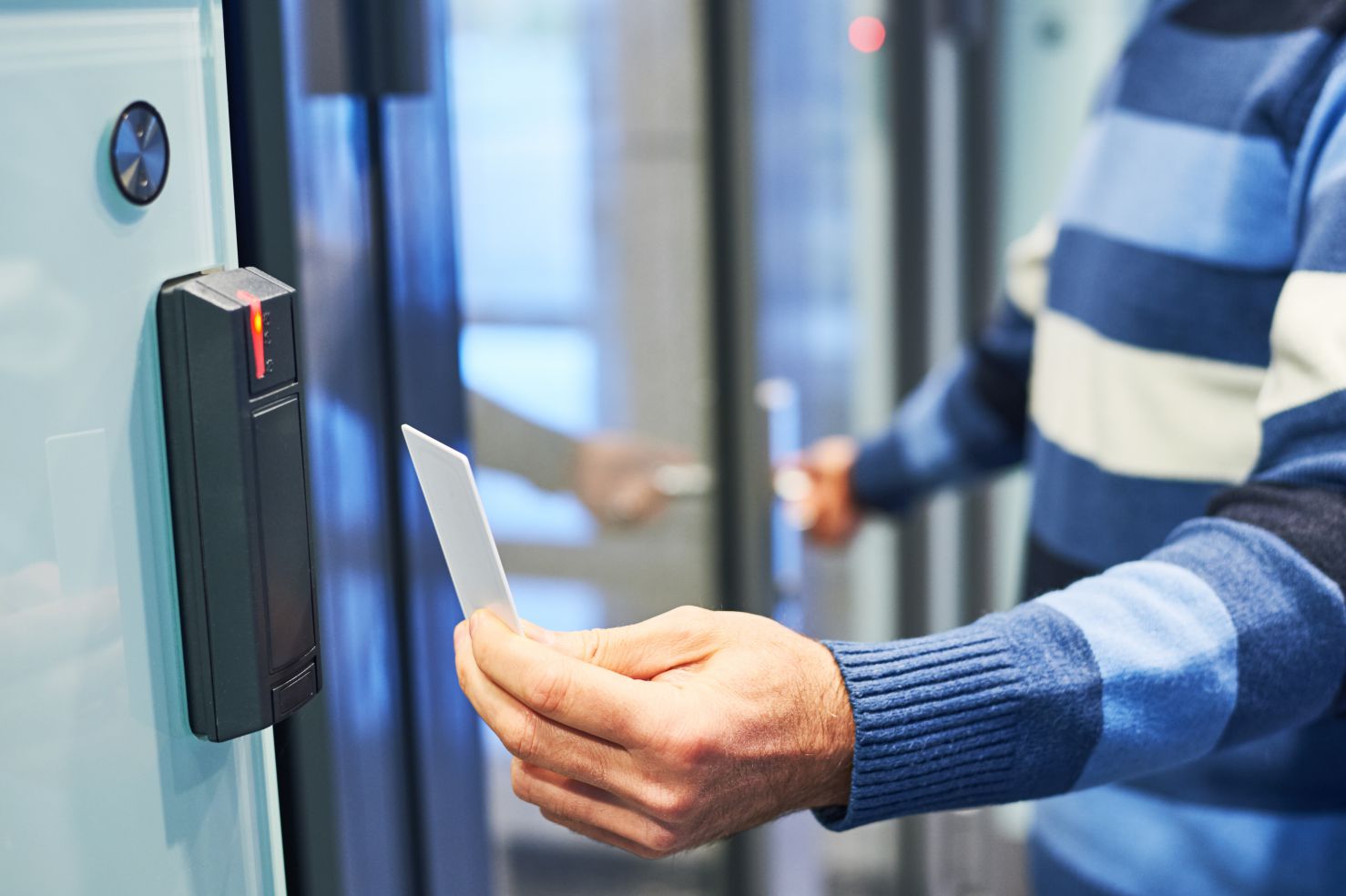 CUSTOMIZE ID BADGES AND ENTRY PERMISSIONS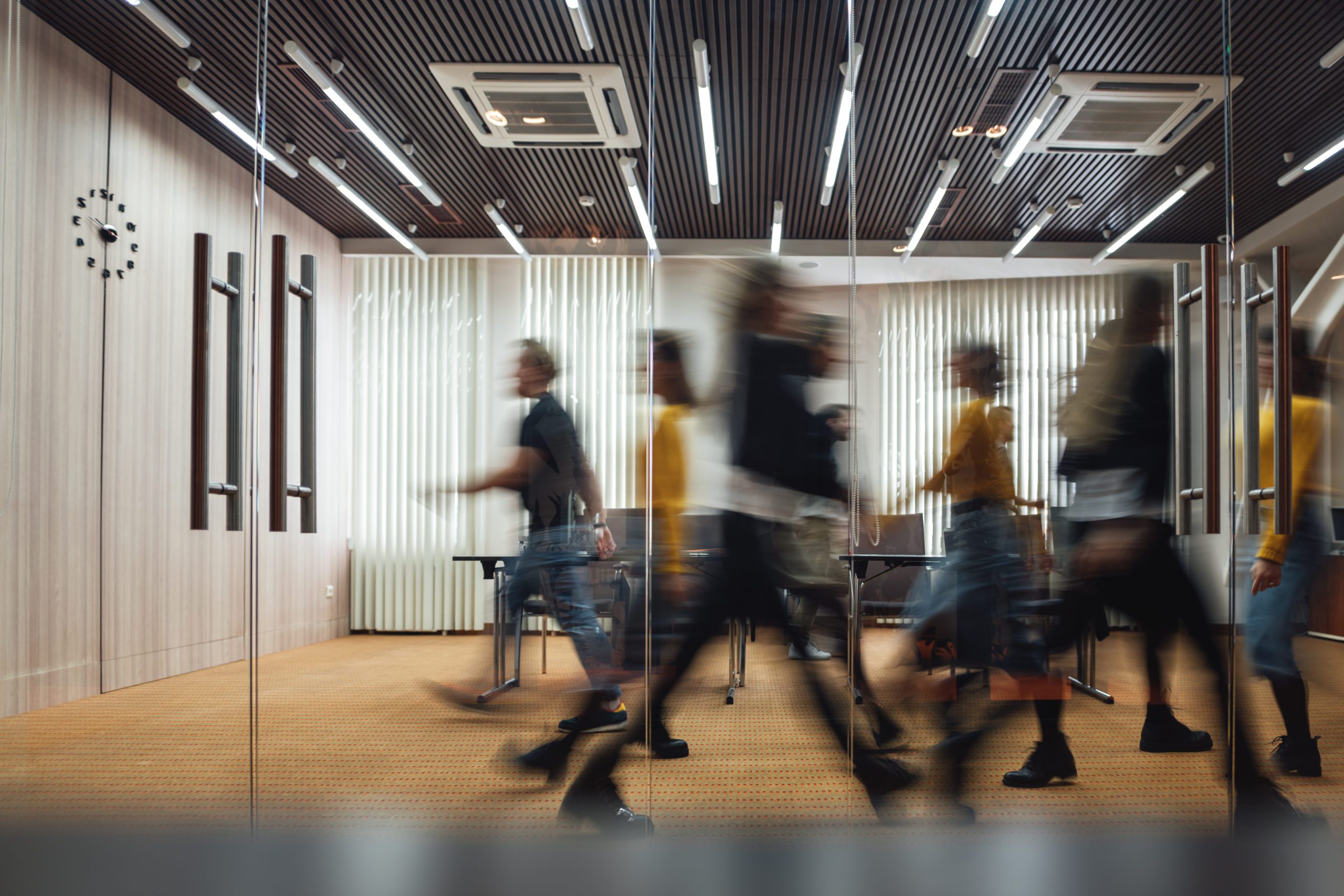 EMERGENCY LOCKDOWN
"We installed Millennium at 4 of our client's branch locations, and enterprise access control security has never been easier. We especially appreciate the fact that we can administer remotely through the secure cloud-hosted platform"
For more information, just fill up the details below with your requirements and we'll get in touch with you.