Babb Security Systems Case Study
Babb Secures Newfoundland Hospitals
When St. John's Eastern Health Medical Facility in Newfoundland needed to install access control security, they reached out to Babb Security Systems.
Finding reliable hospital access control system for a Newfoundland hospital. The brief was simple: provide access control to meet the unique need of the hospital – reliable enough to guarantee a high level of security but open enough to allow for free flow of patients, visitors and hospital staff. The system also had to require very little maintenance but be technologically advanced and backward compatible.
Hospital security is highly delicate with the need to keep patients safe, comply with inventory security for medication protection and the compliance with keeping patient information private. It was important to install a functional and reliable system. Babb Security Systems started out by installing about 50 doors in the facility and the choice of equipment was Millennium, with excellent hardware reliability, secure platform system and expandable software made it the right solution.

Over the years, the reliability of the door controllers has provided an almost hitch free maintenance of installed access control systems and Millennium's continuous investment in developing the software systems with the introduction of cloud-based access control and smartphone credentials has led to the expansion from 50 doors to almost 2,000 doors and elevators

Installing the Millennium access control, expanded to thousands of doors in multiple sites across the province of Newfoundland and Labrador.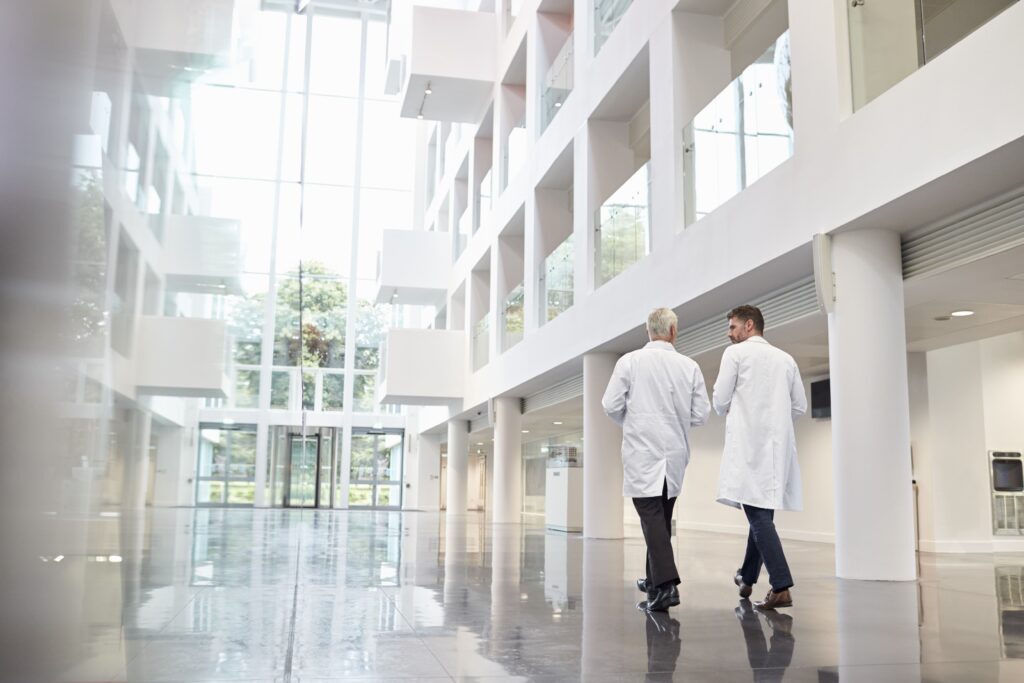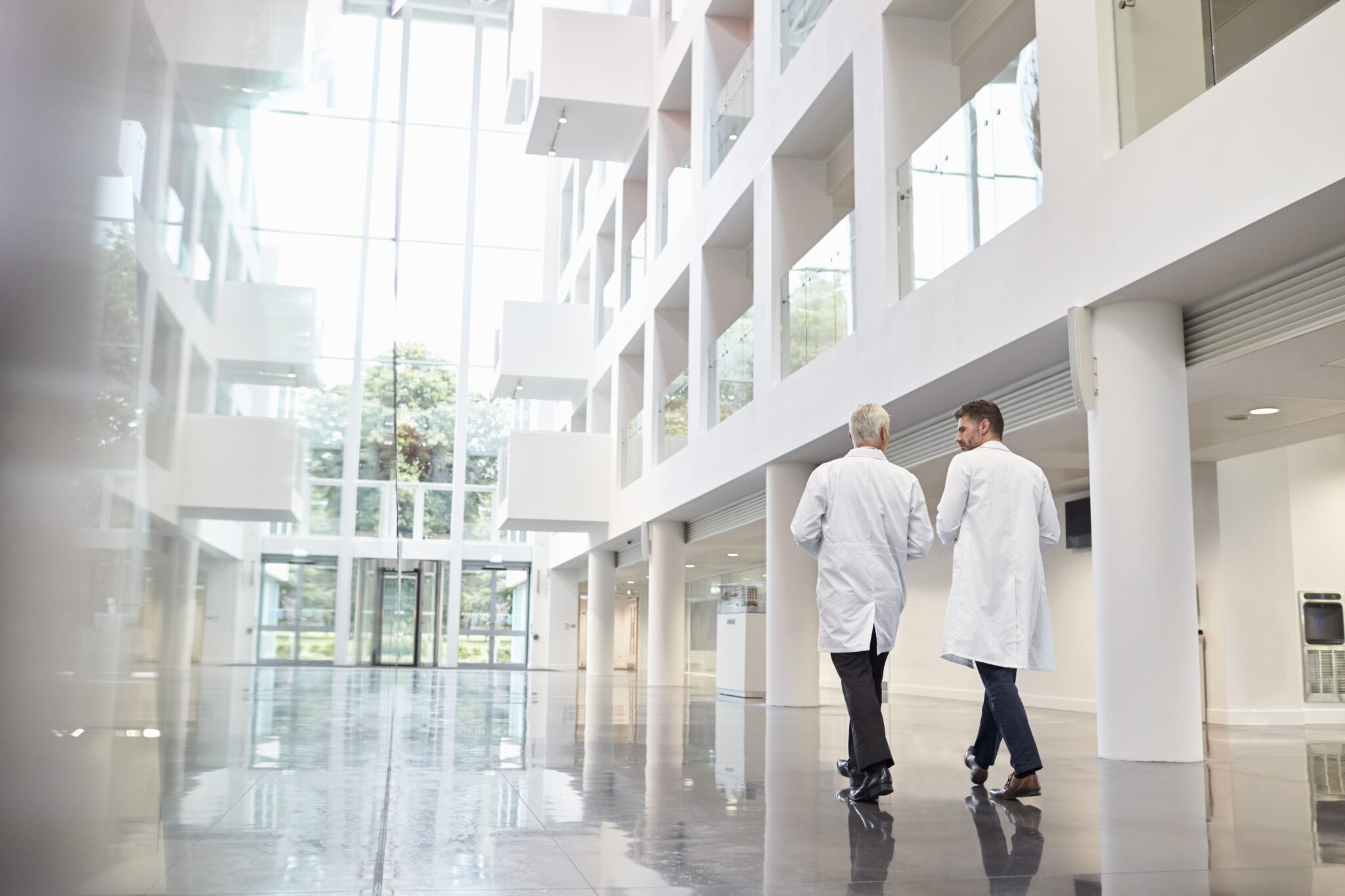 Millennium Ultra is our flagship web browser-capable access control platform designed with a highly scalable architecture capable of supporting thousands of doors across multiple locations.
Salto Wireless Handles Integration
Millennium integrates with a series of third party wireless door handles from industry leading manufacturers like Assa Abloy, Salto and Allegion. We integrate with all Salto wireless locks compatible with the Salto Pro Access Space software, The Assa Abloy IN 120 WiFi locks and all Allegion AD 300 and AD 400 series.
The Millennium Badging solution allows for the creation of custom printed access control credentials. This allows for a single card to act as both identification and access control authentication eliminating the need for duplication of credentials.
"Our partnership with Millennium Access Control has been the ideal combination of amazing technology, brilliant tech support and the certified technicians at Babb Security."
For more information, just fill up the details below with your requirements and we'll get in touch with you.