M.Zion Security Systems Case Study
Large-Scale Data Center Security
M.Zion Security Systems was tasked with providing secure and reliable solutions to upgrade a major Northeast data center's access control systems.
Install access control system for large confidential co-location data center, including 200+ interior and perimeter access points, door status monitoring, elevator control, and badging.
This data center site houses multiple clients, and the option provided by Millennium to separate the single site into multi-tenant administrative units while allowing us to still manage it as a single site gave us the upper hand in winning and managing the project," said Bruce Brooks, Design Engineer at M. Zion Security Systems. "With the tenant option, individual companies can create secure access to their data cages and the common areas. They can also remotely access their partitions with the mobile and web interface options provided by Millennium Ultra software."

Millennium Group Inc. provided M.Zion Security Systems with solutions to upgrade a major Northeast data center's access control systems. Software systems were upgraded to include the new Millennium Ultra platform, elevator controls, and bio-metric components to support the location's multi-tenant capacity.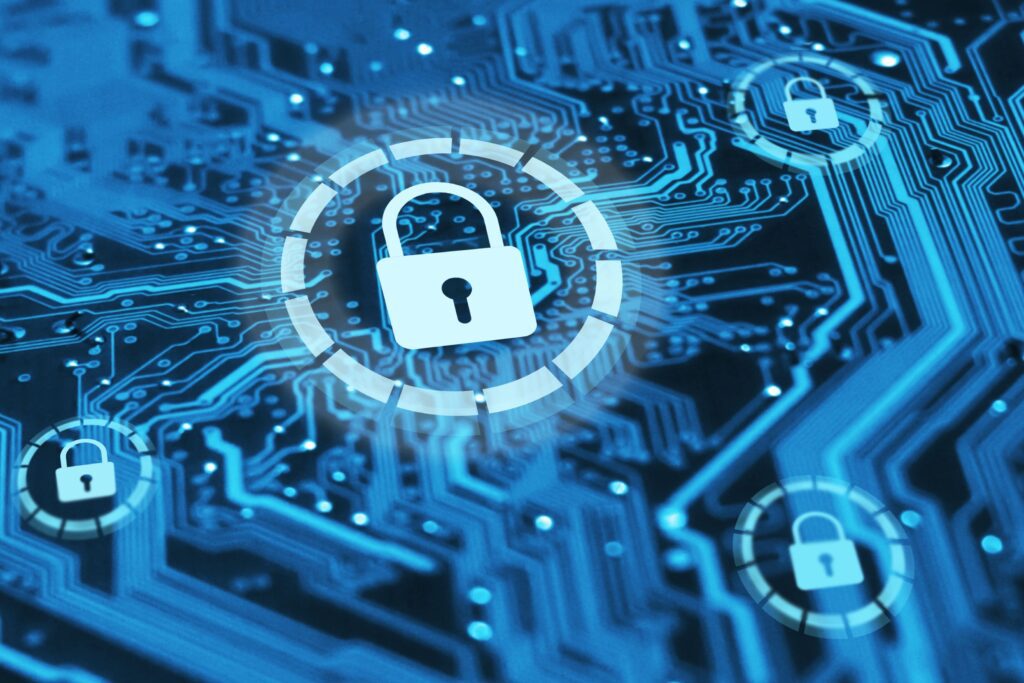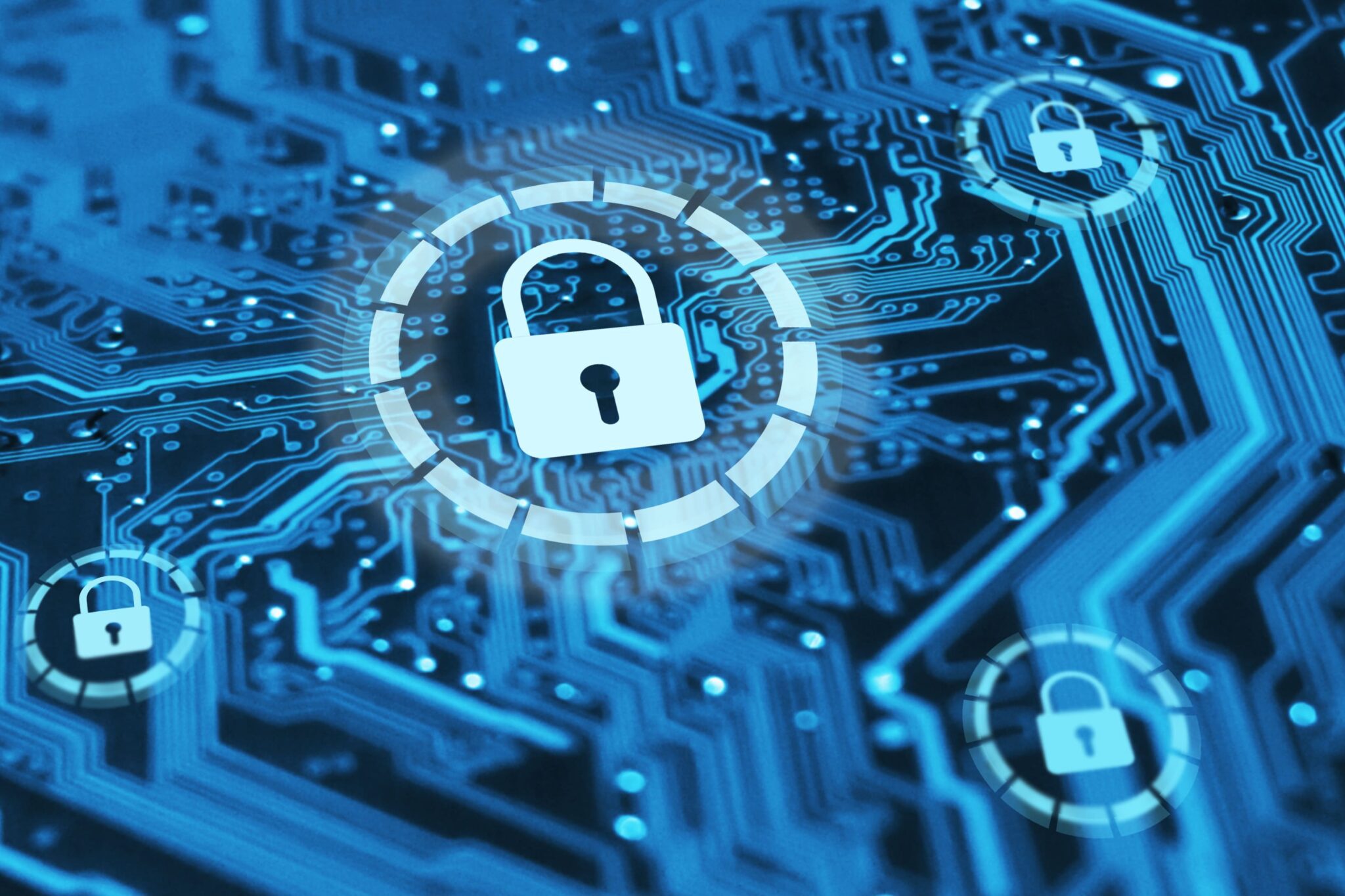 Millennium Ultra is our flagship web browser-capable access control platform designed with a highly scalable architecture capable of supporting thousands of doors across multiple locations.
The Millennium Ultra access control integrates with multiple bio-entry readers from Suprema to provide a combination of superior access control security and industry leading biometric entry reader technology solution.
"The reliability and flexibility of the Millennium systems makes it the best option for us. We have jobs with hundreds of doors and the reliability of the hardware is hard to beat. We rarely get any hardware repair or replacement calls. The recent integrations and feature rich software upgrades of the Millennium Ultra has greatly improved our productivity."
For more information, just fill up the details below with your requirements and we'll get in touch with you.