Hosted software, also known as Software as a Service (SaaS), offers a smart and cost-effective solution for businesses aiming to boost their efficiency and productivity.
Five Compelling Reasons to Embrace Hosted Software:
1. Cost Savings: By eliminating the need for expensive hardware, software licenses, and IT infrastructure, hosted software ensures cost savings that empower growth.
2. Scalability: Addressing evolving business needs is seamless with hosted software, which effortlessly adapts to changes.
3. Accessibility: Ideal for remote or distributed workforces, hosted software allows access from anywhere with an internet connection.
4. Enhanced Security: Hosted software providers prioritize the latest security measures, safeguarding against cyber threats.
5. Seamless Integration: Streamline workflows by seamlessly integrating hosted software with other crucial business applications.
In today's technology-driven landscape, businesses of all sizes rely on software for streamlined operations and competitive edge. Yet, managing software can become costly and time-consuming. Enter hosted software solutions, a popular choice to overcome these challenges. For a reliable provider, consider the expertise of Millennium Group.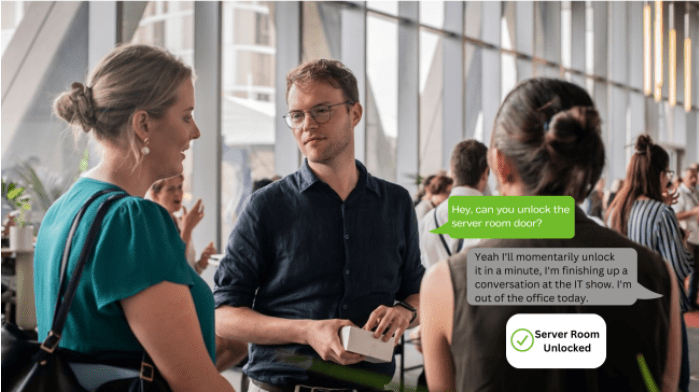 Why Millennium Group Stands Out
Unmatched Expertise: 
With over two decades of industry experience, Millennium Group excels in delivering top-tier hosted software solutions. Our dedicated experts constantly refine our products to meet the market's evolving demands. 
Seamless Scalability: 
Adapting to business growth is effortless with our fully scalable hosted software solutions. Easily add or remove users, applications, and features to match your changing needs. 
Robust Security: 
Millennium Group prioritizes security, implementing rigorous measures to safeguard your data and systems. Our encrypted and regularly backed-up hosted software ensures unwavering protection. 
Cost-Efficiency: 
Eliminate the financial burden of in-house software management. Opt for Millennium Group's hosted software and enjoy a predictable monthly fee covering all your software requirements. 
Tailored Support: 
At Millennium Group, personalized support is at the core of our service. We understand your unique needs and tailor solutions accordingly. Our dedicated support team remains ready to assist whenever needed. 
In conclusion, for a reliable, scalable, secure, and budget-friendly hosted software solution tailored to your specifications, trust Millennium Group. With extensive experience, unwavering expertise, and a commitment to customer satisfaction, we deliver the optimal solution for your business demands. Elevate your business with Millennium Group's hosted software solutions today.