Year by year our dependence on mobile technology continues to increase. It is the start of a new decade and definitely, technology will upgrade.  As our society becomes more reliant on mobile technology, adopting mobile credentials into your security system can make your facilities be more reliable, run efficiently, and provide a great experience.
According to the CDC, an individual may get COVID-19 by coming in to contact with a contaminated surface or device, and then touching their mouth, nose, or eyes. Smartphone credentials limit contact for access control to a smartphone typically touched and used only by its owner.
Granting access to secured places requires the administrator's presence. This can be difficult or frustrating for both the user and the administrator. Mobile Connect makes it easy to command the card/phone readers.  Authorized personnel can log in, unlock doors grant or revoke access to a specific location from their comfort zones.
Mobile Connect provides increased security, enables ease of operation and the flexibility to easily access doors by approved users. All Mobile Connect credentials are securely managed through the Millennium software platform and are easily assigned through the administrator to all mobile-enabled teachers, students or employees in a school.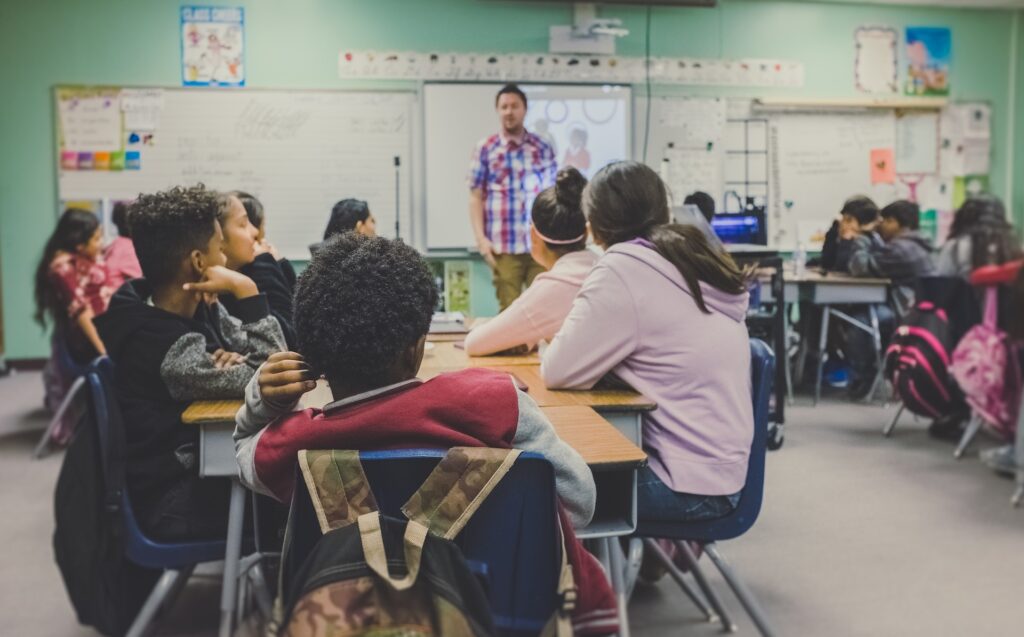 We provide customized access control systems for primary, secondary, and post-secondary educational institutions. Access control for educational institutions often come with special integration requirements for components such as student IDs. At Millennium Group, we work hard to accommodate your unique range of access control requirements and can implement systems based on the different types of users and their status and permissions within the school. In these turbulent times, however, we strongly recommend our Mobile Connect system.
Choose Millennium Group Inc. to provide you with the best Access Control System for your organization.