In keeping your family safe, a few things are more important than securing your home. But even the most secure locks on your doors and windows can't prevent a break-in if someone has the physical key.
Access control systems use encrypted codes to verify who you are and grant you access to any areas of your home (or business) you want to open up. And these days, they're cheap enough that every home should have one. As revealed in the report by Mordor Intelligence, the access control market is increasing at a compound annual growth rate of 7.38% over the next 5 years.
You may ask: Is it necessary to install a home access control system? This article will show you why you should invest in one now.
What Is an Access Control System?
An access control system (also known as a security system or an access database) is a computerized method of recording and monitoring who goes where within a building. It monitors the location and compares it against who should be in those areas.
If there's no match, there's likely something amiss. For instance, if you didn't authorize another person to enter your home and they do, your alarm will go off, warning you that someone has entered without your knowledge or consent.
Access control systems are beneficial in the way that they bring peace of mind and safety to your family. They protect you from intruders, package thieves, and other people who can be a threat to your home's security.
What Are the Types of Door Access Control Systems?
There are several types of door access control systems you can choose from when building a home security system. First is an alarm system that alerts you when someone is trying to gain access to your home or building.
The second type uses a card swipe that allows access only after a certain code has been entered. Other kinds of door security systems allow visitors to be granted limited time periods, during which they can enter and exit as they please.
How Do Access Control Systems Work?
To decide whether investing in an access control system will help keep your family safer, it's important to understand how these systems work. Many entryways, both interior and exterior, are guarded by access control systems. These machines automatically detect when someone is authorized or unauthorized to enter a particular area.
Authorized parties then gain passage through security doors, while unauthorized people trigger alarms until they leave. Whether you're looking to restrict access around your home or just want more peace of mind at night, installing a reliable access control system can provide protection against burglary and intruders.
Top Reasons Why Your House Should Have an Access Control System
There are many advantages to installing an access control system in your home. Below are the top 8 reasons why you should invest in this type of access database.
1. Affordable Burglary Prevention
The best residential access control systems can be a powerful tool for controlling what comes into your home. They're also beneficial as a property management software, which helps with keeping track of your home inventory and valuables.
It doesn't matter if you rent out several homes or just one. Investing in a residential access control system will 10 times more likely give you ease knowing you can protect your property and prevent burglaries.
2. Higher Property Values
Protecting your family, valuables, and property with a home security system is a smart investment. Not only will you be safeguarding your property and belongings, but you'll also be increasing its value.
This is especially important as so many people are purchasing homes these days, and they want to feel secure before deciding on a new property. Hence, there's no question that residential access control systems offer significant advantages over traditional home security systems.
In fact, a survey from Allegion showed that 52% of millennials prefer to access their house via alternative entry methods, such as Pincode, card, smartphone, biometric, and key fob.
3. Lower Insurance Premiums
According to a report from Monitronics, access control devices are extremely beneficial. As highlighted in their research, property management software usage leads to lower insurance premiums than comparable properties without such systems. Because you can keep your place safer with access control devices, it's definitely worth it.
4. Better Security, More Peace of Mind
Installing access control devices and the best property management software can greatly increase your peace of mind and home security. By investing in these security systems, you'll be preventing criminals from entering your property illegally. So, keep your family, neighbors, and possessions safe with home safety tools.
5. Completely Integrated and Automated Home Security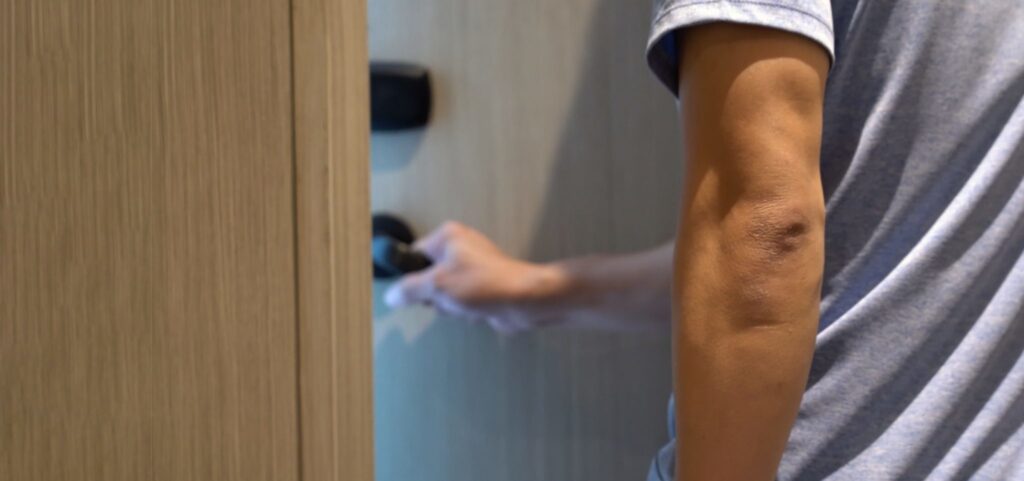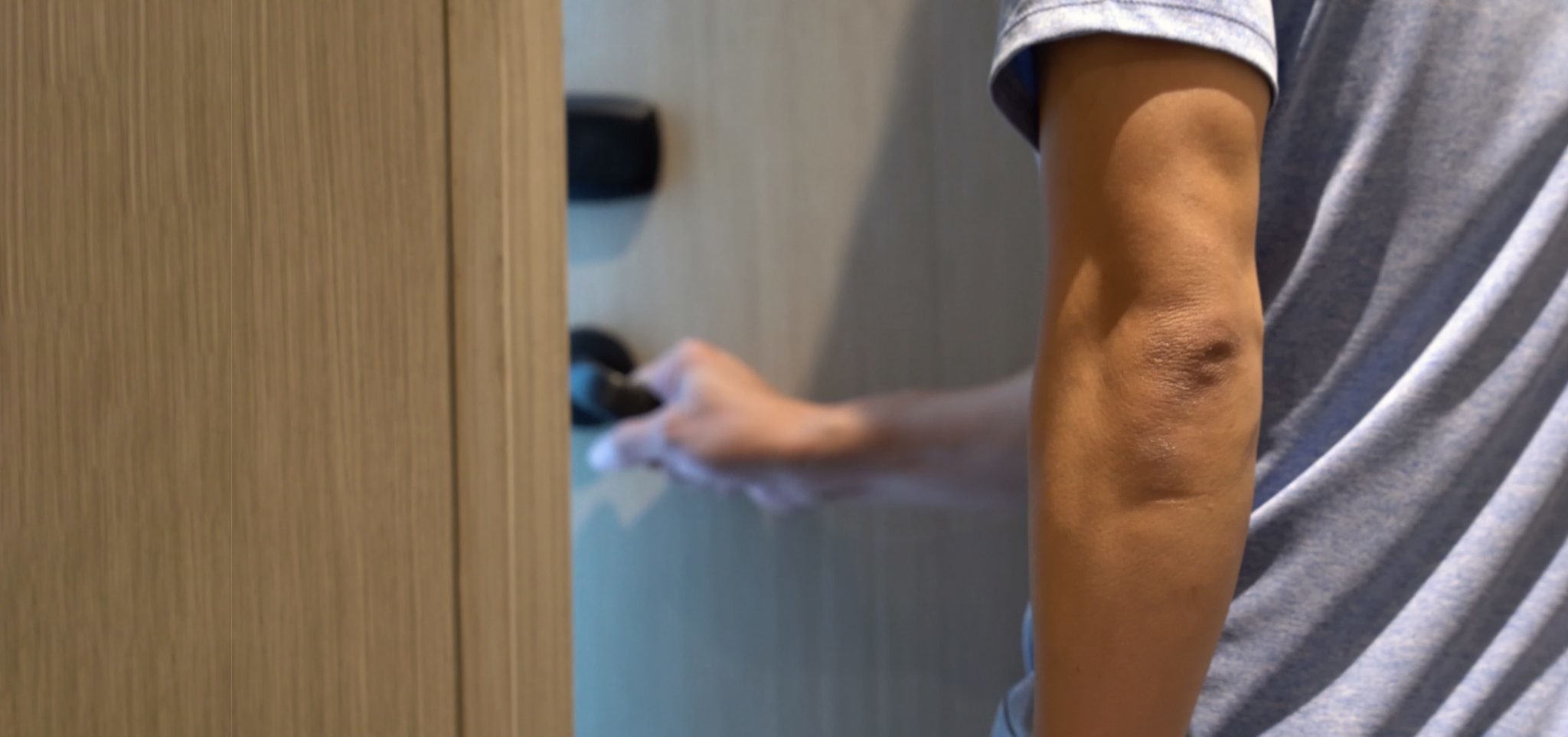 The best part about owning your own home is having complete control over what goes on inside. So while you should feel free to turn lights on and off, there are a few things that shouldn't be left up to you—and that includes access to your house.
Other things you can freely do with an access control system are open and close windows, change temperature settings, and run other basic operations on your own time. With a fully integrated and automated security system, anyone who wants to get into your home will have to ask for permission first.
6. Lesser Energy Bills
If you're a homeowner, there's a good chance that your utility account covers more than just electricity and water. Be it heating, air conditioning, or any number of other services, you might be paying hundreds per month on bills. The smartest way to save money? Lock down access control systems with energy-saving capabilities.
This will help reduce your energy consumption by automating settings like thermostats and windows that can help you maintain better temperature regulation and save money on utility bills overall.
7. Proven Efficiency
An access control system utilizes radio frequencies or sensors and fingerprint technology to monitor who's coming and going from your home. It can also be used by outside security guards or cleaning services if you want a fast way to grant them access without compromising your own safety.
With these functions, access control systems are proven effective. You'll easily know when people are coming into your home and when they're leaving. You'll also be able to grant them access using a simple touch of a button on your smartphone.
8. Save Costs in the Long Run
For many people, investing in home security seems unnecessary, but it can actually save you money. Home invasions are more common than you might think and—even if nothing terrible happens—tend to be incredibly traumatizing.
If a bad person gains access to your home, they are likely to steal things or damage your property, leading to costly repairs. An access control system that locks doors and windows from outside entry is one of the most effective ways of keeping criminals out of your house. Not to mention it will also help you save unnecessary costs over time.
Install an Access Control System in Your Home Now
Hiring a security company to patrol your house 24/7 may seem like the best option in keeping you and your family safe. But it can be expensive, costing thousands of dollars per year in many cases. An access control system like an electronic keypad or biometric fingerprint lock can help you keep your home just as secure at a fraction of the cost.