These days one of the biggest challenges for all property owners is everyday building operations and also system management. A large property results in inefficient management, rising operating expenses, and a lack of flexibility to use the most recent technology.
Definition of Building Management System
Before we go in-depth about the features and benefits of a Building Management System, let us first define this term. A building management system is a computer app or program which controls different types of mechanical and electronic systems and equipment in a building.
A building management system is also called a building automation system. A BMS has the potential to control HVAC, lighting, energy usage, and fire safety. There is also an analytic module in the BMS to monitor the usage in real time.
What are the features of the Building Management System and how does it work?
A building management system can be regarded as "mission control" for your physical building. You can control a more modern and sophisticated building management system on your computer's dashboard. For simpler building management systems, there is control on an interface. Usually, a computer-based interface is more user-friendly as navigation and graphics are better compared to a standalone device. No matter whether your controls are on a separate device or your computer, there are security features in the interface such as passwords, and the facility to configure everyday or seasonal schedules for all the connected systems or utilities.
The BMS has connections to several systems all over your building, and the most important benefit of BMS is that you are able to control these systems from a single interface. The common functionalities are:
Lighting – The BMS can turn the lights on and off, and it tracks the usage. This helps you know the amount of energy your lighting system consumes. The BMS alerts you when you should replace your bulbs, and you can even set up lighting schedules in order to automatically turn on the outdoor lights at night.
Security – The BMS can team up with your alarm system and security cameras to enable real-time tracking and management.
Fire safety and sprinkler system – You can even connect these security systems with your BMS but just for monitoring purposes. In the majority of buildings, the fire alarm panel is still considered the best place to handle emergency use of fire doors, ventilation systems, and elevators.
Access – Large building compounds have doors to amenities such as parking garages and pools. The BMS also monitors activities at these places so you'll be analyze your amenity usage or automatically close access during hours when the amenity is shut down.
HVAC – BMS controls heating, air conditioning, and also air handling systems. Just like your lighting system, you can track the usage as well as get alerts when your HVAC system requires maintenance.
What are the benefits of BMS?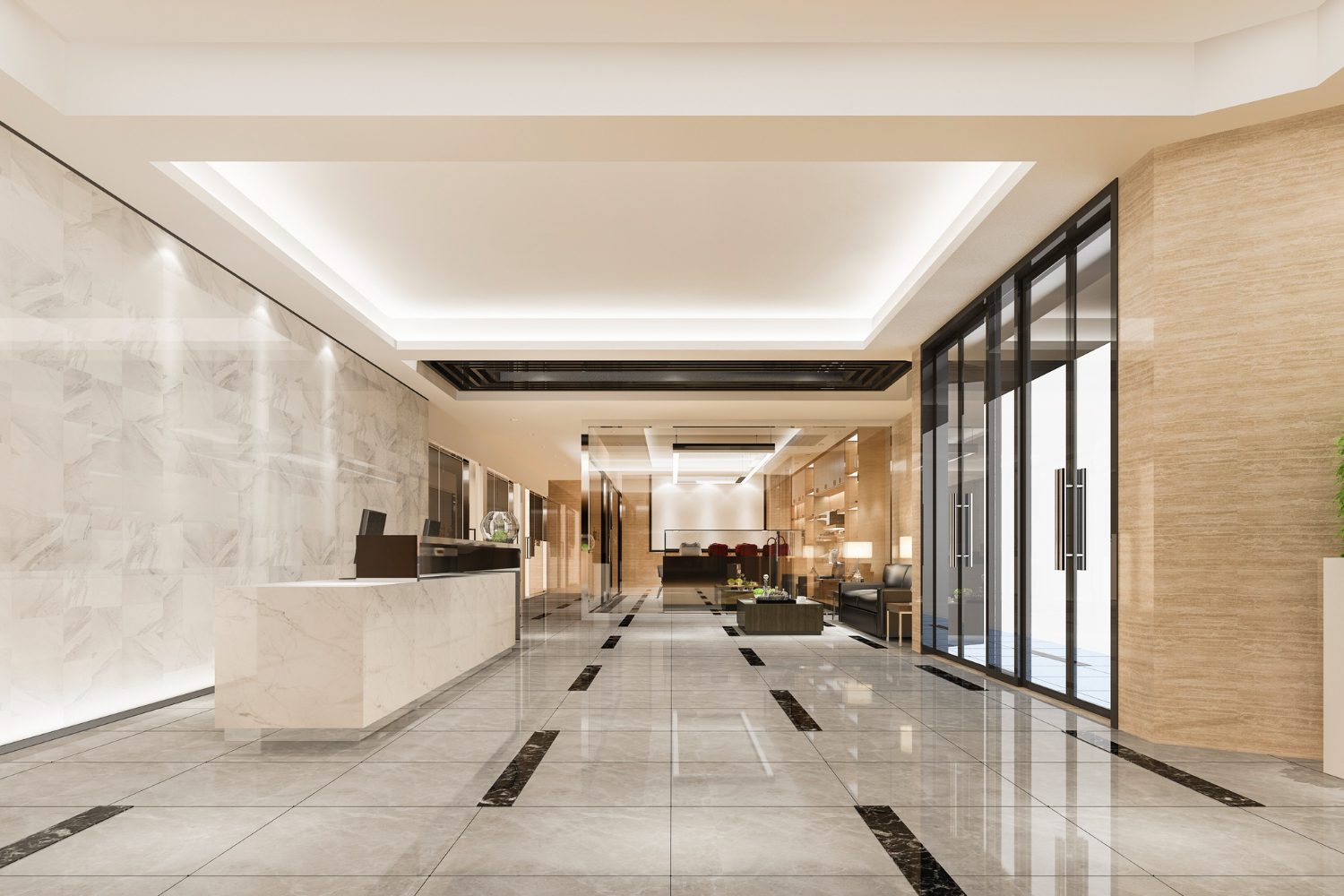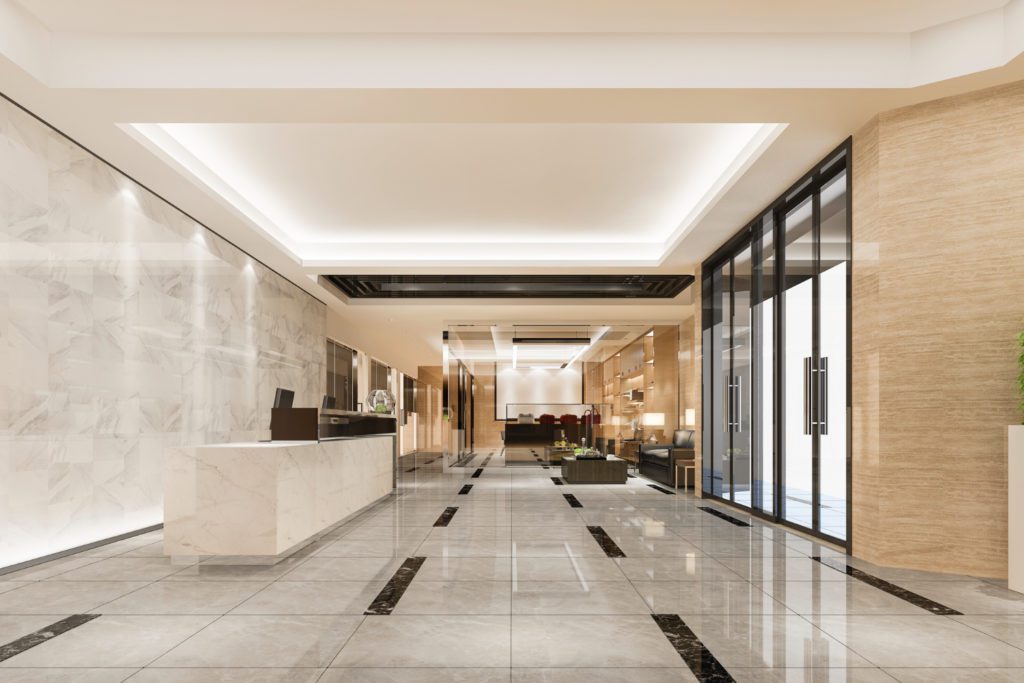 A BMS is an amazing technology and it is much more than just a designer interface.
Applying a building management system can get substantial results for the satisfaction of your guests and also environmental impact. Let us see some major benefits:
It brings a more comfortable experience for your employees and guests. As you configure every day and also seasonal schedules for lights, air quality, and climate control, you would be able to make sure everyone is comfortable all the time. let's take an example, you can schedule to turn on the ACS when the gym opens, but you can also turn on the fans when it is peak time when there are more people in the gym.
Better energy management lowers utility expenses and increases the life of your system. Scheduling the lights to turn on and off is much cheaper and more efficient rather than switching on the lights all the time or telling an employee to do so. Real-time tracking also warns you about issues early, the BMS alerts you about an old air filter than when the filter fails.
Integrating BMS with other systems adds value to it. This allows you to have a flawless data flow. A very useful integration is with a business intelligence application so you can categorize the massive amount of data that BMS produces about logs of electrical, mechanical events, or utility usage. Such integrations help you make BMS data into useful and actionable information.
These are more user-friendly rather than standalone systems. It may sound simple but using a single integrated system has plenty of benefits compared to standalone systems. Learning to operate BMS is easier than how to learn operating the lighting system, the security alarm system, the HVAC system, and more. As BMS is more user-friendly, it performs tasks more quickly and decreases the risks of human mistakes.
Better energy management decreases your carbon footprint as well. While you not only become more efficient regarding utility and staffing costs but getting information about your energy usage helps you decrease usage in ways you might not have even imagined. For instance, if you have a 24×7 gym, but nobody uses it between midnight to 5 a.m., your BMS understands this and will turn off your AC and dim your lights during those hours. this saves you money and is good for our environment also.
How to choose the Best Building Management System?
There are different types of building management systems such as CMMS, CAFM, and so on. So, it is quite normal to get confused while choosing the best BMS. To save you time and energy, we offer you some tips that you should follow while buying a building automation system.
To be brutally honest, there are some software systems in the market that are full of coded programs which are not only pretty tough to understand but also not useful for your needs. So, you must select the system which offers easy implementation. In case you go for a heavily coded complicated system, it will make onboarding as well as the implementation of the building management system a tiring process.
Moreover, you need to make sure all the staff members are well trained to operate the building management system and they properly follow the instructions given to them regarding this. If you spend your time explaining the system, again and again, you'll not get any productive results. Hence, no matter which software you choose, make sure it is compatible with your needs.
Another thing that you need to keep in mind while buying a building management system is to consider your future requirements. Changing automation software every 6 months or 2 months is out of the question. If you change it every now and then, it cost you heavily in terms of your money, time, and energy. Before you buy a building management system, you should write down the goals which you want to accomplish with the help of this software. The building management system that you buy should aid your operations running smoothly.
Building management systems promise you easy maintenance, accurate reports, and efficiency which makes your building safe and secure. Automation is seen as the future of efficiency and as the software comes into the light; the development will be more rapid and easy.