In the fast-paced and ever-changing world of modern business, maintaining strong client relationships is paramount to building lasting partnerships. At Millennium Group, we recognize the importance of empowering our dealers with efficient tools to seamlessly manage their sites and nurture connections with their clients. Our innovative Client Management Portal has been a vital part of our business for years, and now, we're excited to shine a spotlight on this powerful tool that streamlines interactions with sites and fosters customer loyalty.
Empowering Client Management:
Our Portal is a centralized platform that empowers dealers with all the tools they need to oversee their sites effortlessly. No more scattered data or confusing spreadsheets – everything is now accessible in one organized place on the web. Dealers can quickly view both current and expired sites, manage SMA expirations, and even track billing information with ease. This simplification saves valuable time and ensures dealers stay on top of critical tasks.
Sort, Connect, and Visualize:
With our intuitive interface, dealers can easily sort their sites by door counts, customer name, SMA expiration date, and product type, enabling them to focus on specific areas that require attention. Our Portal also offers valuable visual indicators, such as green lines on doors connected to the internet, indicating that the site is hosted and online. This clear and intuitive display enhances transparency, giving dealers an immediate view of the site's status. On the other hand, doors with orange lines indicate that they are offline, prompting dealers to take proactive measures if needed. This real-time information empowers dealers to swiftly address any issues, ensuring a seamless and reliable experience for their clients.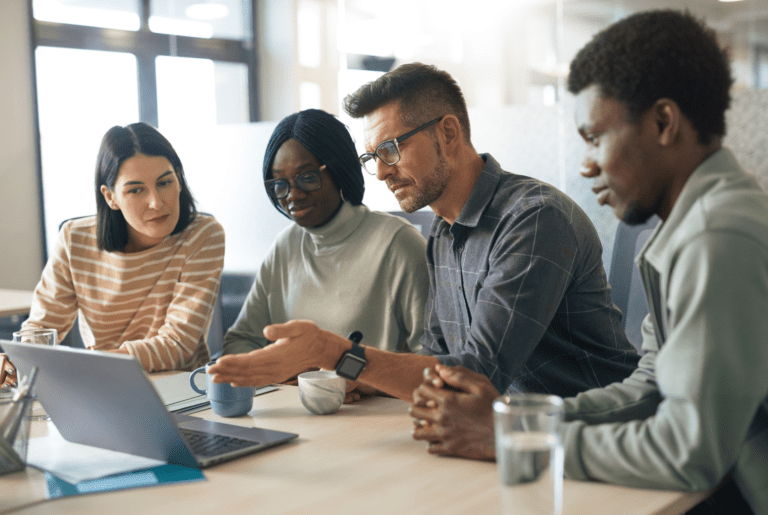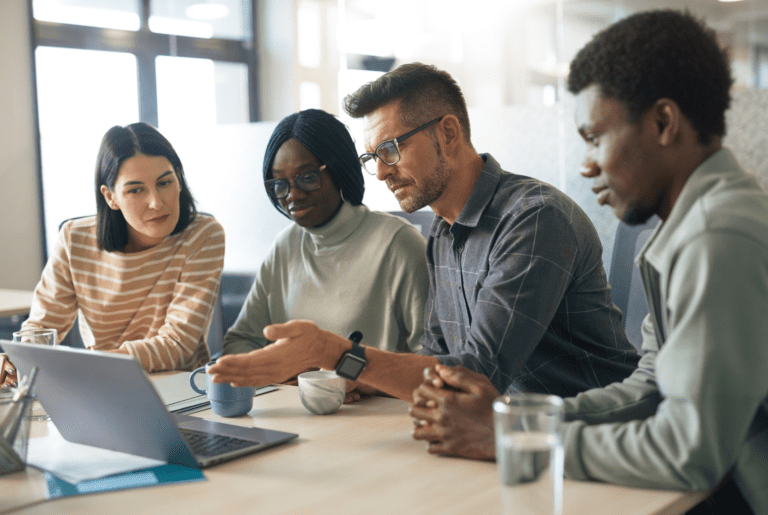 Building Customer Loyalty and Trust:

At Millennium Group, we understand the importance of building trust and loyalty with your clients. Our Client Management Software Portal acts as a powerful tool to nurture these relationships. By providing real-time insights and essential information, dealers can offer proactive support and service to their clients, fostering a sense of security and trust. Clients will appreciate the efficiency and reliability of our platform, ensuring they remain satisfied and confident in our services.
The Path to Success:
Our Portal is not just a platform; it's a stepping stone towards success. By leveraging all its capabilities, dealers can streamline their operations, enhance client communication, and achieve unparalleled customer satisfaction. As we continue to innovate and improve our services, our Client Management Software Portal will be the bedrock of our commitment to delivering outstanding experiences.
Experience the Power of Our Portal:
Join us today and experience the convenience and efficiency of our Client Management Software Portal. Unlock the full potential of client management, build stronger connections, and foster loyalty with your valued customers. Contact us today to learn more about this groundbreaking tool and how it can transform your business.