PREMIER PARTNERSHIP PROGRAM
SOFTWARE PURCHASE INCLUDES ACCESS CONTROL HARDWARE
Premier partners can take advantage of this exciting new program that puts money in your pocket, immediately!
Every time you sell a new site with a Millennium Ultra Hosted solution, we will include the Door Controller(s) with the software purchase, no matter the number of doors!
Millennium's reliable and flexible access control solution is fully scalable from one door to thousands, with the same cloud managed software, accessible from any mobile device!
Upfront money in your pocket
Competing door controllers run $400 and up, so you profit by having NO HARDWARE COST!
As a Premier Partner, you benefit by having no Hardware costs, so you can sell more new sites, as fast as you want to!
Taking over sites is a no-brainer. NOW you have a strategic advantage over the competition!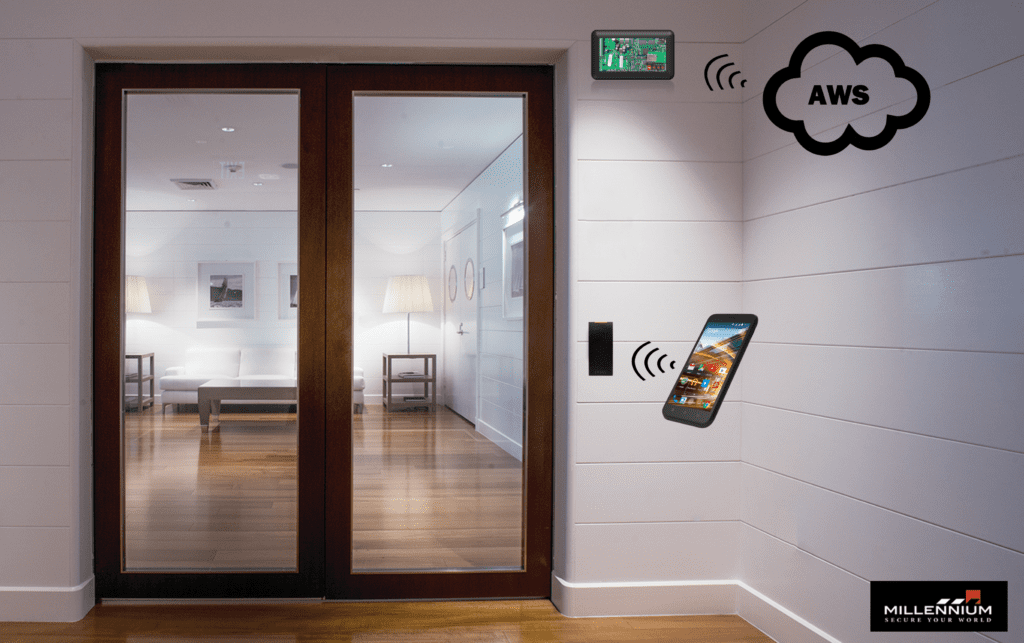 Features

❖ 60 Years of proven hardware and software

❖ Easy to install & configure

❖ E-Series Controllers are scalable from 1 to 100,000 doors

❖ Ultra is managed on AWS, the leading provider of Cloud-managed solutions

❖ Bluetooth Smartphone Credentials

❖ Cellular Smartphone Credentials

❖ Operator App connects to Ultra from anywhere and you have full control of the system from the palm of your hand

❖ Dealer Portal for Account Management

❖ Encrypted Credentials

❖ Buy Direct: No Distribution

❖ Reduce your operating costs by eliminating Hardware Costs


PREMIER PARTNER PROGRAM*

❖ Sell a New Site and identify the number of doors needed

❖ Order the Software and we will include the Hardware

❖ We will bill for the Software only and ship out your order

❖ You PROFIT by the cost of the hardware saved from every door you sell!



Grow as Fast as You Want to:

➢ Revisit projects that were never closed

➢ Assure you get more opportunities

➢ Greater flexibility to be more competitive

➢ Use cost advantage to scale up faster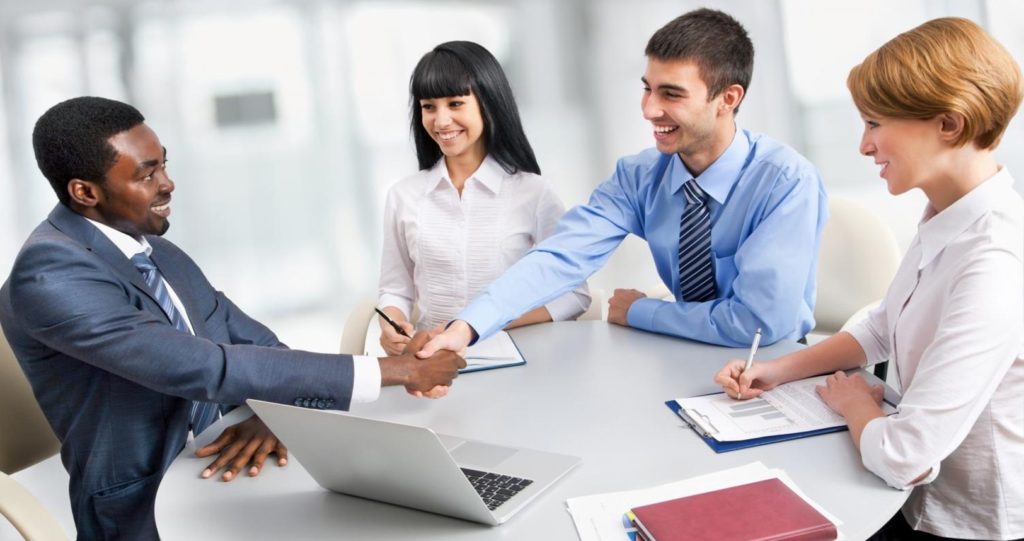 Call 866-455-5222 for more information
*Subject to terms and conditions based on Dealer signing a mutually approved Dealer Agreement with MGI.