Keep your Staff & Residents Safe
by Preventing Unknown People from Accessing the Elevator

Millennium's elevator access control system restricts the usage of elevators in your facility to only authorized people. It helps to regulate who can call your building's elevators and/or access particular floors within your building.
The system can be programmed to authorize specific roles. For example, executives or senior managers can go to any floor in their office but the marketing guy cannot access the IT department or vice versa. Floors that contain public areas such as the cafeteria or gym would normally be available to all workers in the facility.
In an apartment building, residents can only access the floor where they live or general areas.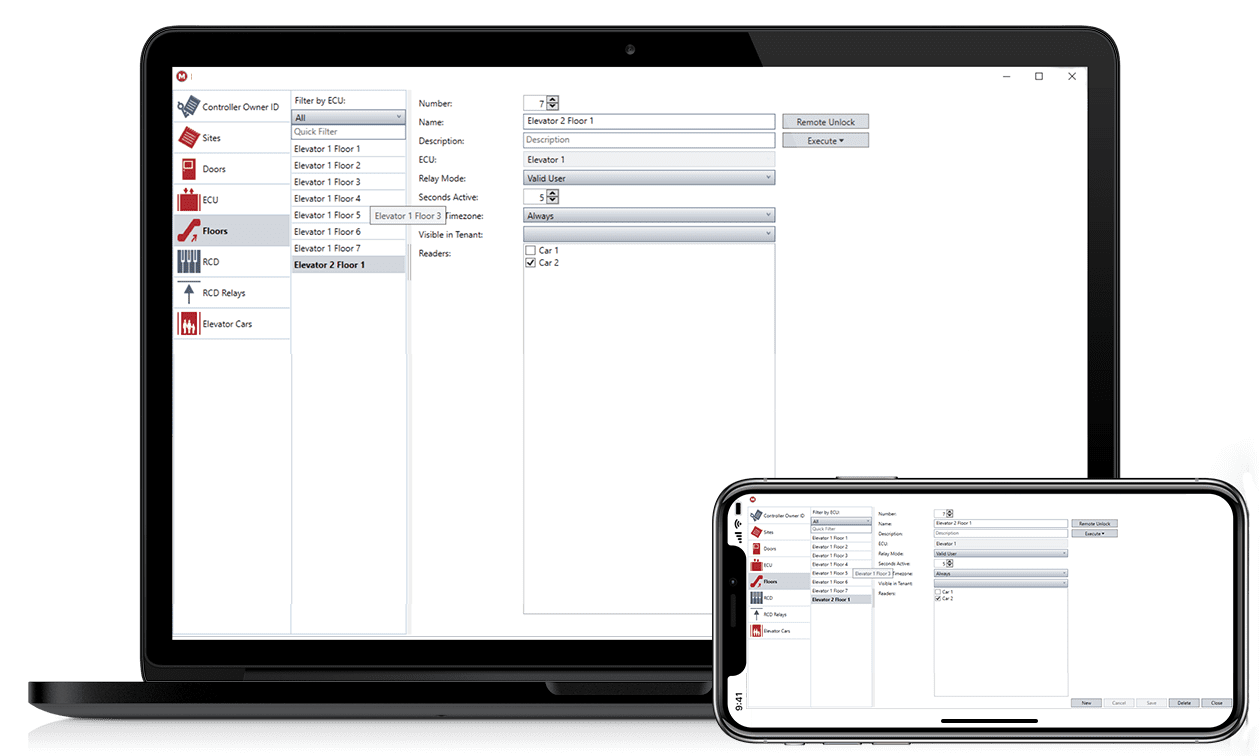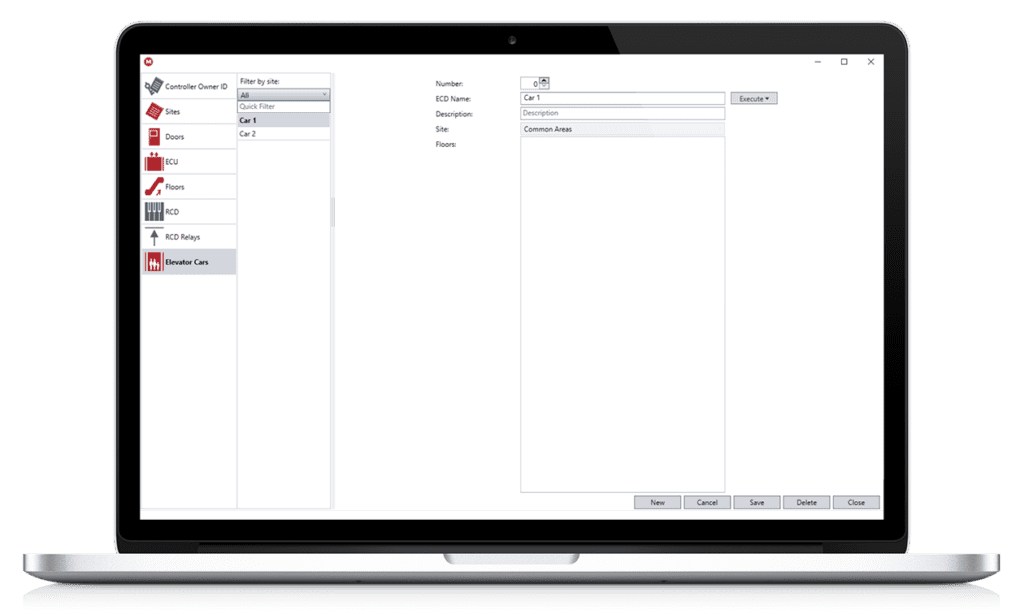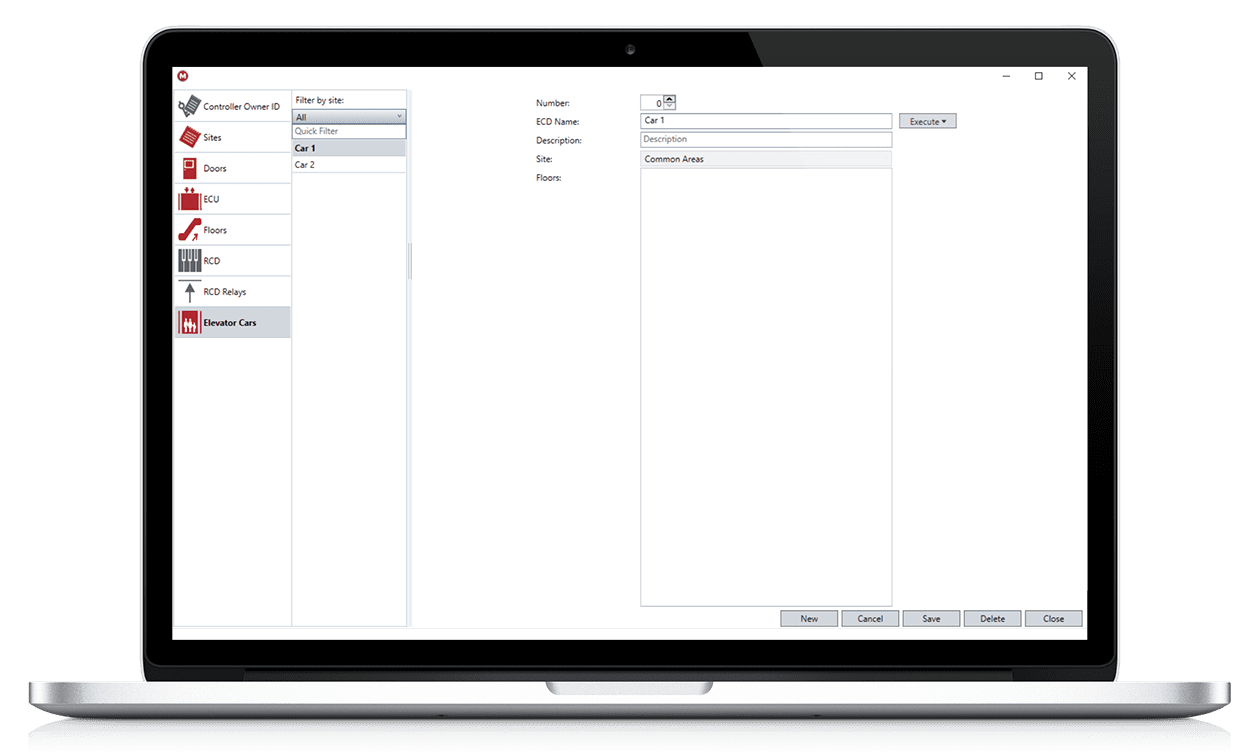 Key Features of Elevator Access Control System
Know How Millennium's Elevator Control System Secure your Facility
Millennium provides lockout and tagout options that enable
the removal of the power source when the maintenance or
repair work is going on or some individual places any part of
their body within proximity of circuits.
In case of any unfortunate event, the operator can quickly respond by taking control of all elevators to establish safe passages for all the people.
Mobile Elevator Access Control Credentials
Instead of key cards or physical badges, mobile elevator access control uses an app or digital credentials to allow access. It is more convenient and secure for users.
Millennium Ultra with 2N® Intercom Integration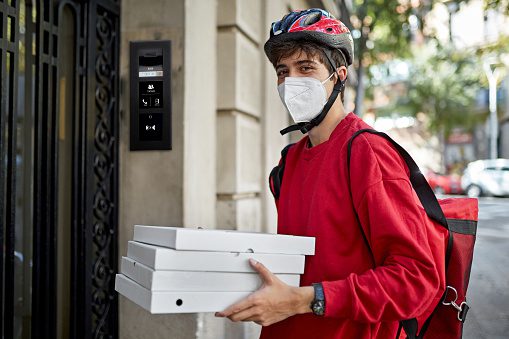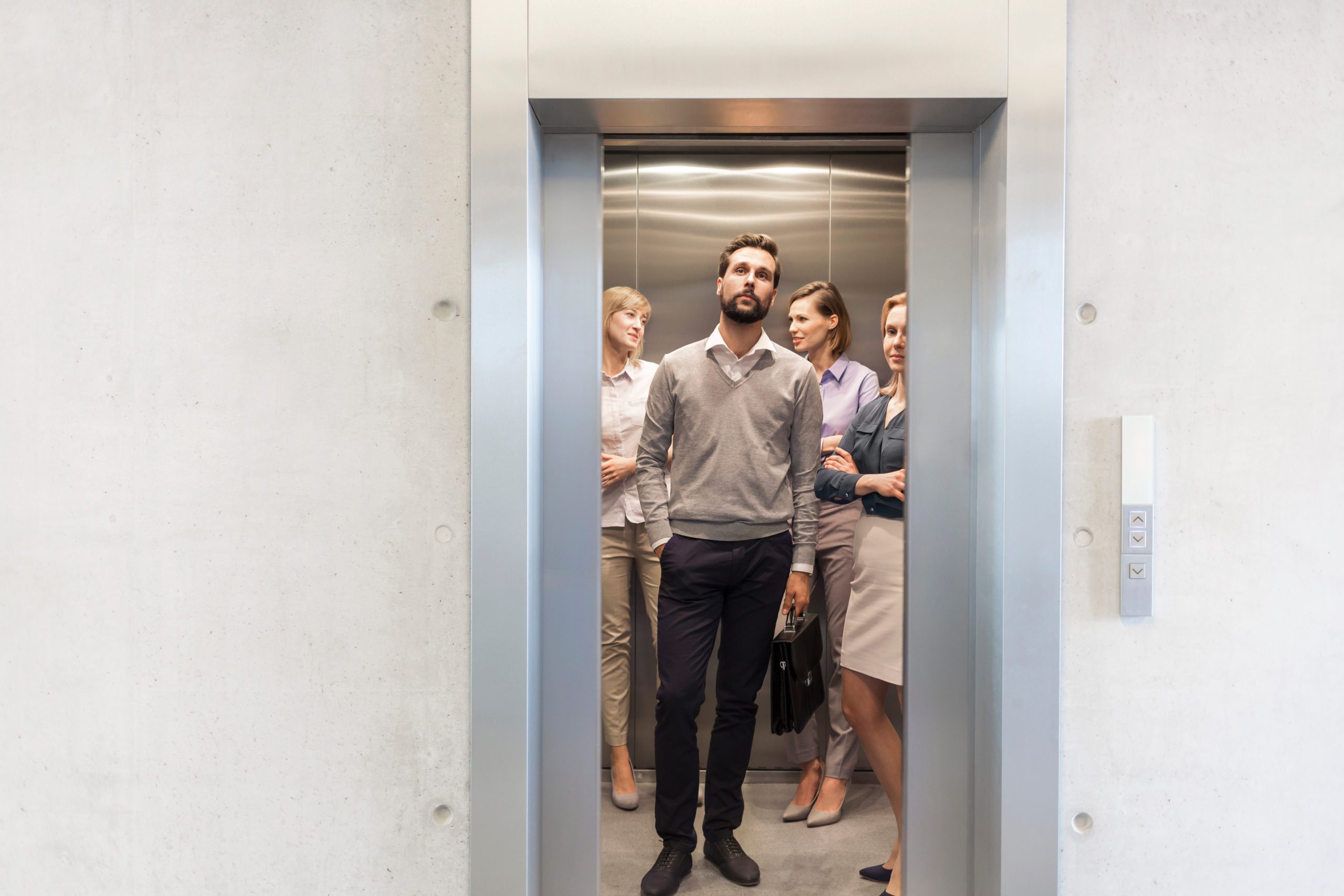 Benefits of Elevator Access Control System
Protect your Workplace or Apartment Building with Millennium Access Control System