Millennium Bluetooth Reader
Access to Any Door with a Touchless, Secure,
and Convenient Solution!
Unlock New Opportunities for Residents, Tenants, and Facility Users with the Use of the Bluetooth Reader


Millennium's Bluetooth readers and credentials are yet another way to utilize your smartphone to access any door or elevator floor on your property without a physical card or keyfob. Managing your credential on a mobile device also creates a touchless interface to avoid having to use fingerprint or other touch-based biometrics.
Millennium's Bluetooth readers and credentials are very competitive in features and pricing, when compared to most major brands. In addition, Millennium's Bluetooth tokens are "forever" tokens which can be reused over and over again for the same annual subscription.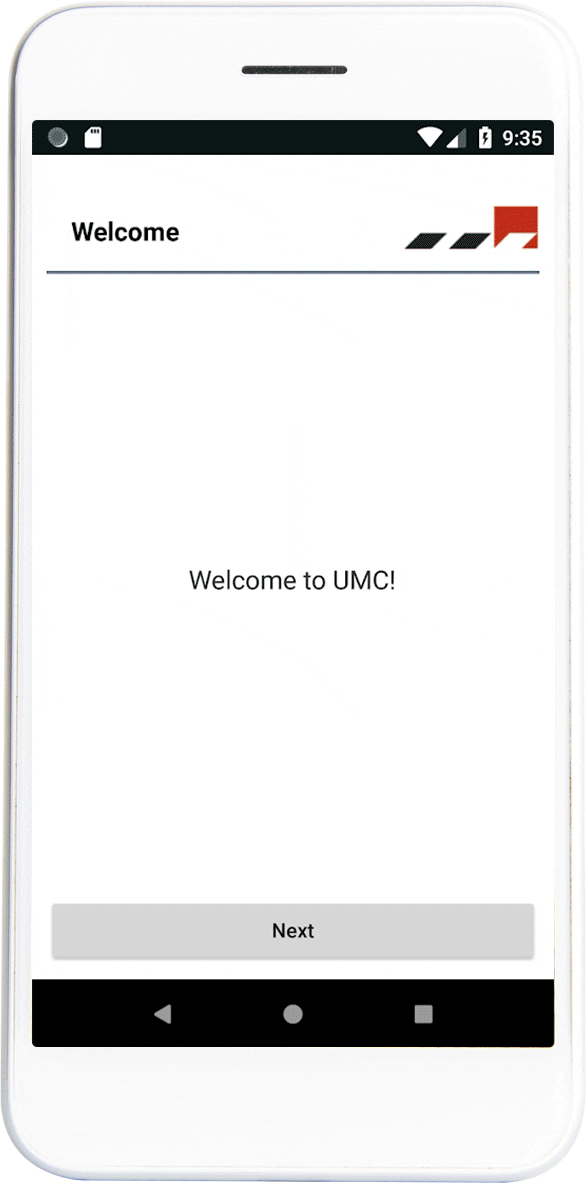 Open Doors Using your Smartphone with Millennium's Mobile Access Control Solution
From cloud provisioning to smartphone app installation, all aspects of the process keep staff and end users safe with touchless operations.
Millennium combines a high-frequency, encrypted (13.56 MHz) reader with Bluetooth (BLE) wireless credentials for your smartphone, providing multi-factor authentication, including image verification.
Open Doors and Elevator Floors with any mobile device with a simple gesture or set your credential for passive, automatic access.
Control the Entry into your Apartment, Office, and Other Facilities Through the Palm of your Hands
Book a Personalized Demo of Millennium Bluetooth Reader