Millennium Ultra Analytics Software
Real Time Aggregated Overview of all your Doors and their Status

Designed to curb the challenges of monitoring access control systems, a licensed feature in the Millennium Ultra System, the Millennium Ultra analytics dashboard

provides an ultimate overview on real time data for events, door and alarm entry all on one screen.


With an aggregated overview of all your doors and their status on one screen, the analytics dashboard provides you with accurate door entry or events data for the

security of your facilities.


Our analytics dashboard integrates with already installed access control systems and supports a wide range of readers. With this dashboard feature, access control

monitoring data becomes more accurate, flexible, scalable and accessible anywhere, at any time.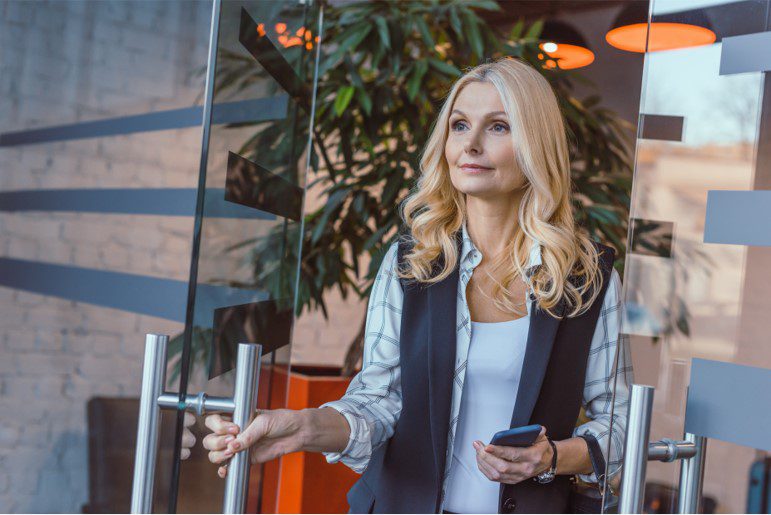 Features

• Door Entry Data

• Web Interface

• Partitioning

• Event Monitoring and Management Data

• Scheduling Management

• Expandable Database

• Remote site Monitoring

• Automatic Updates Included with the Software Updates

• Wide range of readers, no need to replace existing hardware

• Available data download

• Full administrative access through cloud-hosted solution
A Repertoire of Exciting Features to Enhance the Safety & Security
Understand what's happening on your website in the moment with real-time reporting.
Get fast answers to questions about your analytics data. uncover insights about how your access control is performing, and tap into sophisticated analyzed data.
Easy to monitor who engages with your site, during and after work hours. This also allows you to know what is active in your access control system. Our built-in reports offer a variety of ways to visualize your unique data.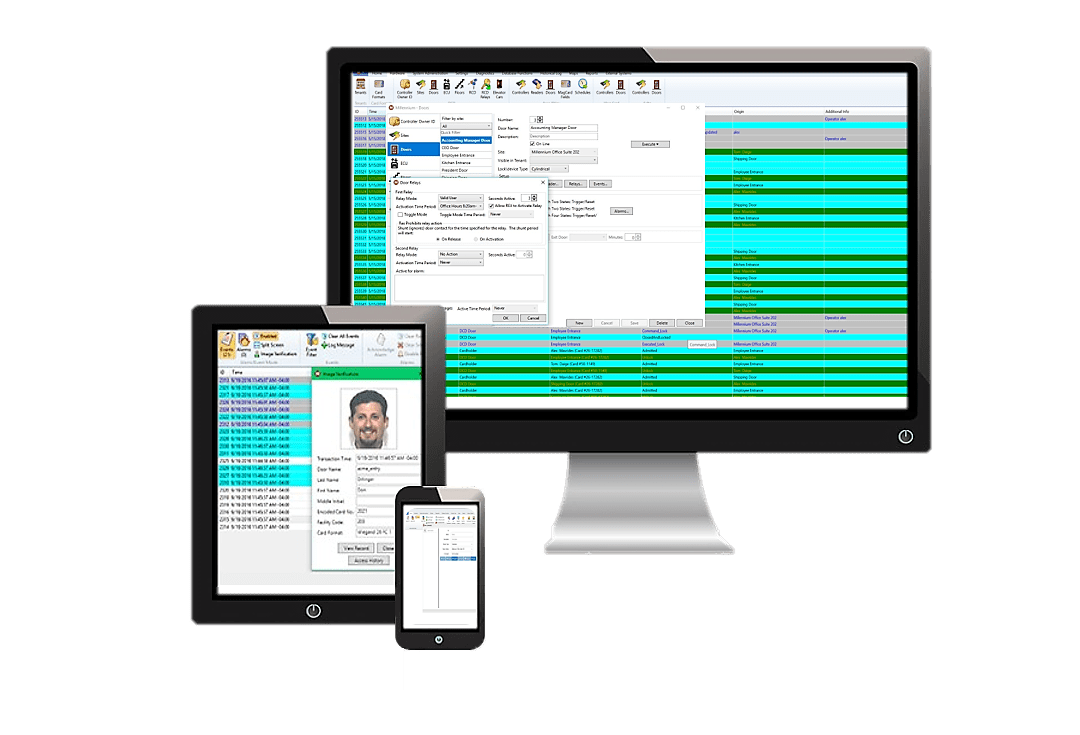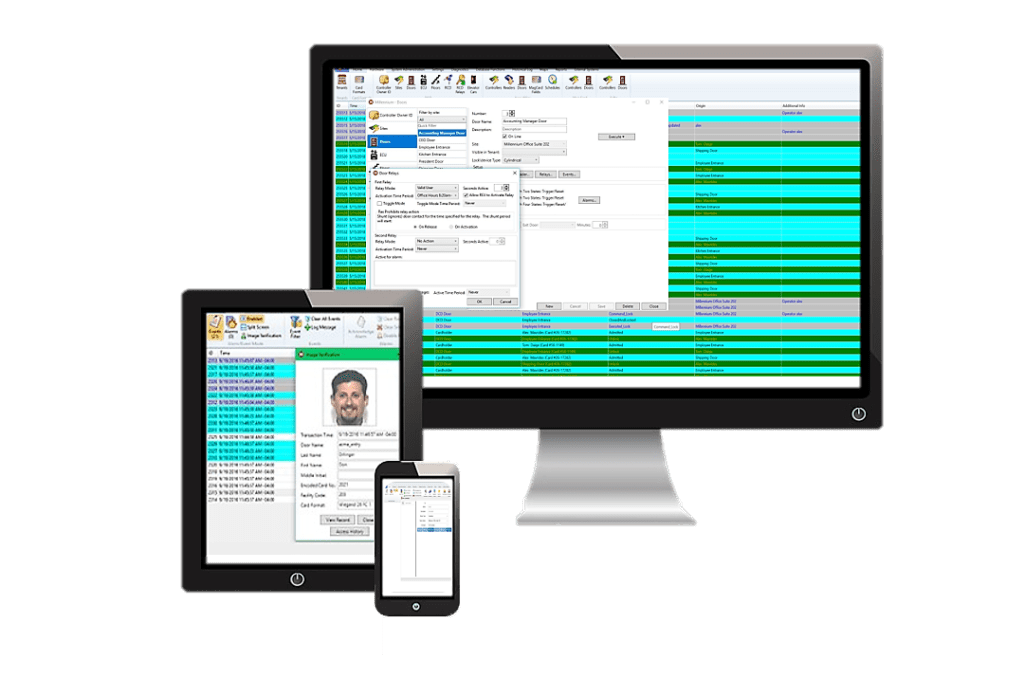 • Active Directory

• Alternative Scheduling

• Analytics Dashboard

• Bio-Entry Reader Integration (Suprema)

• Cardholder Import & Export

• Client Licenses

• Conditional and Unconditional Lockdown

• Database Auto Backup

• Door Count Elevators

• Email Notifications

• Embedded Photo Badging

• Event Management

• Fire Intrusion Alarm (DMP)

• First User Unlock

• Floor Maps

• Hardware Management

• Hardware Status Indicator via Device Map Web License

• Toggle
• Holidays Intercom Integration (2N IP Verso)

• Mass Notification (RAVE)

• Mobile Credentials (UMC)

• Multiple Card Formats

• Muster Reporting

• Personnel Management

• Phone Hot Commands

• Scheduling Management

• Server Application

• Site Management

• Software Maintenance Agreement

• Tenant Partitions

• Time Management

• Version Software Upgrades

• Video Integration (Milestone, March Networks)

• Visitor Management

• Wireless Lock Integration (Assa Abloy IN120, Salto Wireless

Locks, Allegion Wireless handles