Millennium's cloud-hosted CCTV video surveillance
is a combination of video security monitoring,
cloud-native storage, 24/7 system recording,
and intelligent reporting and analytics guaranteed
to solve your most important video surveillance and
access control needs.
Millennium CCTV delivers camera-to-cloud recording for real-time views of your facility.
Access all cameras on your system from a centralized location
Integrate your existing cameras and video devices into the Millennium CCTV software system 
Create an all-round secure access control system with door, mobile and video security included
Observe all activity around door entry at all access points to determine who is coming in and out of your facilities
Record video for further investigation in event of break in and malicious access
Reduce personnel cost associated with staffing needs of security guards with wide range video coverage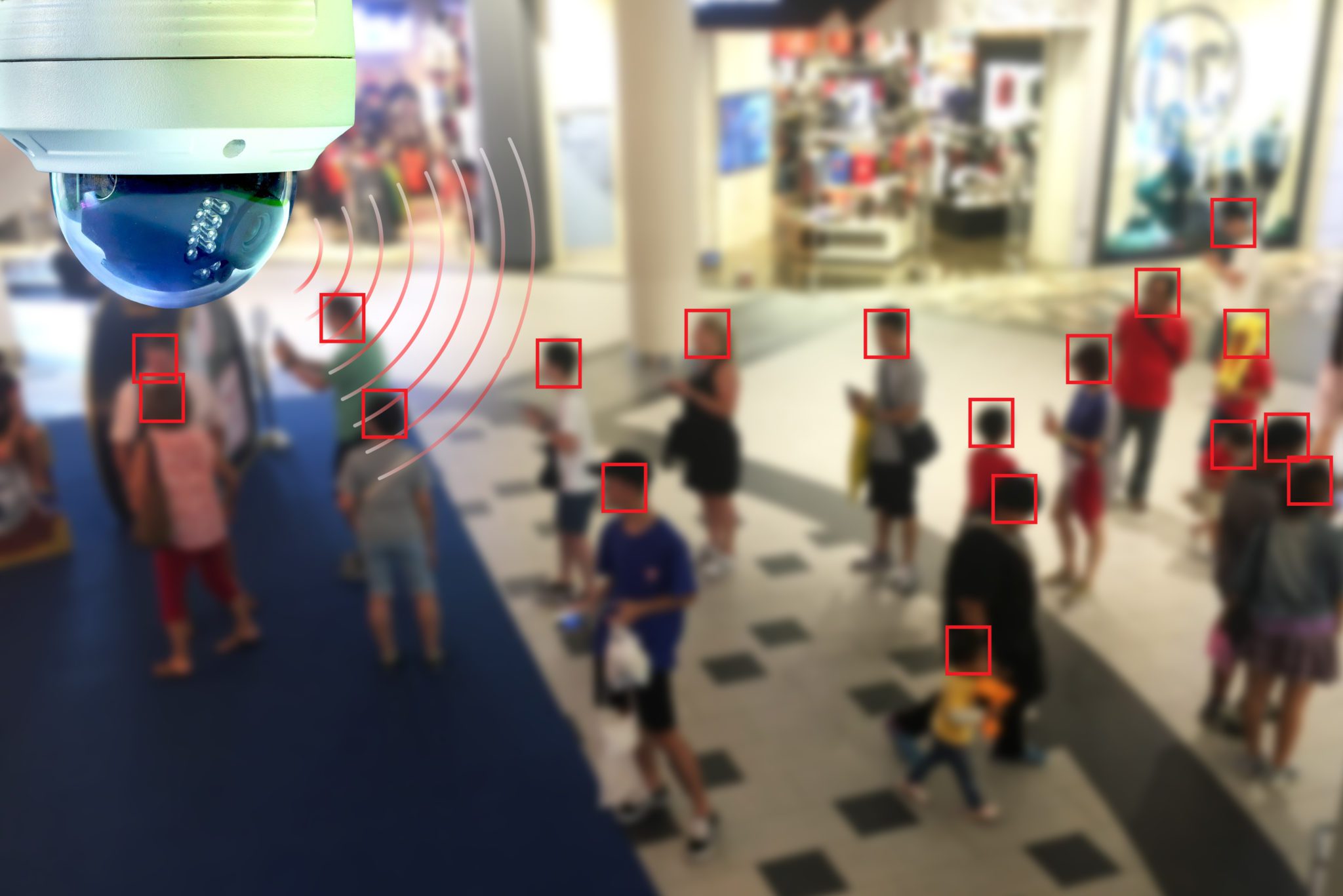 Millenniums CCTV video surveillance suitable for all cameras and security applications
See How Our CCTV System Performs with Door Access
Our cloud-based technology and intuitive interfaces make managing your business easier and smarter.
BYOC (Bring Your Own Camera)
The Millennium CCTV Surveillance Solution lets you connect your existing security cameras to our Ultra access control system.
Get Millennium CCTV Surveillance Solution
For more information, just fill up the details below with your requirements and we'll get in touch with you.