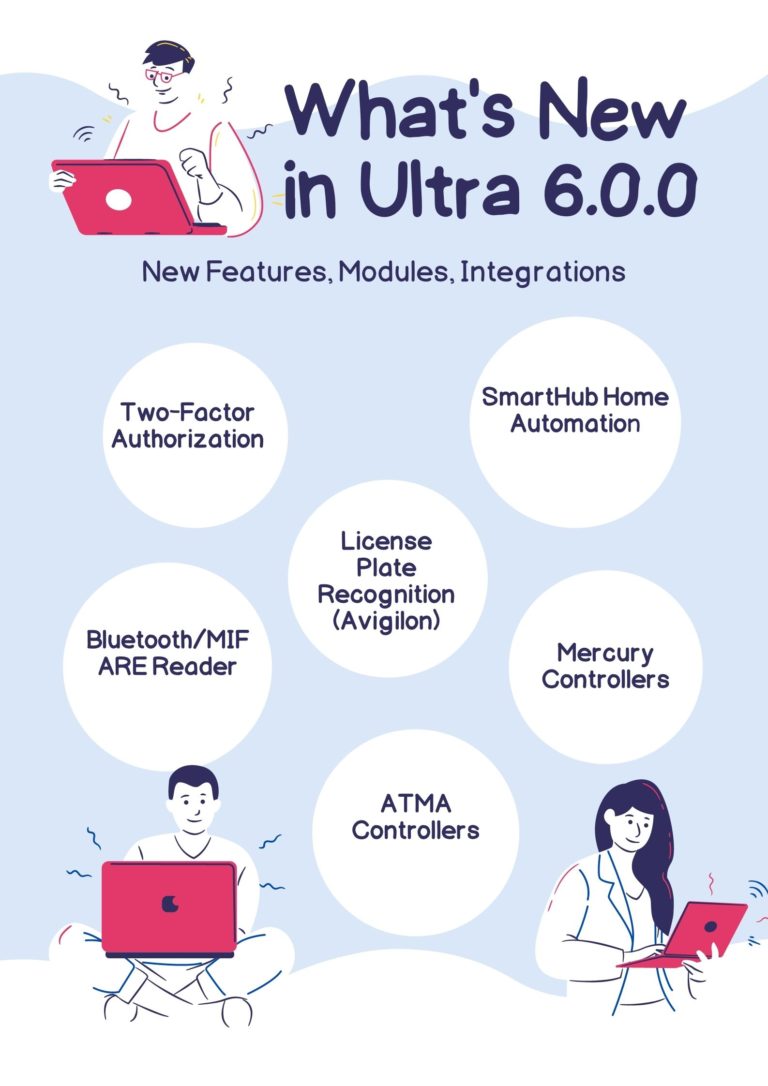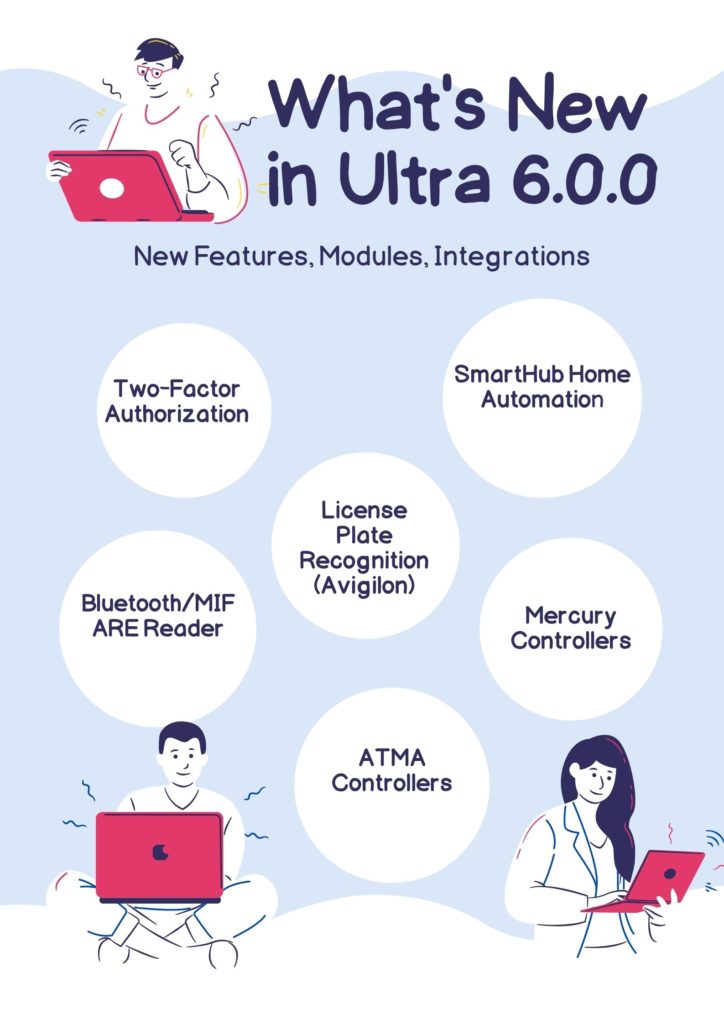 After thousands of hours of market research & development, Millennium Group INC has launched the new & enhanced version of its premium and market-dominant software, "Millennium Ultra".
The new version is known as "Millennium Ultra Software 6.0.0". It comes with:
New & Upgraded Features
More Modules
New Integrations
First, let's discuss recently added Features:
Two-Factor Authorization
Millennium Ultra Software 6.0.0 allows for two-factor authentication for all operators logging into the software.
Use any free available authenticator, such as Google Authenticator, to generate code.
Enter the code into the Login field when prompted and you will be authenticated.
2. Operator Rights by Report Type
Operator security has been expanded to include grant or deny rights by Report Type
Limit confidential information from either an operator level or a particular operator
All modules can be segregated, as part of this upgrade, module by module, to grant or deny rights to segments of each module.
Now, find out about the Modules added in the Millennium Ultra Software 6.0.0
SmartHub Home Automation
Provides integrated Home Automation with SmartHub IP Module linked to Ultra 6.
Z-Wave-based products such as outlets, switches, thermostats, water leak detectors, etc…can be used with Ultra 6.
Linked to Hot Commands, Alarm Inputs, door, and floor relays, and Periods.
2. Object Management
Track all kinds of assets that are checked in and out, such as from a Spa or Concierge.
Washable assets, like Spa or Beach towels, can also be tracked and checked over time.
Reports can then be printed to give a listing of assets that have been returned or not returned, allowing for reminders or billing.
Following are new tools/software integrated with Millennium Ultra Software 6.0.0-:
Avigilon CCTV VMS
Integration with Avigilon Control Centre 7 VMS for streaming and alarm conditions.
Integrated cameras can be used in Ultra 6, in features such as Mapping, Alarm Inputs, and Door and Floor relay activity.
Video clips from these activities and alarms are automatically saved into Ultra 6's log.
2. Mercury Controllers
Designed for mixed-use architecture when taking over a site that needs to expand and wants to move to Millennium controllers.
During the current supply crisis, Mercury controllers have an 8-12 week lead time.
Mercury controllers can be flashed with Ultra 6 and have functionality in Ultra.
3. ATMA Controllers
Synergistics ATMA Controllers are now able to be integrated into Ultra 6 while retaining remote access configuration & monitoring.
ATMA Controllers utilize SKIM-ASSURE technology, to detect skimmers, and alert operators to cut wires, tampering, etc.
Smartphone NFC credentials built-in to Ultra 6.
Other functionalities that are added in Ultra 6.0.0-
License Plate Recognition (Avigilon)
ID Scanner (Visitor Module)
Upgraded Power Supply
Bluetooth/MIFARE Reader
New Millennium Gateway
New 6-Door Kit
ColBlue Bluetooth Reader
Concluding up:
With Millennium Ultra Software 6.0.0, the MGI is trying to provide a whole new experience to people who not only just want to protect their houses or building but contribute to a promise or a program to create the world a better place to live.