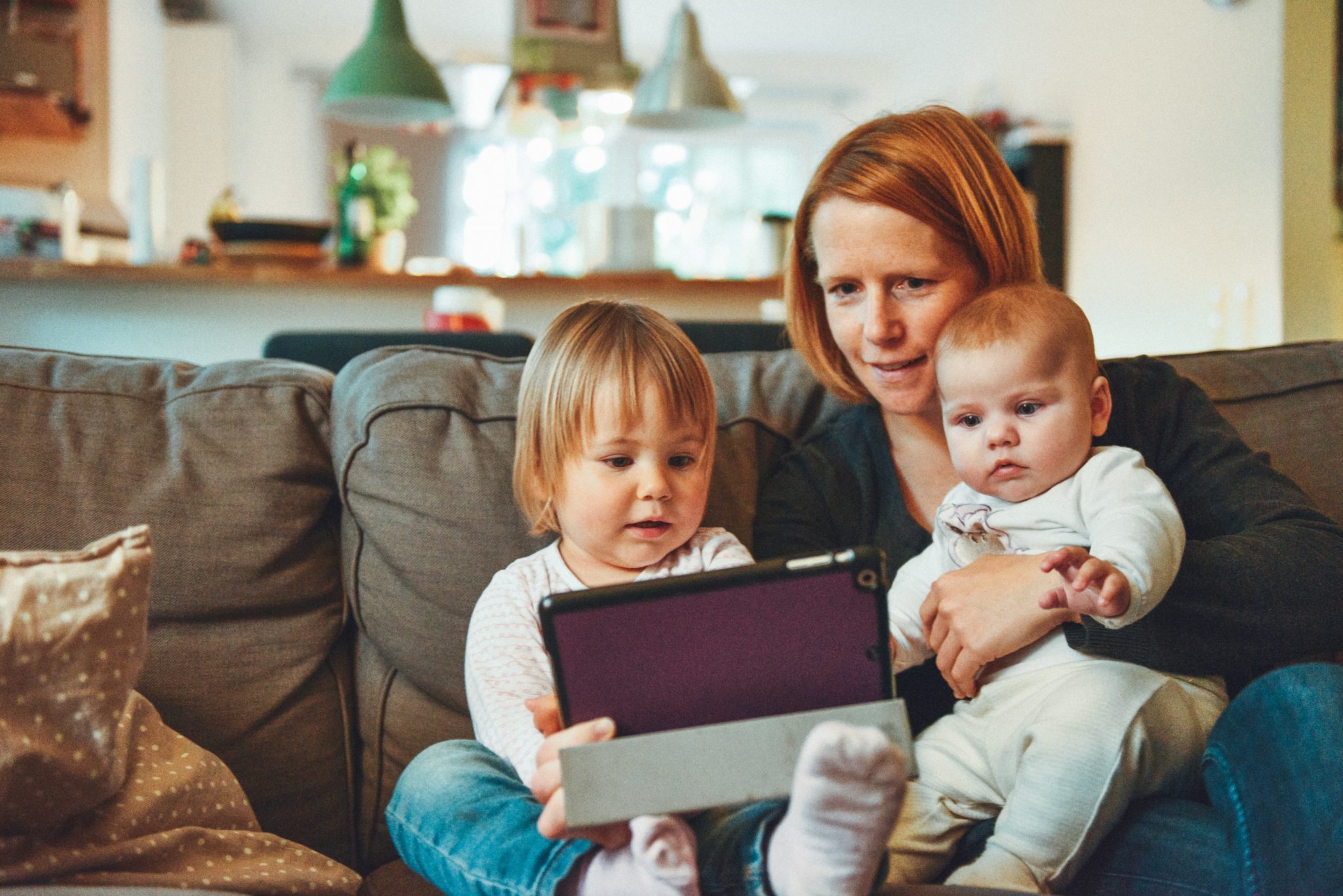 MGI Basic 1-Door Kit

The Millennium Ultra Software has a fully integrated 1-Door access control system that combines robust hardware and proximity technology to design a safer access point for entry or exit.



MGI Basic 2-Door Kit

2-Door Millennium Ultra Kit has two programmable inputs, controlled by different unit which is programmed, configured, and viewed differently from each other. Check out the links for more details: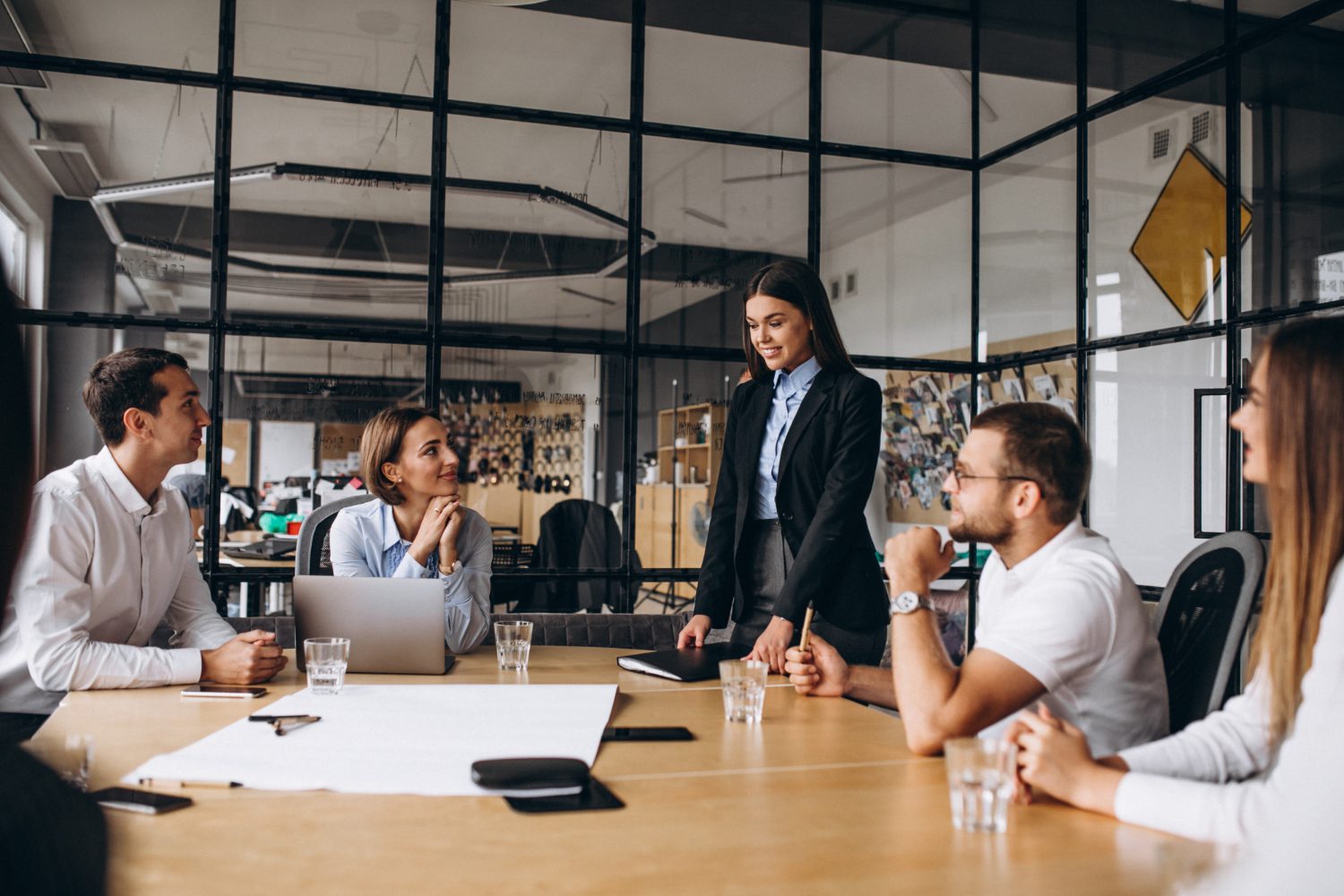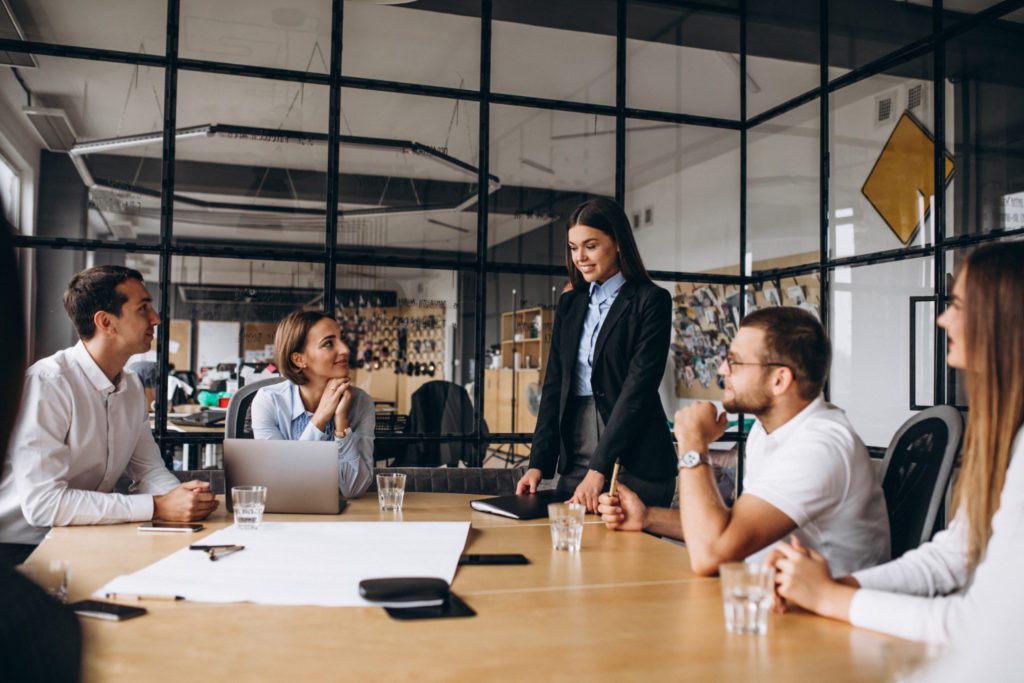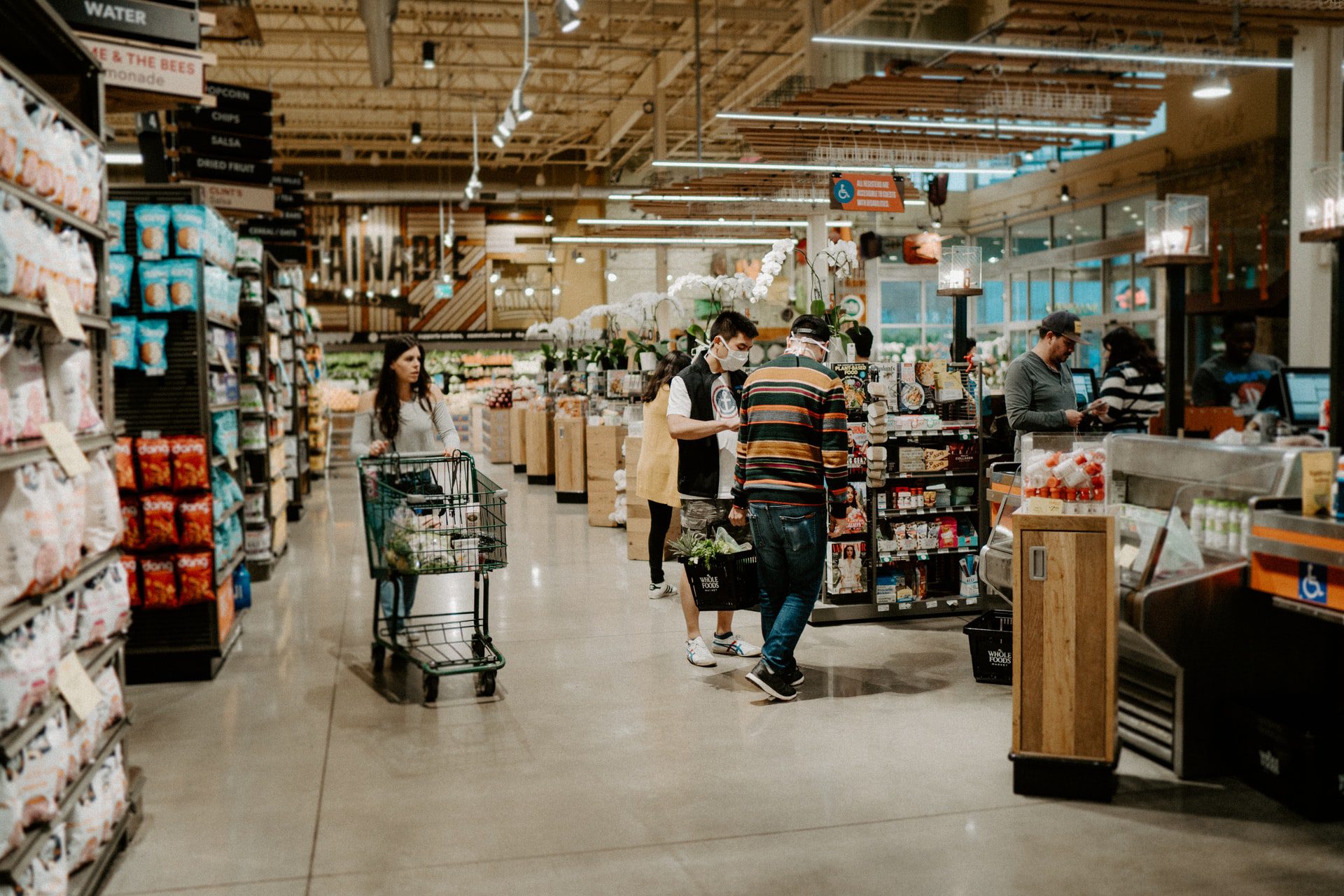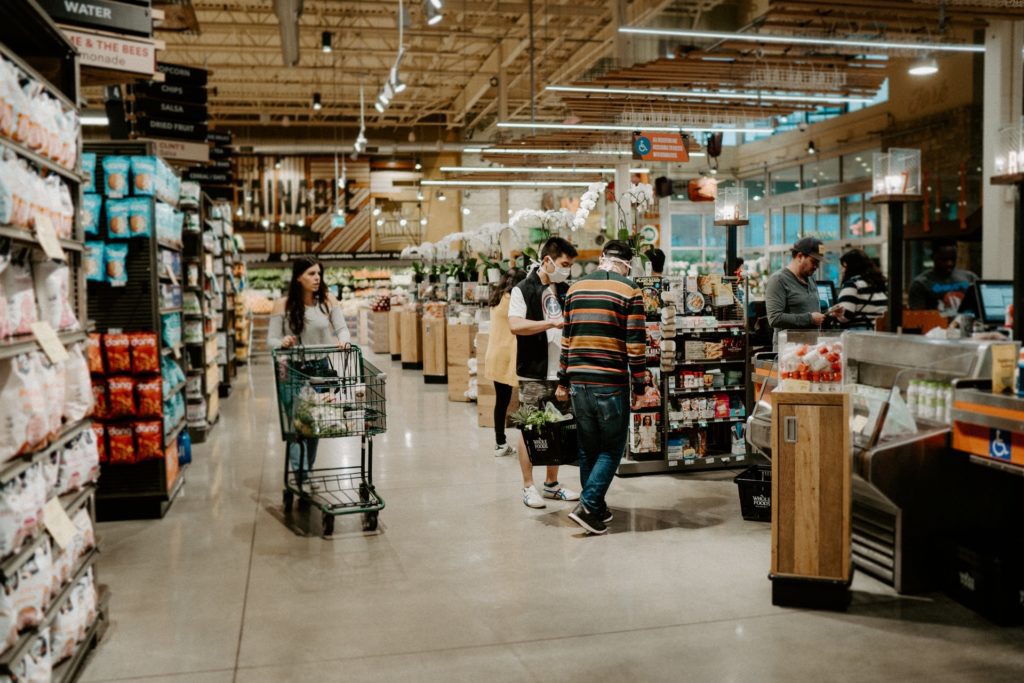 MGI Basic 4-Door Kit

4-Door Millennium Ultra Kit has been widely used for various businesses such as grocery shops, repair shops, saloons, etc. The access control system consists of millennium configurator, hardware, and a software.



Access Control Solutions for Commercial Real-Estate


Physical access control is one of the most important aspects of preventive security measures taken at the workplaces around the globe. Millennium Group provides a fully customized solution for unparalleled access control for your building.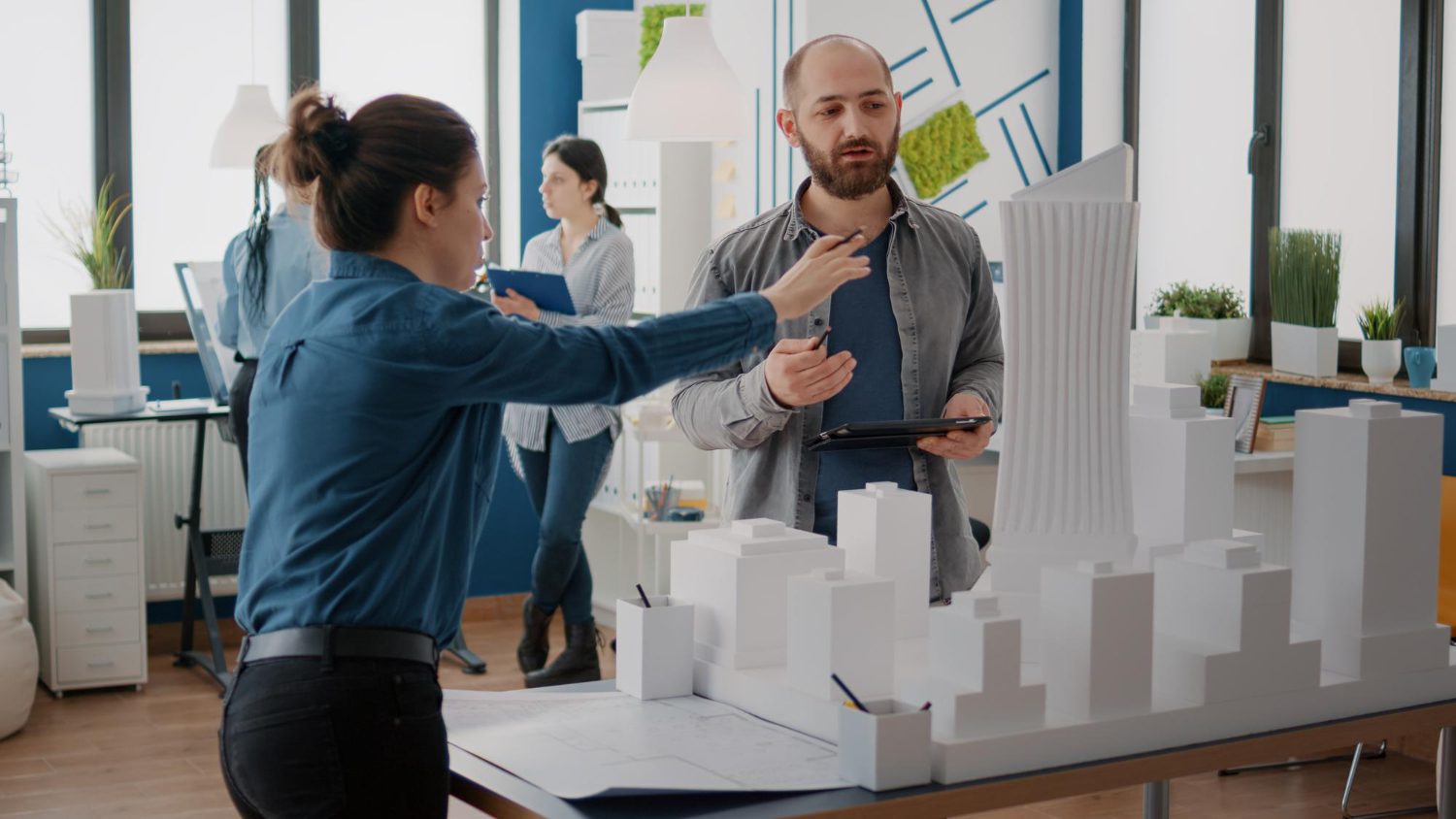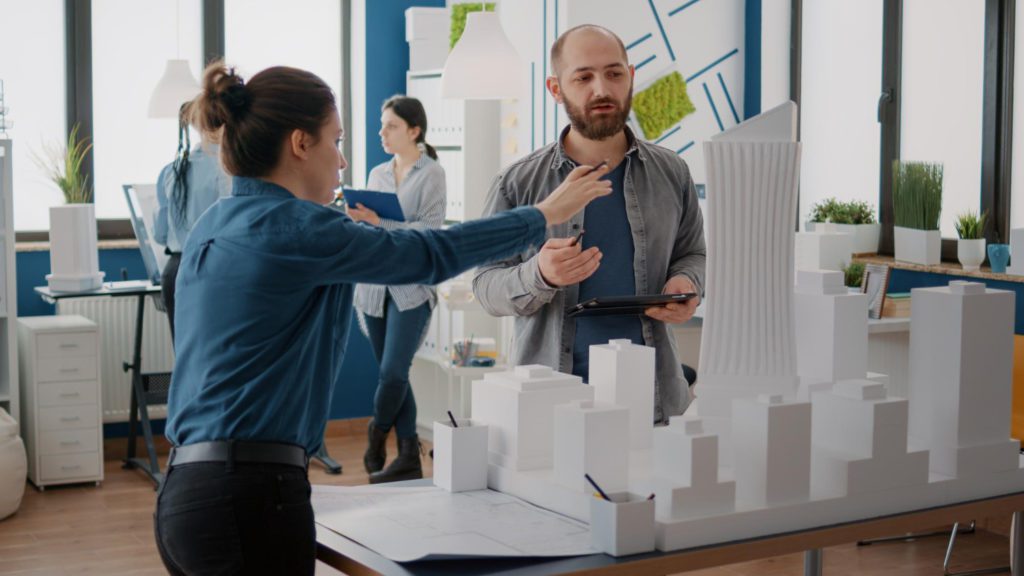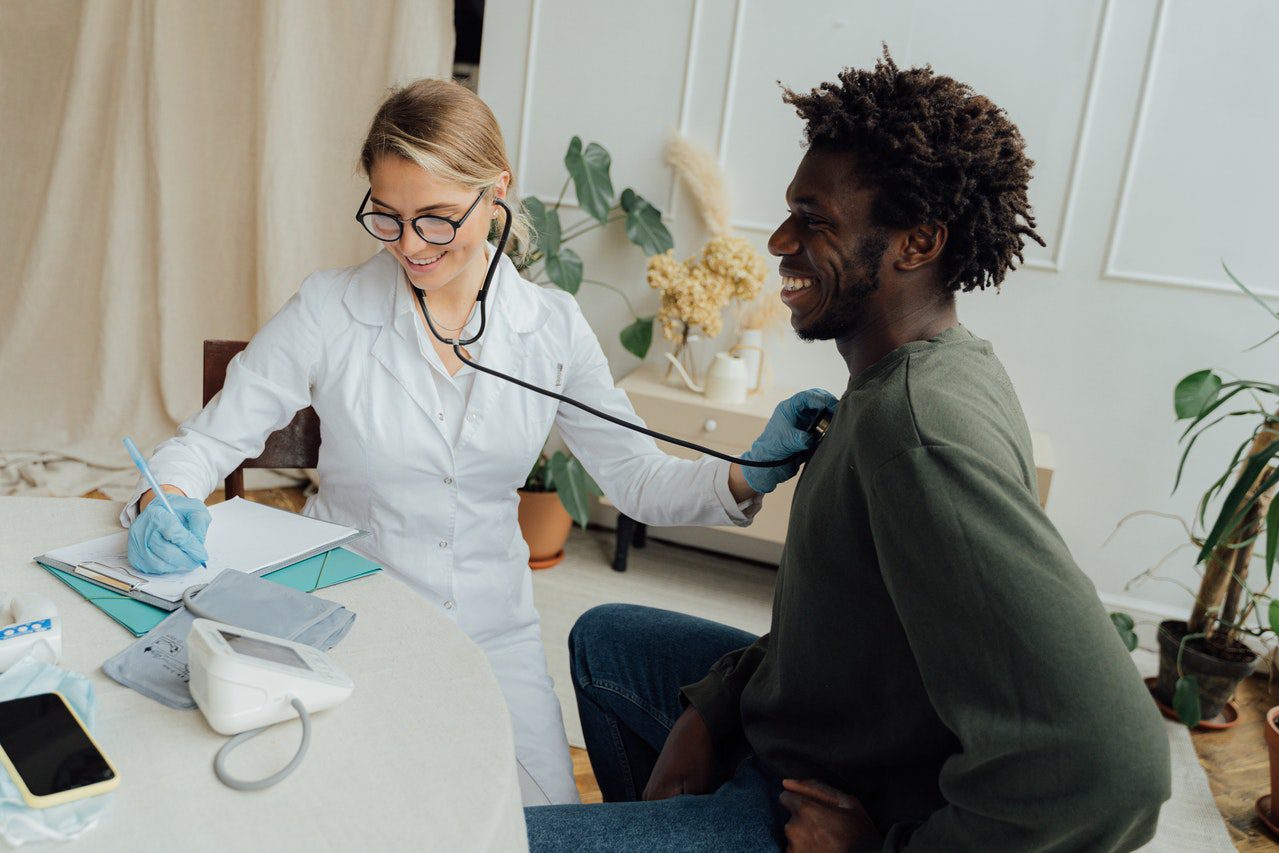 Access Control Solutions for Health Care Facilities


Security access control is vital for any hospital. When looking to implement a hospital facility access management system, you need to follow best practices in terms of security measures to make sure you have properly evaluated your needs and can find a system that matches them.





Access Control for Different Organizations


Millennium, with a legacy stretching back more than 50 years is a premier supplier of high quality access control to organizations of all sizes. We focus on partnerships with factory trained and certified system dealers to ensure that every system is carefully tailored to meet the unique needs of building owners; whether it's one door or thousands across multiple campuses.