Being a global leader in the access control system industry, Millennium Group INC offers cutting-edge solutions to your access and security challenges.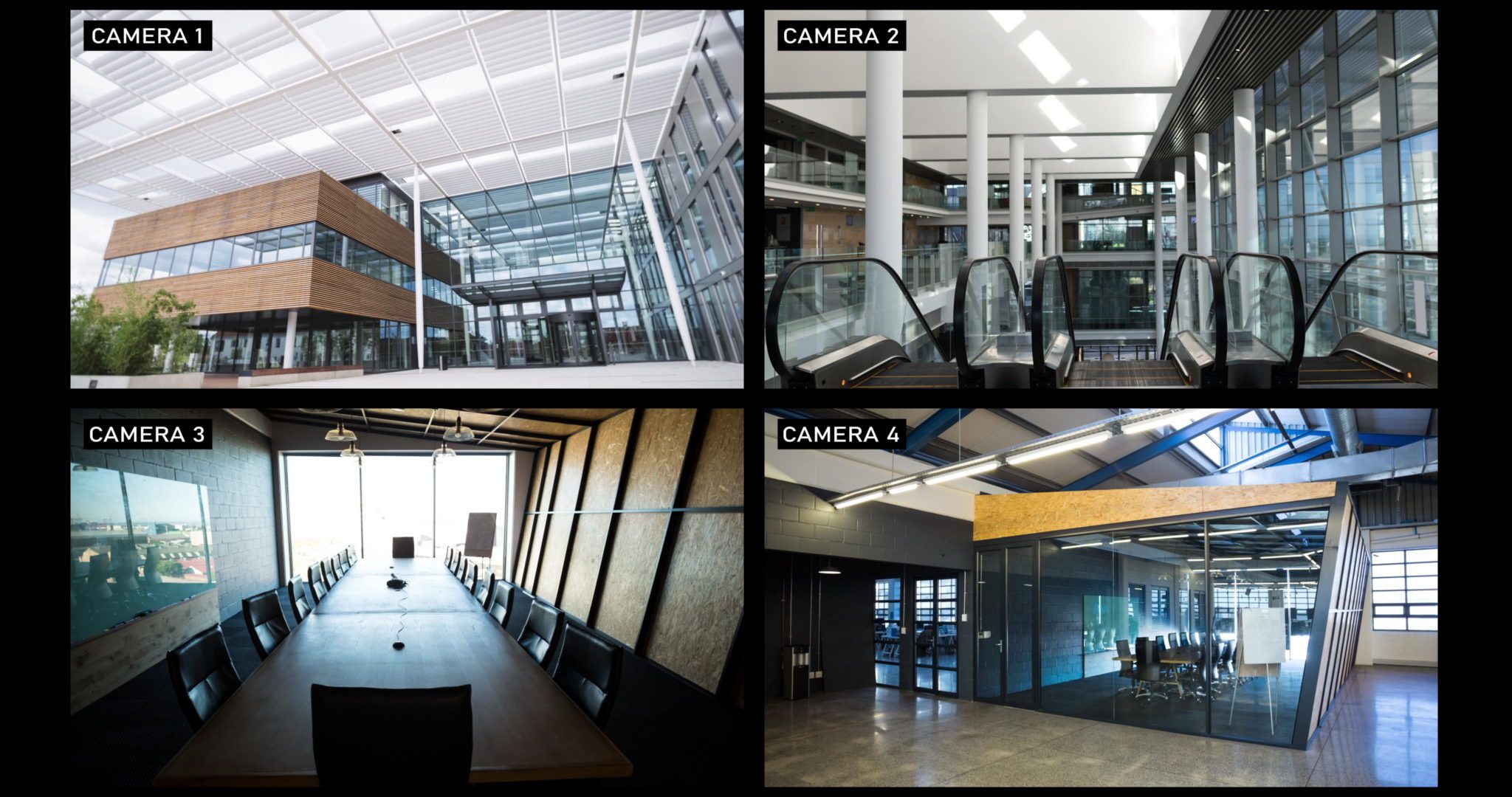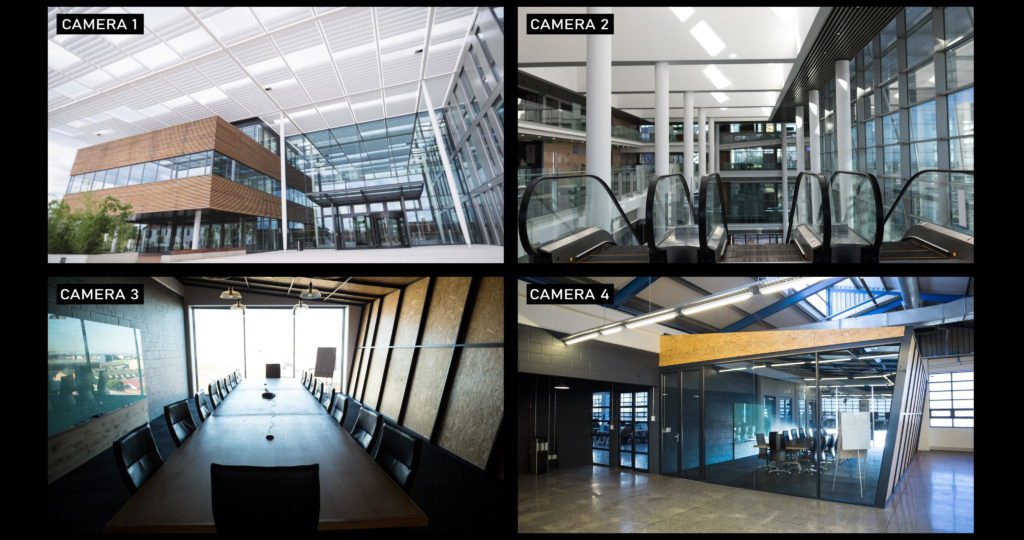 Your Safety is our Priority
Our advanced technology creates a unified experience that offers a high level of accessibility and security.
The suitable access control system is the cornerstone of your facility security, allowing you to manage who enters and when with visibility to all that's going on across the site. While you as a property owner want your building or premises to be as welcoming as possible – as well as make it comfortable for your staff to move around the building – you need to guarantee highest protection against unauthorized individuals.
This assortment of conditions requests for innovative technology that is precisely what Millennium access control systems offer you.
Our 24/7 Digital security Protects your Employees, Visitors & Business
State-of-the-art access control systems like Millennium provide your workers, visitors, and facility a full-proof security without creating any administrative burdens and hassles for business.
Mobile App
Your employees, guests, and visitors can get access to a facility through mobile apps (only after your confirmation/approval) no matter in which part of the world you are living.
Visitor Management
Compelling visitor management enables one to focus on who wants to enter or exit any business or public building. The access control system enhances facility security, safeguards buildings and workers, and enhances users' and visitors' overall experience.
Video Surveillance
With a combination of an access control system and video surveillance, you can get a real-time view of your building from anywhere further, all the required footage is stored in the cloud for future access.
Badging
Controls and ensures the accurate and secure identification of individuals entering a facility be it a supervised environment or sensitive area, based on the validity of their credentials.
Parking Access Control
Get a robust self-service parking system that automates the entry and exit of vehicles in a parking facility. The primary responsibility of a car park access control system is to prevent unauthorized use of parking spaces.
Elevator access control
Grant specific individuals access to specific floors in an office or apartment building at predetermined times. An identification thing (a proximity card/key fob or a mobile credential) can be allocated to each individual who works or lives in the facility to grant entrance to specific floors within the building.
A Complete & User-Friendly Access Control System
Our easy-to-use access control system has been designed and developed with such expertise that you can easily monitor and control access to a single door, a commercial building, or any school or college campus.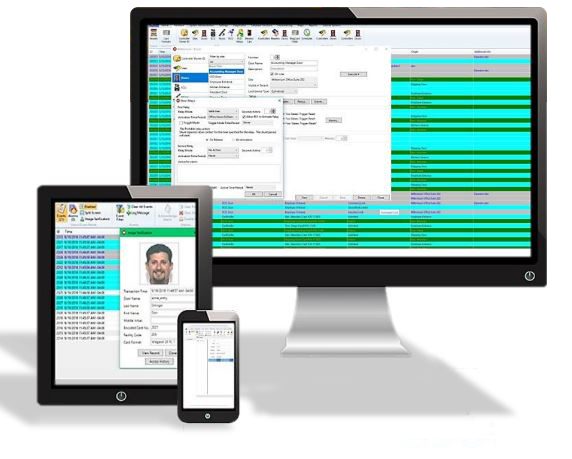 Cloud-based software
Get more control and visibility resulting in a secure and scalable environment.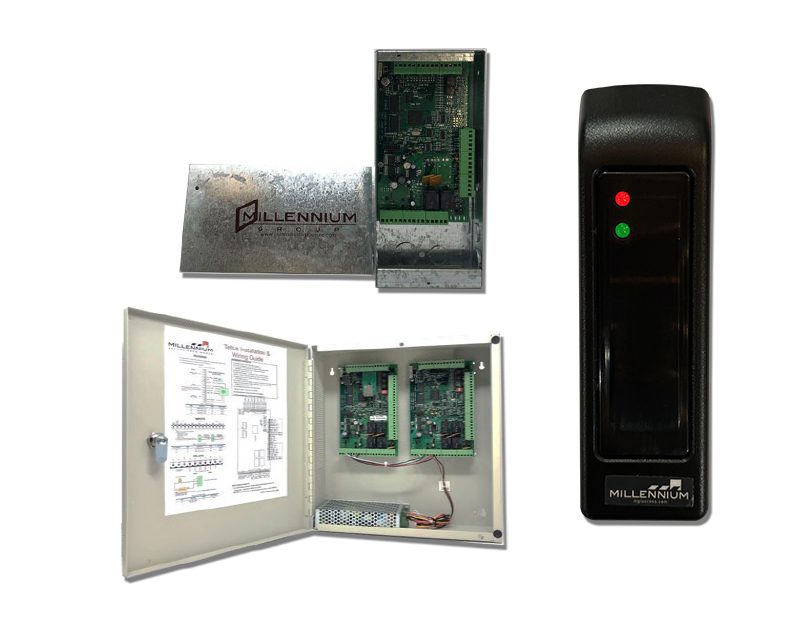 Access Control Hardware
Get easy-to-install readers, controllers, and other devices that are just not easy to operate but also come in an elegant design.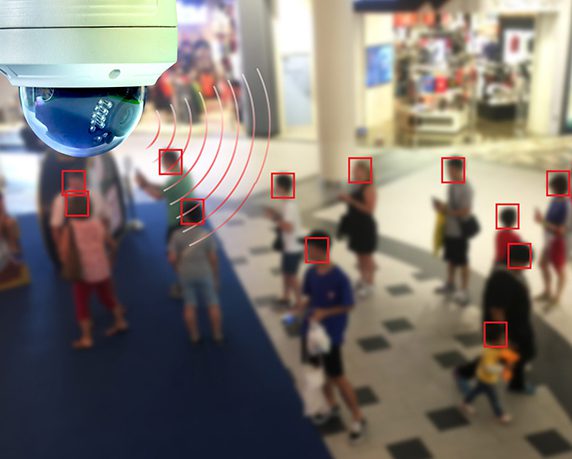 CCTV
Get CCTV and access control system all together in one package and solve your both access control and video survelliance needs.
Access Control System Makes Sense in All Environments
Implement anywhere – Whether you are an owner of an office building, a housing society, or running a manufacturing unit, our access control system can be installed anywhere. With remote management capabilities, you can manage/monitor the facility through any device in any part of the world.
Our Access Control Insights
Our experts have covered various topics of the access control industry. Explore our Blog section and get all the information required – from how to choose an access control installer to market trends to most important features, etc.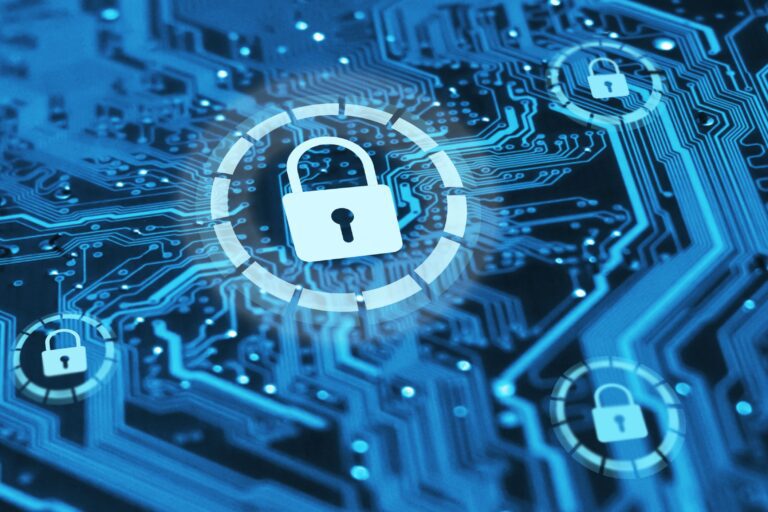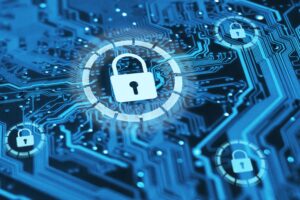 As the name defines, an access control system is empowering an individual or an organization to control, monitor, and regulate access to his/her place. The
Read More »